Nascido em 1982 no meio do estado mexicano de Nuevo Leon, Grand Chamaco passou as tardes da sua infância brincando com dezenas de lápis de cor enquanto ele misturava carne seca com molho de chilli e limão. Tudo isso ao lado do seu avô materno, que acabou sendo o responsável por ele. E foi seu avô que o colocou no caminho do desenho e da pintura.

Essas atividades criativas começaram como breves atividades, se tornaram hobbies e acabaram superando todas as técnicas do seu avô o ensinou. Foi assim que Grand Chamaco percebeu que precisava aprender ainda mais. Mas, devido a seu comportamento anárquico, ele teve vários problemas acadêmicos, o que o levou na direção da Cidade do México. Lá, ele tinha a intenção de se tornar um dos assistentes de Arturo Rivera, algo que nunca aconteceu.
Com 25 anos, Grand Chamaco voltou para casa e começou uma pequena escola de ilustração e pintura, com a intenção de compartilhar seu conhecimento com outras pessoas. Mas, a escola não dá certo e, frustrado com os acontecimentos, ele sai da cidade e vai morar em uma cabana onde estuda e estuda ainda mais. Hoje em dia, você consegue ver bem como que seu trabalho se desenvolveu.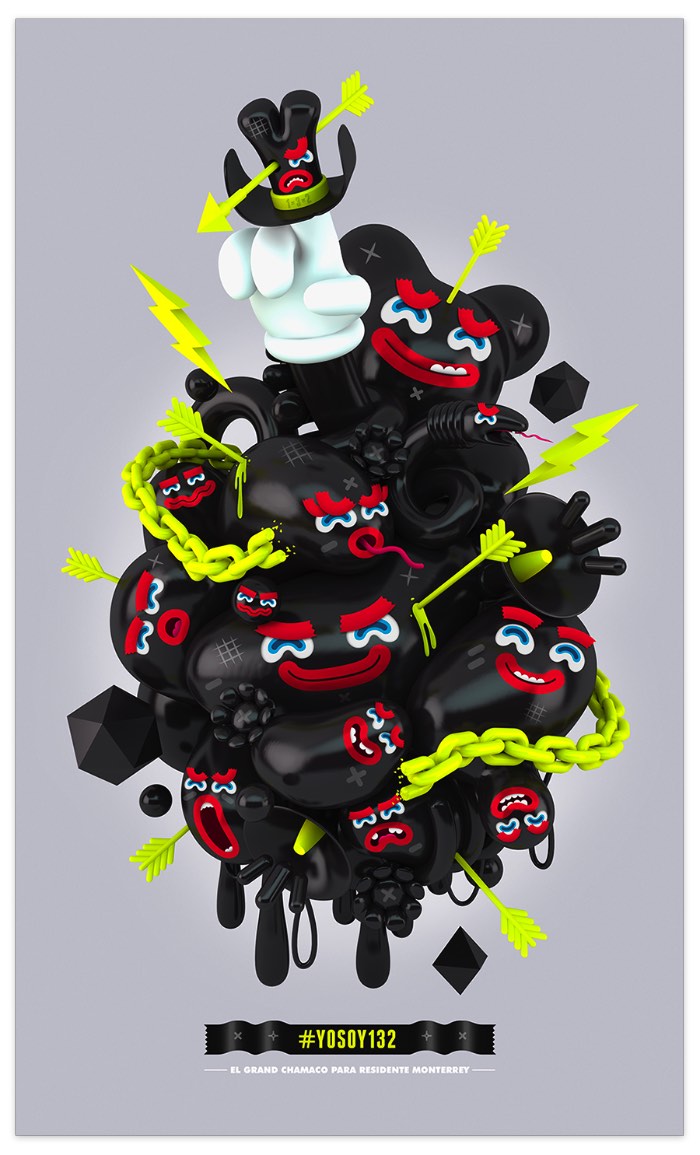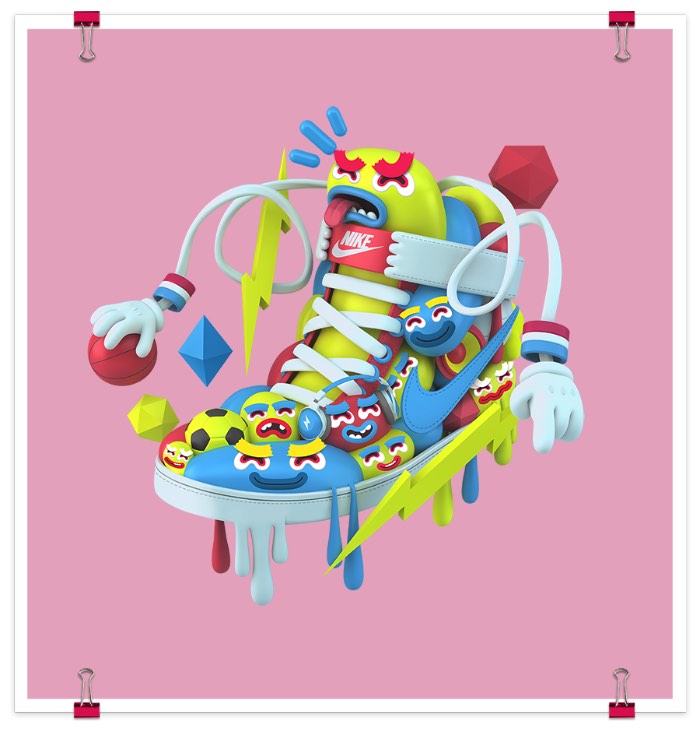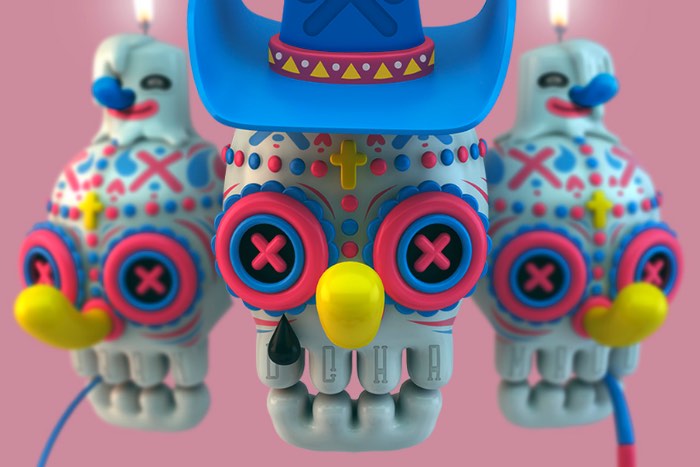 Grand Chamaco was born in 1982, in Los Ramones, a municipality of the State of Nuevo Leon, in Mexico. He spent his childhood afternoons playing with colour pencils while he dipped dry meat with chilli sauce and lemon.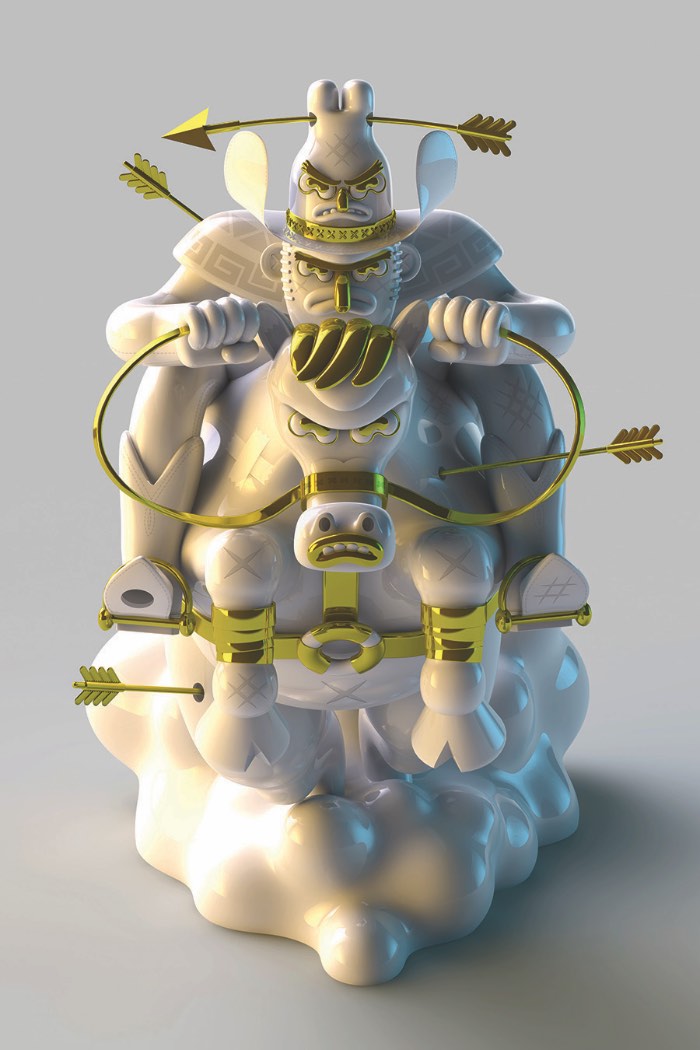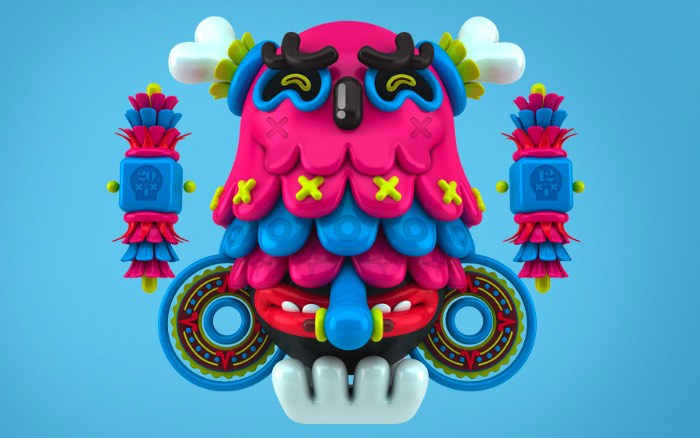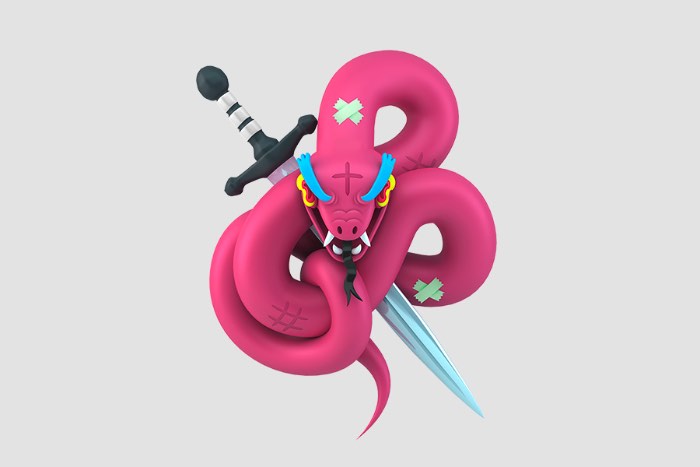 He's an orphan and spent his childhood and adolescence with his grandfather on his mother side, who drove him through the paths of drawing and painting. These activities later become his hobbies and eventually, he overcame by far his grandfather's artistic techniques. His anarchist and revolutionary behavior brought him trouble through his academic development, studying only Junior High School. Later, Grand Chamaco decides to travel to Mexico City, longing to work as an apprentice with the painter Arturo Rivera. This goal was not to be accomplished.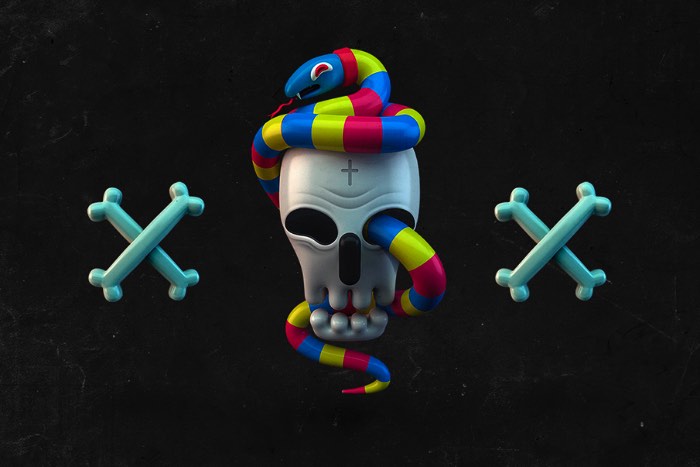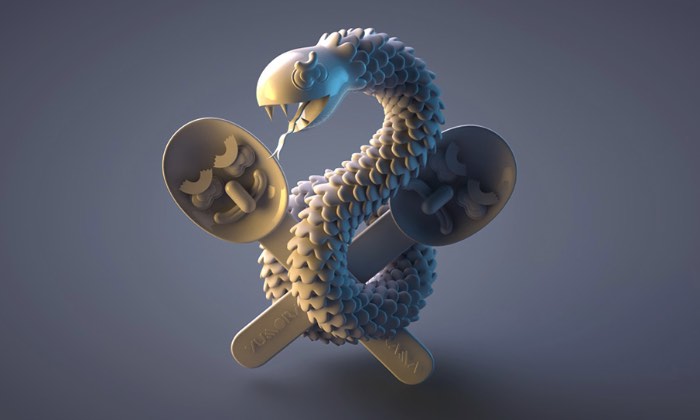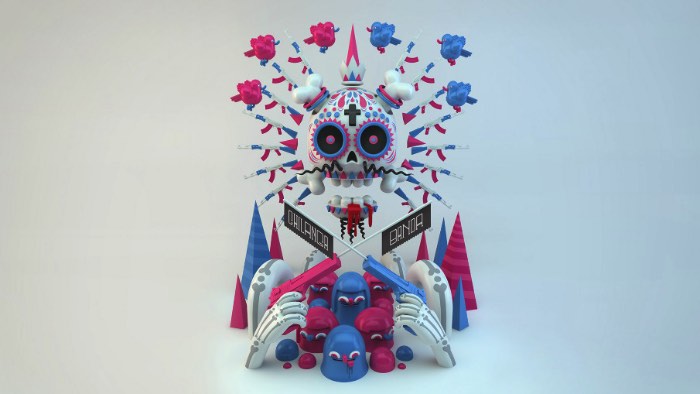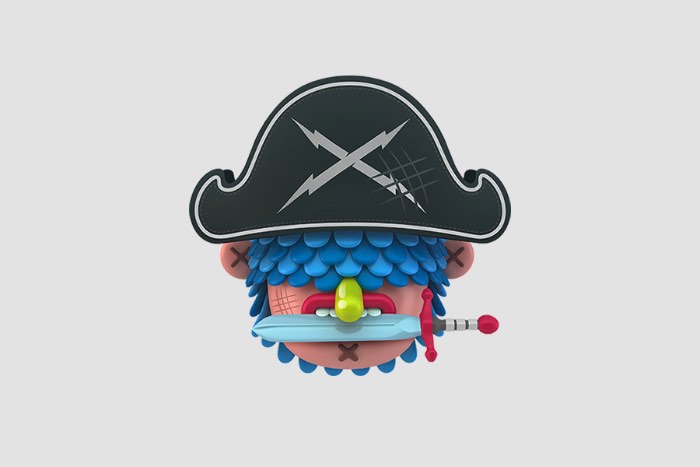 At the age of 25, he travels back to his home town and opens up a small school of illustration and painting, looking for sharing his knowledge. The school completely fails and, in his frustration for the lack of attention received from the people of the town, he averts from society and builds up a workshop in a cottage, where he spends many years studying and perfecting his style.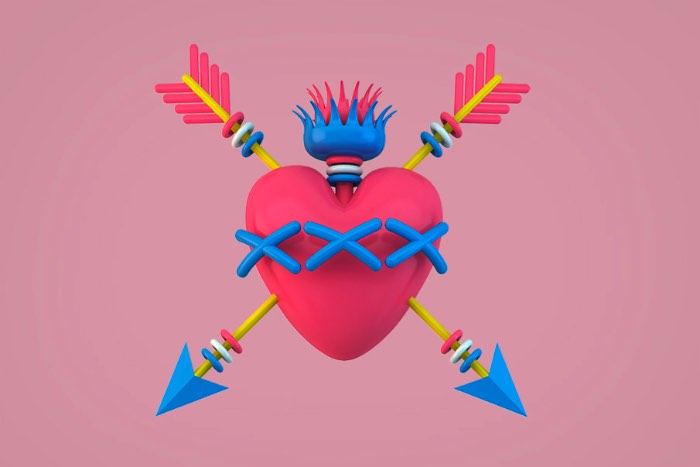 Se você gostou do trabalho de Grand Chamaco, acompanhe seu processo de criação no instagram, no facebook e no twitter.