Os Gasômetros de Viena datam de 1896, quando as autoridades da cidade resolveram que já era tempo de investir num sistema de gás e eletricidade. Em apenas 3 anos a cidade acabou construindo a maior usina de gás da Europa mas com o tempo o gás acabou ficando obsoleto e foi totalmente abandonado em 1984.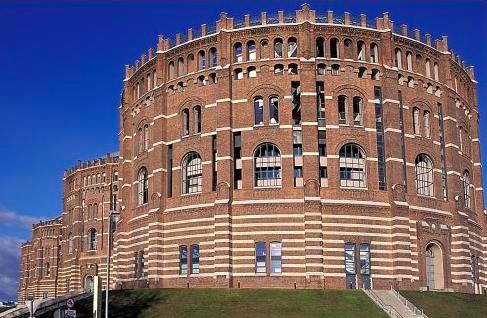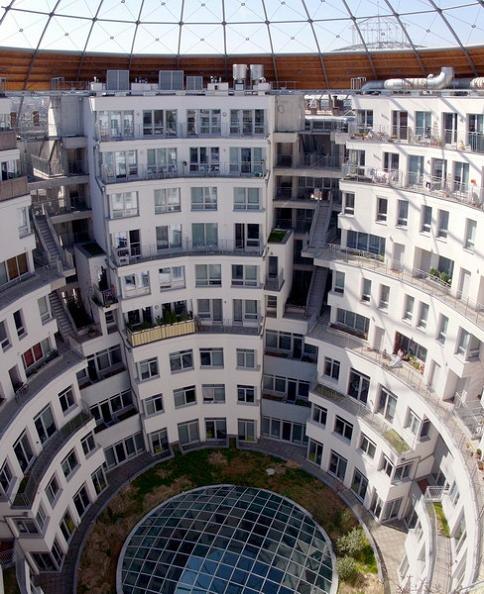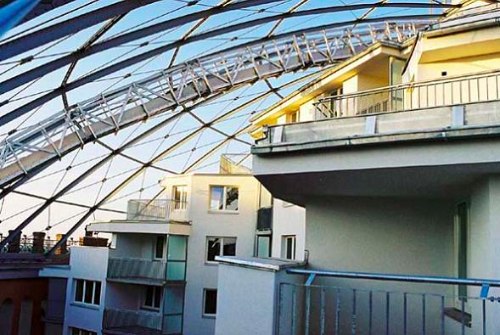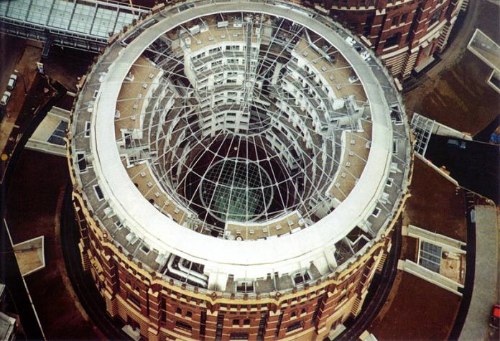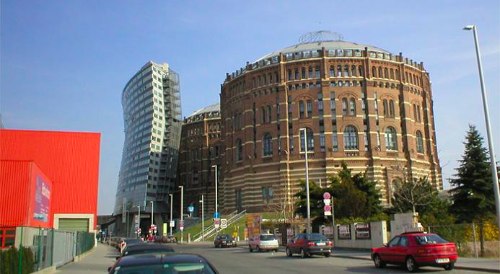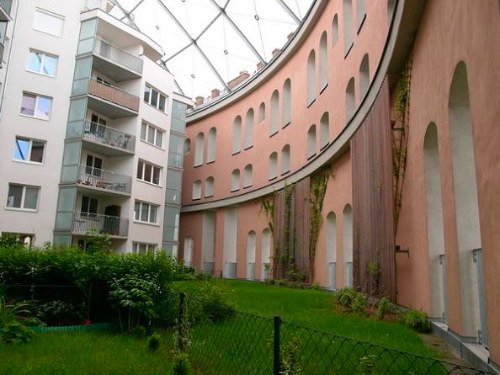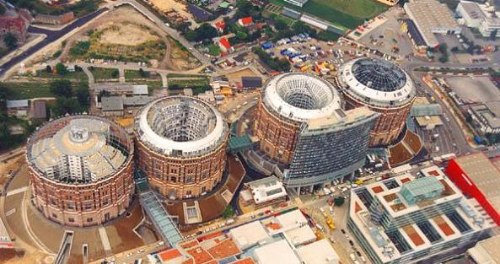 Com o seu fechamento, eles acabaram sendo usados para festas e até como set para o filme 007: The Living Daylights. Mas, eventualmente eles acabaram passando por uma renovação industrial que os deixou prontos para a comunidade. São mais de 600 apartamentos, um cinema, espaço para escritórios, mais de 70 lojas e tudo mais que a cidade precisava.
Industrial Rennovation: The Gasometers of Vienna | TwistedSifter.
Comentários
Powered by Facebook Comments

Tagged: Arquitetura, austria, historia, redesign, renovação industrial, viena