Ao contrário do famoso corredor olímpico, o artista Ben Johnson não corre para fazer nada. Seu processo de trabalho existe na velocidade que ele quer e algumas pessoas podem não entender o que é isso. Afinal, ele já passou algo como 17 anos trabalhando na mesma pintura. Sim, você leu isso certo. Além disso, ele já pintou todos os prédios do horizonte de Liverpool e todos os 30 mil azulejos da Cúpula da Rocha de Jerusalém, com sete camadas de tinta.
Ben Johnson é famoso pelo seu trabalho baseado e inspirado pelos espaços arquitetônicos. Muitas das suas pinturas são bem próximas da realidade e outras bem manipuladas então fica complicado categorizar seu trabalho apenas de uma forma. Suas pinturas são de larga escala e repletas de detalhes e incluem panoramas de Hong Kong, Zürich, Jerusalem, Liverpool e, mais recentemente, Londres. Esse último criado durante sua residência da National Gallery de Londres em 2010.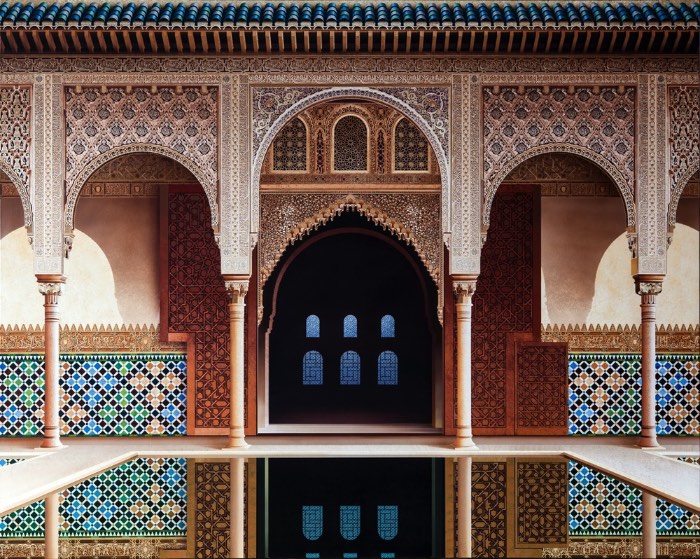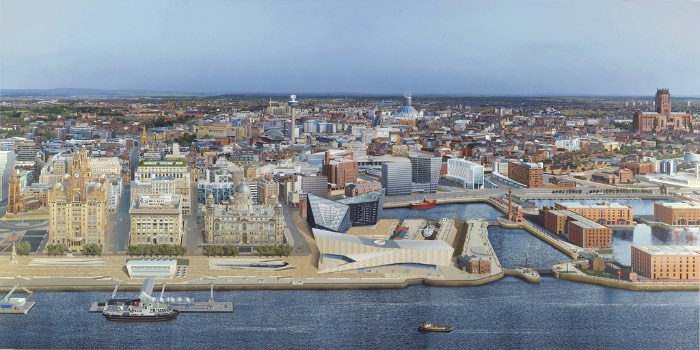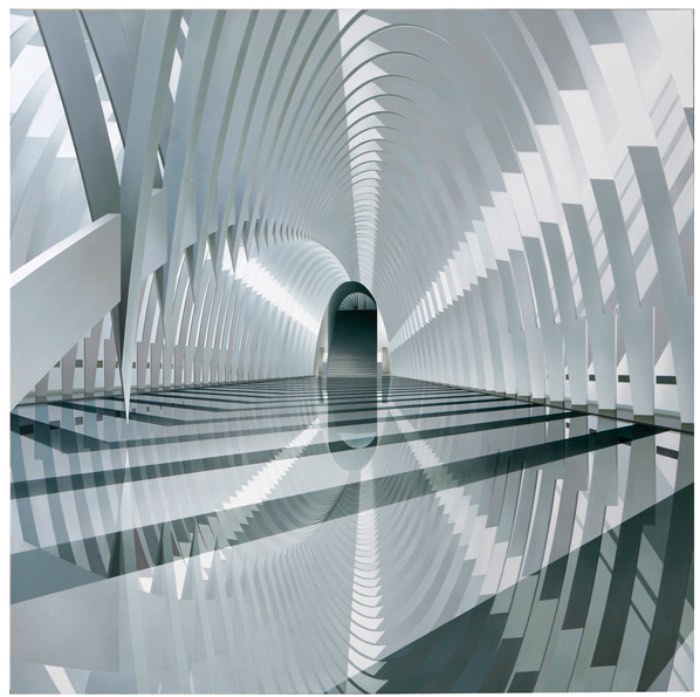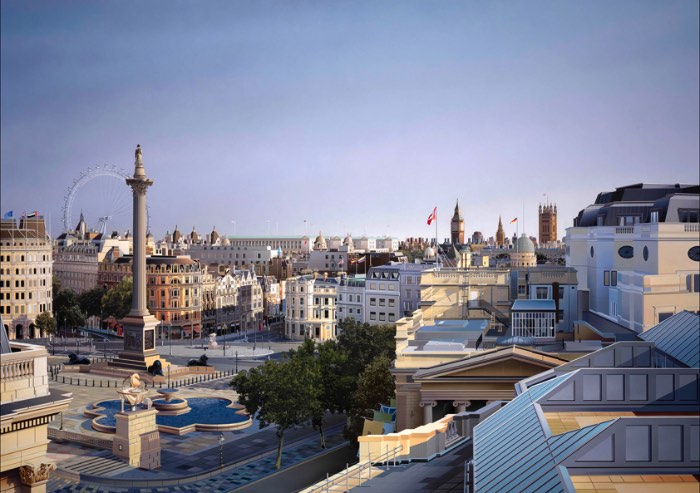 Ben Johnson was born in Llandudno, Wales, in 1946. He studied at the Royal College of Art and has lived and worked in London since 1965. His first solo exhibition was at the Wickesham Gallery, New York, in 1969 immediately after graduating from the Royal College. He is best known for his paintings based on architectural spaces (some almost forensically accurate, others heavily manipulated) and his large-scale, intricately detailed cityscape paintings, which include panoramas of Hong Kong, Zürich, Jerusalem, Liverpool and, most recently, his view of London which was completed as part of a residency at the National Gallery, London, in 2010.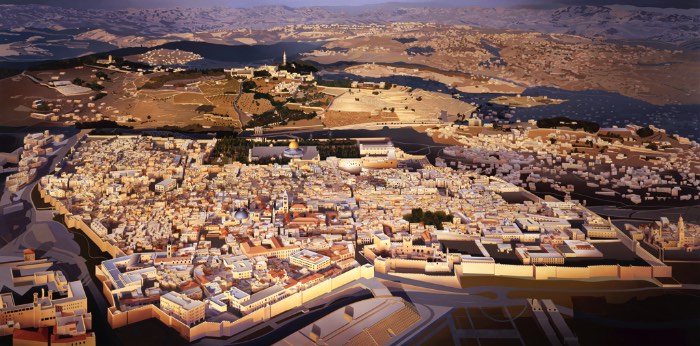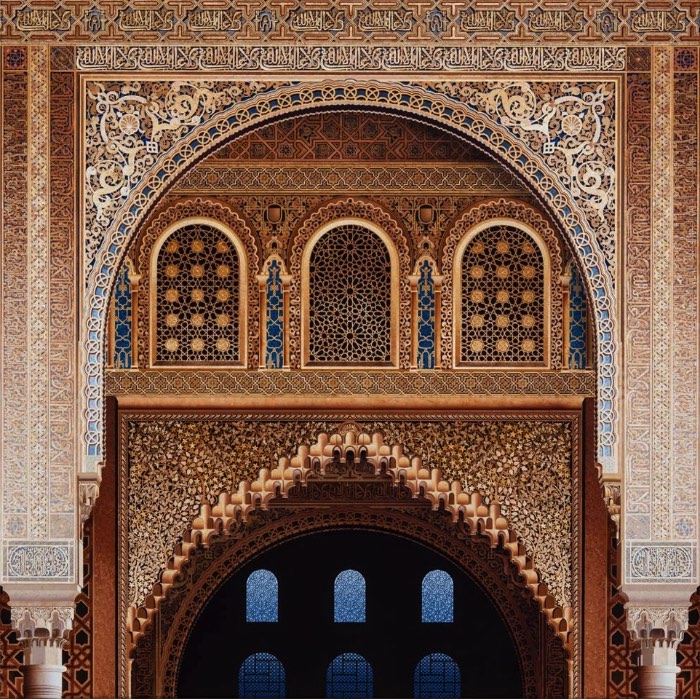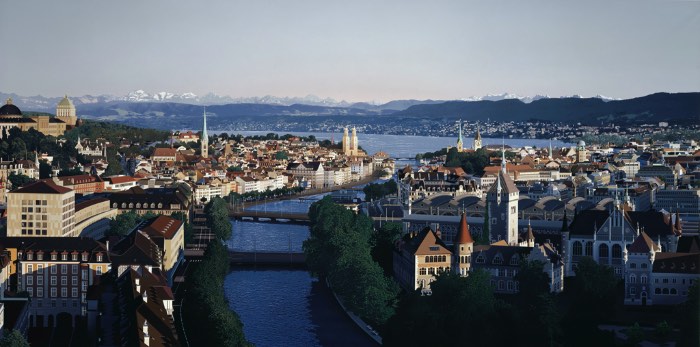 Over the past 46 years he has exhibited widely in galleries and museums across the world, including the Institute of Contemporary Arts, London; the Walker Art Gallery, Liverpool; the Art Institute of Chicago; Kunsthalle Tübingen; and the Museo Thyssen-Bornemisza, Madrid. At the first Venice Architecture Biennale in 1991, Norman Foster portrayed his work solely through Johnson's images and he included him again in his installation there in 2012. His work is part of a travelling exhibition currently touring museum venues in Europe, and the first retrospective exhibition of his paintings opened in September 2015 at the Southampton City Museum and Art Gallery. Johnson has for years been an Honorary Fellow of the Royal Institute of British Architects for his contribution to the public's understanding of contemporary architecture and, in 2015, was made an Honorary Fellow of Glyndwr University, Wales, for services to the public appreciation of the Arts.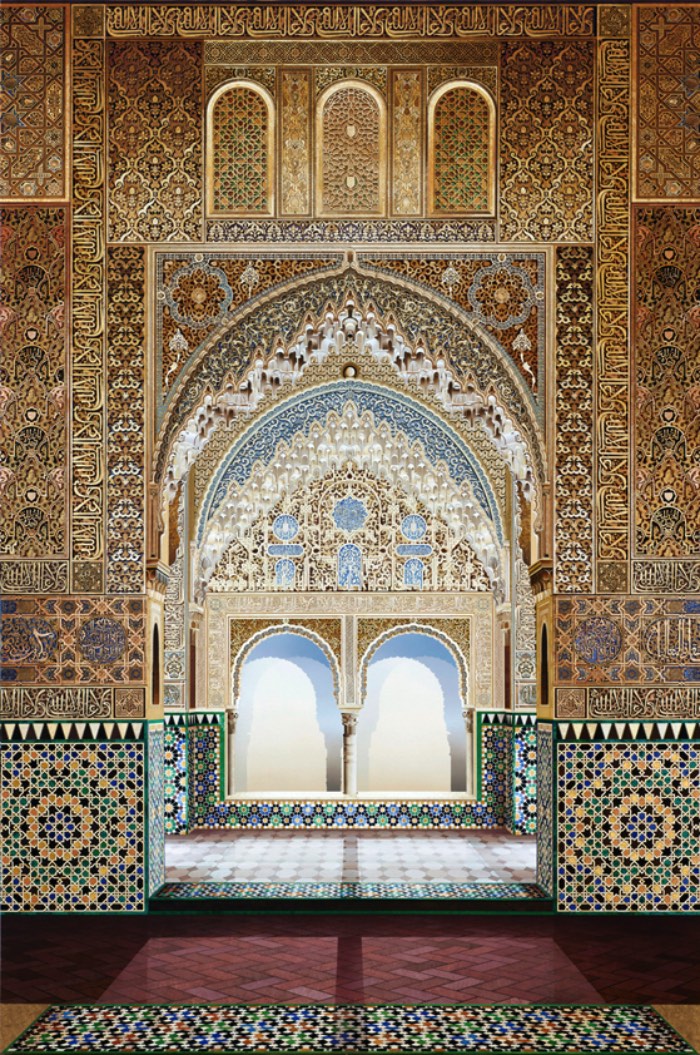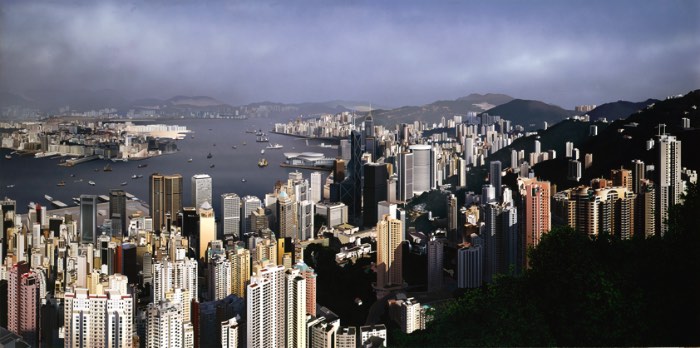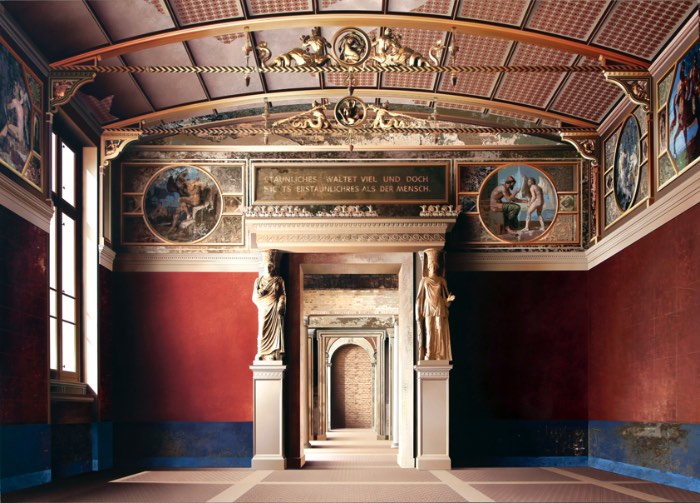 Se você quiser saber mais sobre a vida e a arte desse artista britânico, vá direto ao perfil que a BBC criou dele e acompanhe a entrevista que ele deu ao canal em setembro de 2015.