Natalia Fabia é uma pintora de descendência polonesa que cresceu no sul da Califórnia e estudou em Pasadena. Ela se diz inspirada por luz, cores, punk rock e tudo que brilha.
Ela também se diz fascinada por hookers, prostitutas em português, e foi isso que serviu de inspiração para a série de pinturas abaixo.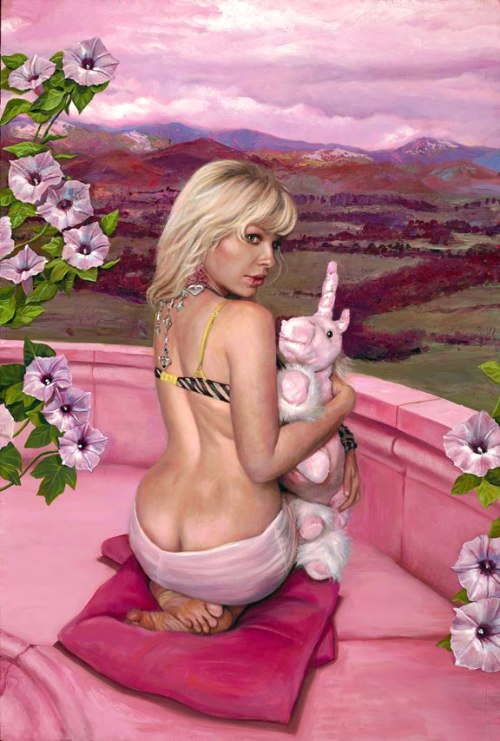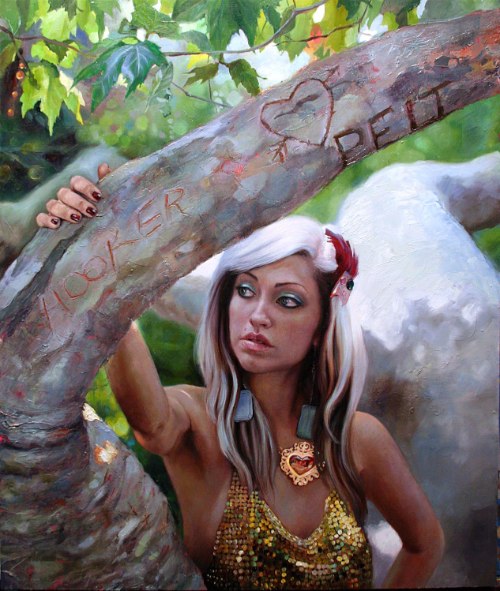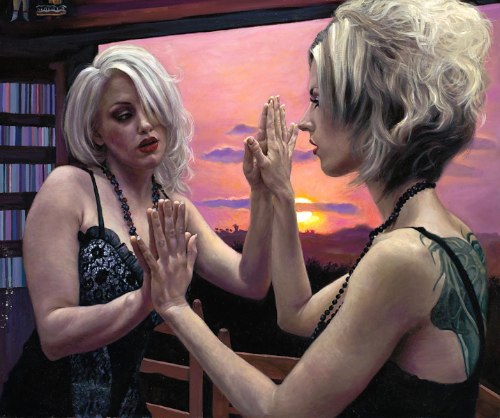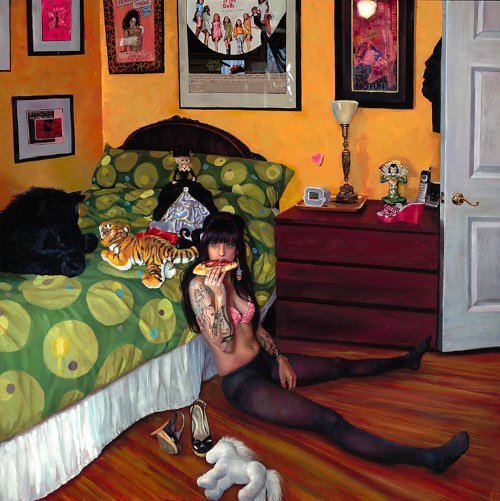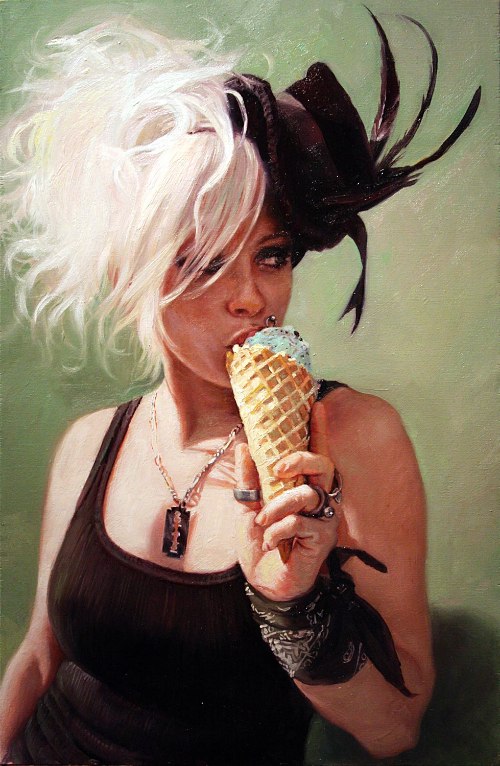 Natalia Fabia is of Polish descent and was raised in Southern California where she graduated from Art Center College of Design in Pasadena. Inspired by light, color, punk rock music, hot chicks and sparkles, Fabia is fascinated with "hookers", which fuels her paintings of sultry women.