Blocos de massinha cor da pele são colocados no rosto de pessoas e acabam criando um visual que mistura fotografia e escultura de um jeito bem bizarro. Esse é o projeto artístico de José Cardoso que fica fácil de descrever se você pensar que as imagens nesse artigo são máscaras de massinha.
O visual que o artista português criou com esse simples efeito visual é distorcido de um jeito pesado. Criando buracos, pontas estranhas e formatos peculiares que me lembram filmes de terror B ou alguma doença estranha que não só existe na ficção. A ideia do artista parece ser exatamente essa. No seu projeto no Behance, ele descreve seu trabalho como uma forma de explorar os limites e as barreiras entre a fotografia clássica e a escultura através da criação da imagem digital. Ele ainda chama seu trabalho de um tributo a filmes como Videodrome de David Cronenberg.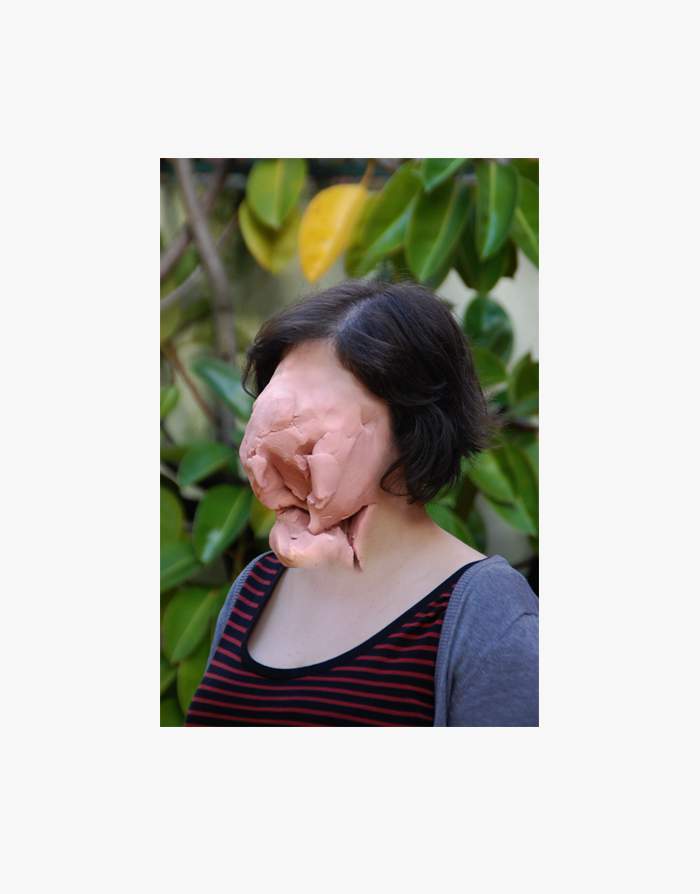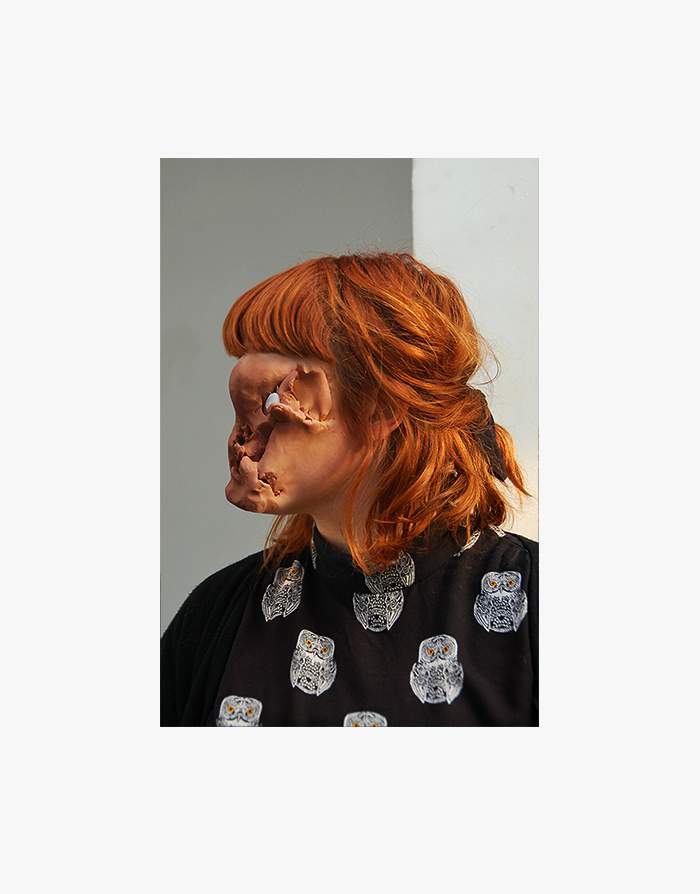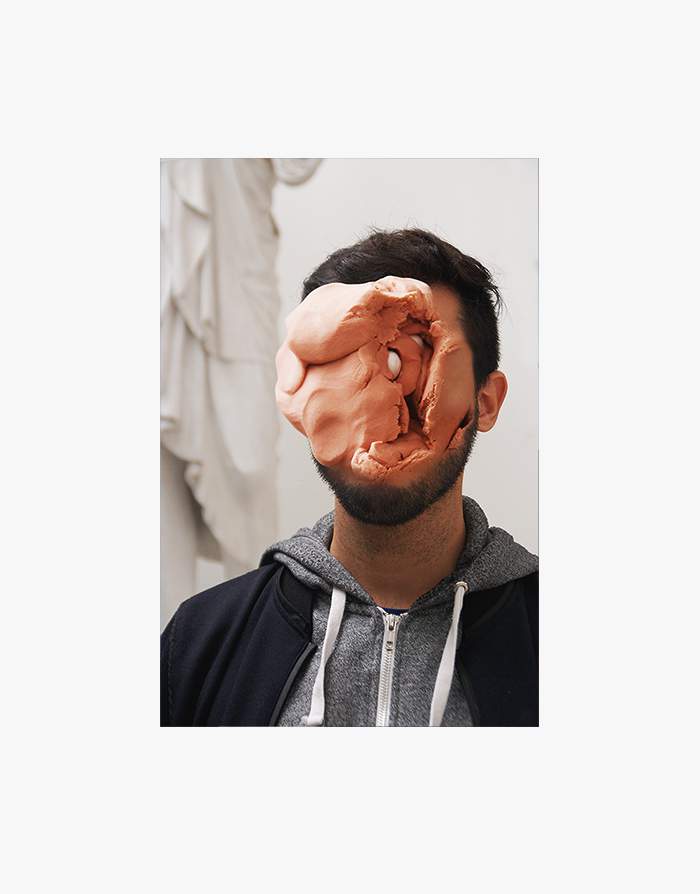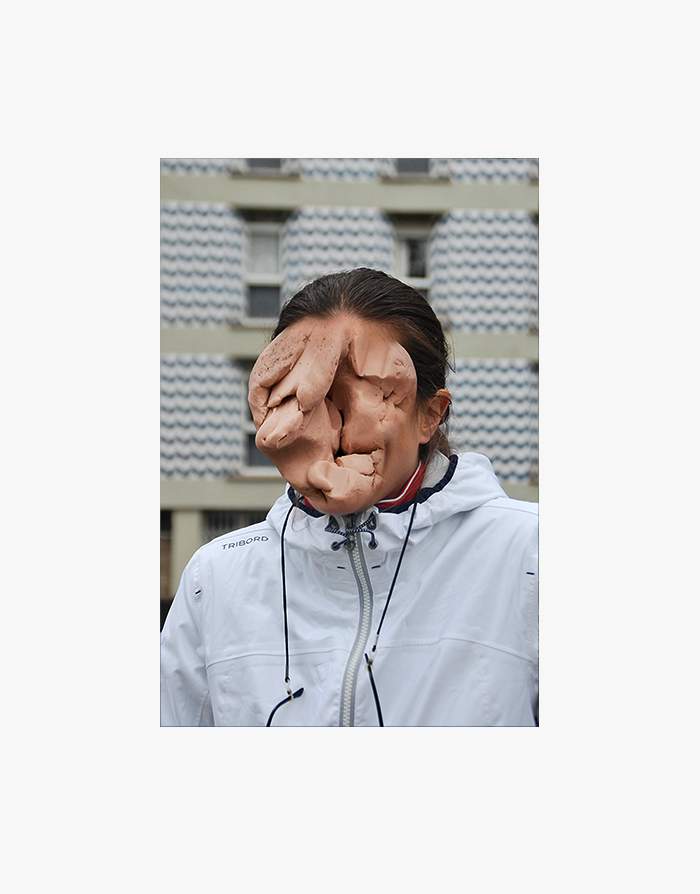 This is a collection of headshots where I try to explore not only the boundaries between classic photography and basic sculpting but also digital and analog image making. I'm using regular caucasian skin color play dough for the "faces" and then I photoshop it on the model's head. I would like to think this project as a low budget tribute to old school Special Effects wich can be seen, for instance, on Cronenberg's movies like Videodrome and Chris Cunningham's music videos like Rubber Johnny .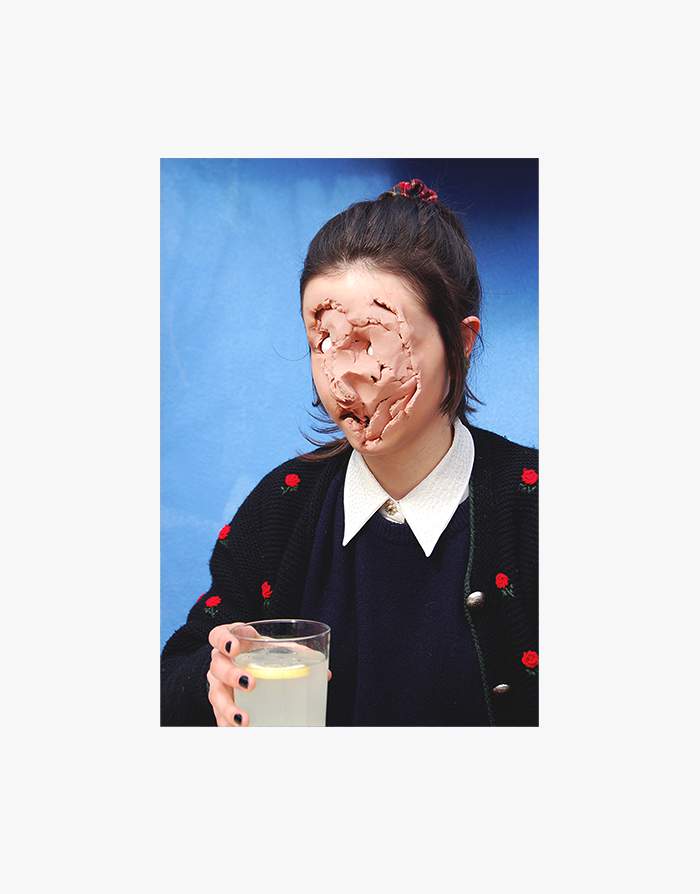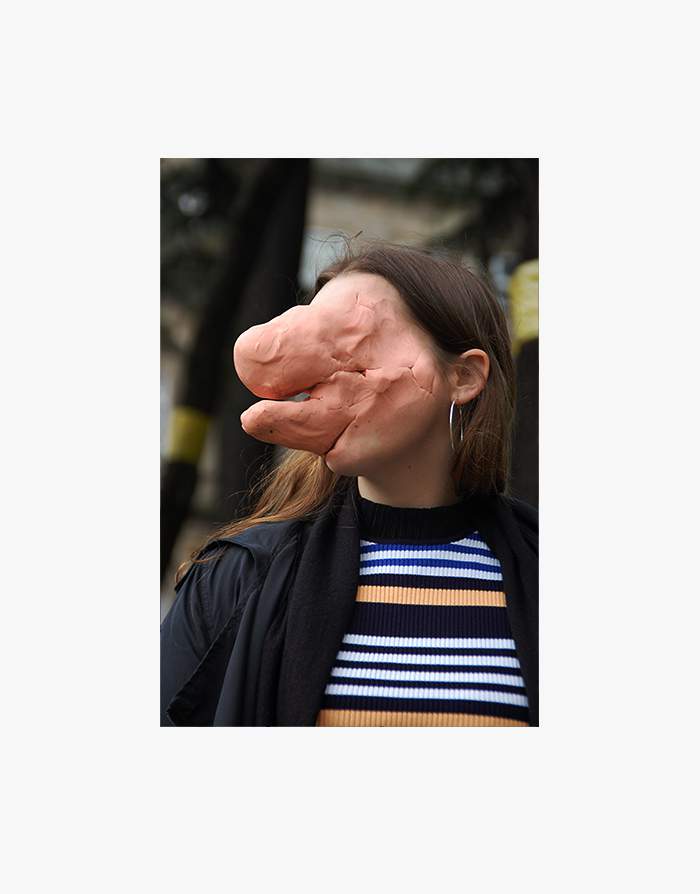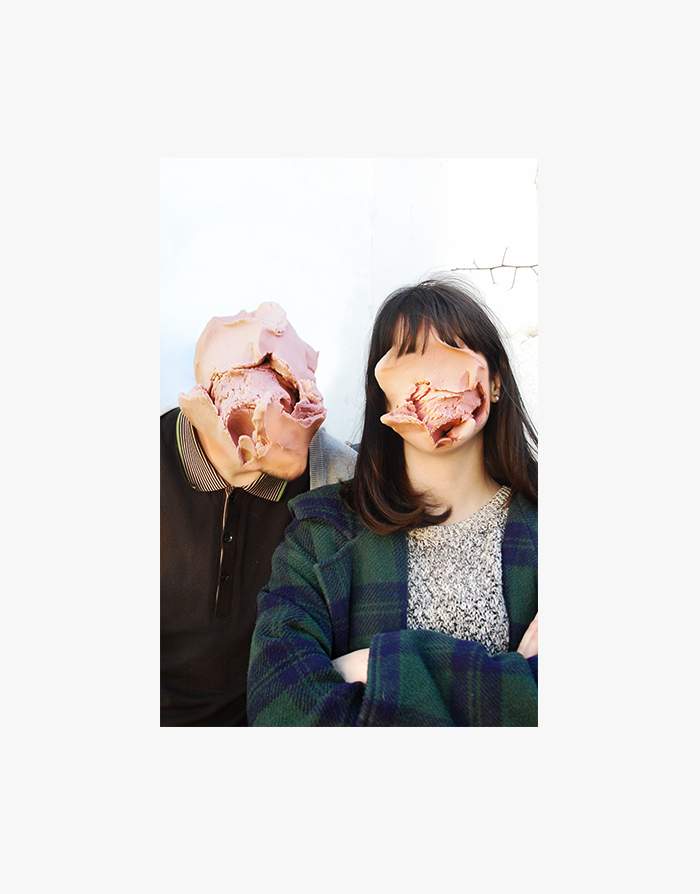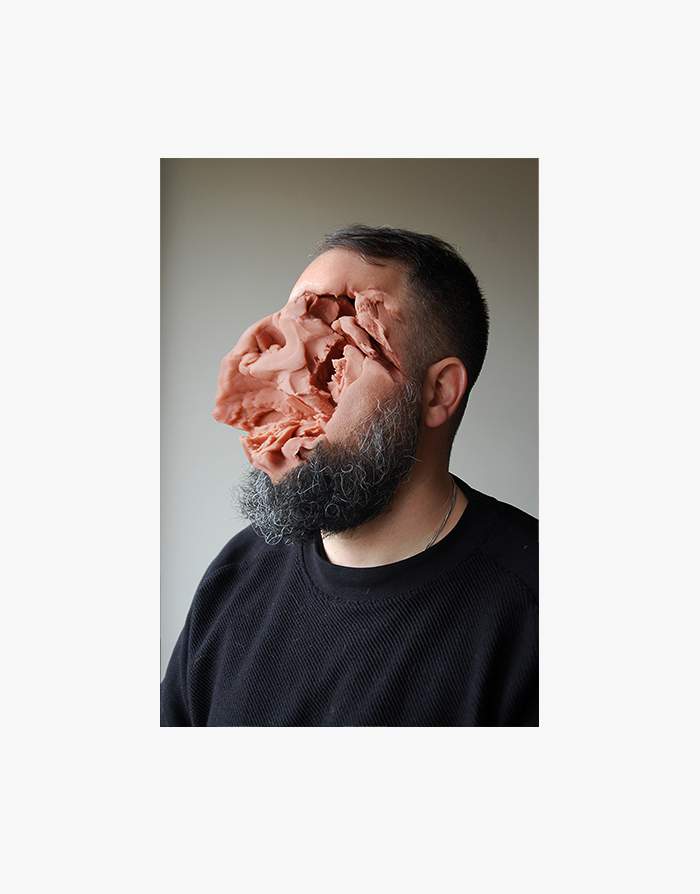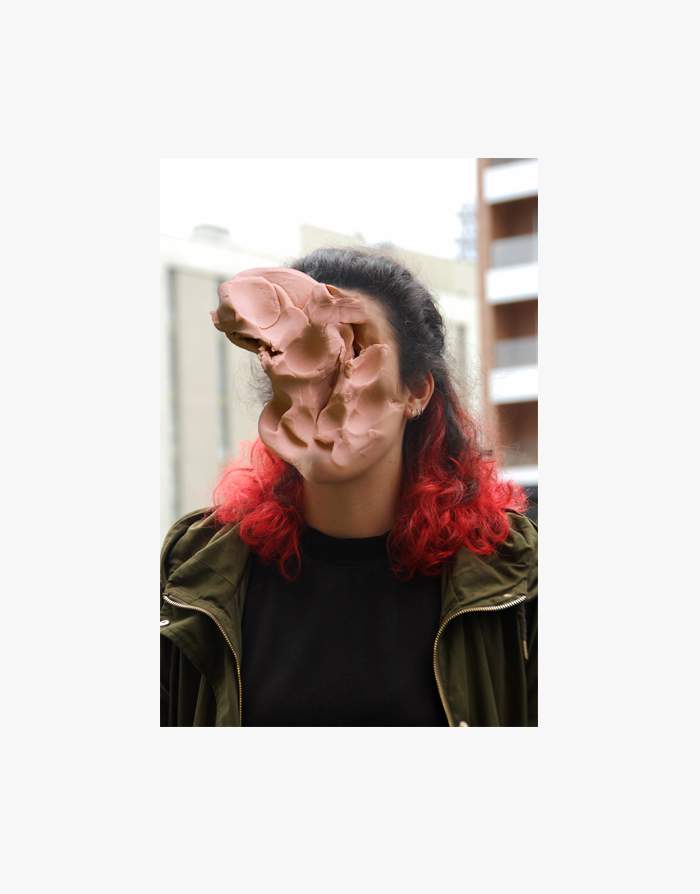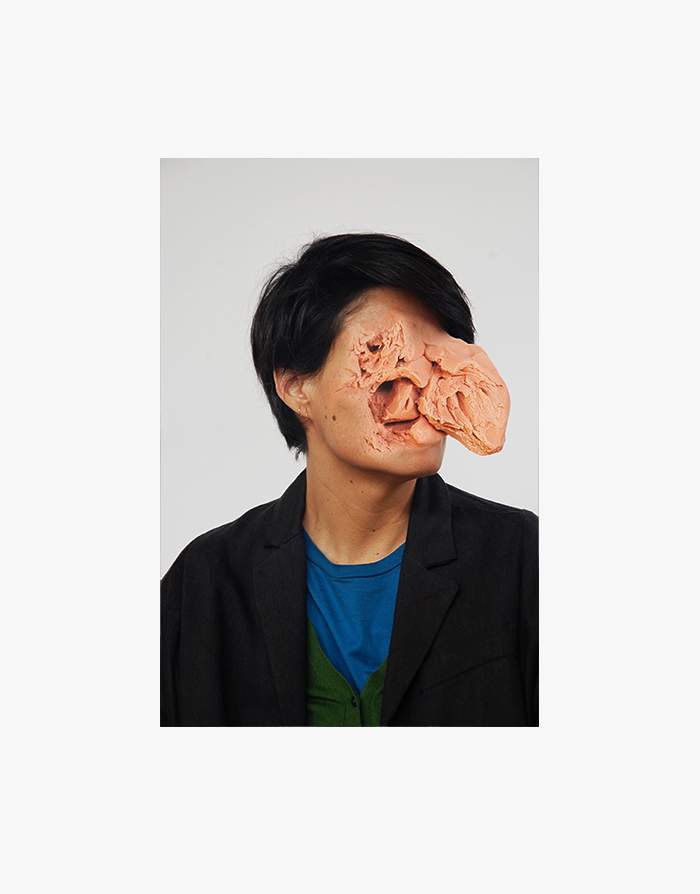 Um dos pontos mais estranhos nas fotos dessas máscaras de massinha criadas por José Cardoso é a forma com a qual elas parecem não ter nenhuma modelagem. É como se a massa de modelar fosse jogada sobre o rosto sem nenhuma intenção de criar algo remotamente similar ao que existe por baixo desse material. Além das fotos aqui, você pode ver uma versão anterior desse conceito de máscaras de massinha.
---
Se você gostou do que viu aqui, você deveria seguir o blog no twitter ou seguir a revista digital do Pristina.org no Flipboard. Além disso, ainda temos nossa newsletter quase semanal.
Comentários
Powered by Facebook Comments

Tagged: Arte, behance, bizarro, escultura, José Cardoso, Máscaras de Massinha, os melhores, portfolio