O artista Sean Yoro, mais conhecido por HULA, publicou em seu portfolio uma série de murais em icebergs que ele pintou durante uma temporada na Islândia. Esses murais foram pintados em alguns dos milhares de icebergs que estavam se soltando de uma das enormes geleiras que ainda existem na Islândia.
Sean Yoro diz que durante o processo de pintura desses murais em icebergs, ele testemunhou ao vivo o som assustador do degelo que acontece constantemente. Depois de algumas semanas, o murais vão desaparecer para sempre. O artista acredita que, seja lá quem conseguir se deparar com essas obras de arte flutuantes, possa pensar na urgência do problema que temos em nossas mãos com o aquecimento global.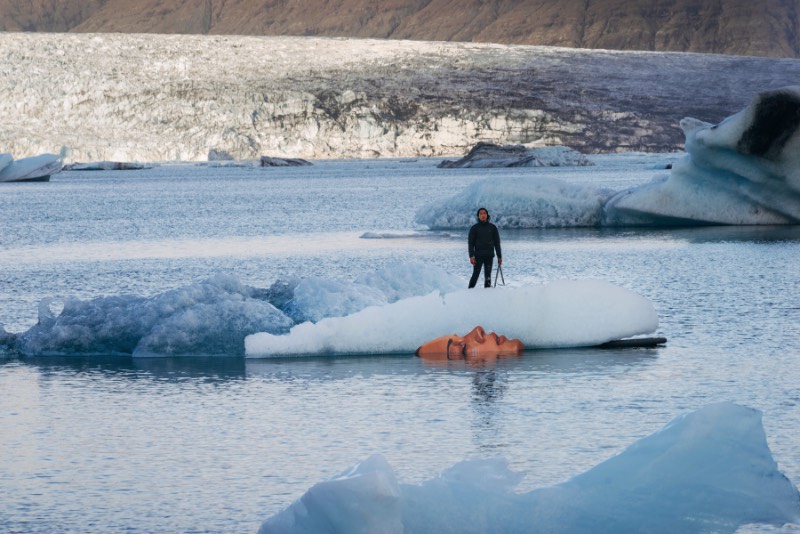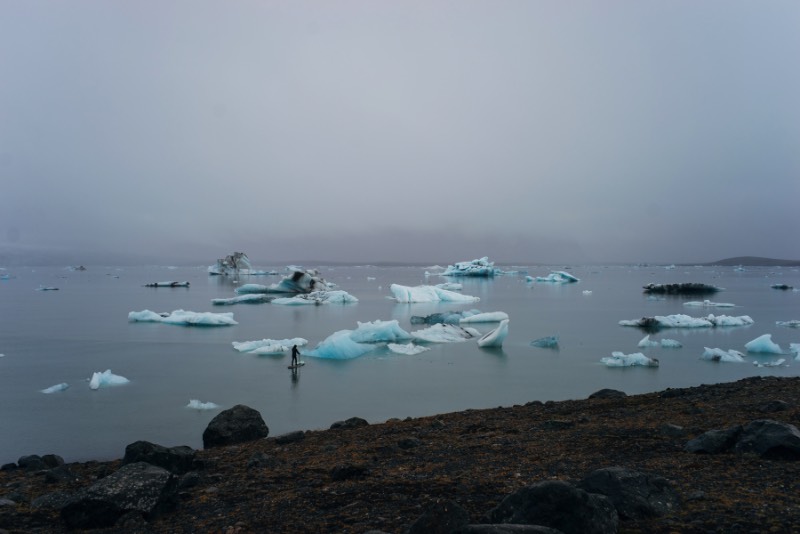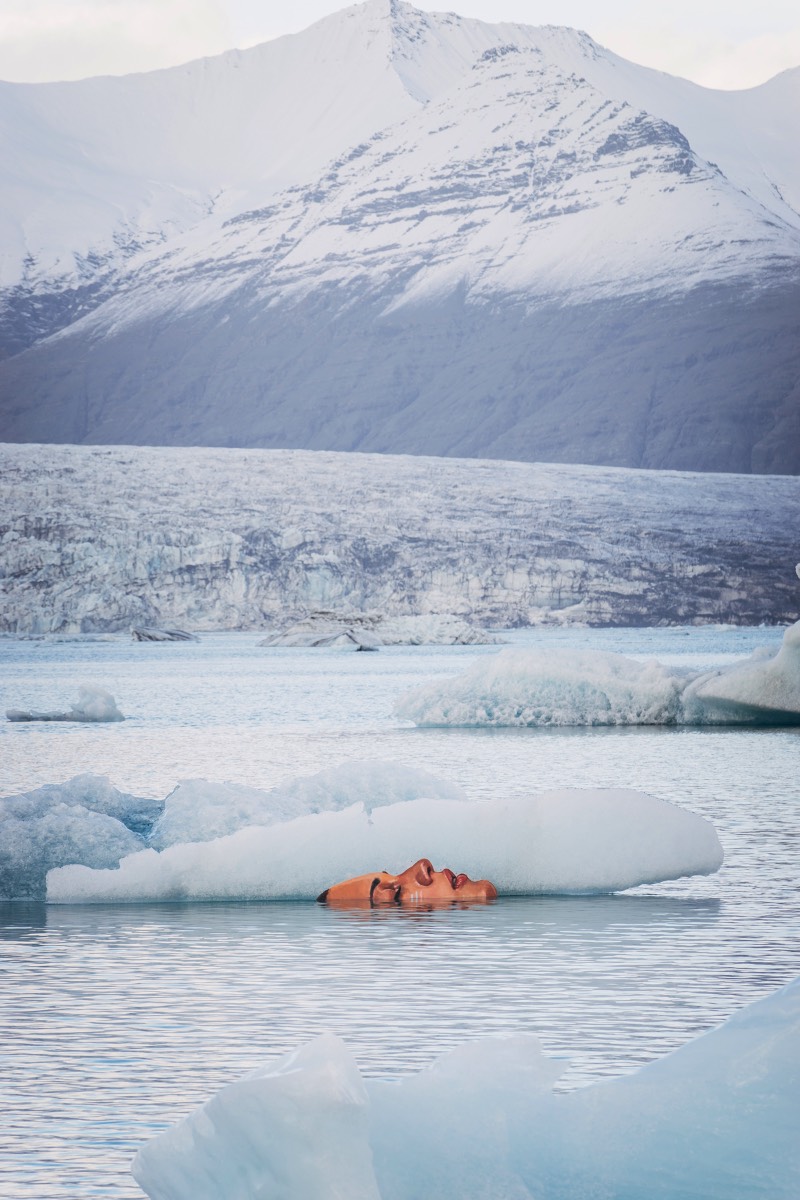 Series of murals painted on a few of the thousands of icebergs freshly broken off from a nearby glacier. In the short time I was there, I witnessed the extreme melting rate first hand as the sound of ice cracking was a constant background noise while painting. Within a few weeks these murals will be forever gone, but for those who find them, I hope they ignite a sense of urgency, as they represent the millions of people in need of our help who are already being affected from the rising sea levels of Climate Change.