Kim Byungkwan é um artista sul coreano com um trabalho de retratos para lá de peculiar. E isso acontece por que o artista quer remover sua audiência da familiaridade do dia a dia. E ele faz isso com louvor.
O que eu mais gosto nos estranhos retratos do Kim Byungkwan é a forma com a qual você consegue enxergar traços familiares nas suas ilustrações e, a partir disso, você tenta enxergar algo mais por lá. E isso não acontece. Um dia ainda aprendo a desenhar desse jeito estranho.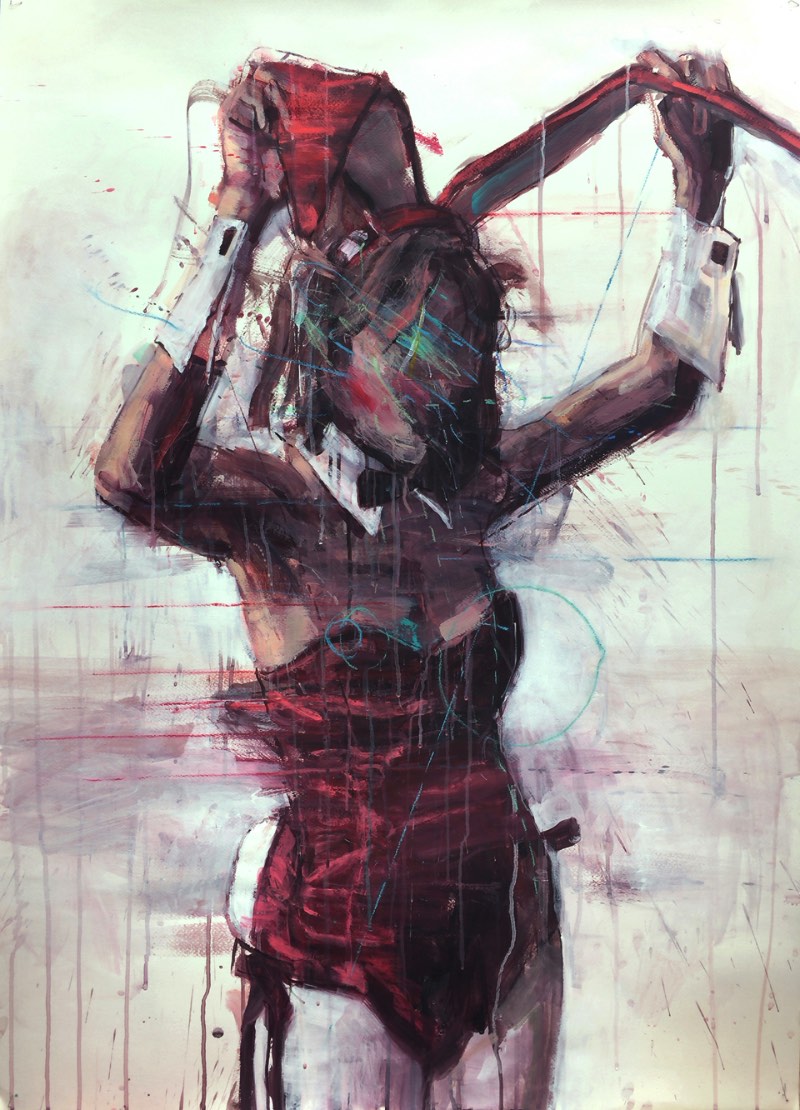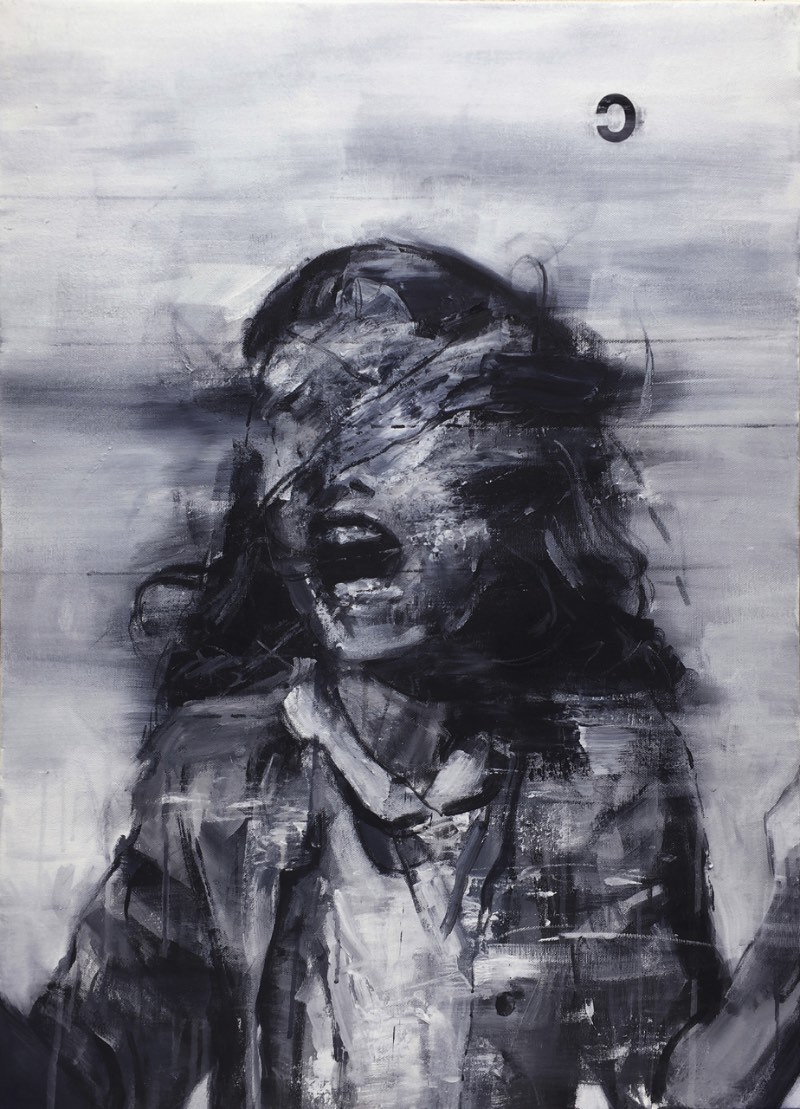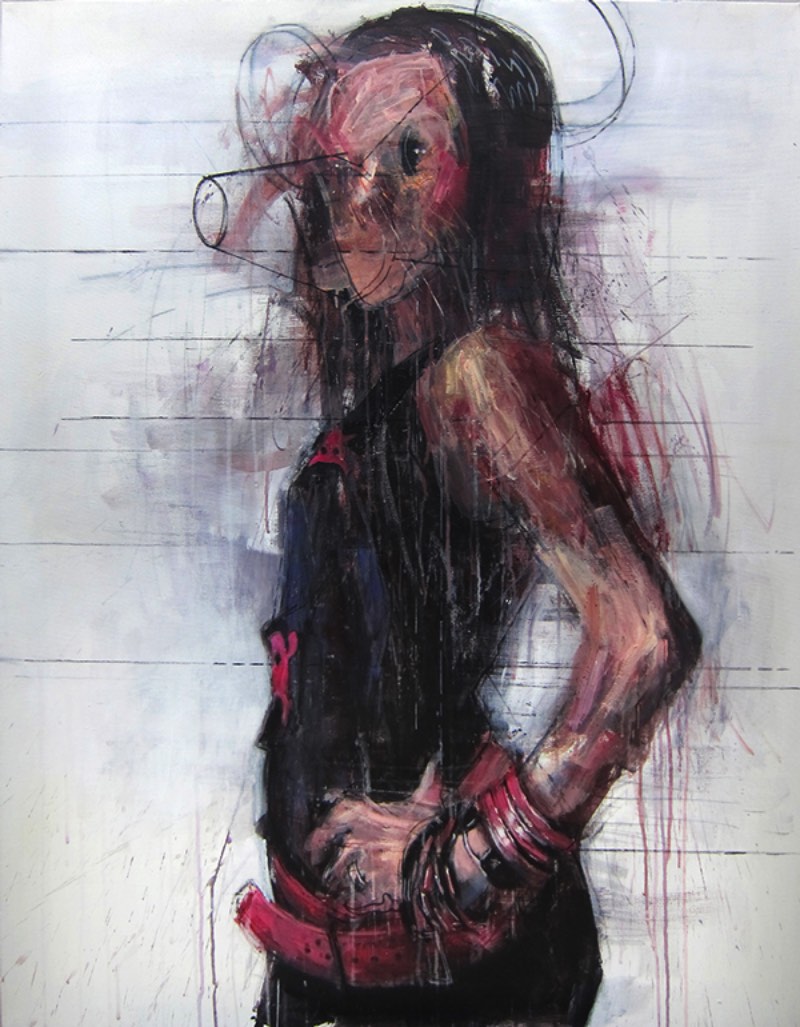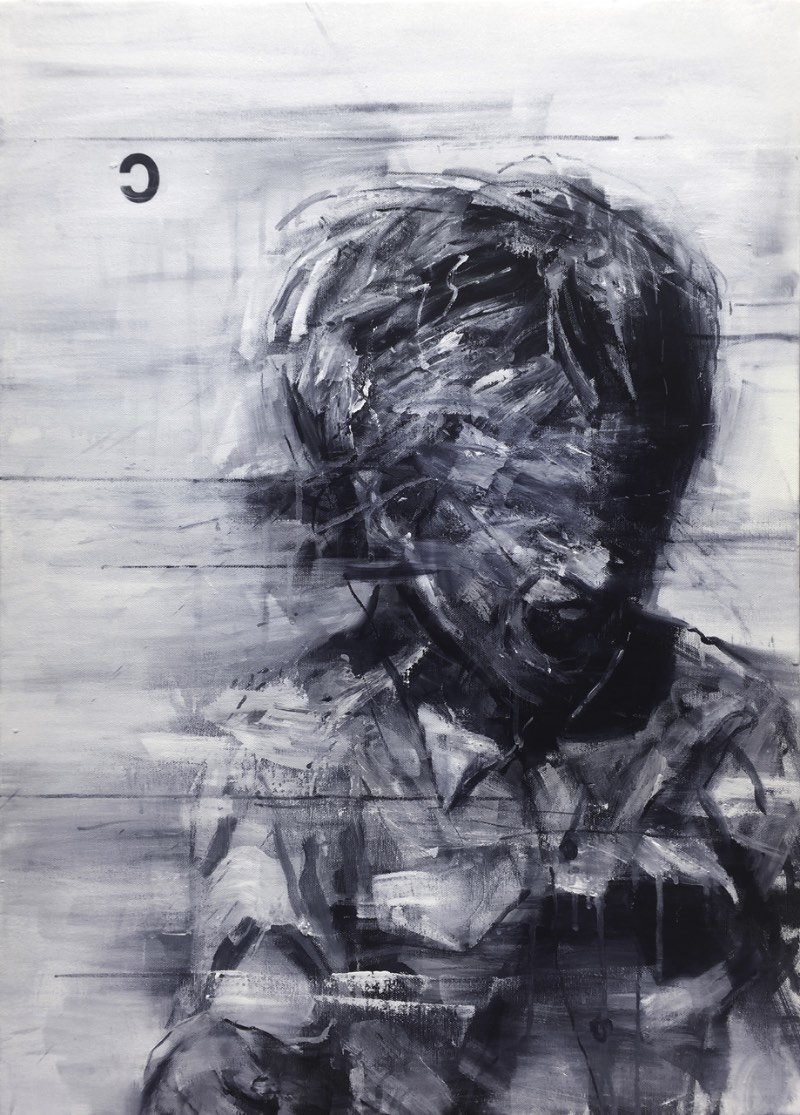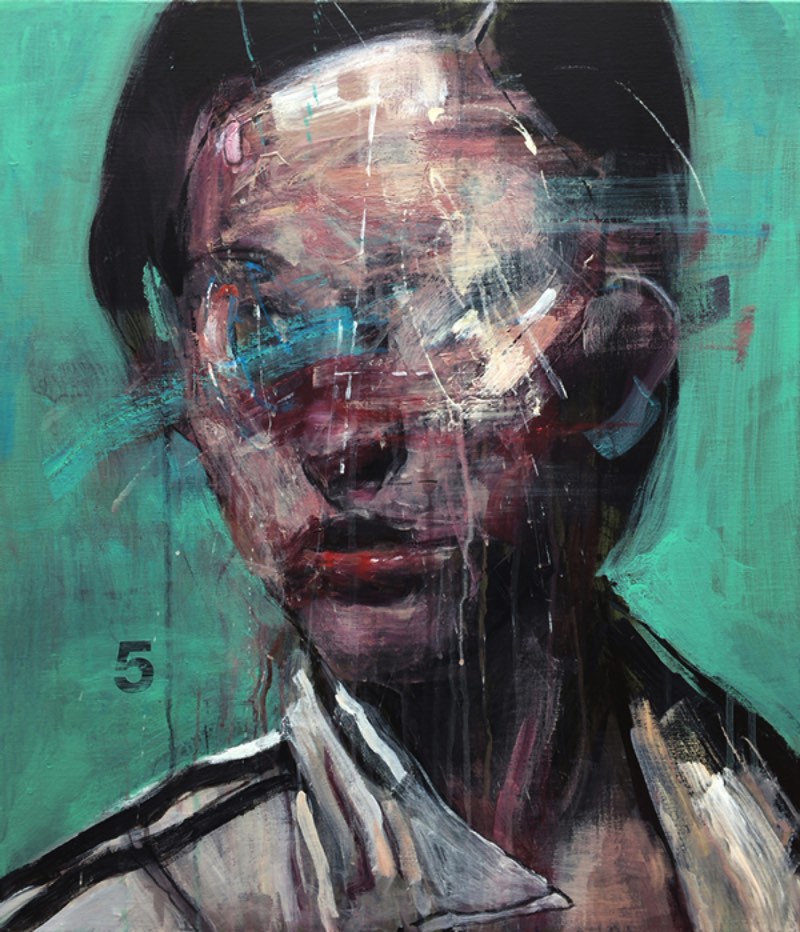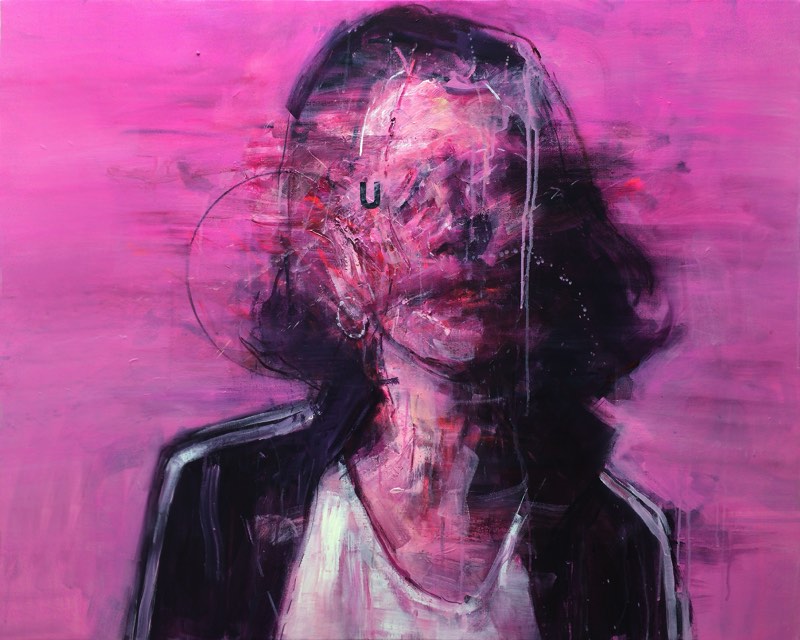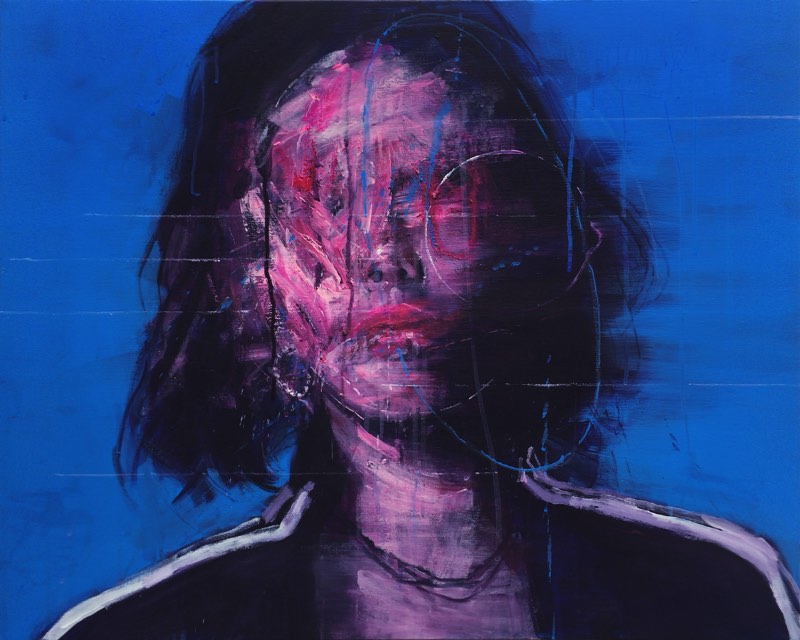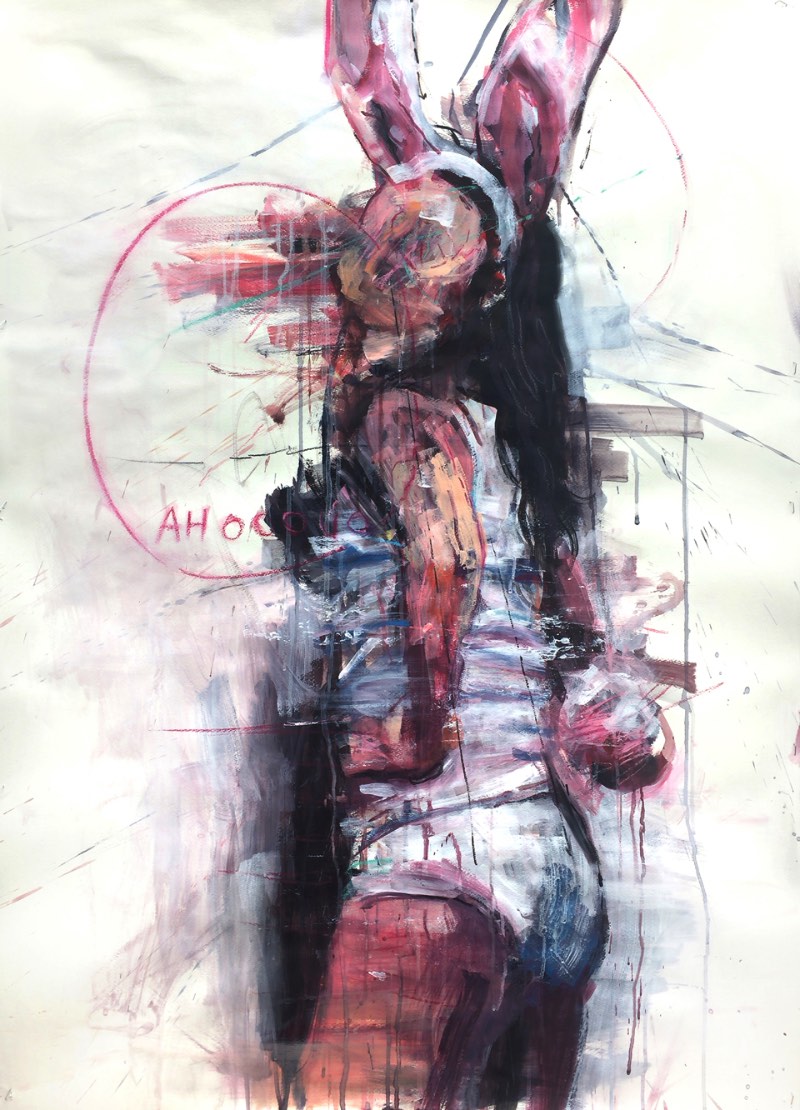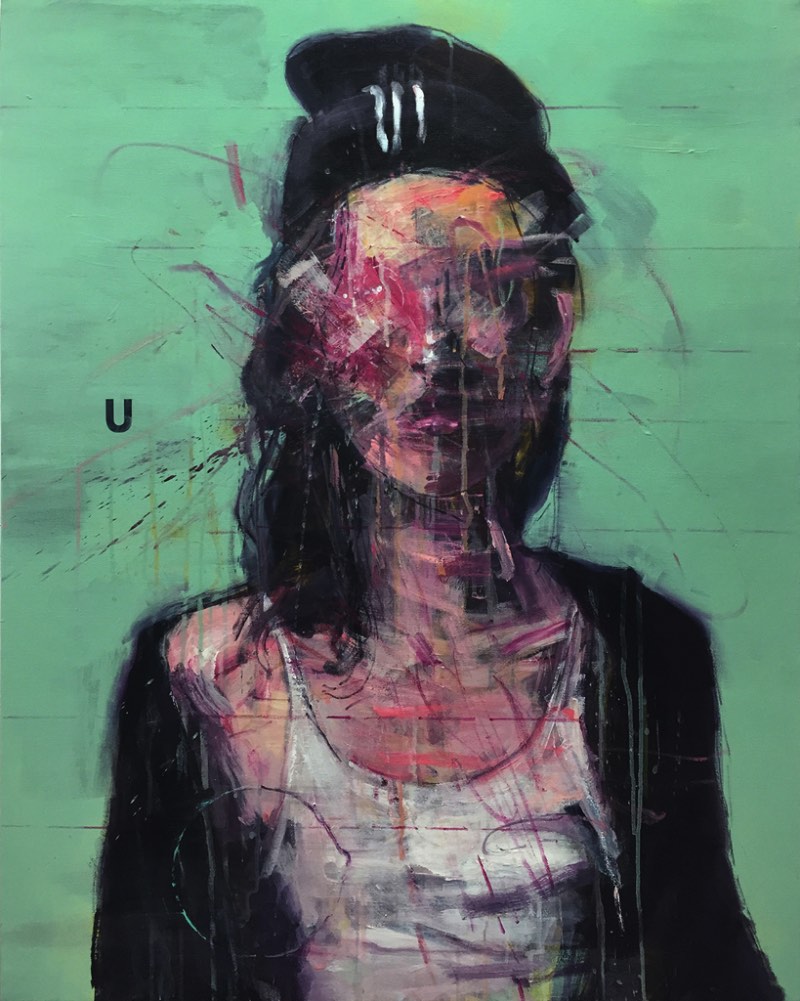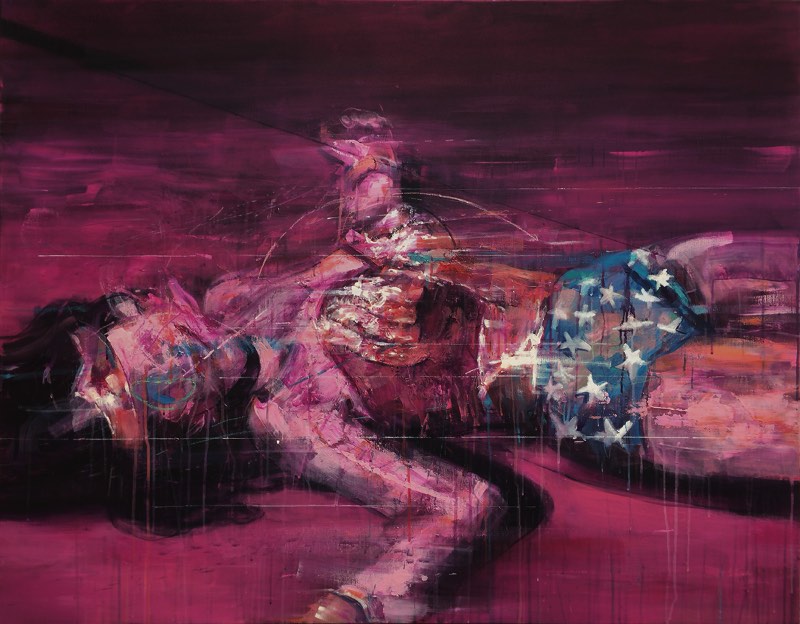 What I would like to express through my work is very simple. I am trying to bring out strangeness from familiarity (visual habit).
Everything there is out there in this world, more or less, provides familiar vision. This familiar vision can be replaced as habit. This habitual vision which every object gives us and creates comfort. However it shuts down all the other possibilities.