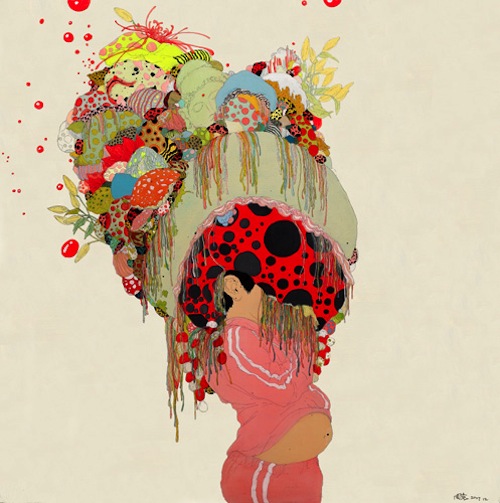 Zhou Fan was born in 1983 in Shanxi Province in northern China.

In 2006, Zhou Fan graduated from the art department of Shanxi University. He participated in a solo exhibition and several group exhibition in his home province that year.

Zhou Fan participated in a museum show in 2007 called "Art Design" at the Zendai Art Museum in Shanghai, one of the top art museums in China's financial capital.