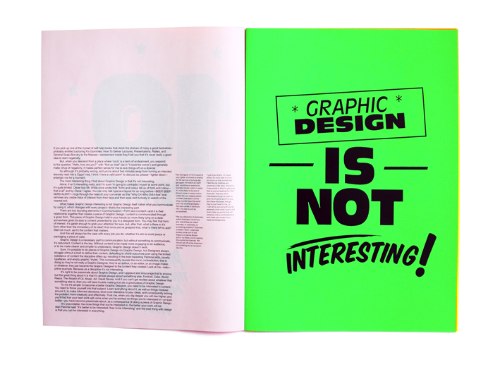 Craig Oldham criou um livreto com suas dez dicas para se tornar um melhor designer gráfico. Abaixo você pode ver quais são essas dicas e depois ainda vê algumas das páginas desse livreto.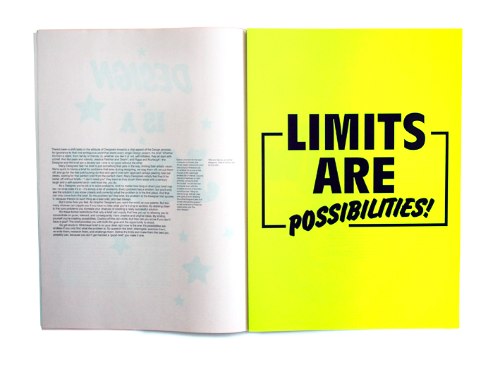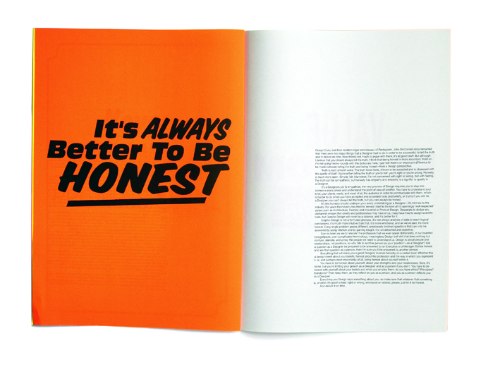 Graphic Design isn't interesting.
Design is a joke.
Limits are possibilities.
Ideas are whores.
Apple. Apple.
Find faults not friends.
Eat with your eyes.
Never become a professional.
It's always better to be honest.
Value freedom not genius.