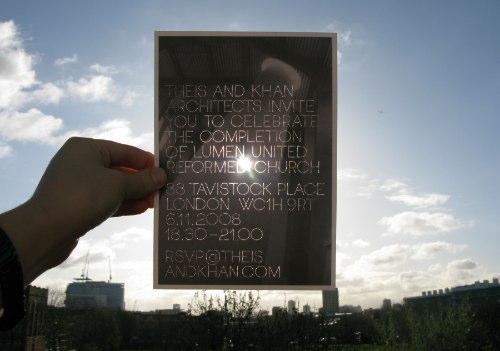 A Friend of Mine é um estúdio de design lá de Melbourne na Austrália. O trabalho de design gráfico deles é excelente e, neles você já pode ir vendo o cuidado que eles tem com detalhes e com a finalização do material.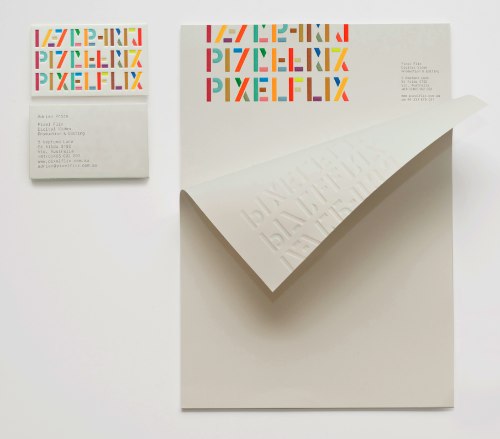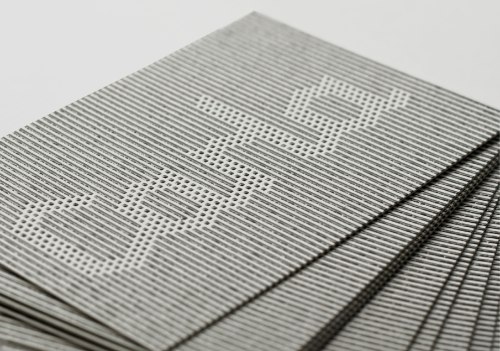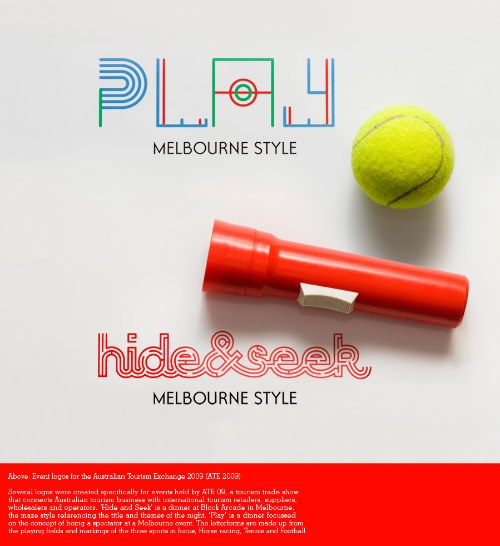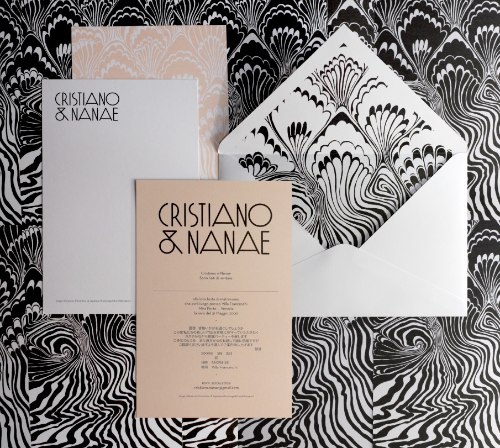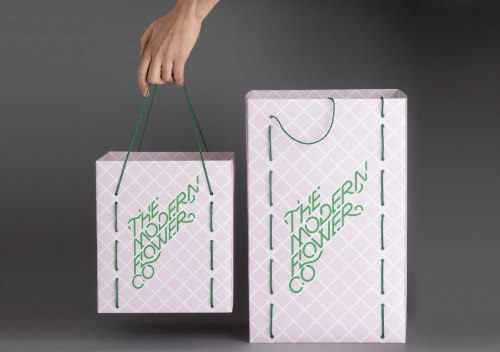 Suzy Tuxen, a fundadora e principal designer, merece uma salva de palmas.
About A Friend Of Mine : A Friend Of Mine.
Comentários
Powered by Facebook Comments

Tagged: acabamento, australia, Design Gráfico, estudio, favoritos, os melhores, portfolio