Design Terminal's At Xmas Exhibition and Fair é o nome de uma mostra de natal lá em Budapeste que funciona também como uma feira e como um leilão com o trabalho dos melhores designers da Hungria. Entre 5 e 24 de dezembro de 2014, com mais de 150 designers húngaros, acontece o Ajándék Terminál.
O visual do evento ficou nas mãos do kissmiklos e você pode ver tudo que ele criou logo abaixo.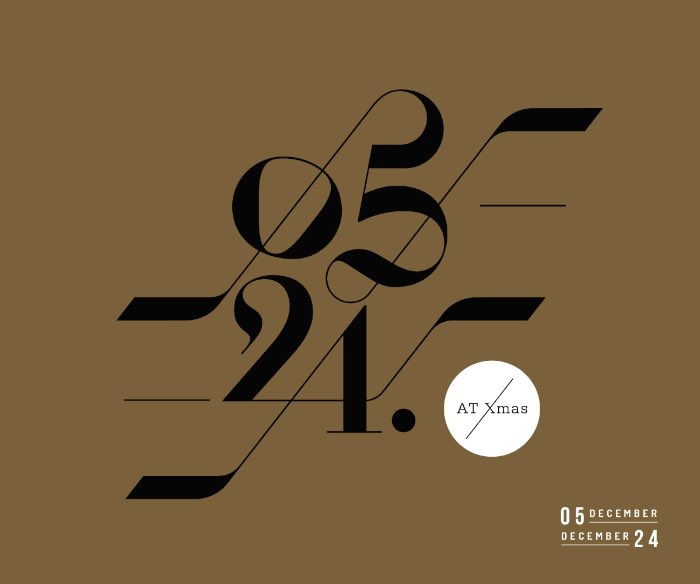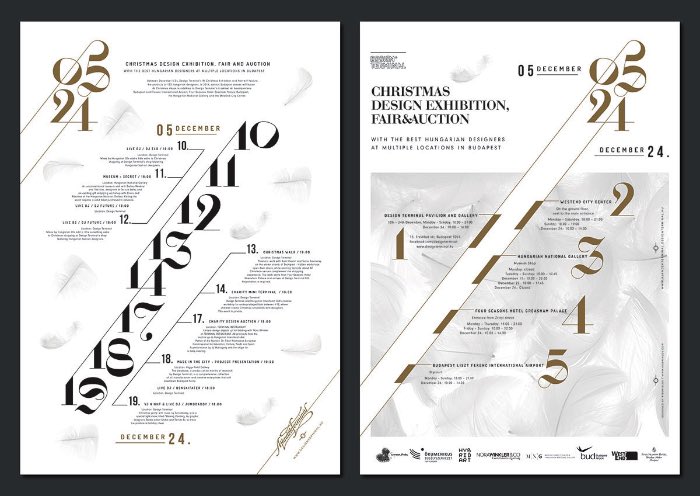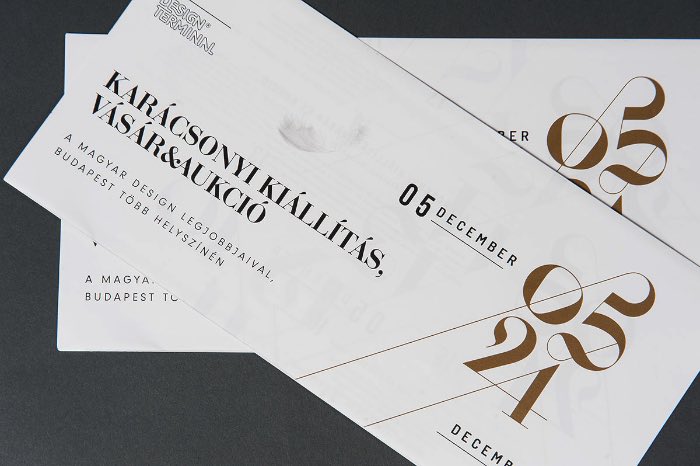 At Xmas is a Christmas design exhibition, fair and auction with the best Hungarian designers at multiple locations in Budapest. Between December 5-24, Design Terminal's At Xmas (Ajándék Terminál) Exhibition and Fair will feature the products of 150 Hungarian designers. In 2014, various Budapest venues will house At Xmas shops in addition to Design Terminal's Erzsébet square headquarters: Budapest Liszt Ferenc International Airport, Four Seasons Hotel Gresham Palace Budapest, the Hungarian National Gallery and the WestEnd City Center. Here are the graphics what I designed for At Xmas (Ajándék Terminál) in this year.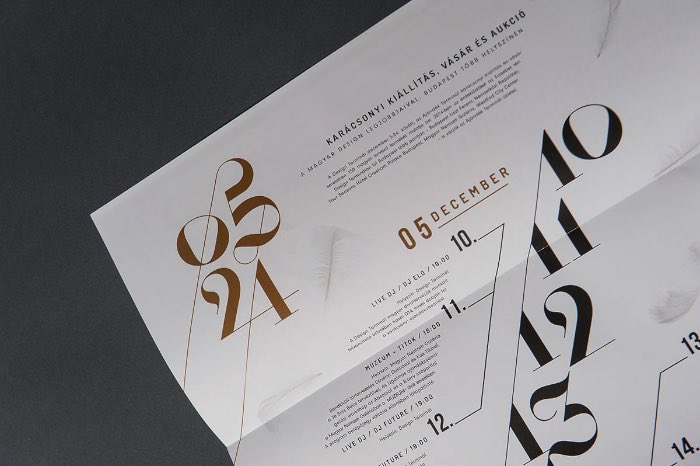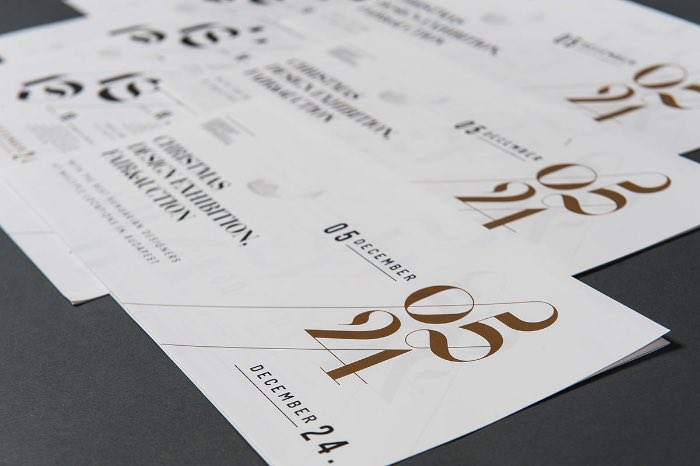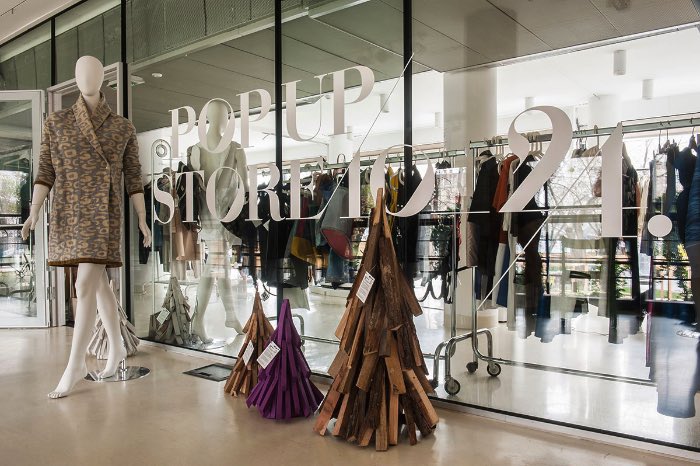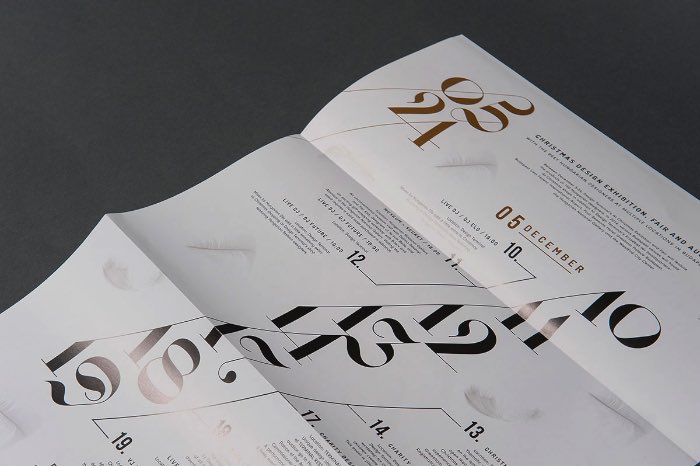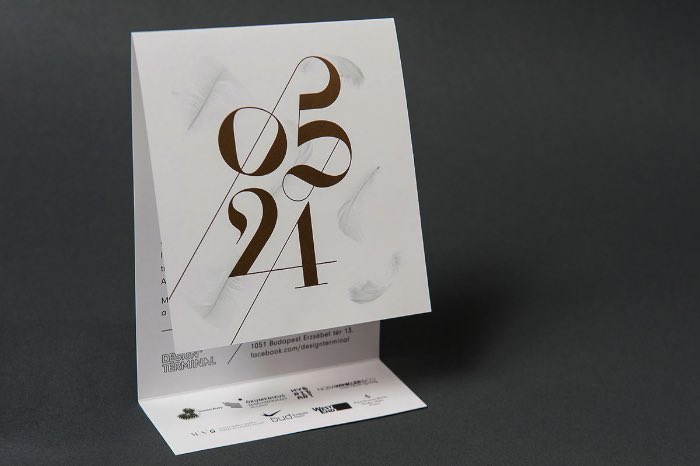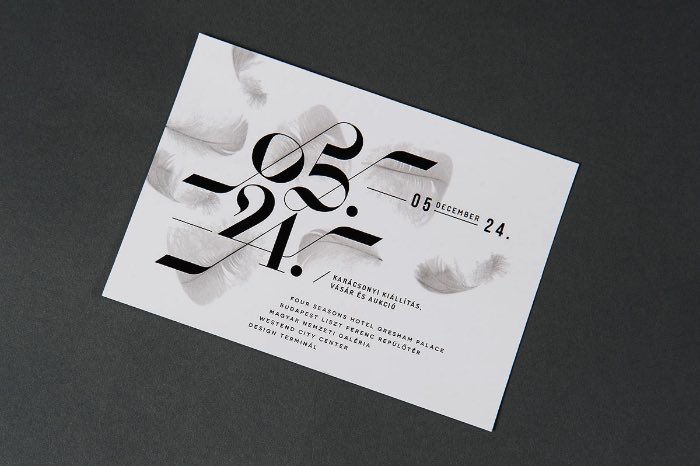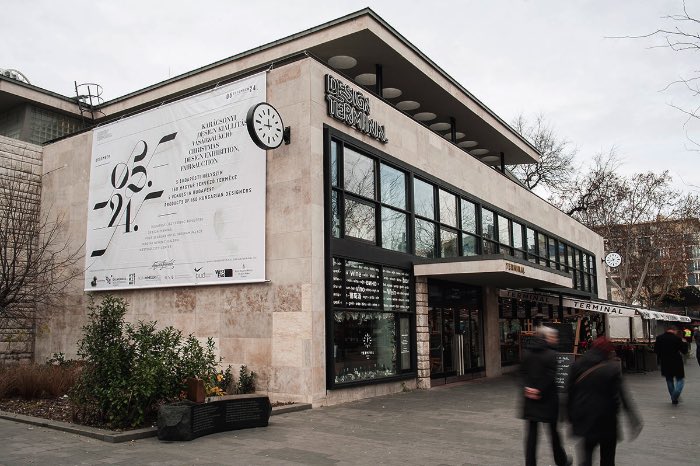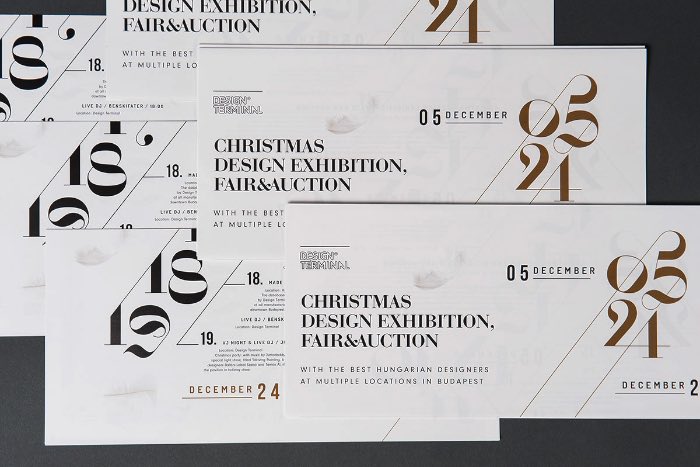 Para saber mais detalhes sobre esse belíssimo trabalho de design gráfico e tipografia, você só precisa clicar no link abaixo.
---
Se você gostou do que viu aqui, você deveria seguir o blog no twitter ou seguir a revista digital do Pristina.org no Flipboard. Além disso, ainda temos nossa newsletter quase semanal.