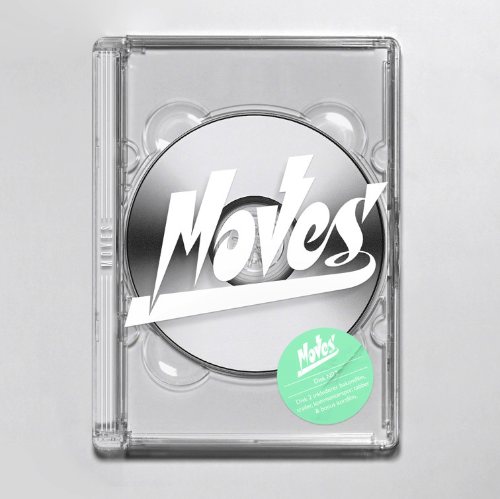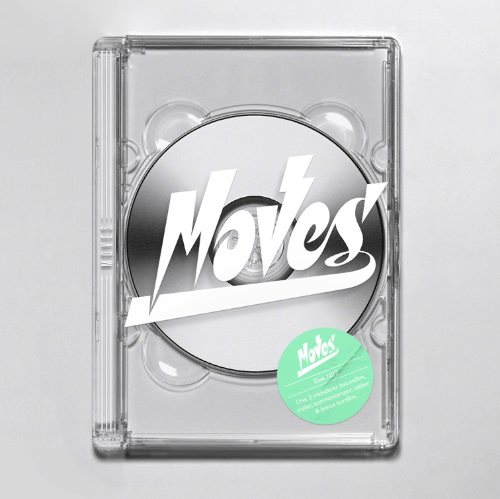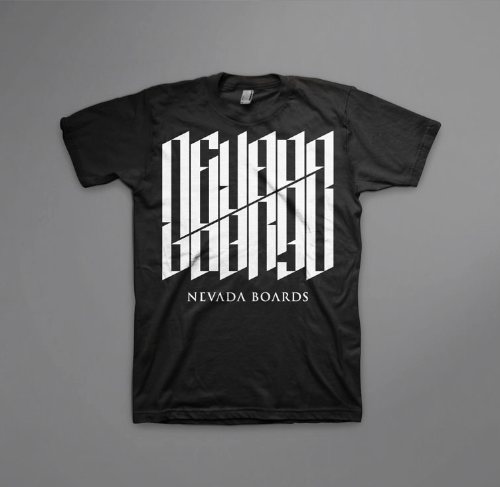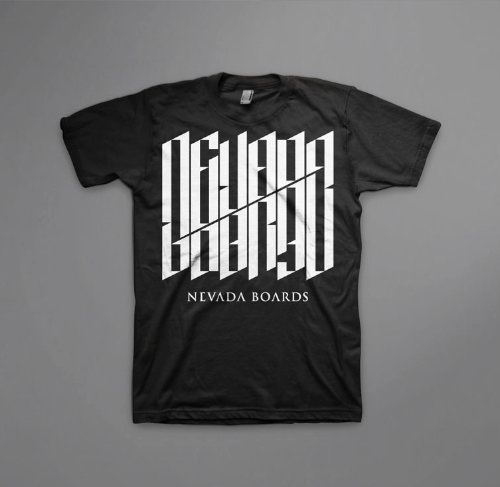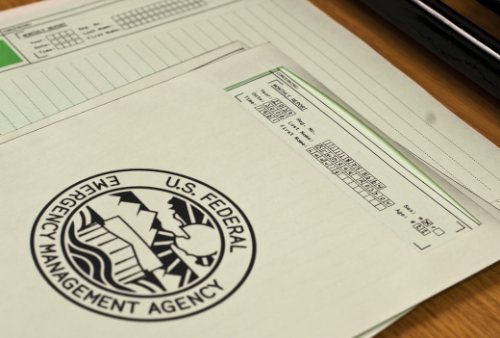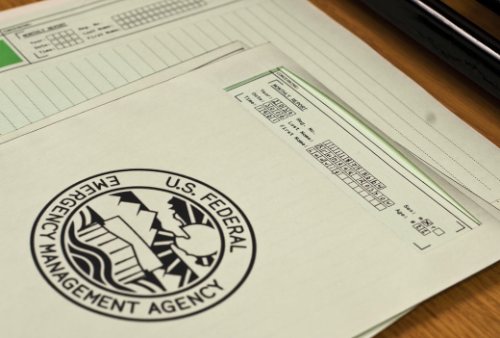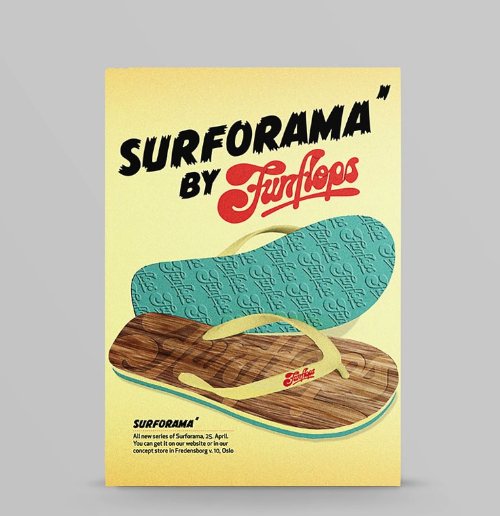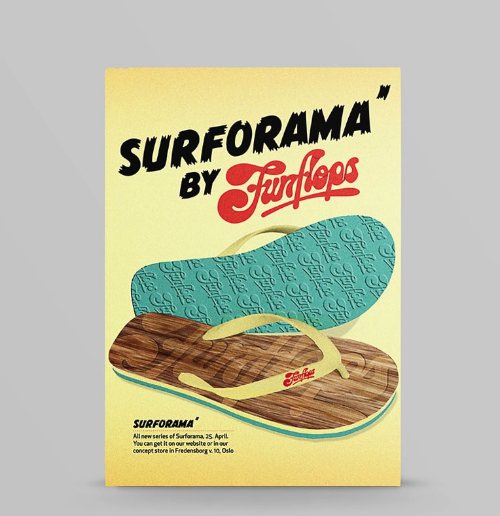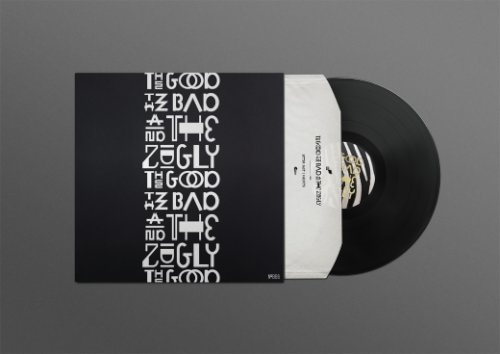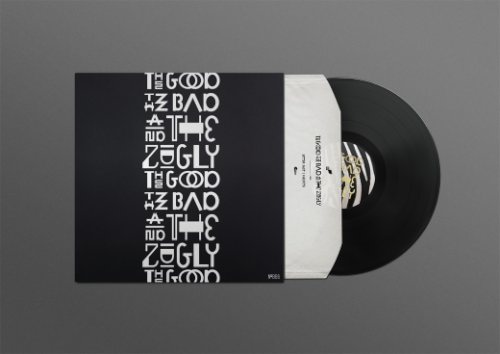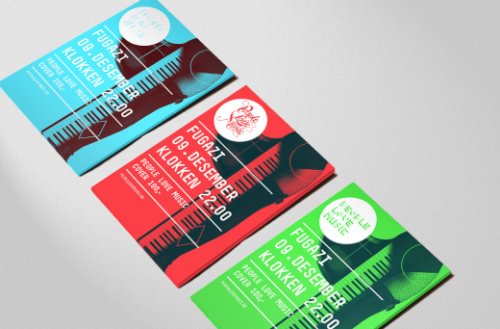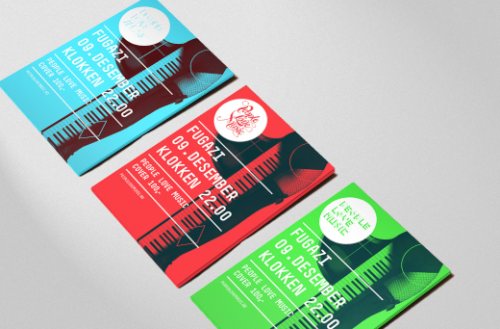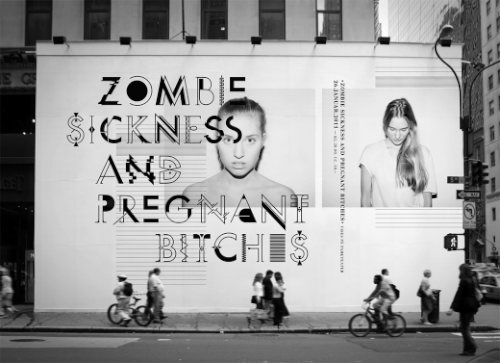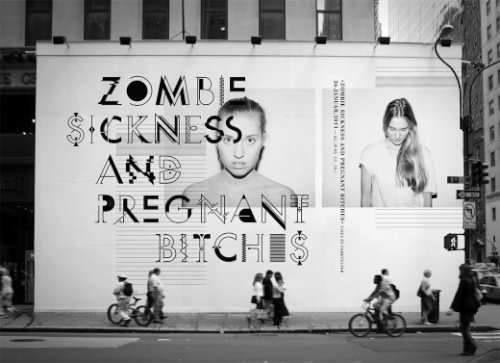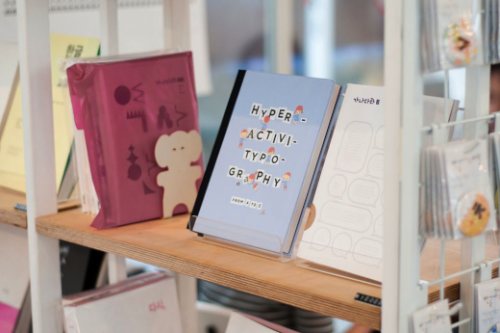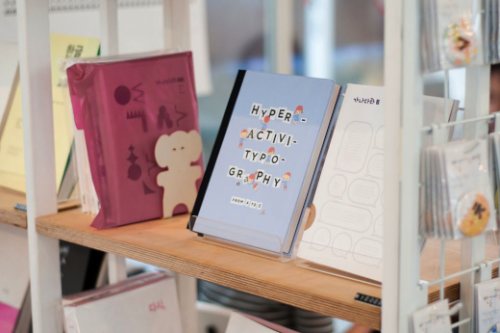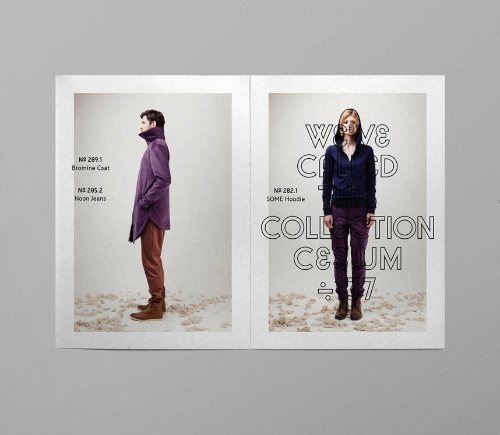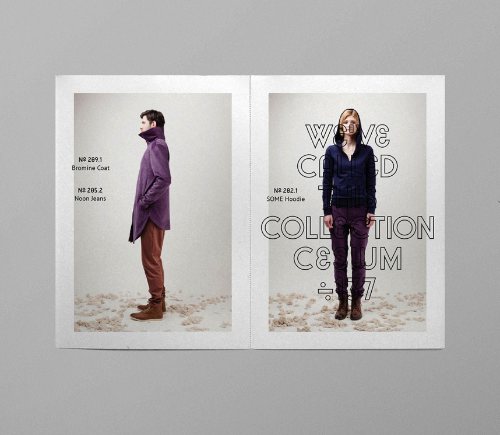 Bureau Bruneau is the one man show of Ludvig Bruneau Rossow, a 24-year-old designer from Oslo, Norway.

I mainly work with printed matter ranging from visual identities to editorial design and packaging. The ideas behind my projects varies from technical to emotional concepts.
I graduated from the Graphic Design department at Westerdals School of Communication in 2010. After working at Uniform for one year, I did an intership at Sagmeister Inc. in New York. Now, I'm currently working at Bleed in Oslo.