Coppens Alberts é um estúdio de design baseado em Amsterdam, composto de Christine Alberts e Patrick Coppens. Juntos, o trabalho deles acaba sendo focado em design gráfico e editorial, principalmente no mundo impresso e online. Dessa forma, eles andam produzindo identidades visuais, livros, campanhas e sites. Sempre fascinados com os conceitos e as ideias individuais de cada projeto e como o processo de trabalho acaba sendo quase sempre diferente.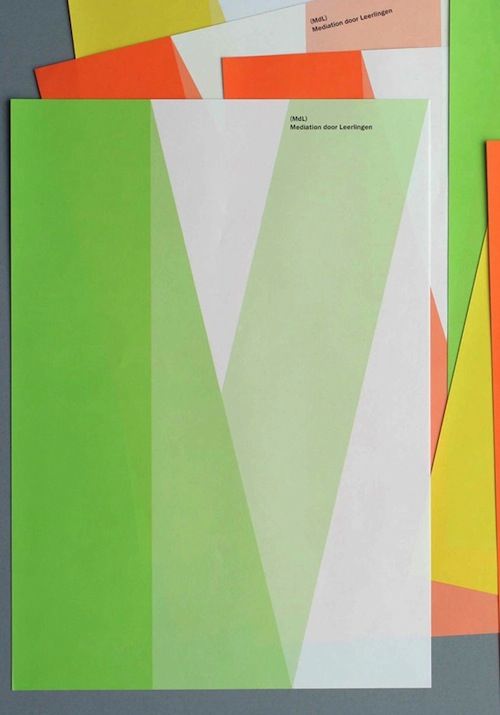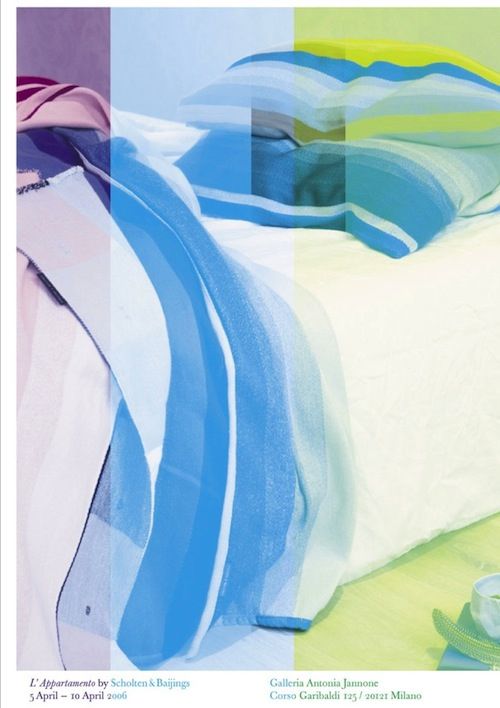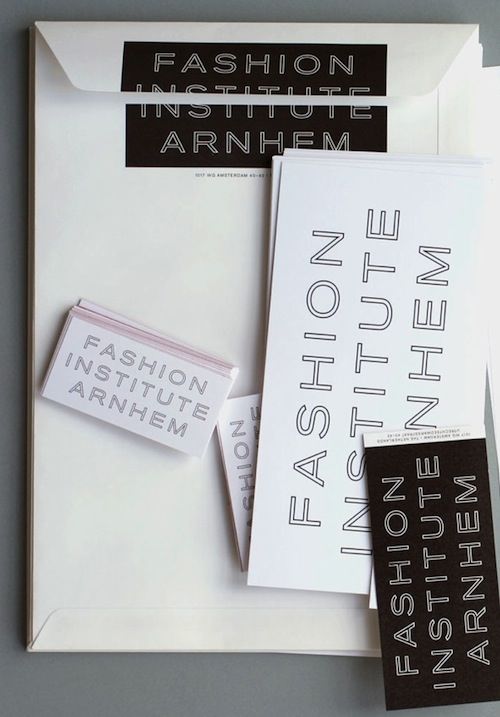 Coppens Alberts is an Amsterdam-based design studio established by Christine Alberts (CH) and Patrick Coppens (NL). We focus on editorial and graphic design for web and print — books, graphic identities, campaigns and websites. We are fascinated by the uniqueness of each individual project and the ongoing process of designing. Every new project is a new question with a new answer.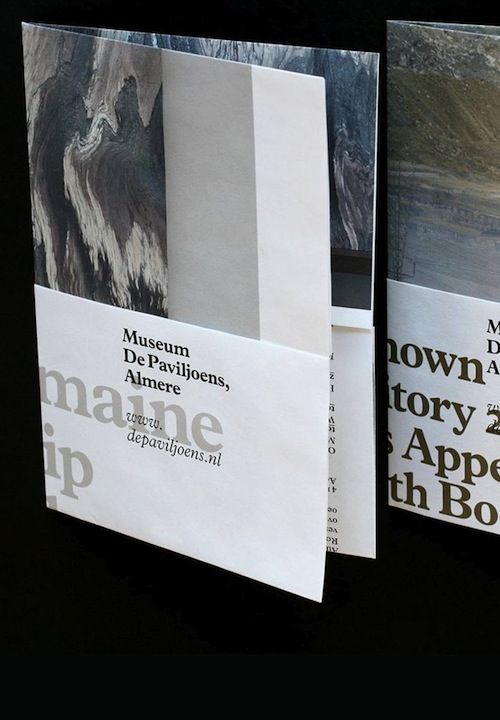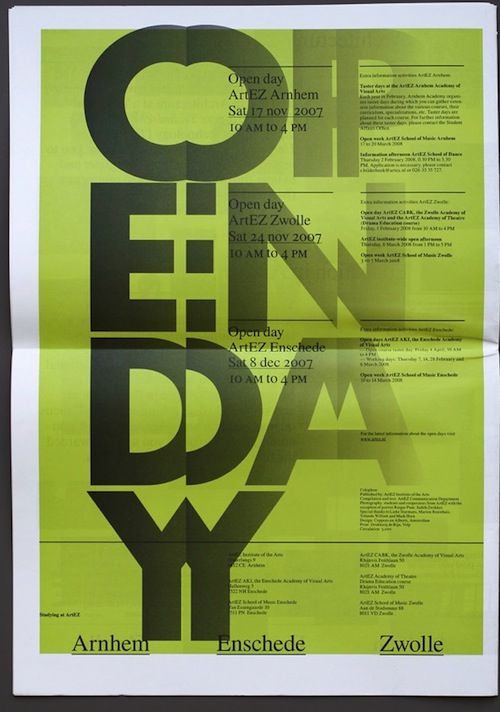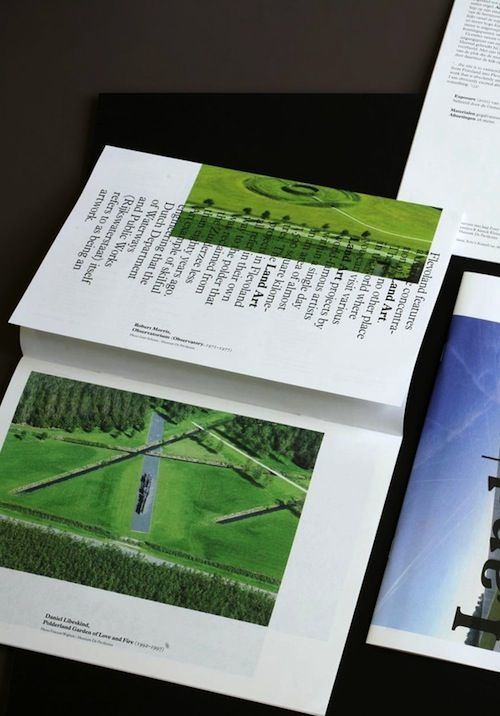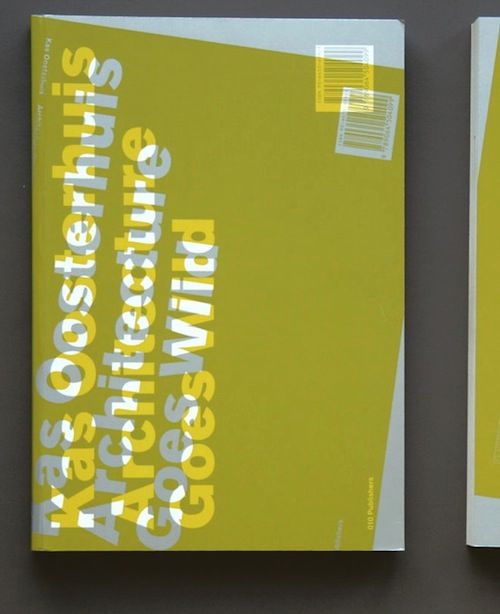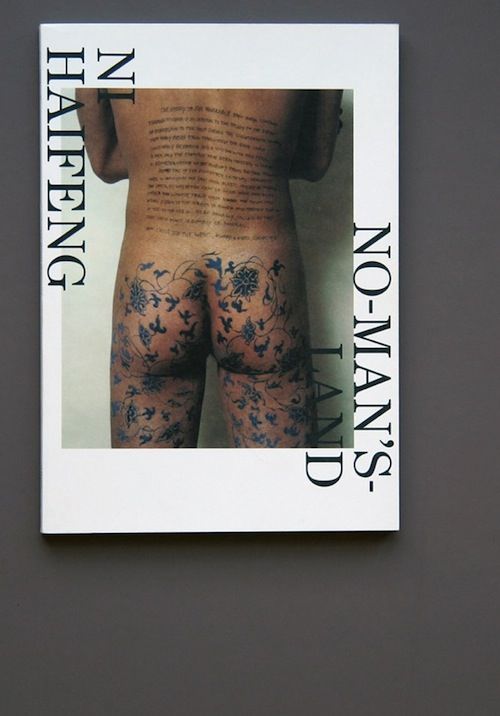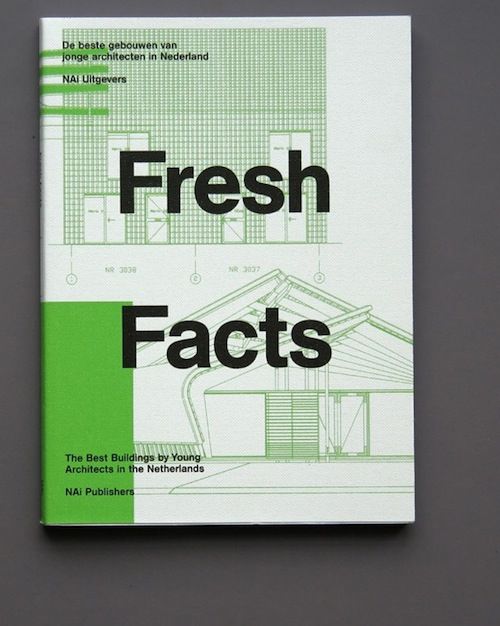 ---
Se você gostou do que viu aqui, você deveria seguir o blog no twitter ou seguir a revista digital do Pristina.org no Flipboard. Além disso, ainda temos nossa newsletter quase semanal.