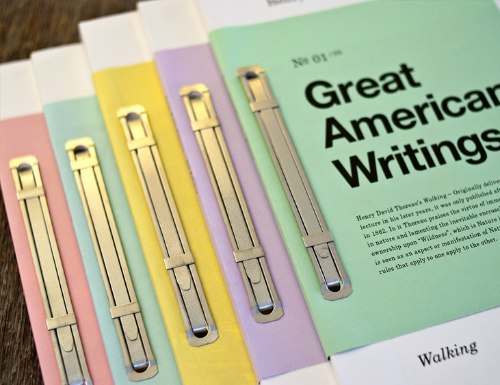 Hi there, I'm Erik, a 23 year old designer working and living in Minneapolis, Minn. (quite soon to be Seattle, Wash.)

I really like nature, science, learning and thinking. I think music is great too.

I am always open to work opportunities, whether it be design or help building a shelf.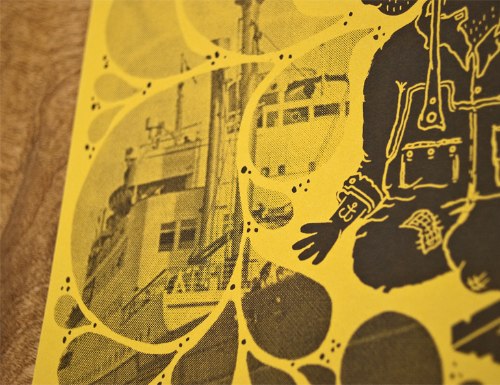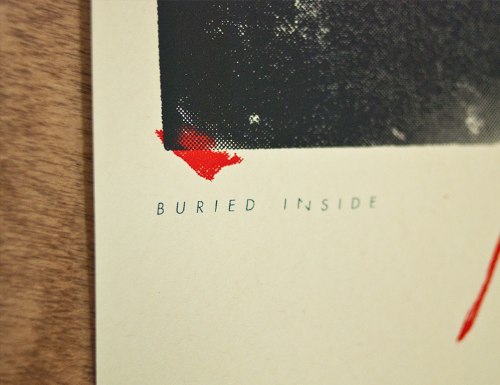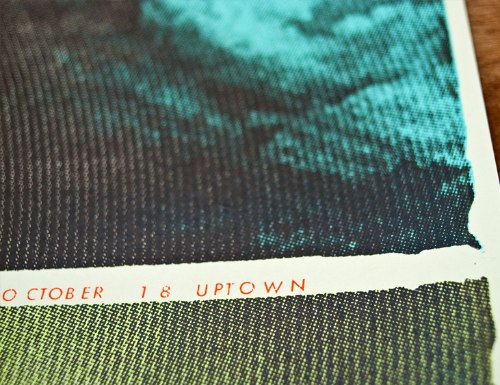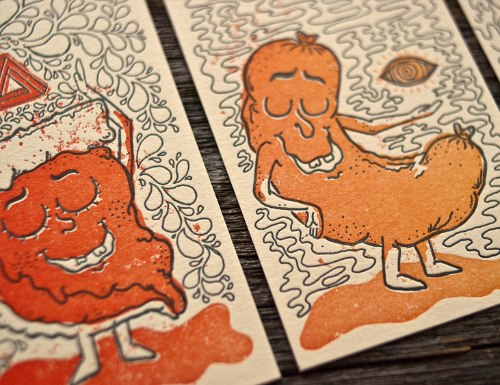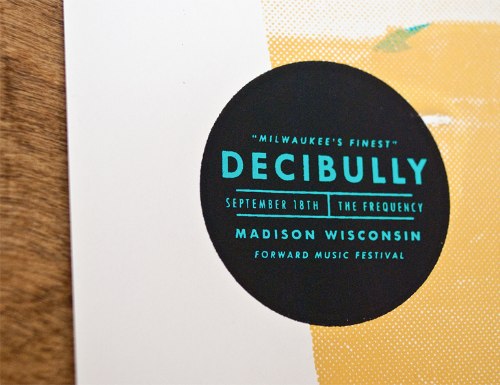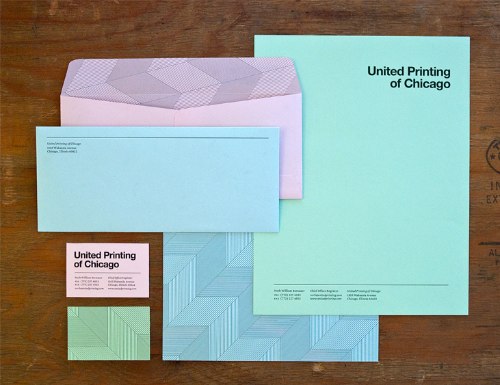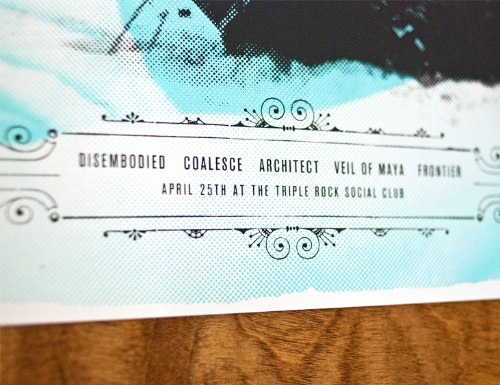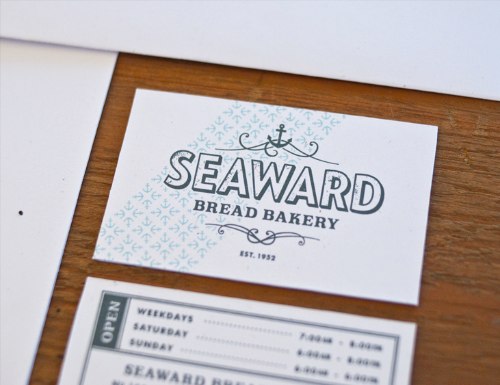 via Erik Anthony Hamline.
Comentários
Powered by Facebook Comments

Tagged: Design Gráfico, hamline, identidade visual, minneapolis minn, music, musica, nature science, seattle