Fabian Fohrer estuda design gráfico em Konstanz, na Alemanha. Ele se considera um entusiasta do design e está produzindo cada vez mais projetos interessantes.
Você vai ver isso nas imagens abaixo.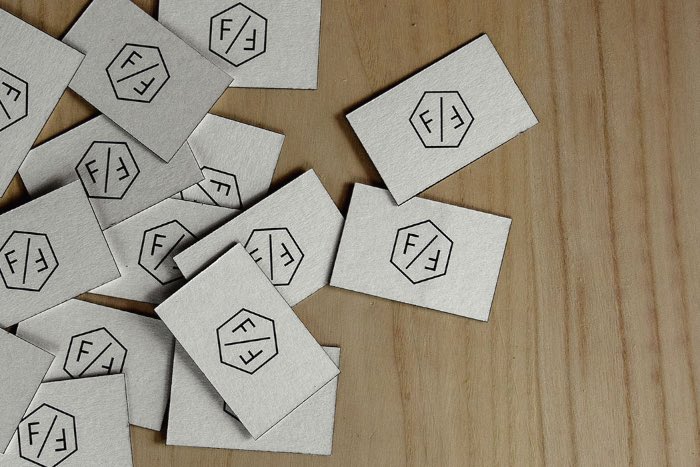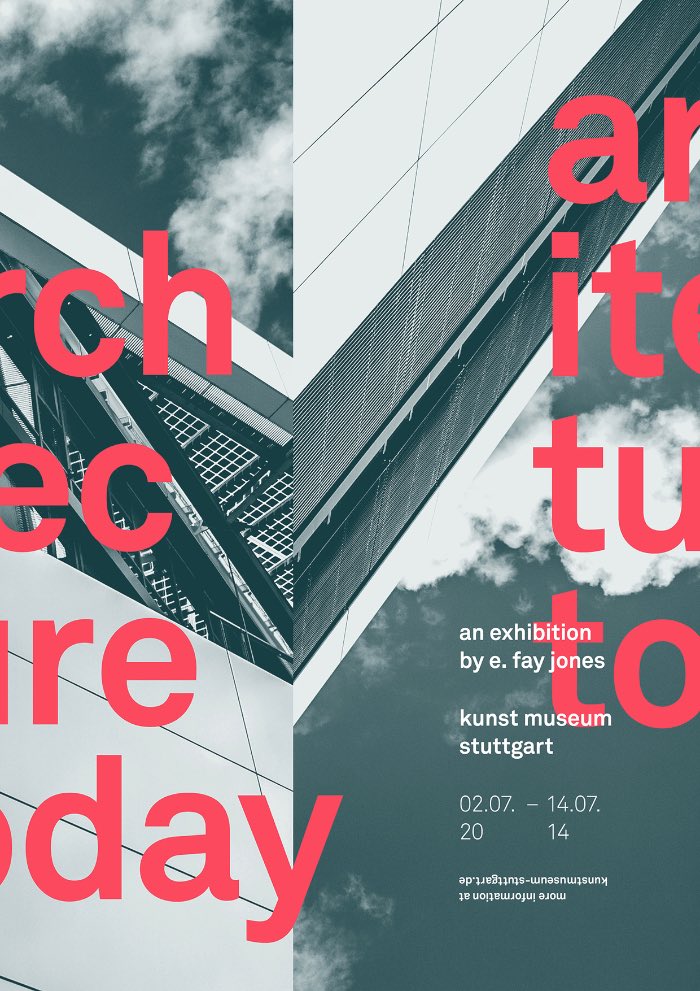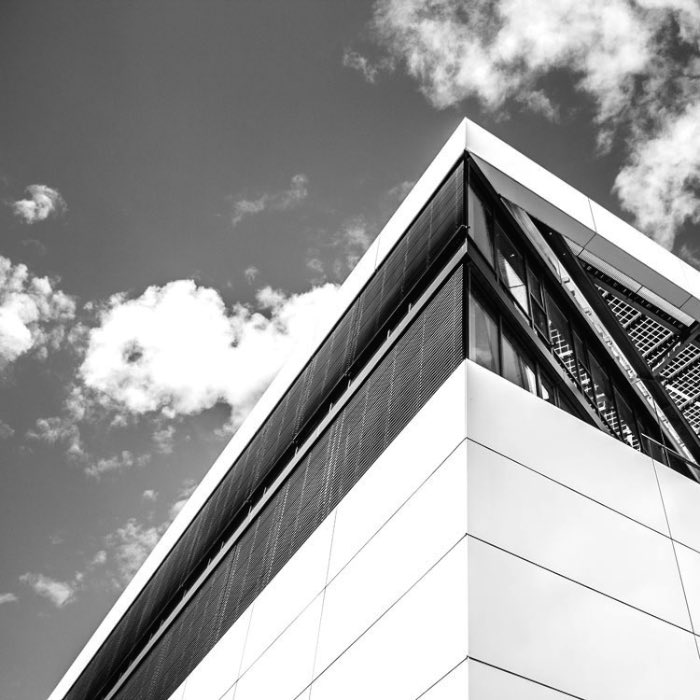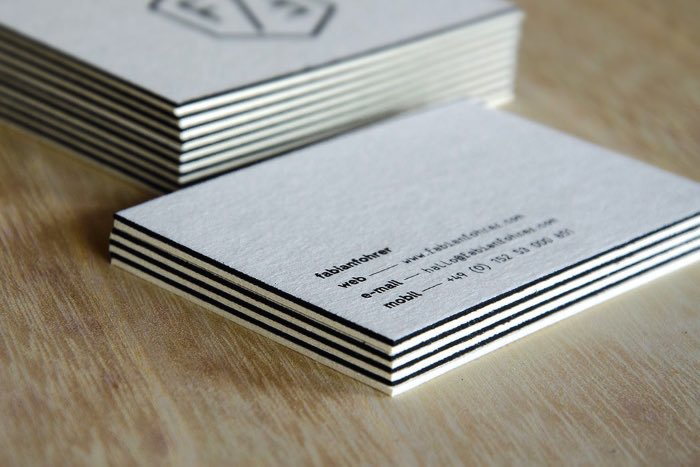 I'm Fabian Fohrer, born 1994, design enthusiastic and I'm realizing smaller and larger projects with focus on branding and corporate design during my graphic design studies in Constance, Germany.