Forthcoming Studio é um estúdio de design criativo especializado em direção de arte e em trabalhos colaborativos com escritores, artistas, arquitetos e instituições culturais. E o design criado para esse mercado varia de projeto para projeto mas, geralmente, envolve design editorial, identidades visuais e design digital. Sempre com um aspecto que conecta arte, cultura, moda e comércio.
David Wise é o principal designer no Forthcoming Studio. O estúdio começou há alguns anos, depois de um tempo trabalhando como um designer gráfico freelancer em projetos diversos para clientes. Além de ter trabalhando na equipe de Global Design da Urban Outfitters e Head of Design no Aspen Art Museum.
De acordo com o que pude aprender sobre o estúdio, todo o trabalho que eles fazem tem a prioridade de investigar como balancear conteúdo e estilo através de um dialogo constante entre a materialidade, o processo e a produção. Algo que não é muito simples de ser feito na prática.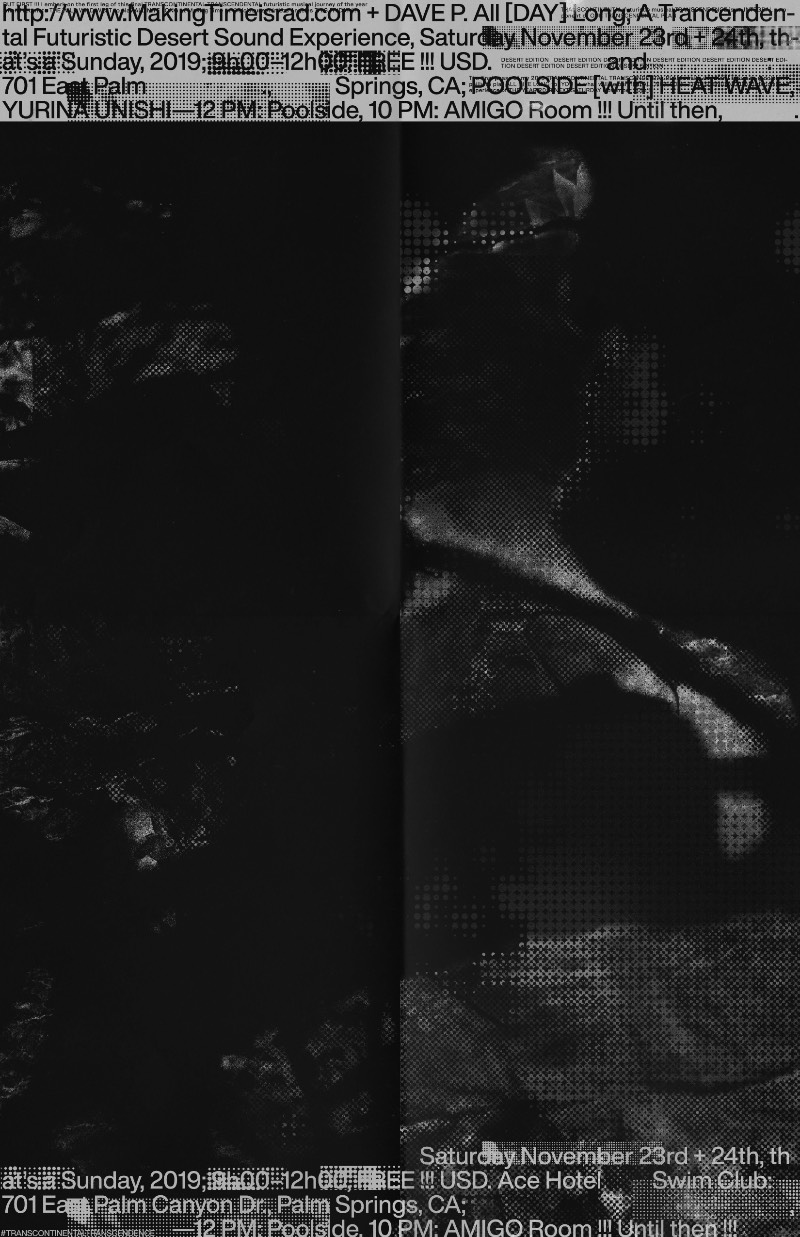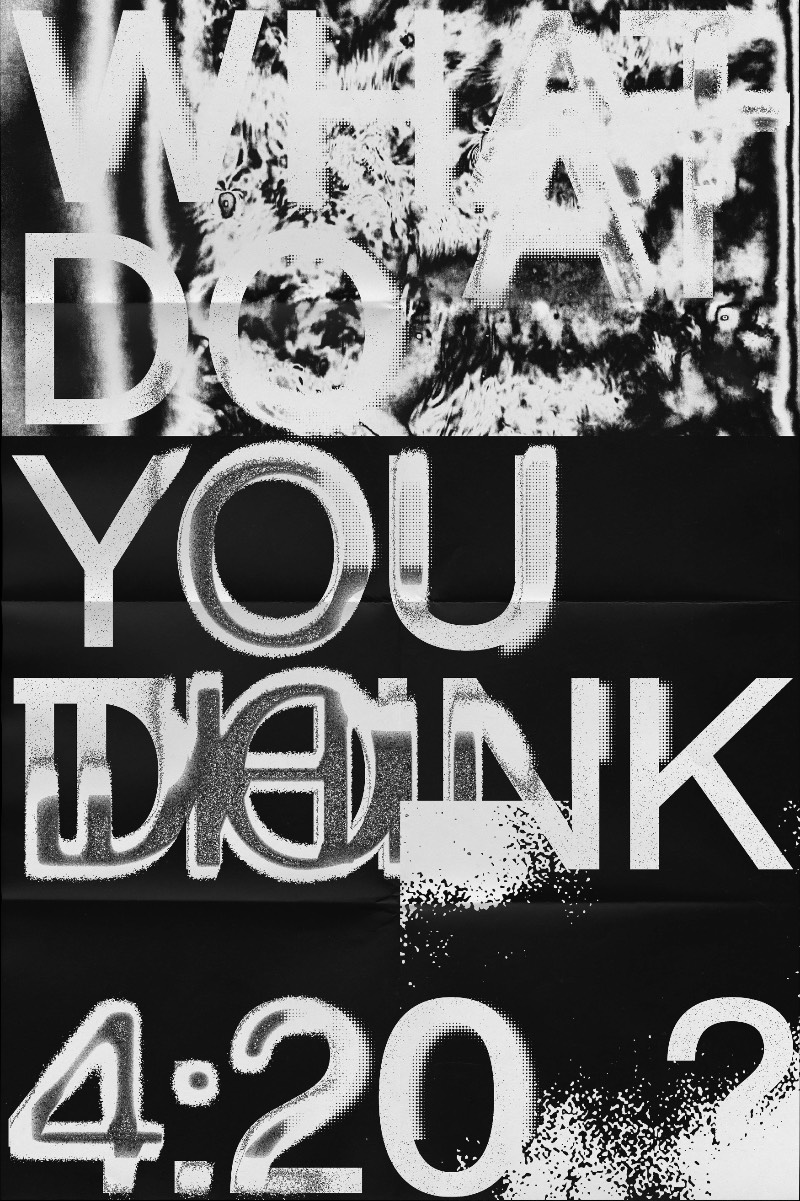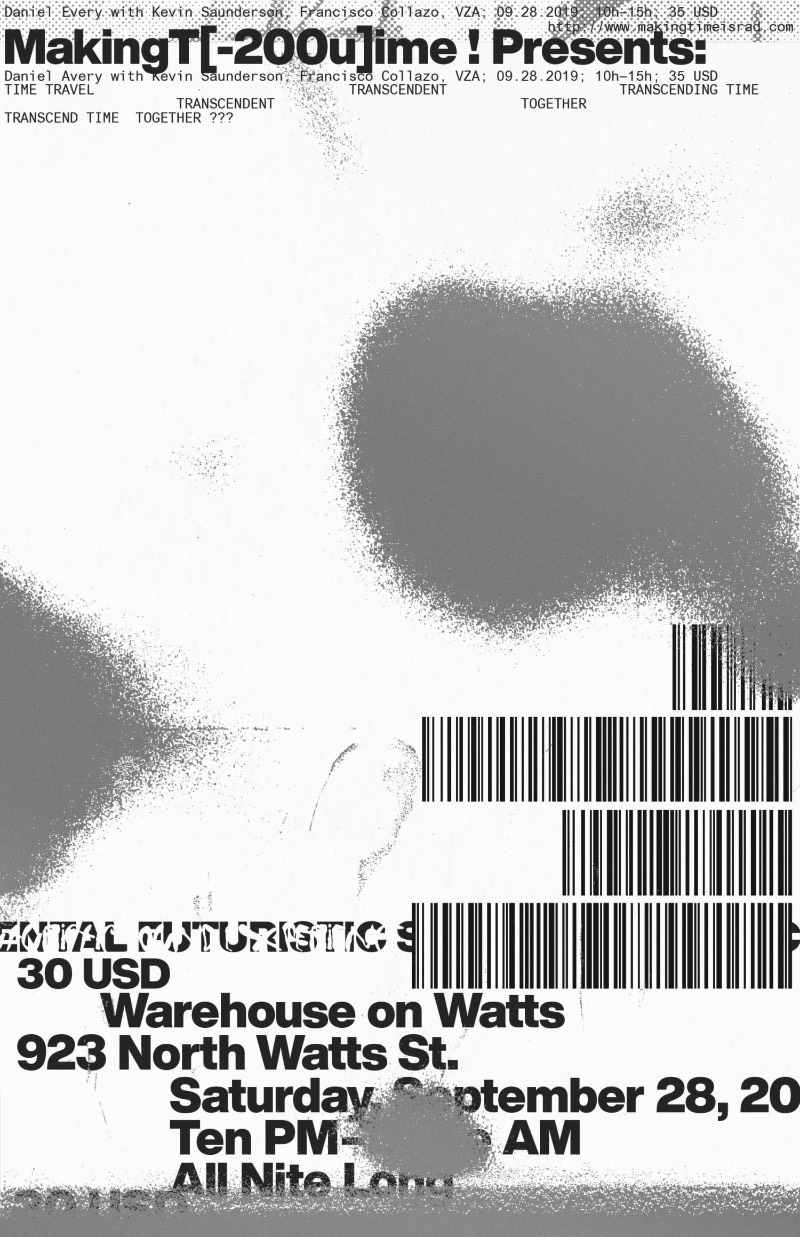 Forthcoming is a creative studio specializing in design and creative direction, focusing on collaborations with architects, artists, writers, publishers, and cultural institutions—producing projects ranging from printed matter, such as books and ephemera, to identities, digital design, and more with an interest in the intersection of art, culture, fashion and commerce.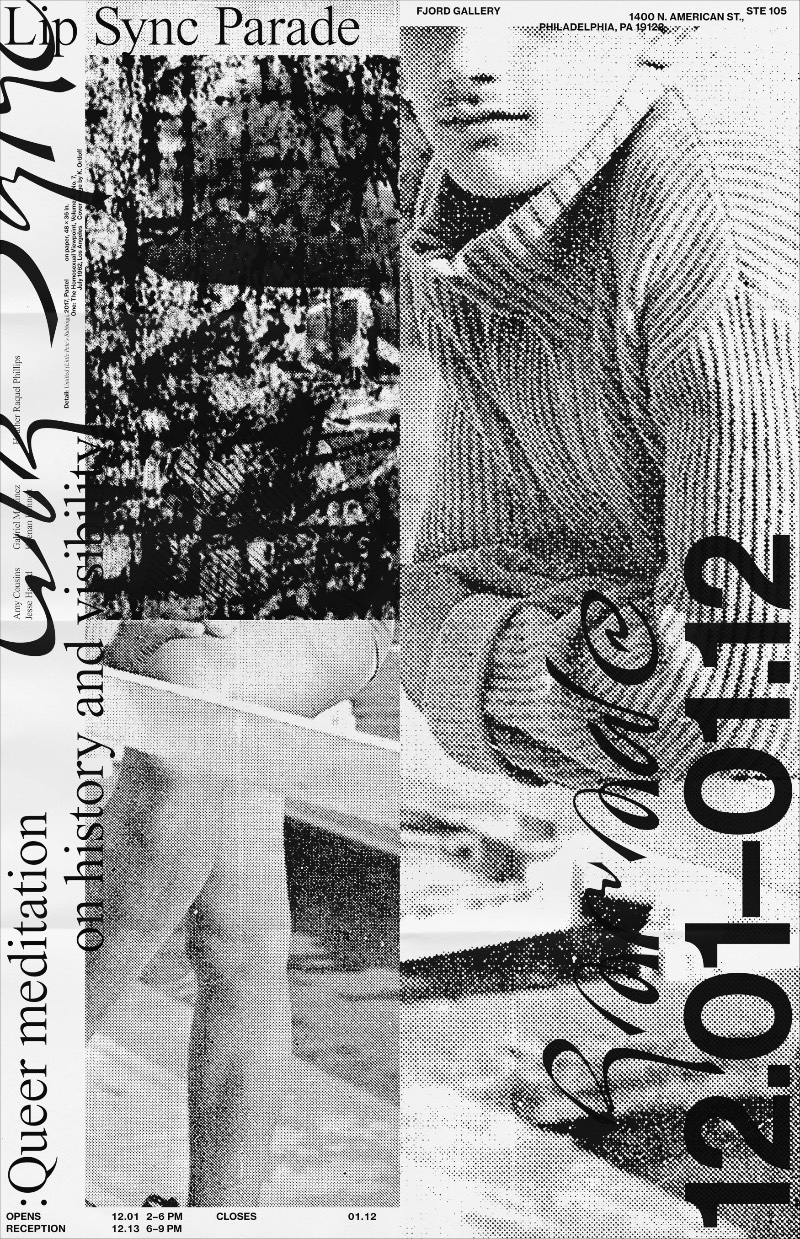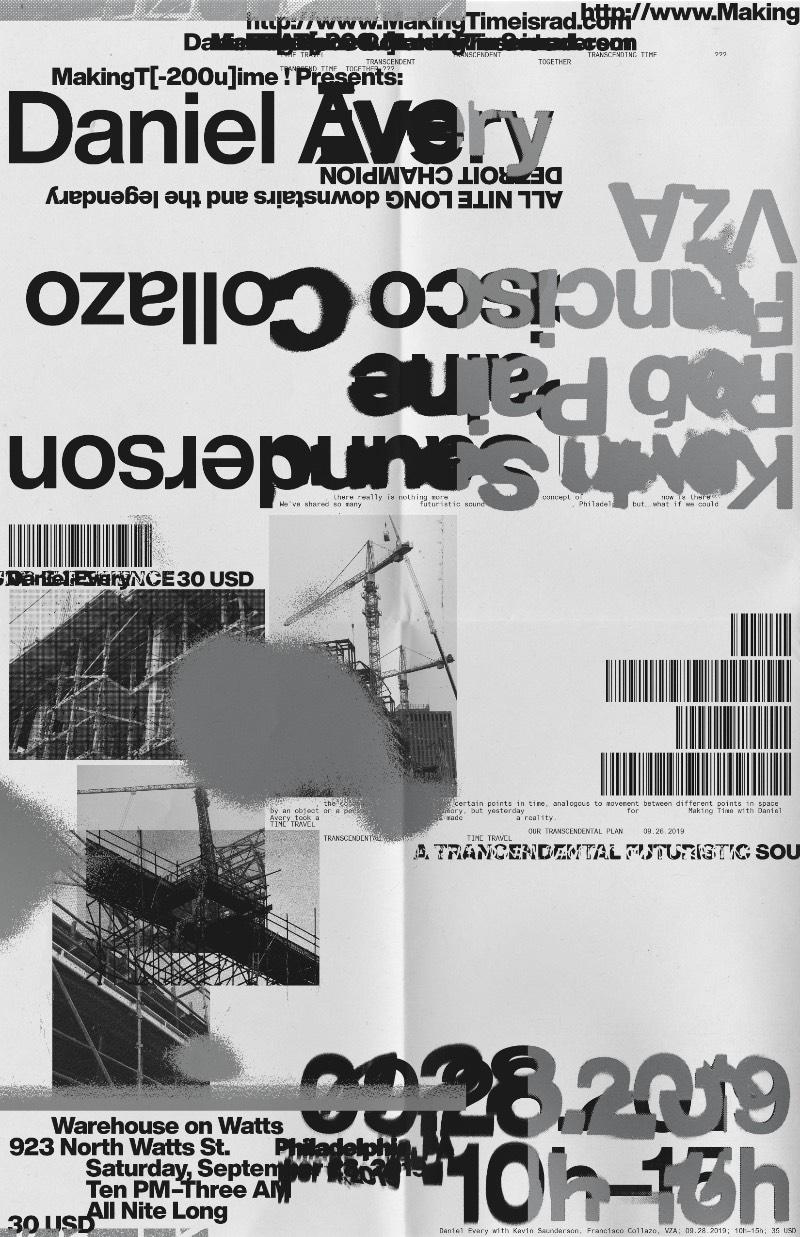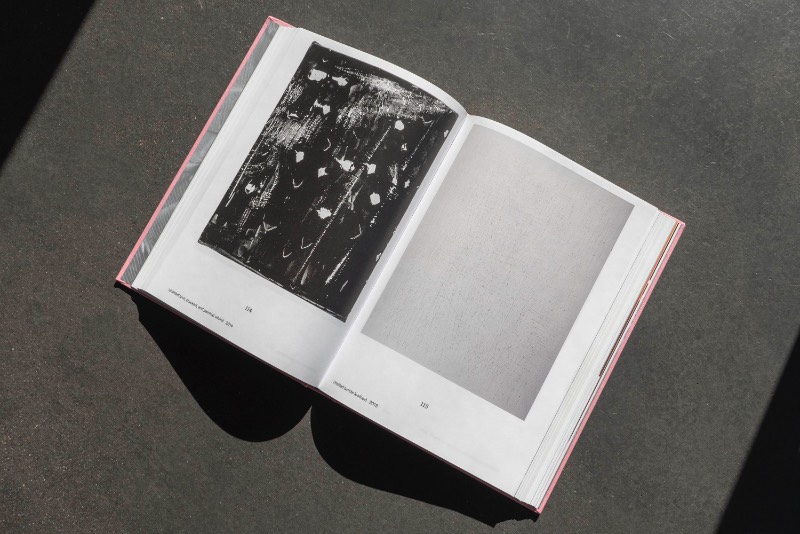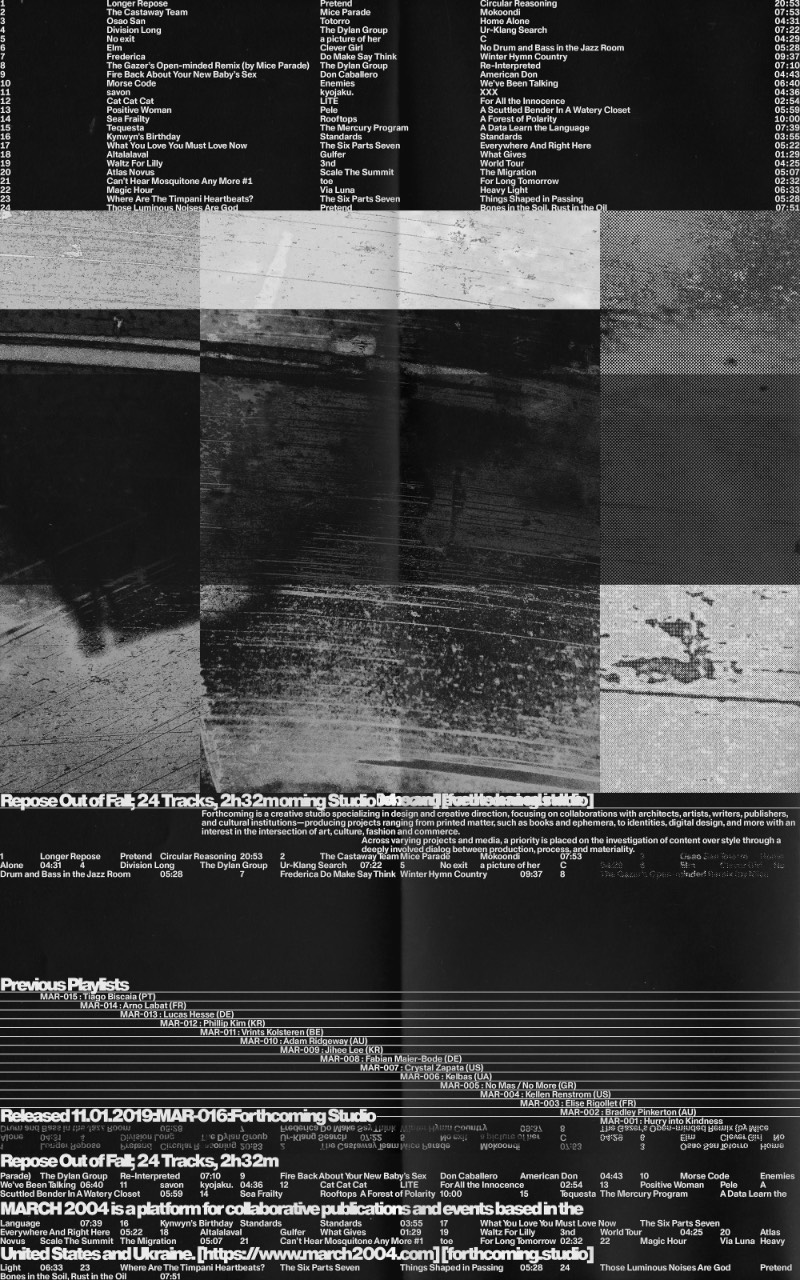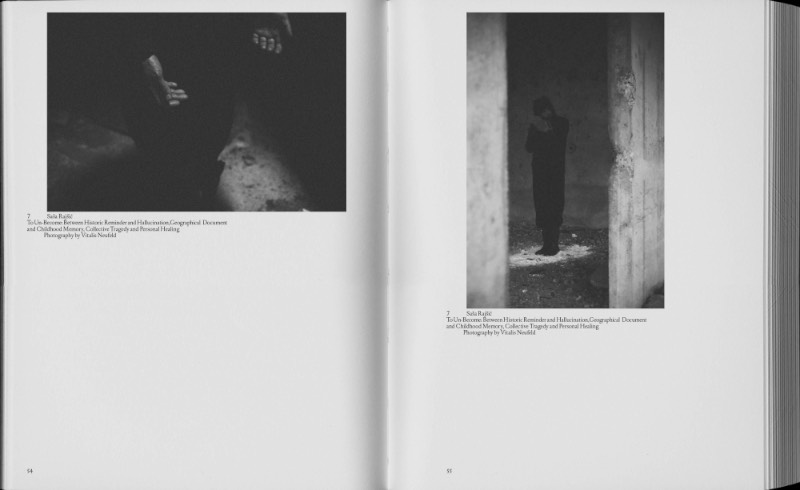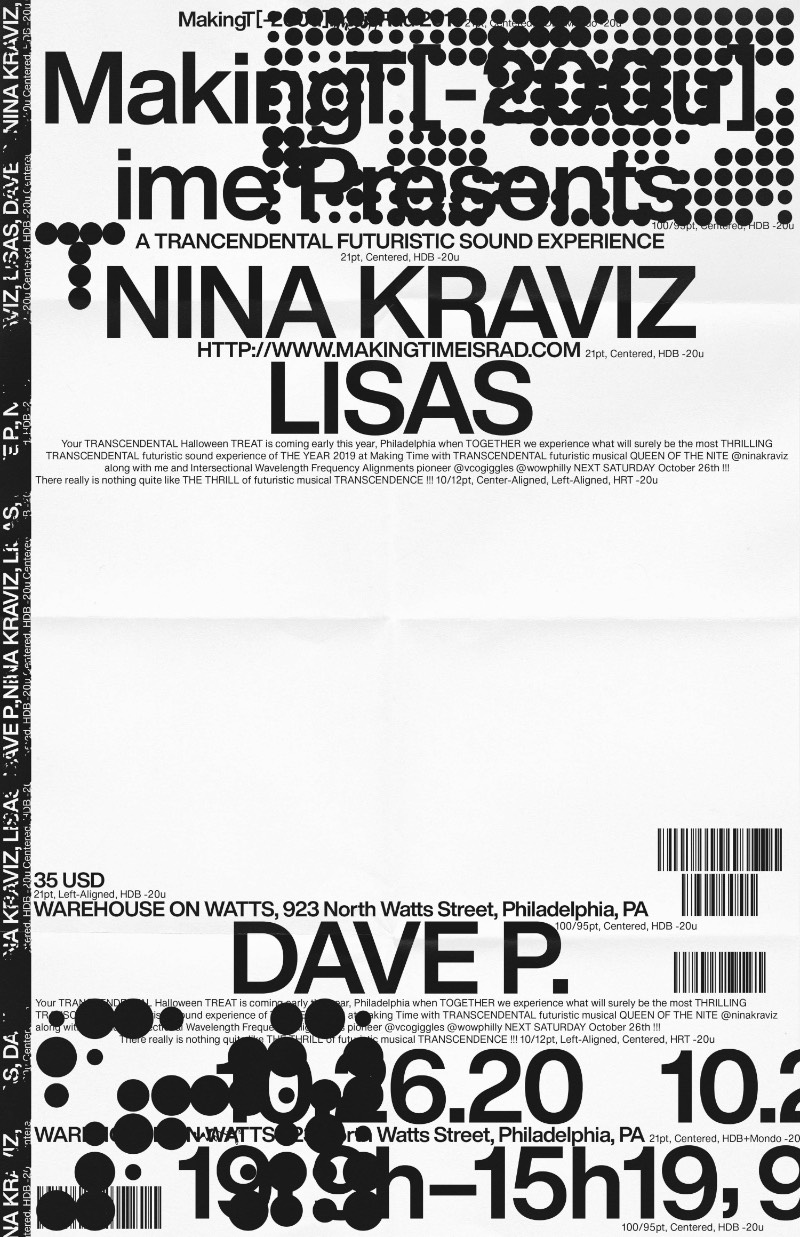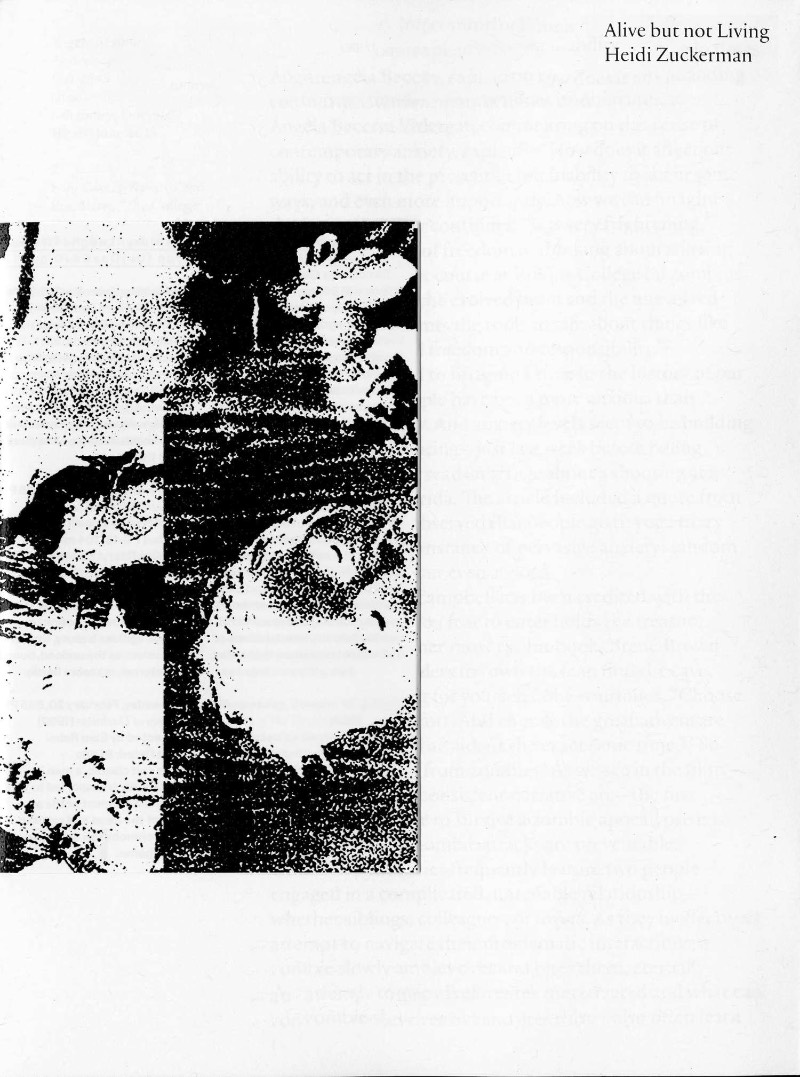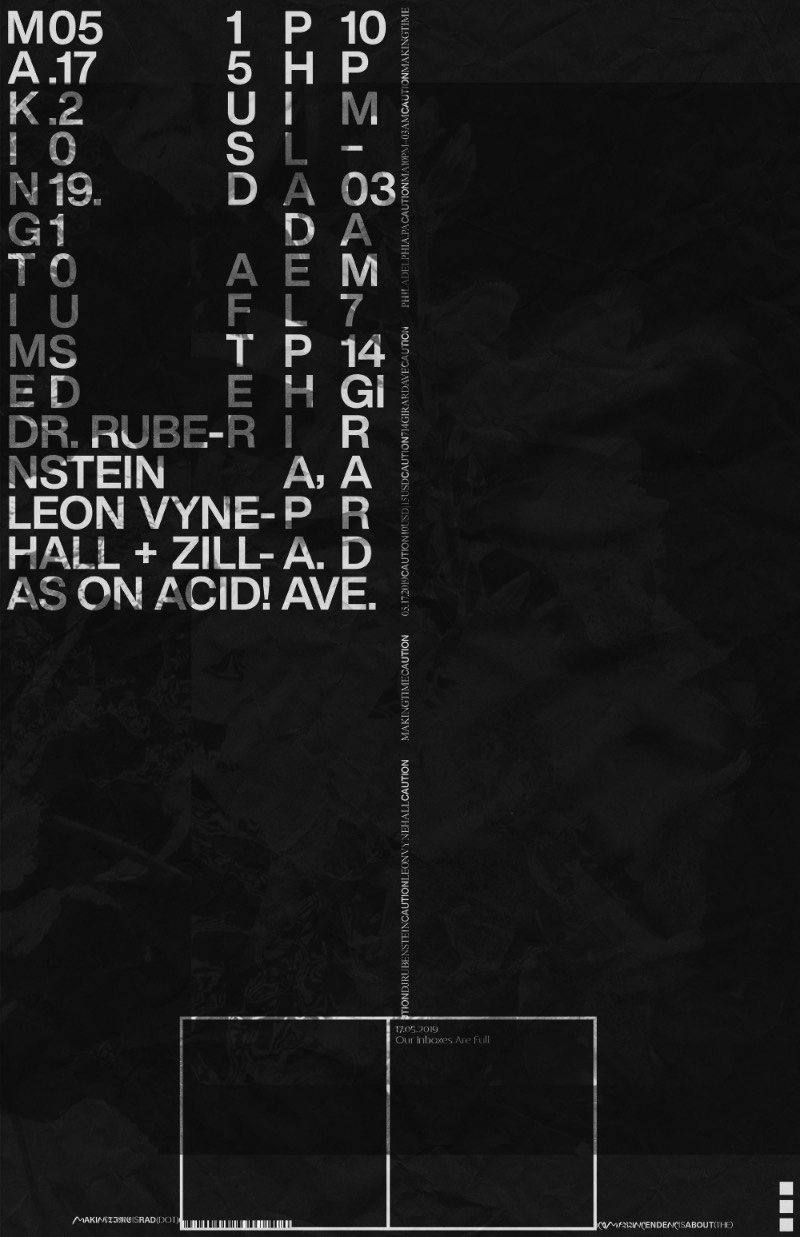 Para mim, o que mais me chamou a atenção no portfólio do Forthcoming Studio é a forma com a qual David Wise usa de poucas cores para criar resultados inesperados e bem interessantes. O foco dos seus layouts fica na execução de efeitos visuais e em formas diferentes de comunicar com o público.
Para saber mais sobre o trabalho de design do Forthcoming Studio e de David Wise, você só precisa clicar no link abaixo. Além disso, você ainda pode ver alguns outros trabalhos direto no Instagram.
---
Se você gostou do que viu aqui, você deveria seguir o blog no twitter ou seguir a revista digital do Pristina.org no Flipboard. Além disso, ainda temos nossa newsletter quase semanal.
Comentários
Powered by Facebook Comments

Tagged: Arte, cargo, David Wise, Design, Design Gráfico, editorial, estudio, Forthcoming Studio, monocromatico, portfolio, poster, preto e branco, youtube