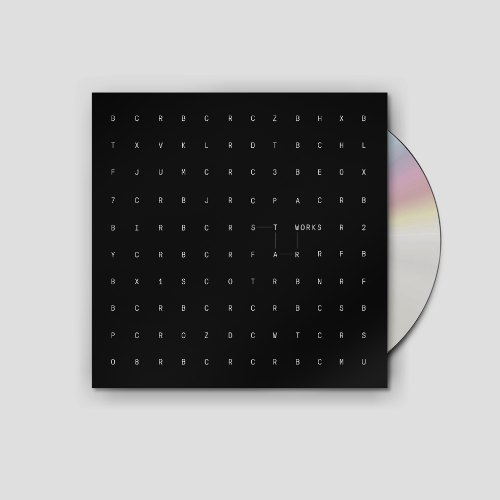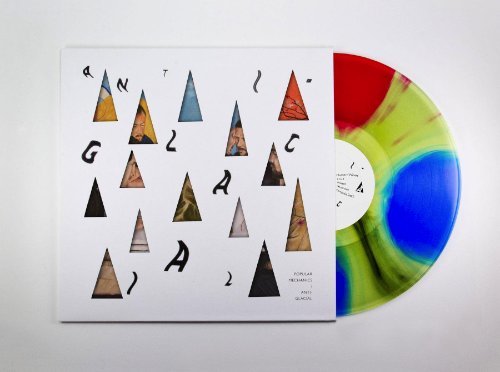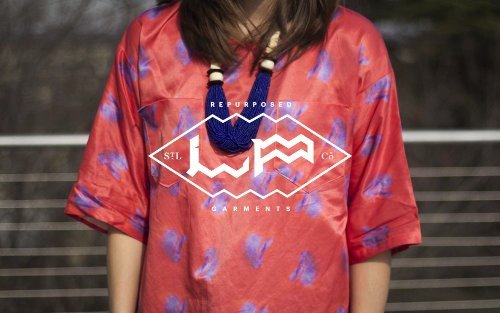 Husbandmen is available for artistic and commercial commissions. Collectively, we have received many awards; been published in books, magazines, and blogs; given speeches; and exhibited work all over.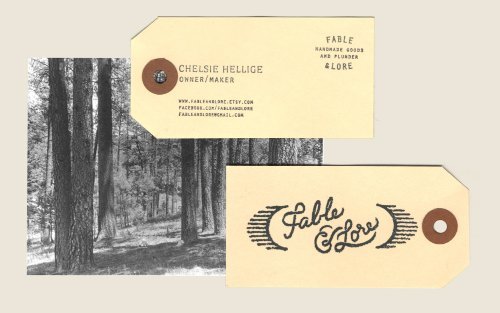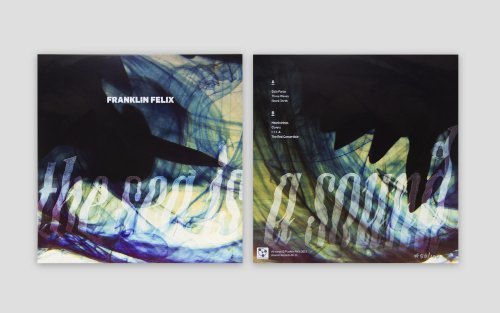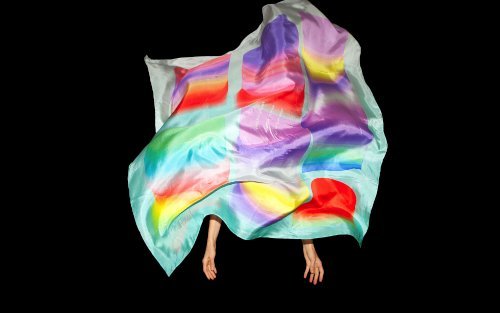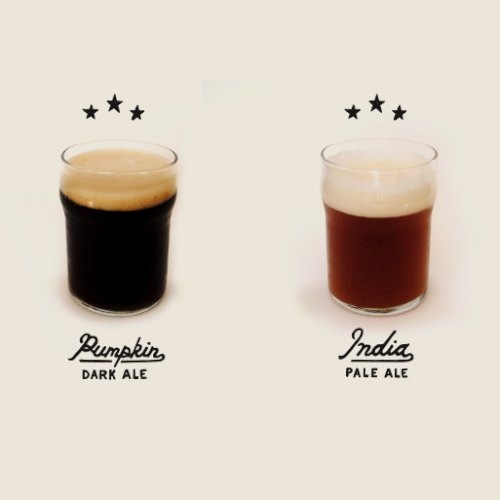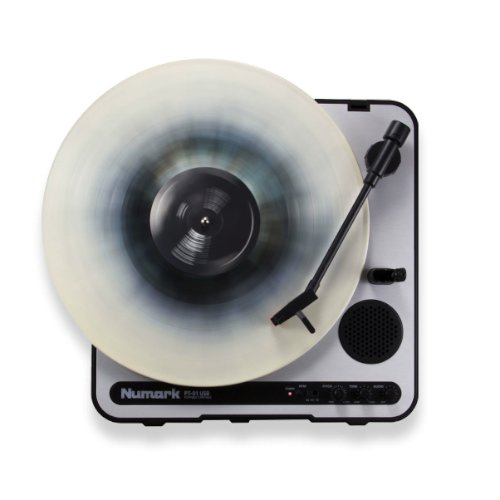 Dá para ver mais dos trabalhos de Husbandmen no facebook.
---
Se você gostou do que viu aqui, você deveria seguir o blog no twitter ou seguir a revista digital do Pristina.org no Flipboard. Além disso, ainda temos nossa newsletter quase semanal.