pu—ente é o nome profissional que Javier Perez Garcia resolveu adotar em seu portfólio de design gráfico experimental. Entusiasta da Arte Moderna, seu trabalho é minimalista e repleto de formas geométricas.
Seus trabalhos são repletos de geometria, composições e dualidade de percepções. E é assim que ele usa seu trabalho para conectar arte e design.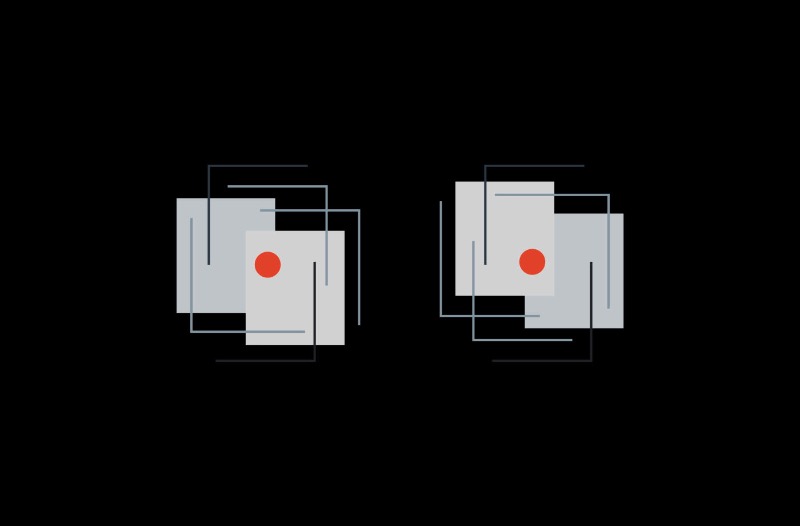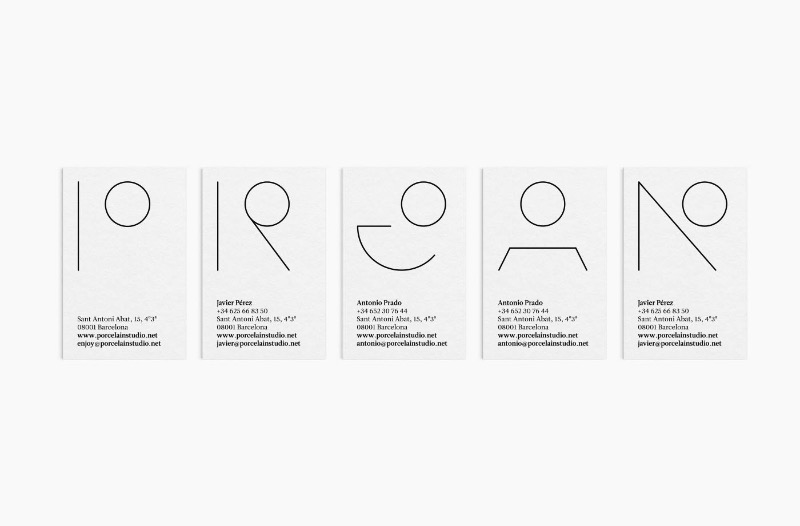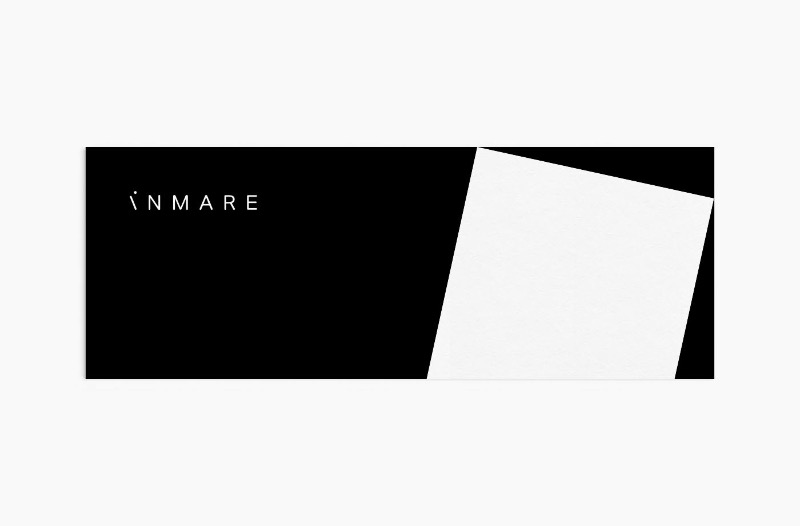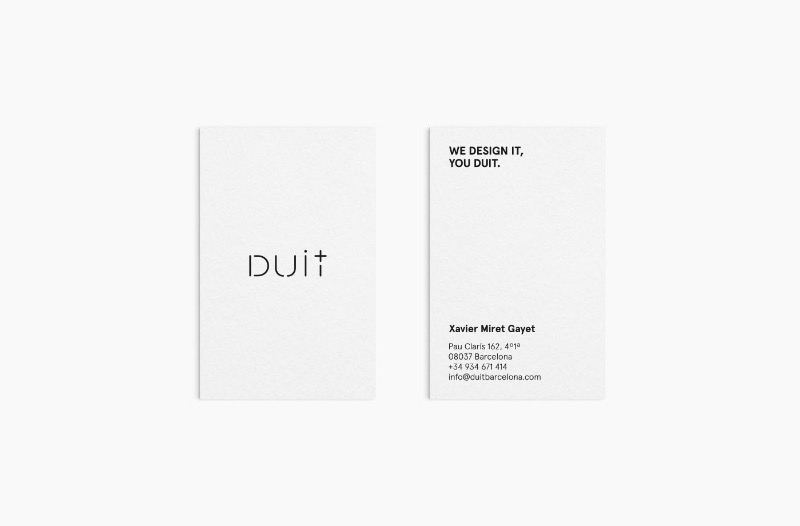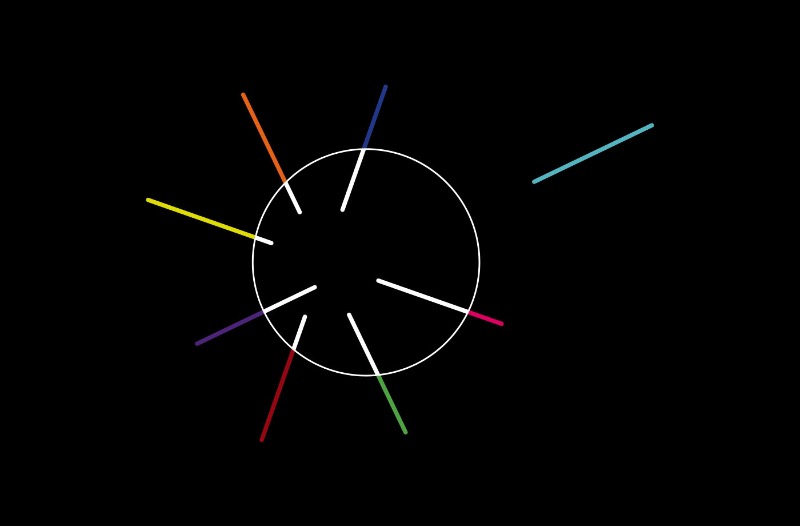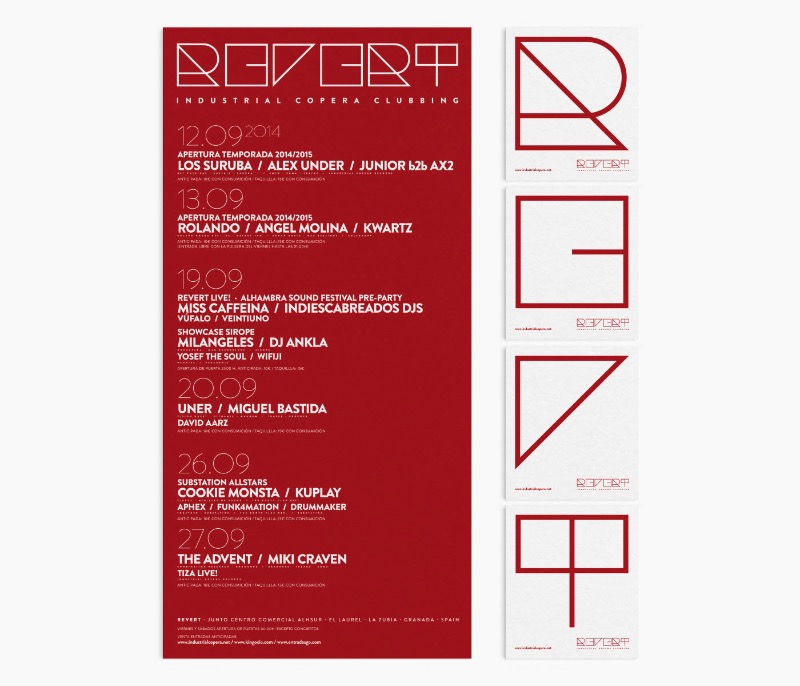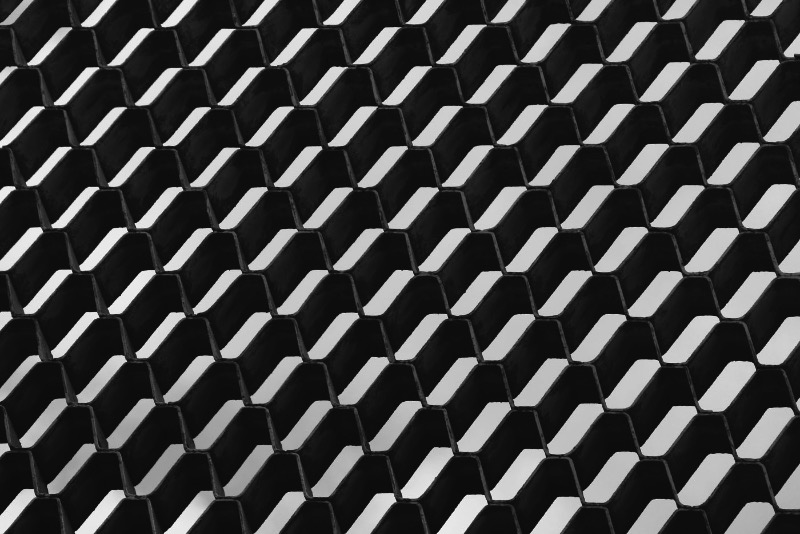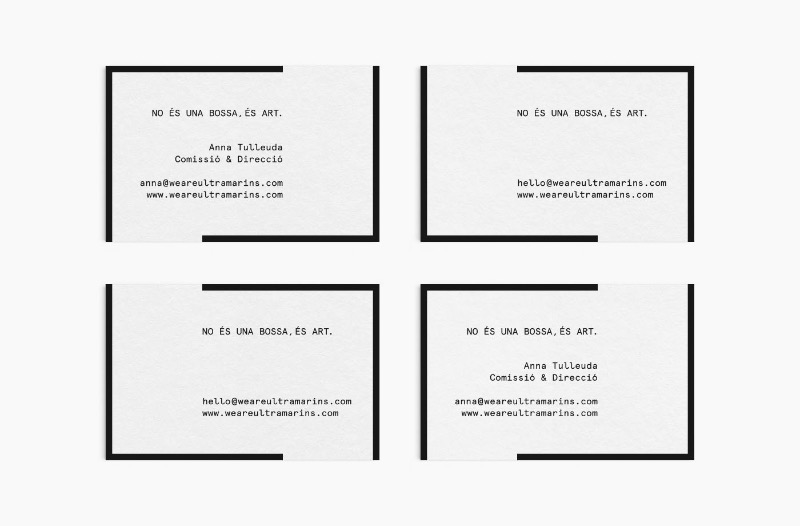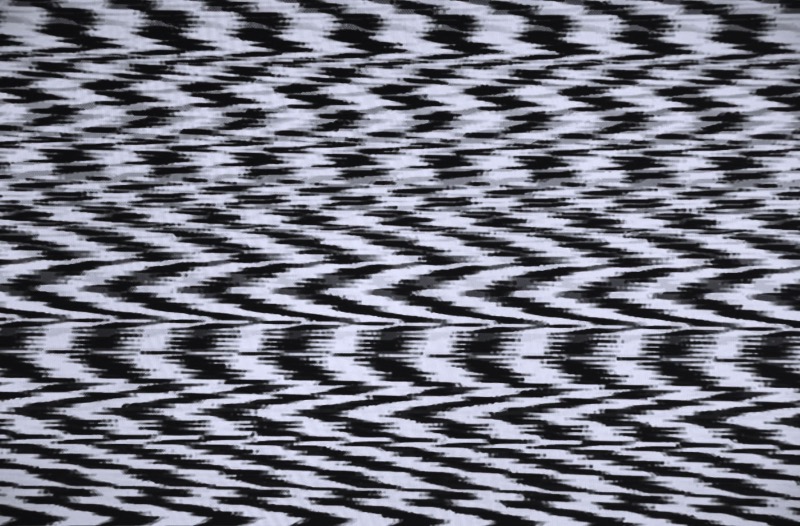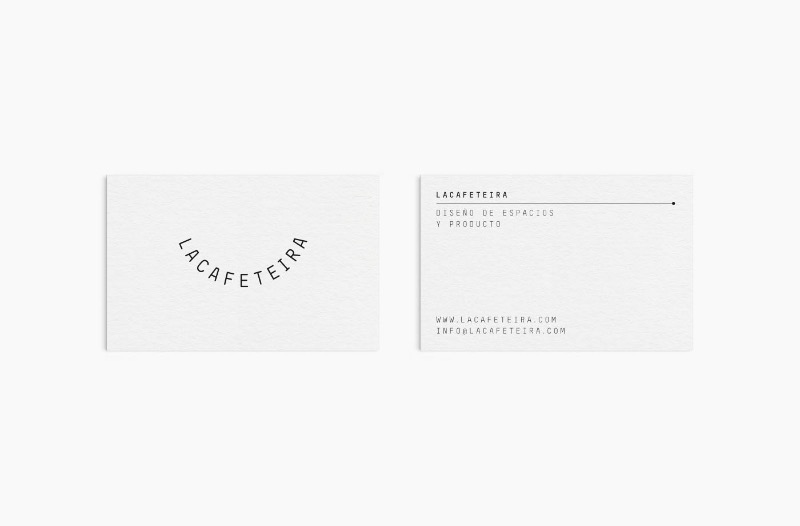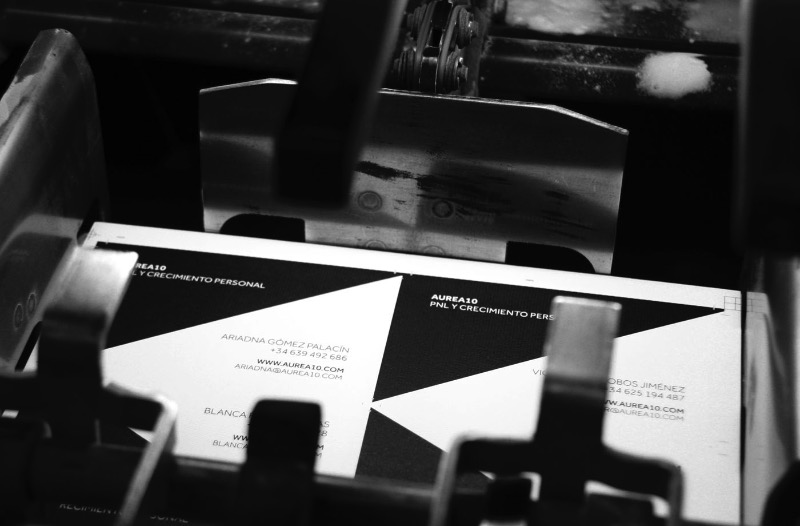 pu—ente arises from javier perez garcia. modern art enthusiast. when facing a new project he mainly uses geometry, compositional formulas and the duality of perception levels, either real and conceptual. pu—ente is his great instrument of connection between design and art.
Comentários
Powered by Facebook Comments

Tagged: Design Gráfico, geometria, Javier Perez Garcia, portfolio, pu—ente