Linguagem é complicado, a Internet é universal. Esse foi o princípio por trás do sistema de identidade visual criado para a quinta edição do anual Lovie Awards. Esse foi o complicado trabalho que o pessoal do Royal Studio lá de Porto recebeu. Como essa premiação acontece na língua local de cada um dos países europeus, o desafia era fazer com que todas essas línguas fizessem sentido juntas. Dai veio o conceito de que, no Lovie Awards, nós falamos a sua língua.
Mas, claro que, o problema não foi resolvido só com um slogan. Outra parte do desafio era de transformar o sistema de identidade visual da premiação em algo divertido. Algo interessante o suficiente para criar conversas e, mesmo assim, passar os valores da premiação sendo contemporâneo no seu visual, experimental na sua ilustração e histórico na sua tipografia.
O resultado final você pode ver nas imagens abaixo.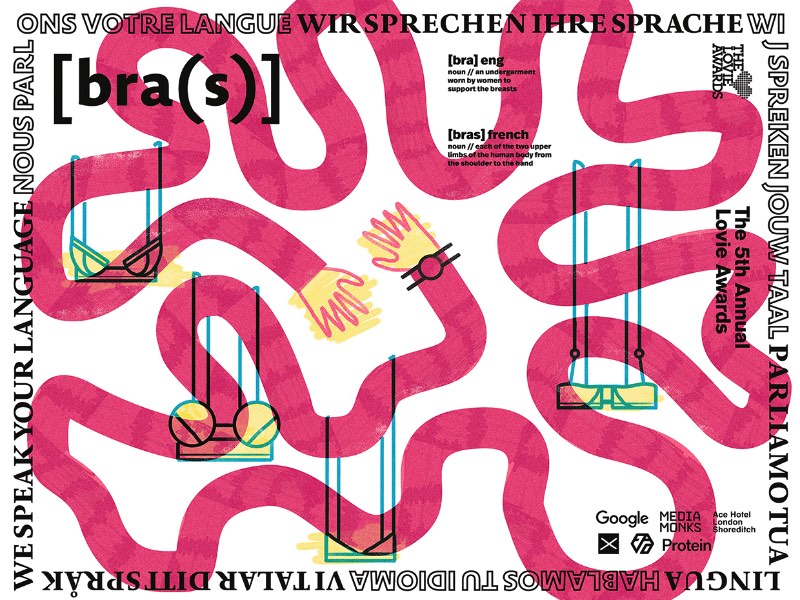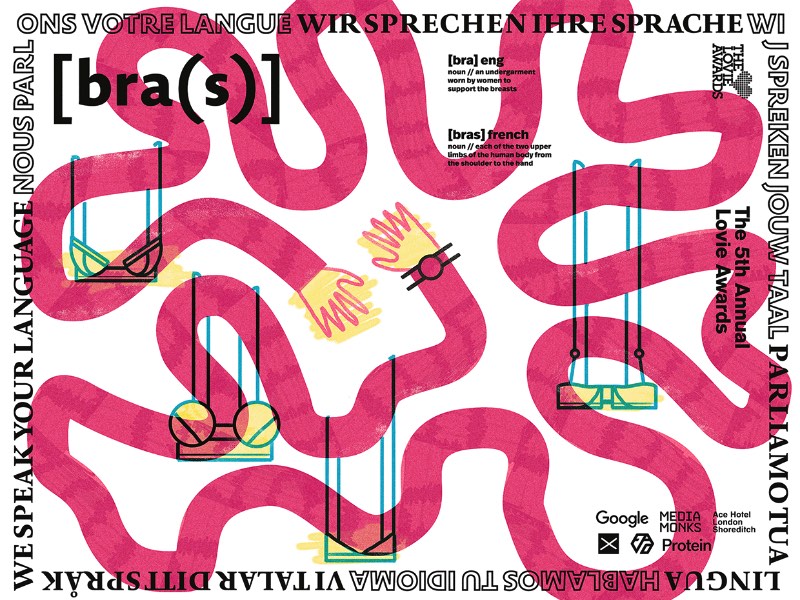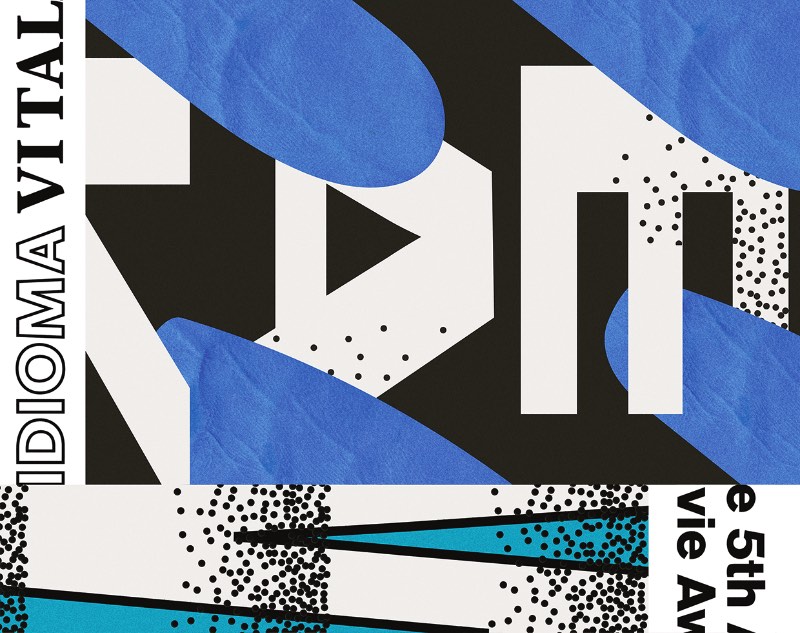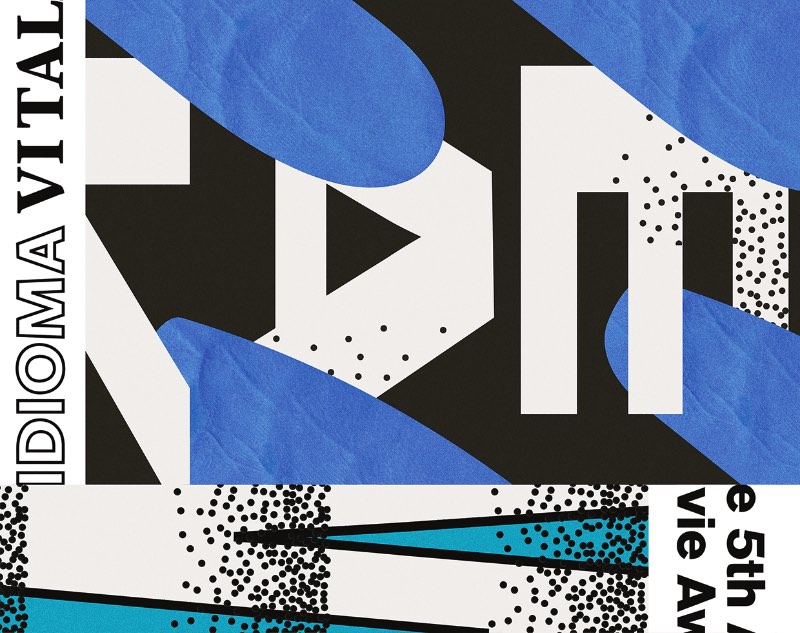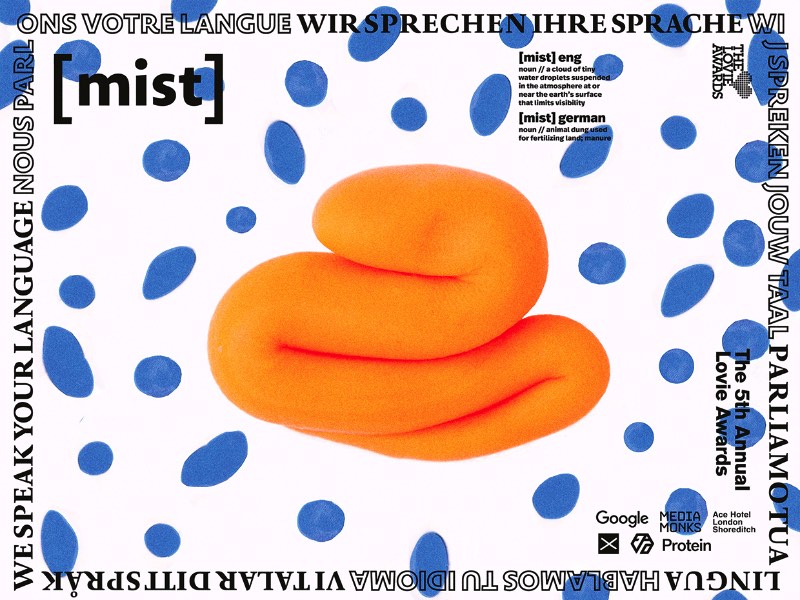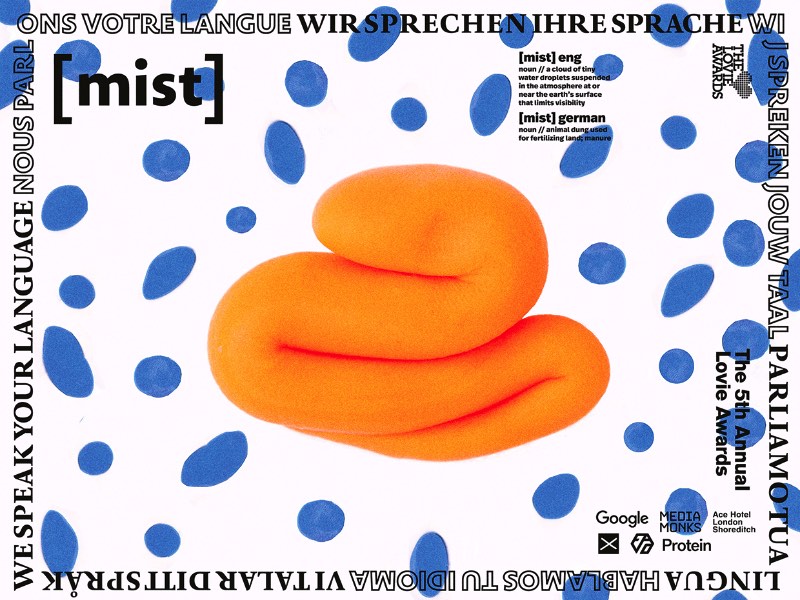 Language is tricky; Internet is universal: let's make it easy. Designing an identity system for the 5th Annual Lovie Awards, we had the hard task to showcase culture, power and awesomeness while transmitting the core values of award show: "The Lovie Awards is the most prestigious, and the only, truly pan-European awards honouring online excellence. Now in its fifth year, The Lovie Awards continues to celebrate the most resonant and pertinent stories in Europe, those inside and outside of the prevailing trends." Why is this so tricky? Because the jury team is international and the projects are evaluated in their native European language. Making it easy: The concept – The Lovie Awards We Speak Your Language.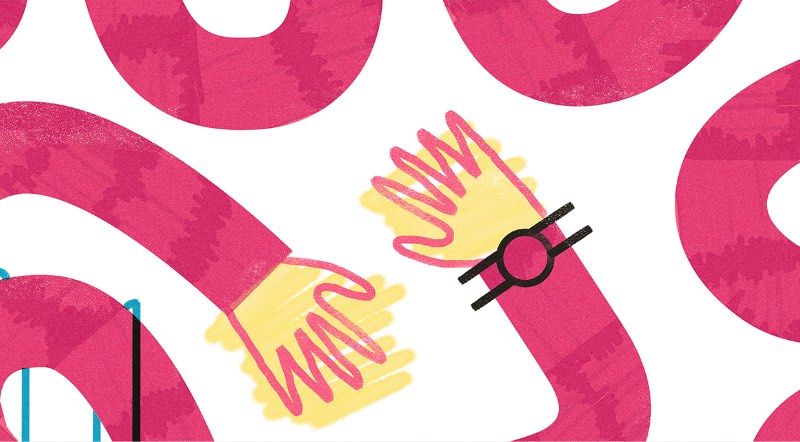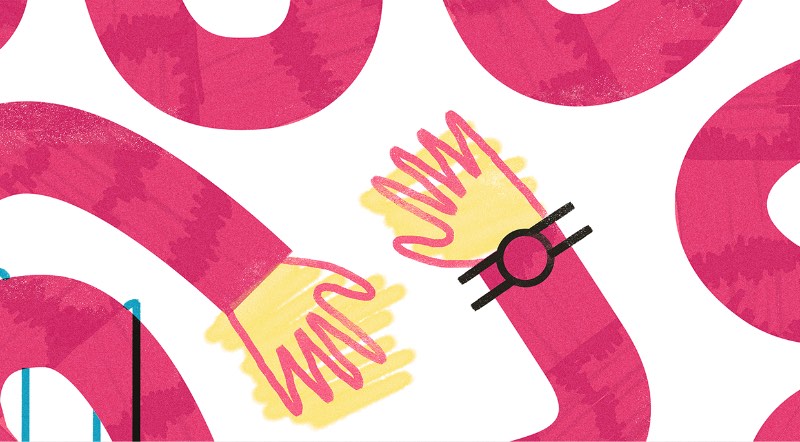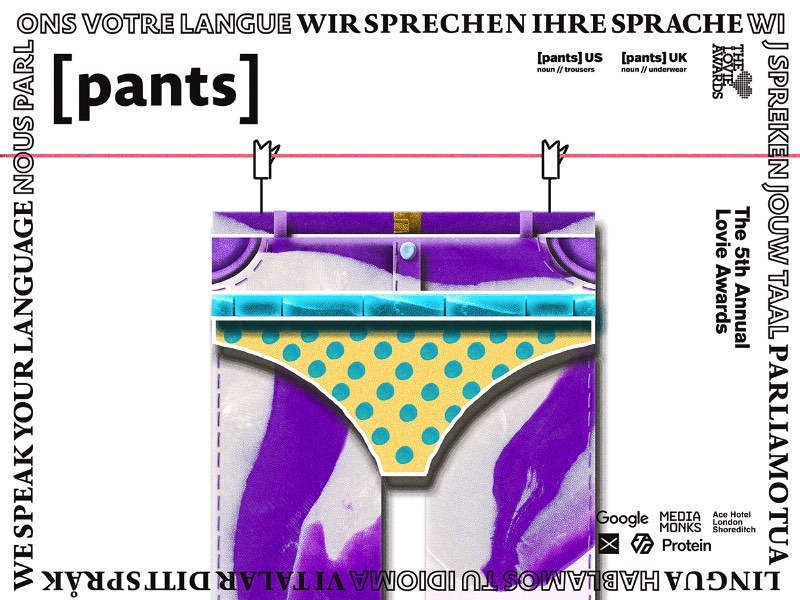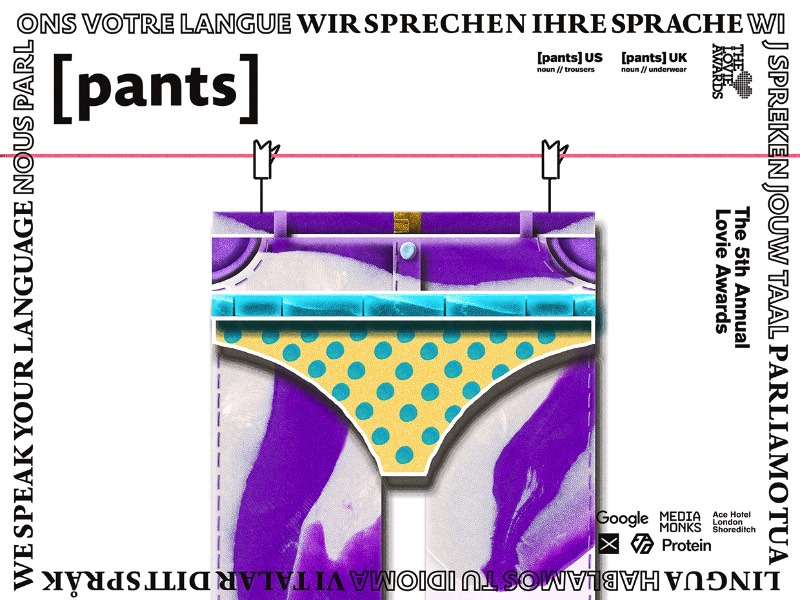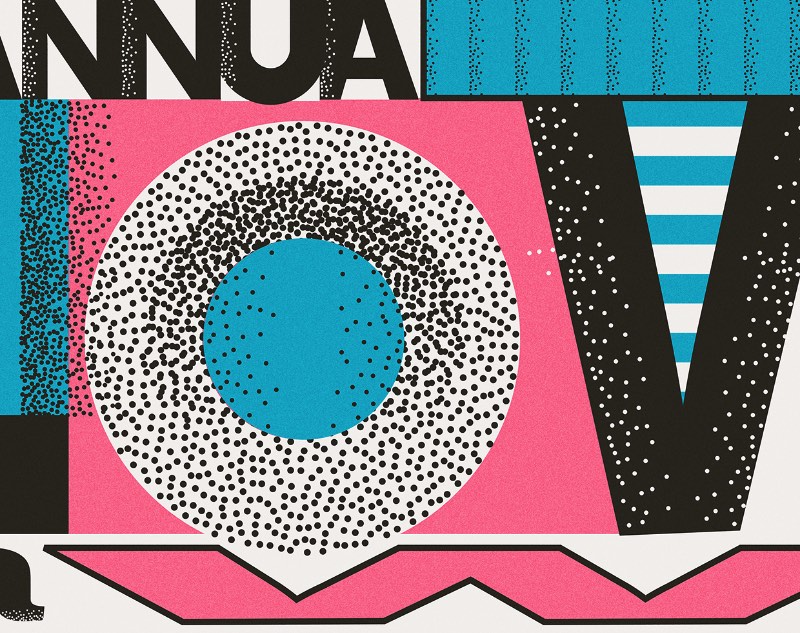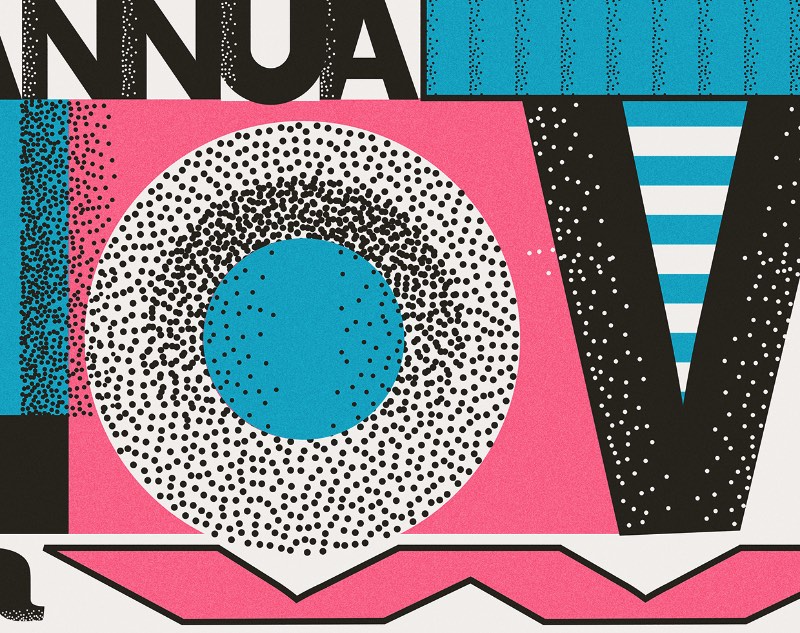 Making it tricky: False Friends as storyteller. Making it fun: To articulate a conversation showcasing the meaning, it's loss, building new narratives mixing the 7 different languages of the 7 most important awards/jury members. Making it conscious: To be precise, respectful in style, contemporary in composition, historic in typographic form and experimental in illustration as a way to honor the groundbreaking creative ground that is intimate to Europe as a whole. In line with the irrational narrative that derives from false-friends (using English as the main language), we empowered each combination of 2 unrelated concepts without trying to make rational sense between the two as a tool for narration, in one coherent and strict identity system.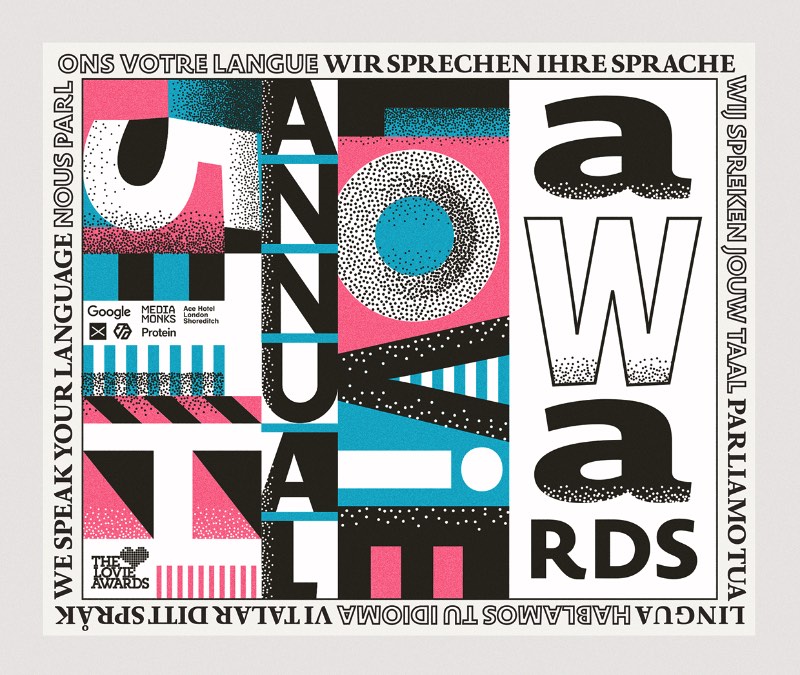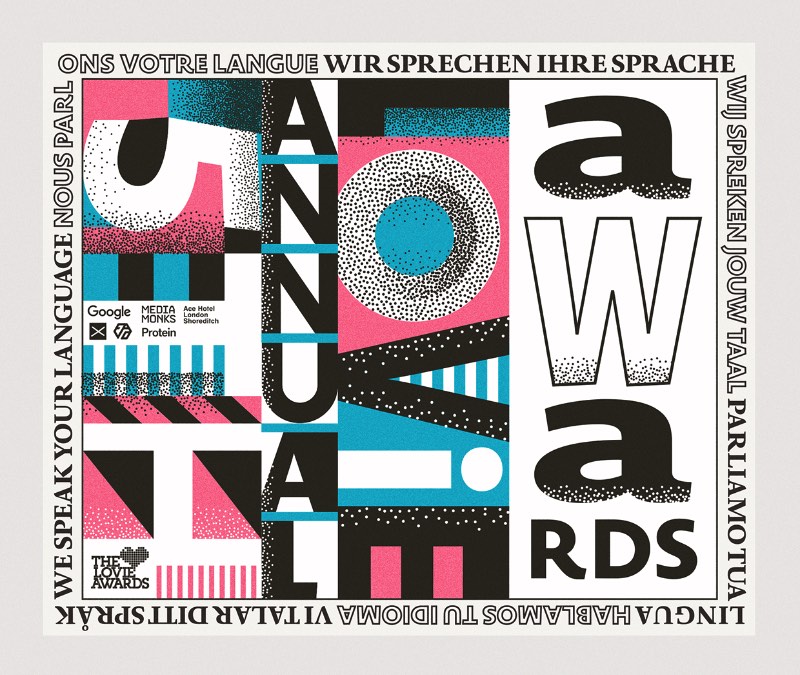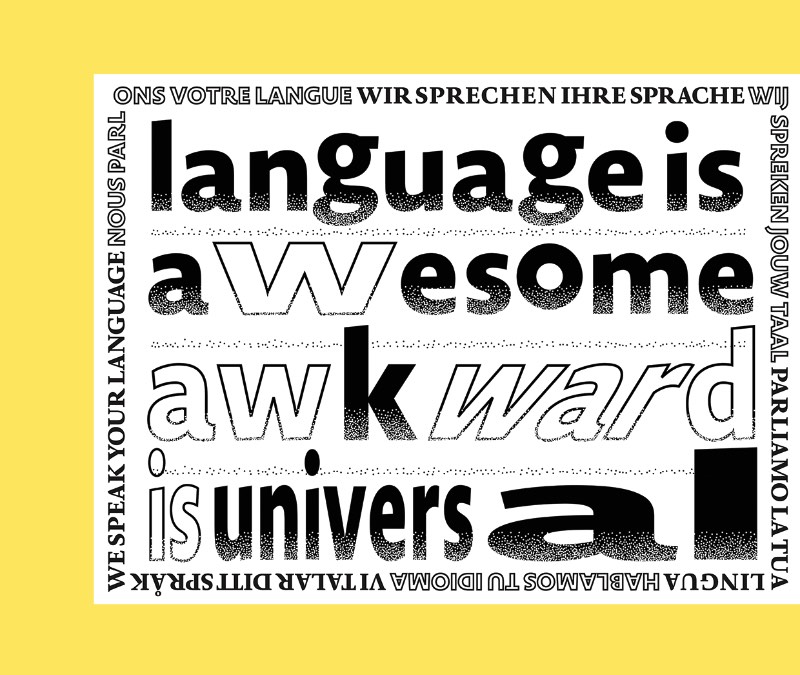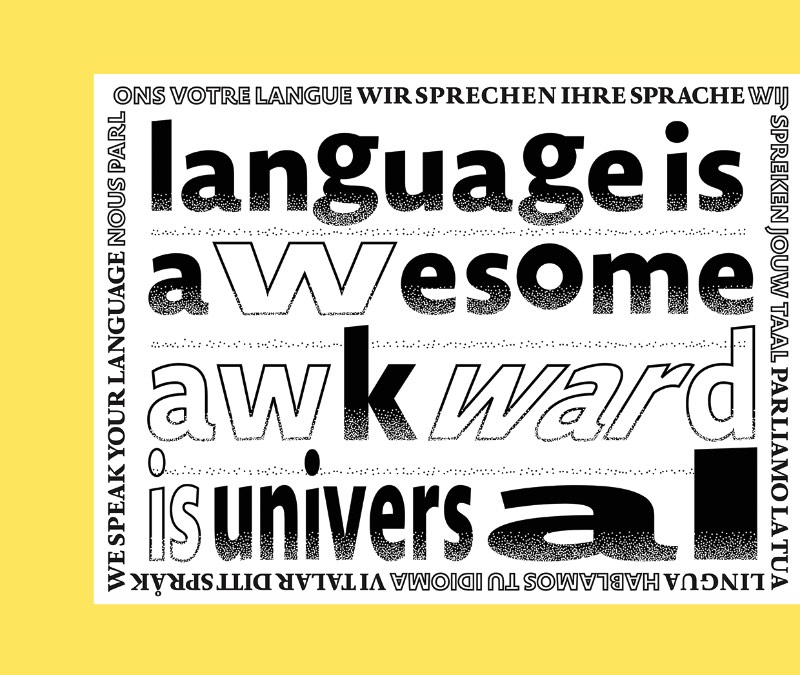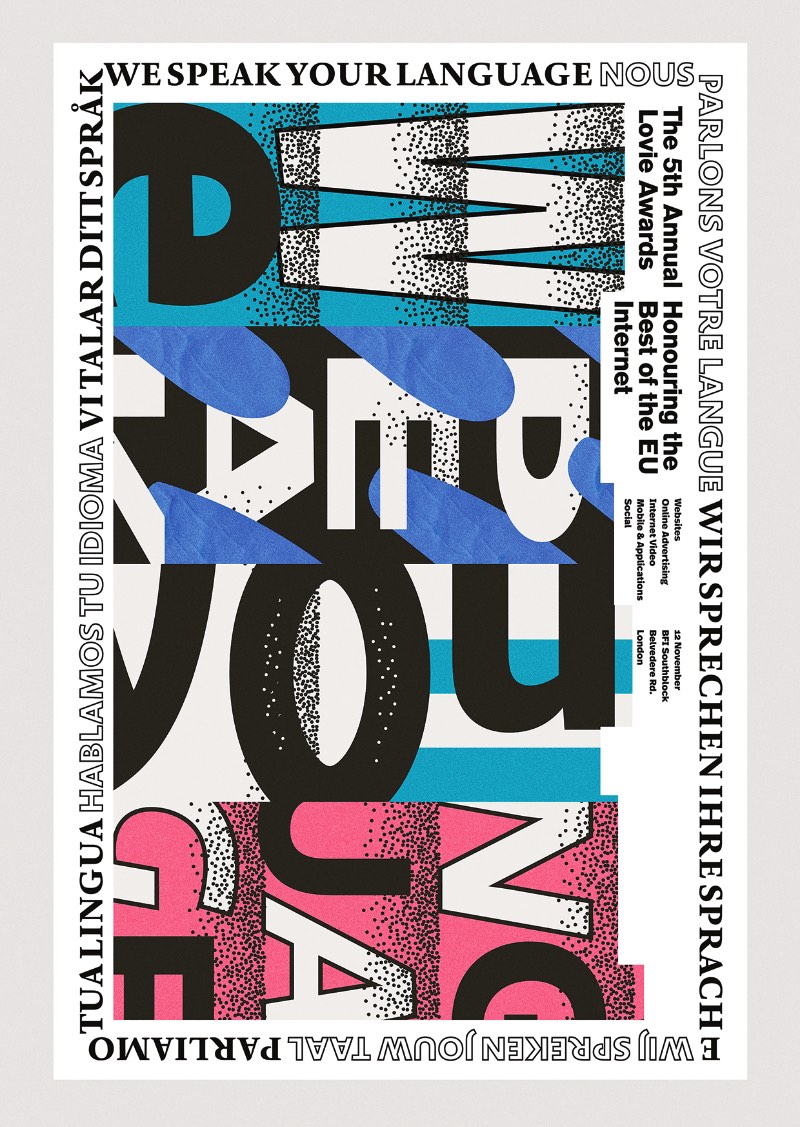 We are looking at a series of signage pieces that overall sum up the experience in 2 gigantic vinyls, 14 human sized signage posters to hold the identity in the hall of the British Film Institute setting the tone, preparing an working in line with the motion pieces in the show (Art Directed with Favo Studio, Ana Types Type, Ana Seixas & Yulia Ruditskaya), this, my friends, is conscious multiculturalism. Let's have fun!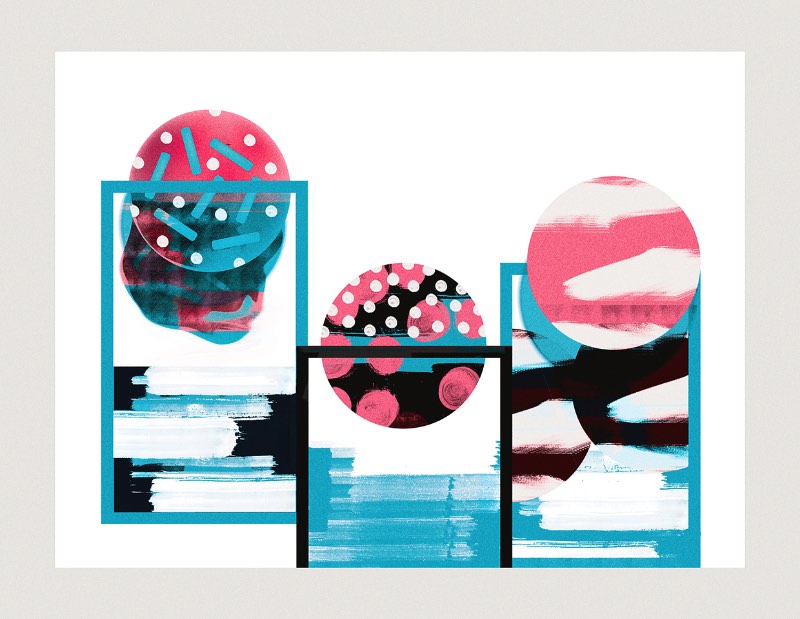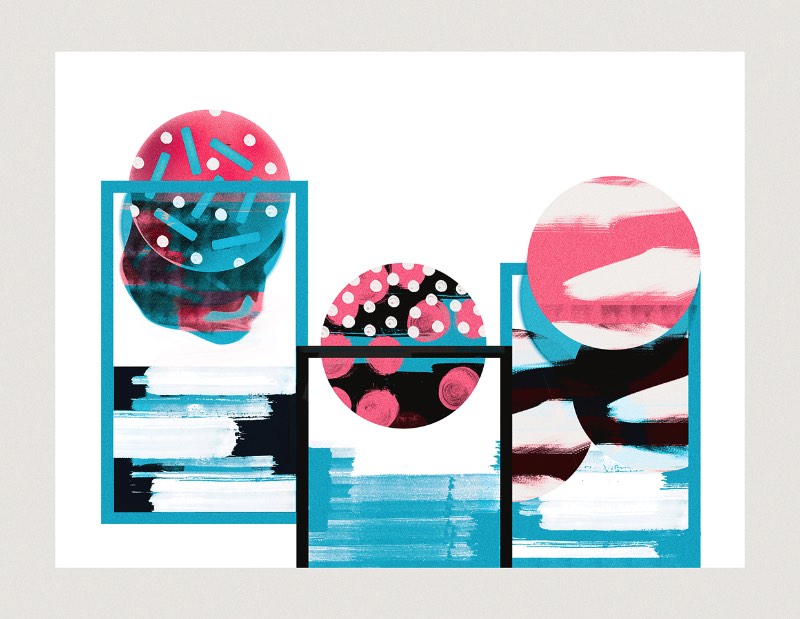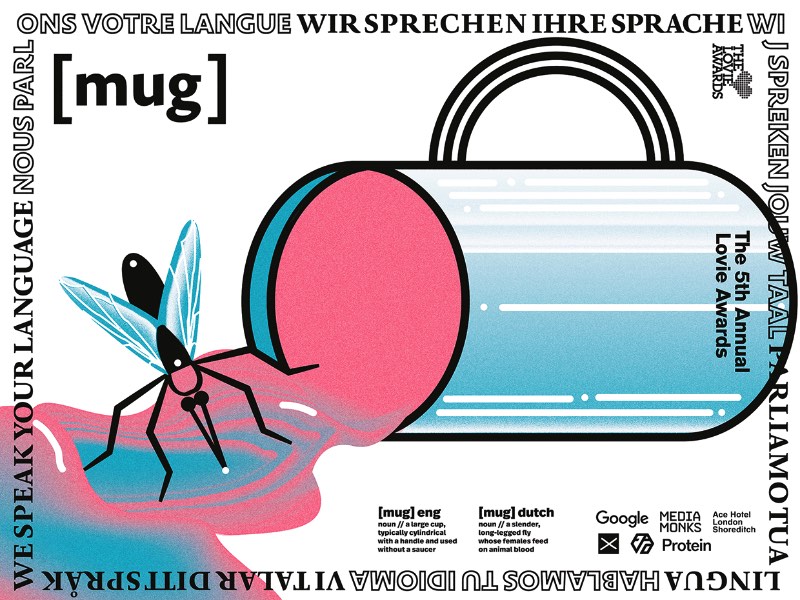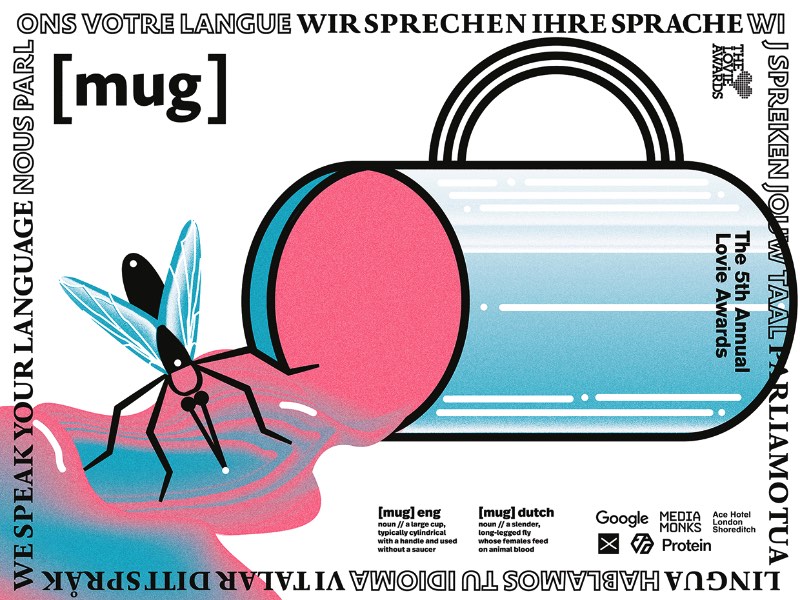 ---
Se você gostou do que viu aqui, você deveria seguir o blog no twitter ou seguir a revista digital do Pristina.org no Flipboard. Além disso, ainda temos nossa newsletter quase semanal.