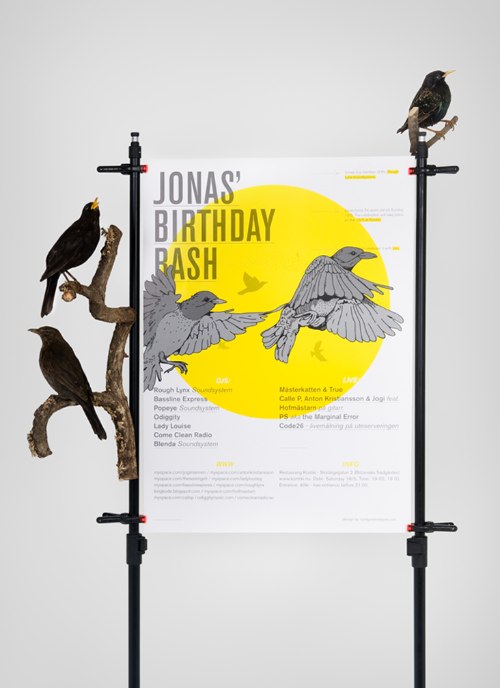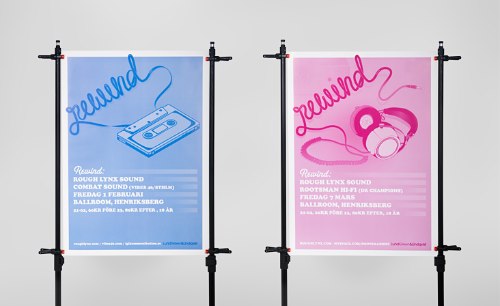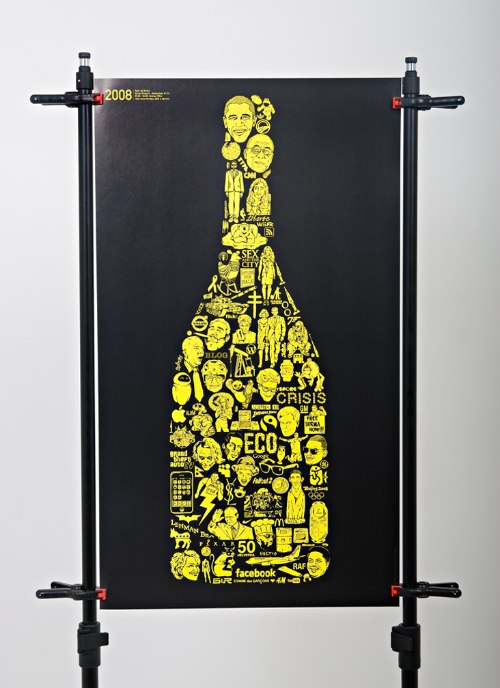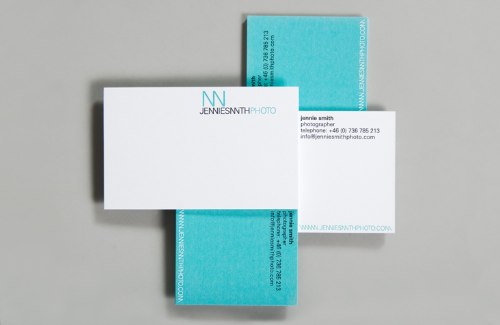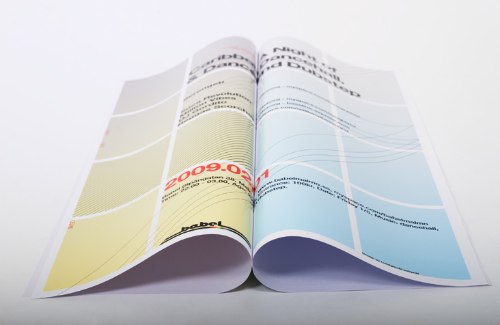 Hello! We're a design bureau. Kind of

We talk, live, dream, work, and digest design. It's as natural for us as the air we breath and the beer we drink. It's our yang.

We work across all disciplines including illustration, art direction, web, typography, social media and print with our experience in branding and marketing. Along the way we've also made many talented friends including photographers, 3D-artists and copywriters. That means — whatever your needs we have the skills to cater to them.

And remember. Good design is good business.