Para celebrar os 500 anos da morte de Hieronymus Bosch, vários eventos comemorativos foram colocados em prática na Holanda. Um deles foi chamado de Escalada Milagrosa, traduzido do original The Miraculous Climb. De Março a Outubro de 2016, seria possível fazer uma tour bem especial da Catedral de Saint John, conhecida em holandês como Sint Janskathedraal. Localizada em 's-Hertogenbosch, essa igreja representa o ápice da arquitetura gótica na Holanda, o que transforma a visita em algo ainda mais especial.
Durante a visita ao telhado da Catedral de Saint John, você pode ver 96 estátuas criadas por Hieronymus Bosch. Dragões, monstros e outras fabulosas criaturas podem ser vistas de perto e apreciadas de uma forma única e mais do que especial.
Para transformar essa visita em algo ainda mais especial, o pessoal do Studio Stephan Lerou foi convidado para criar a identidade visual do evento e todo material gráfico, além do nome do mesmo.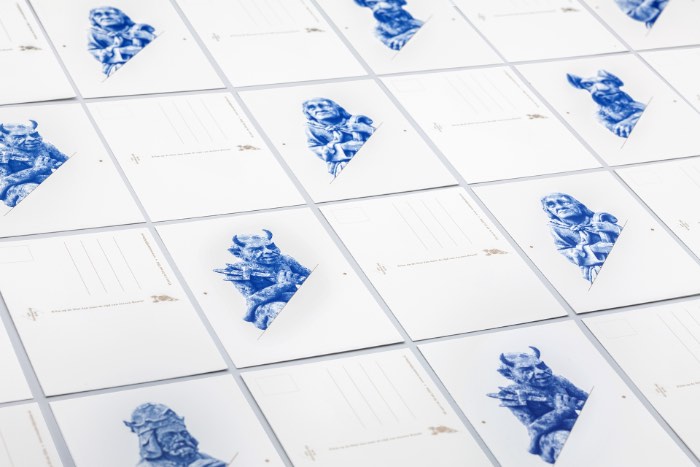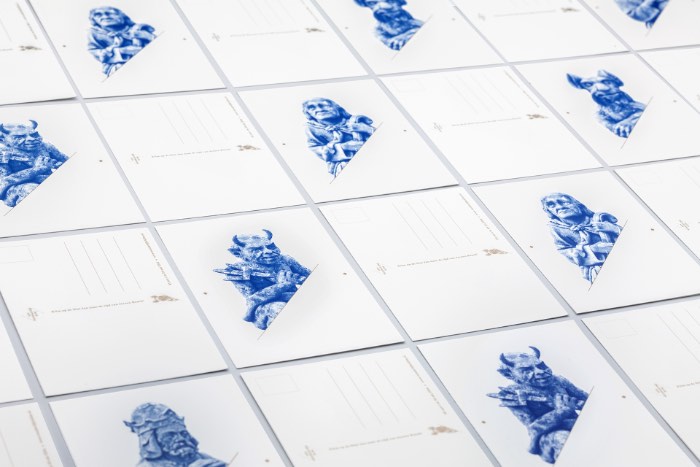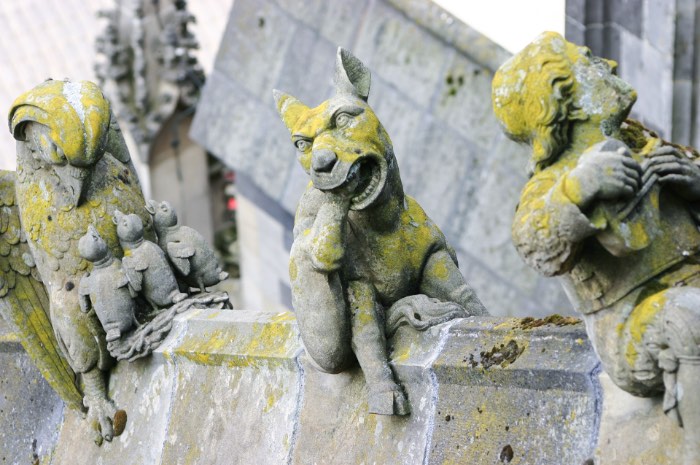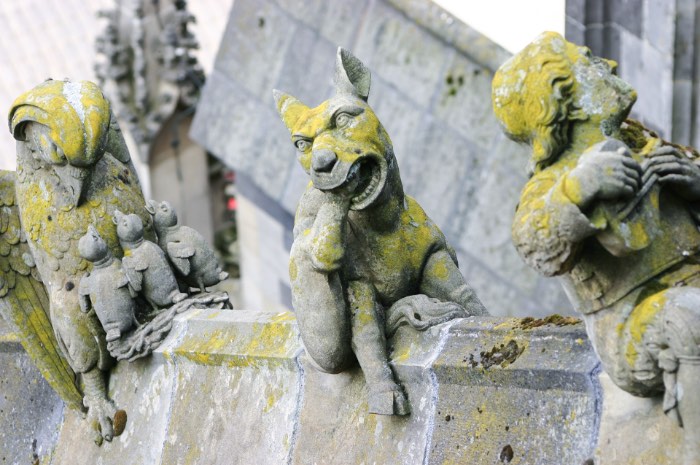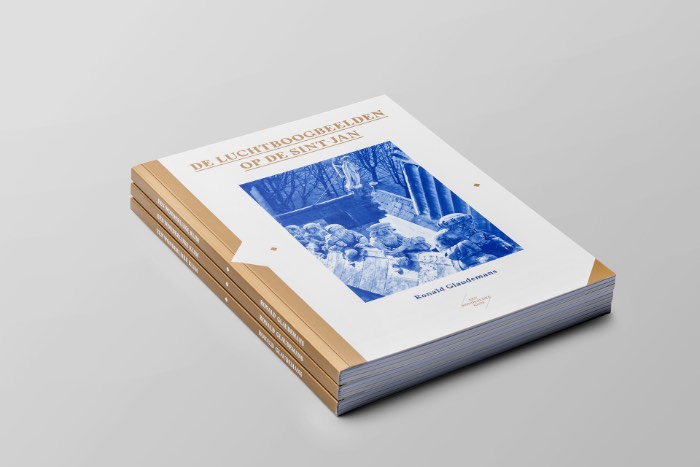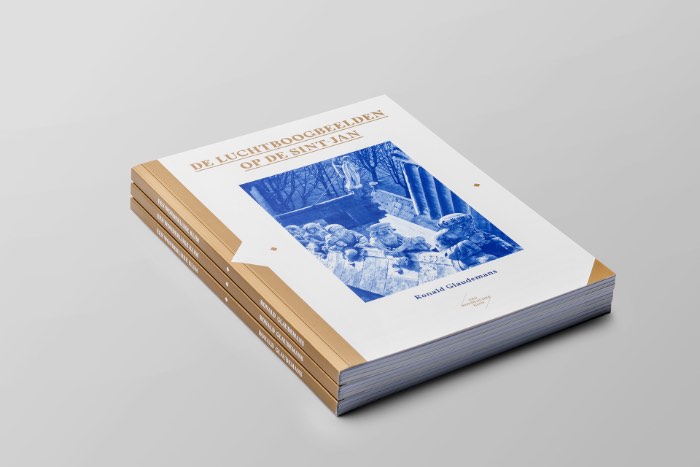 'Ascend the Saint John's Cathedral into the time of Jheronimus Bosch'. In 2016, you'll have an incredible and rare opportunity to admire 96 stone carved sculptures on high altitude flying buttresses – all of which are barely visible from the ground. From a view this close, the beauty of these statuettes is breath-taking, and their similarity to Bosch's work is striking.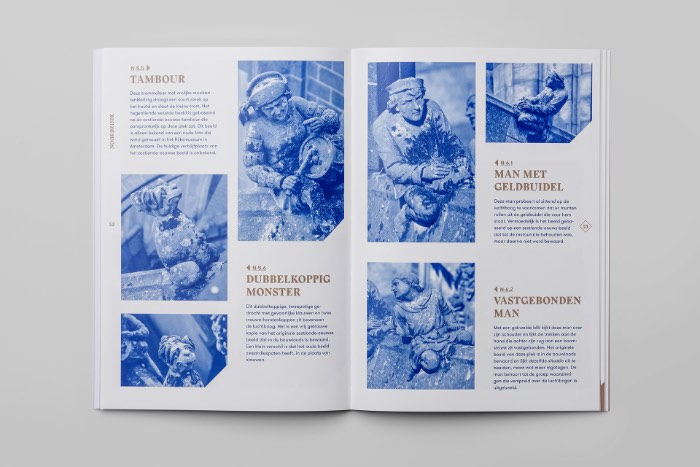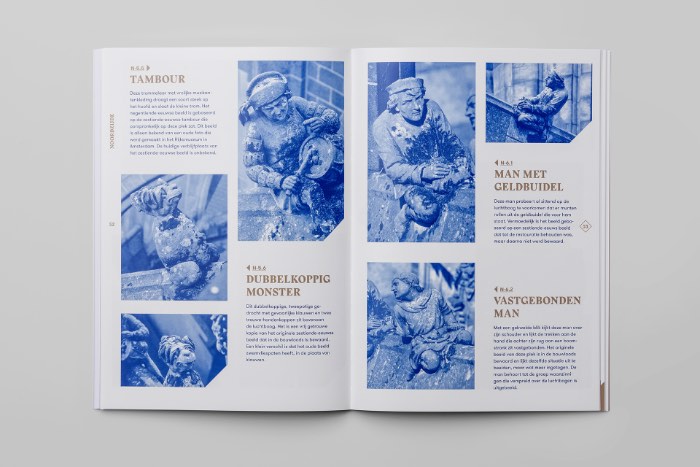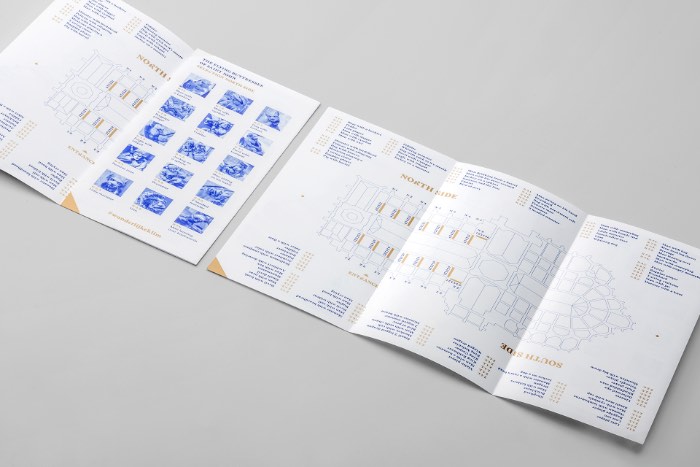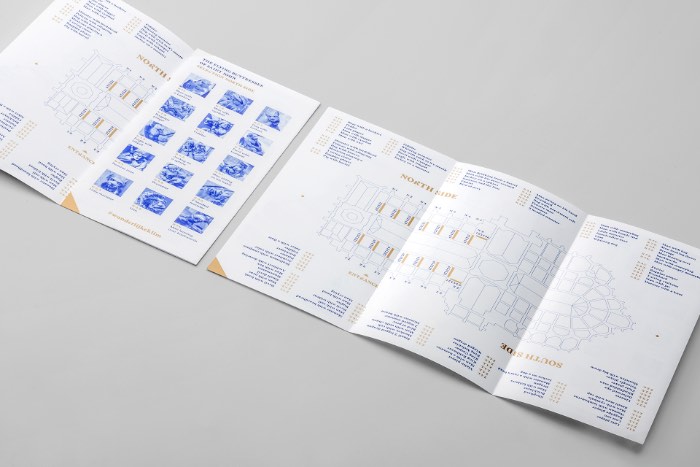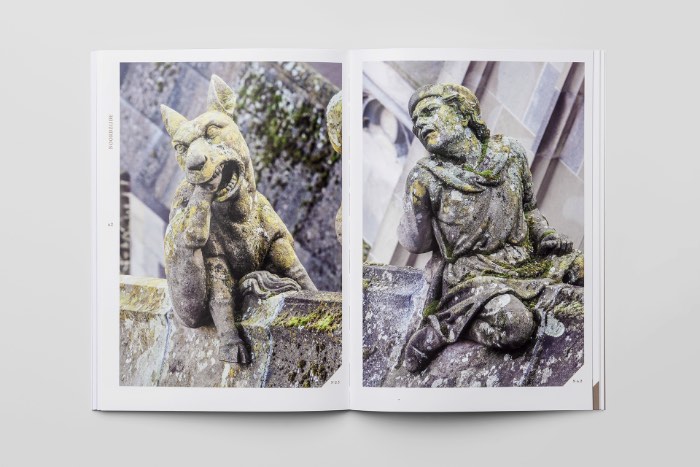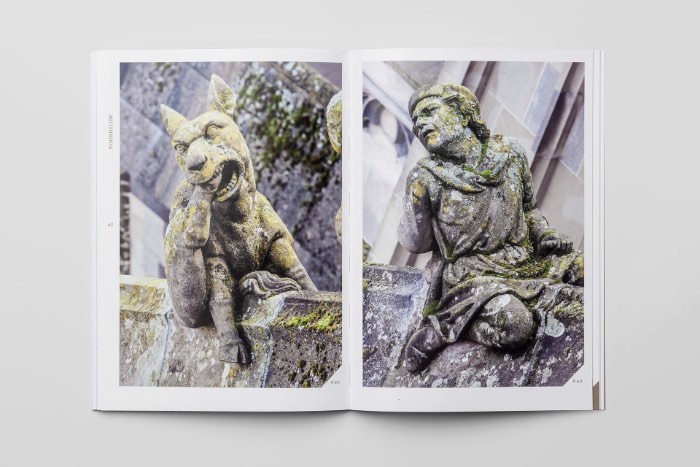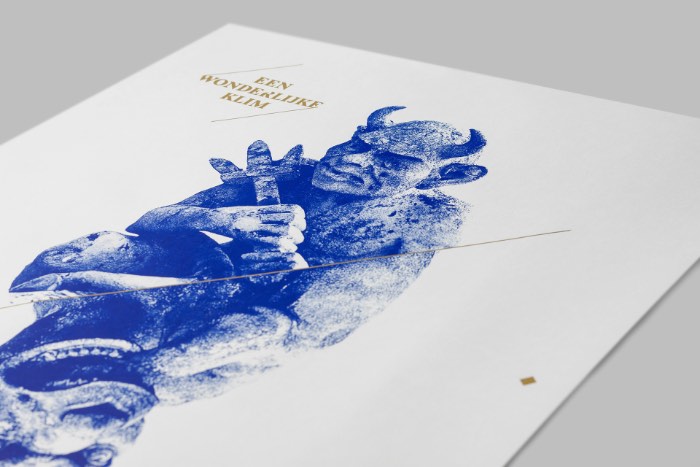 I had the honor and privilege to work on this special project commissioned by Foundation National Monument Saint John. As art- director I was responsible for the name and the visual identity of the project. All design work in cooperation with Studio Nearest Neighbour. Website concept en design by Have A Nice Day Online. With more than 125.000 visitors A Wondrous Climb was a huge success. King Balthazar became a city landmark. In a personal letter the mayor of the city of 's-Hertogenbosch wrote to me, "thanks for what you have done for us…."