Lucas Heinrich quer tanto trabalhar criando capas de livros que ele resolveu fazer tudo sozinho. Sem clientes e com muita vontade de criar, ele criou o Random Book Covers. Essa ideia veio de usar o botão de random posts da Wikipedia para chegar em um artigo que acaba virando o nome do livro que ele faz produzir. E foi assim que ele chegou em todas as imagens que você vai ver abaixo.
Descobri o Random Book Covers do Lucas Heinrich lendo o blog do Khoi Vinh que gostou tanto do projeto que resolveu fazer uma curta entrevista com o designer. Quando vi a qualidade das imagens criadas, sabia que eu deveria mostrar por aqui já que eu acredito muito em projetos iniciados por nós mesmos e creio que esse tipo de trabalho acrescenta muito na carreira de qualquer designer.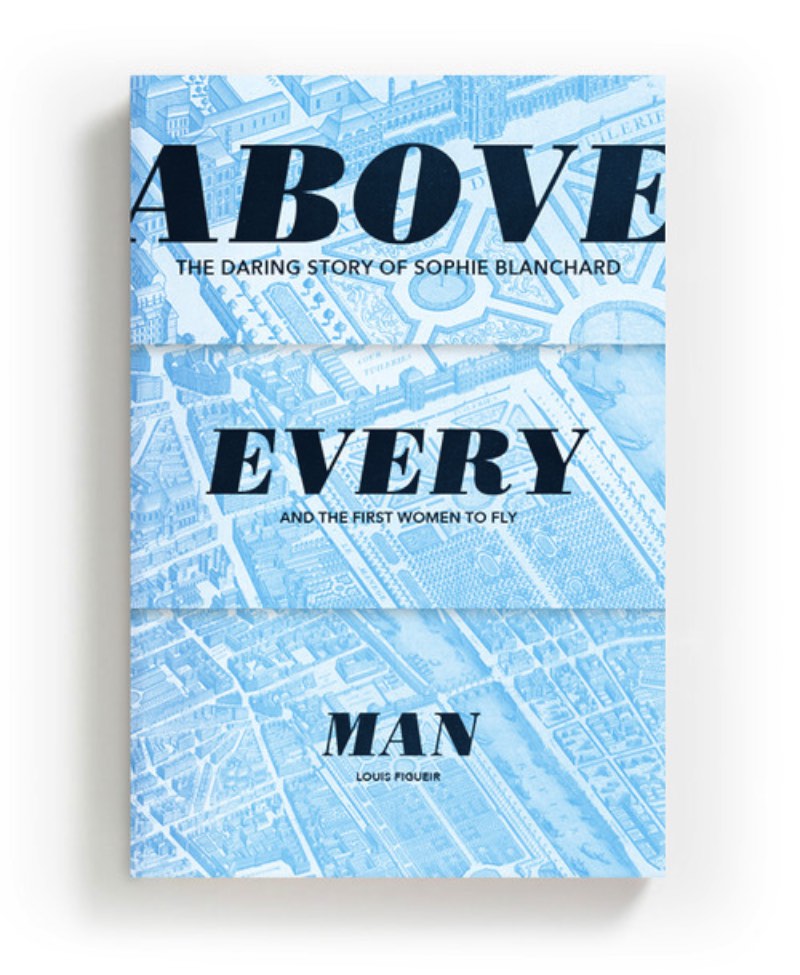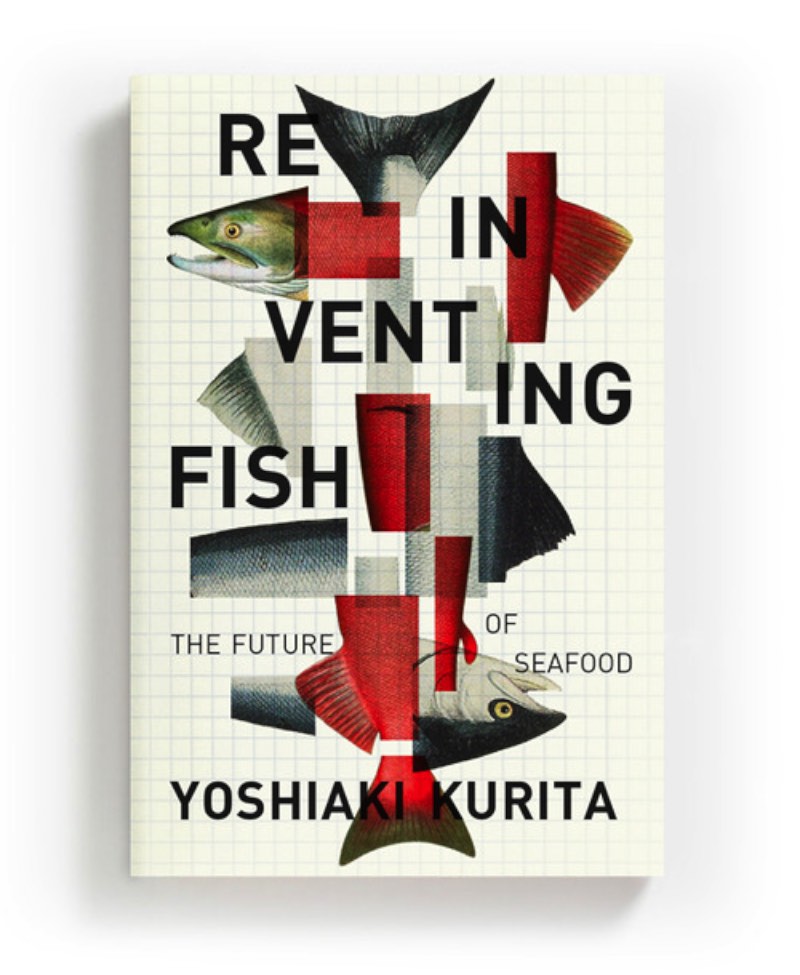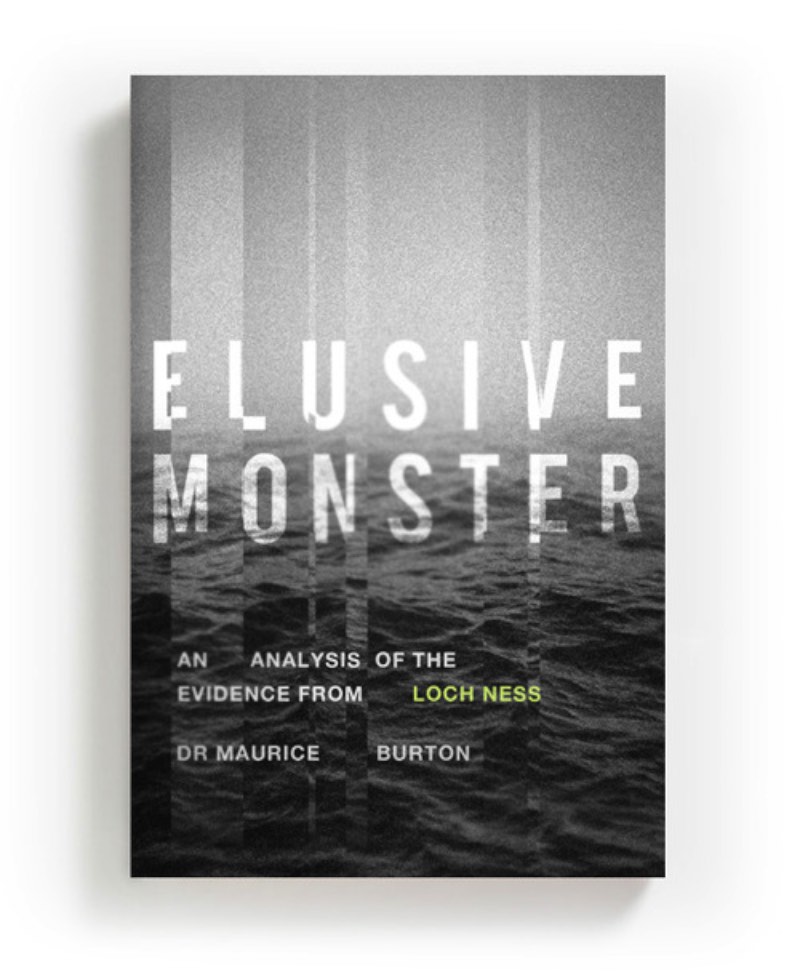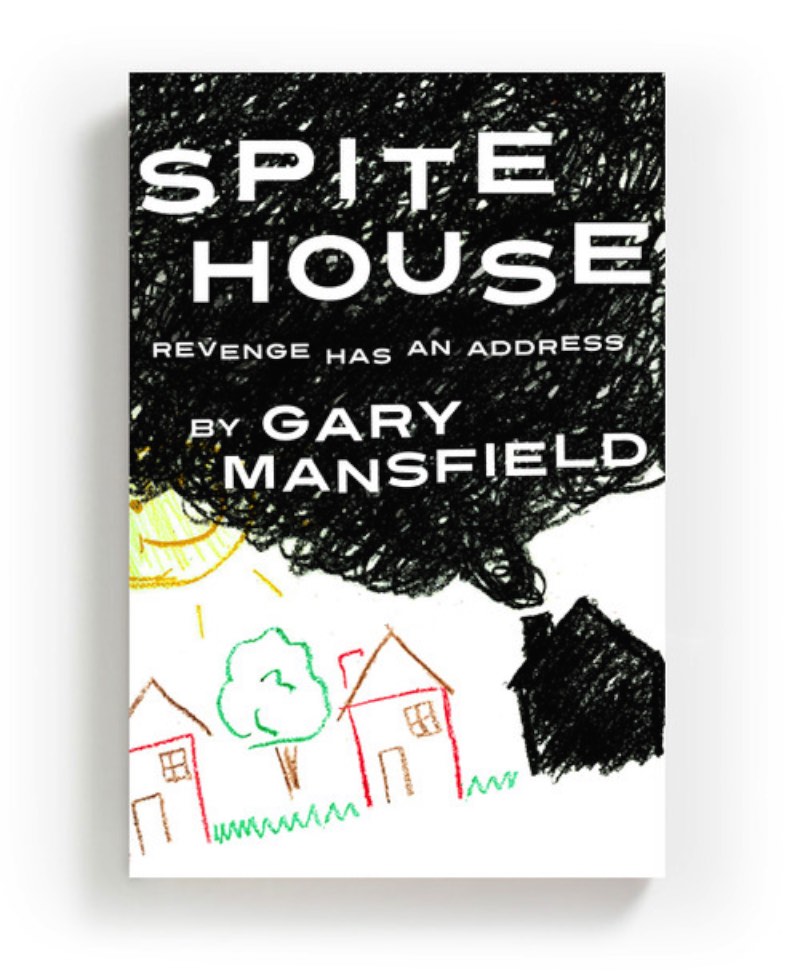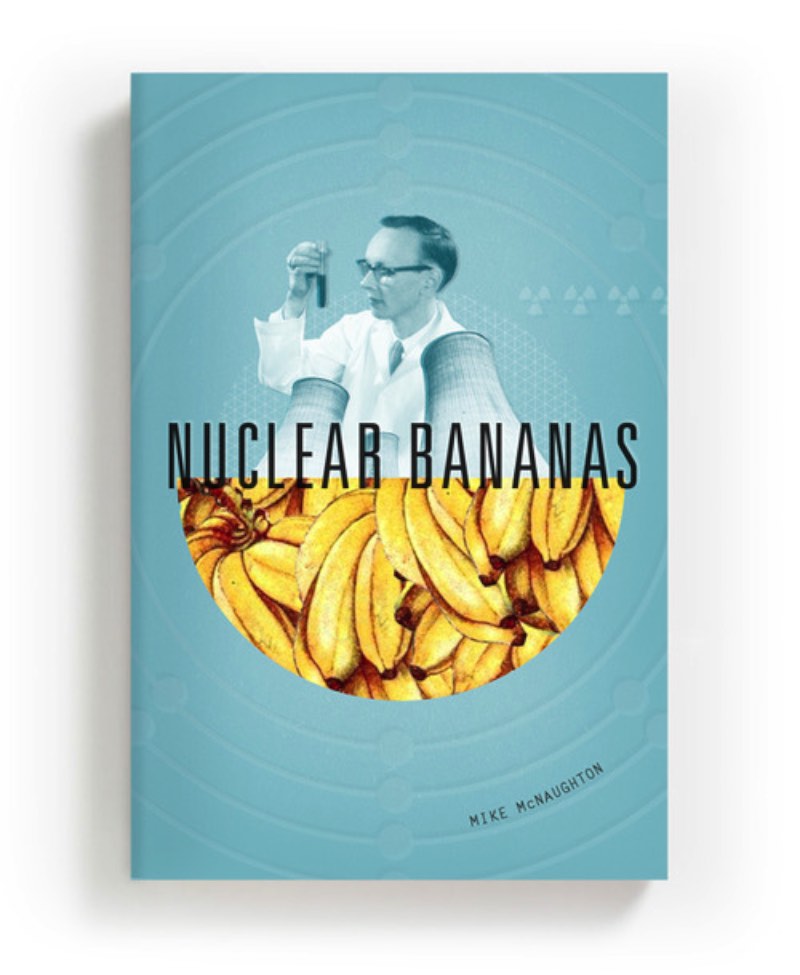 Book cover design has been an obsession of mine for a while and I've always been someone prone to falling down the Wikipedia rabbit hole for hours at a time. I also liked the idea of simulating how real world book design works—the topics aren't chosen by the designer and may be something they know nothing about, so there's a period of research before you even begin. Which, of course, Wikipedia is great for!