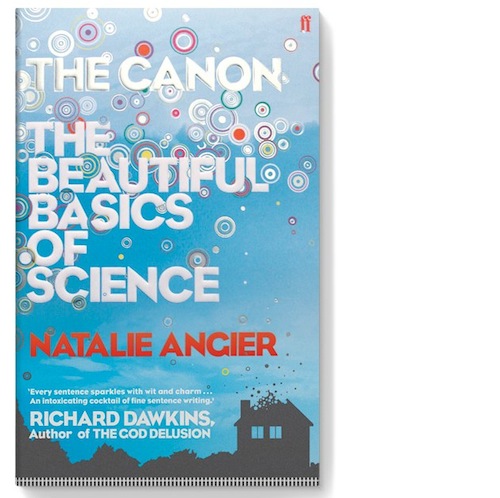 London based graphic design duo Rob Gonzalez and Jonathan Quainton work under the title Sawdust, which was founded in June 2006.

They work in the areas of art direction, design, image-making and typography across sectors that include music, art and culture, fashionand advertising.

Sawdust loves to work with type and image across all platforms, and enjoy collaborating with other image-makers and people working in specialist areas.