Não é todo mundo que pode dizer que já criou um material interessante para as Festas de Fim de Ano. Afinal, essa é uma época repleta de clichês visuais e acredito que foi isso mesmo que o pessoal da Typotherapy tentou evitar em Thankful. A ideia surgiu do Diretor de Criação Noël Nanton que se juntou a equipe de design da Typotherapy com a intenção de criar um cartão celebrando todas as festas de fim de ano. Esse cartão seria enviado para clientes e empresas parceiras e deveria demonstrar como que foi bom e produtivo trabalhar com eles durante o ano que passou.
Foi assim que surgiu esse projeto gráfico que não é nada mais do que um pacote promocional feito com algumas famílias tipográficas especiais que soletram a palavra THANKFUL. Cada letra dessa palavra foi feita de um jeito especial, algumas usam grids bem definidos, outros usam texturas e padrões mas todas são impressas usando apenas uma cor em um papel cartão bem grosso. Além disso, cada cartão vem com sua versão online onde você pode observar uma animação montando as letras que você pode ver no cartão impresso.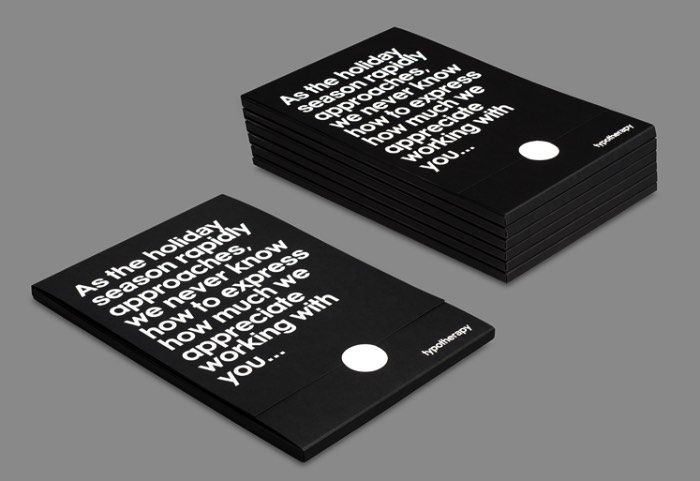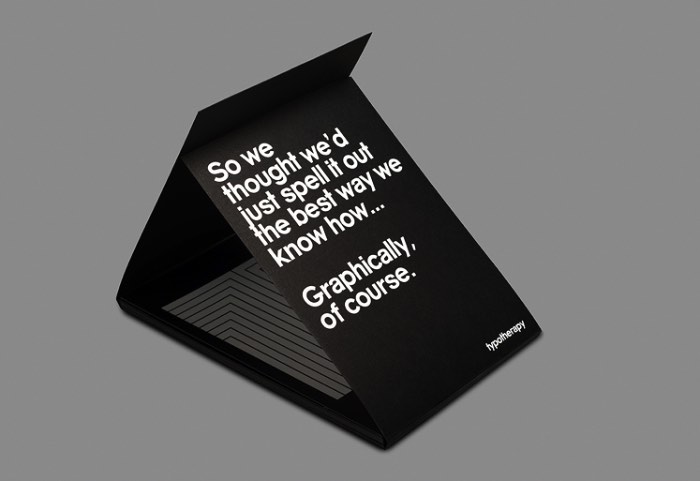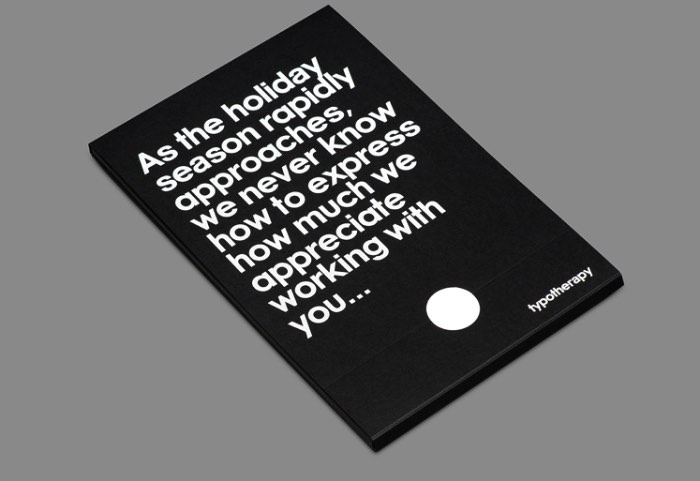 Creative Director Noël Nanton and the team at typotherapy created a holiday promo for all their suppliers and clients that expressed how thankful they are working closely with them. The promotional package features a set of custom designed typefaces that spell out the word, thankful. Each typeface displayed a distinct graphical technique—from utilizing grids, patterns to repeated shapes, overprints and halftones, all printed in one colour on double thick card stock. It was also accompanied by an online animated version that features each typeface uniquely animated.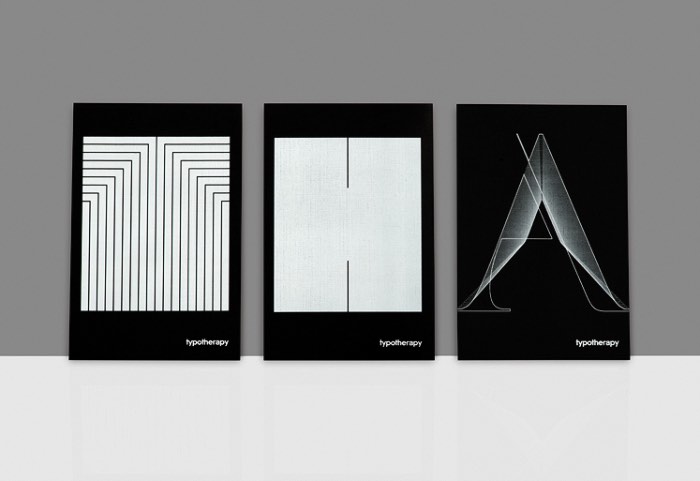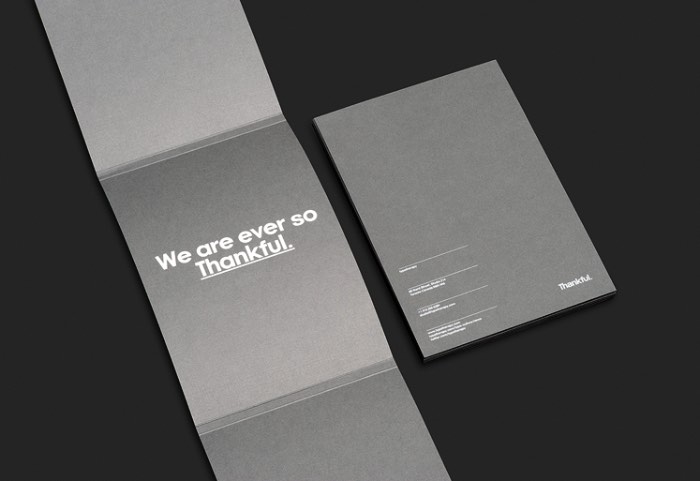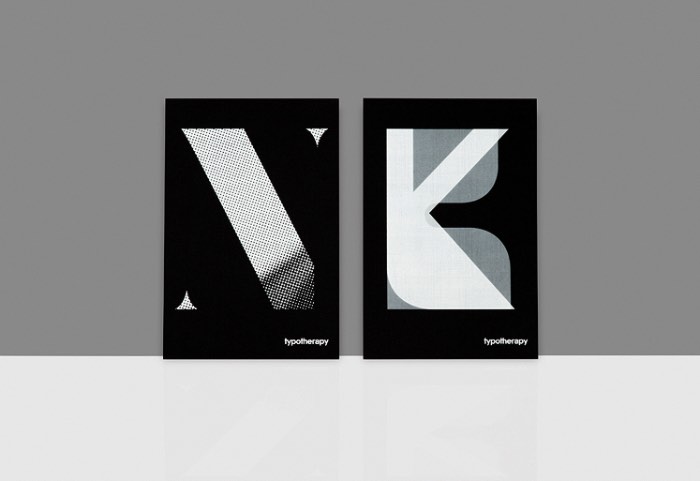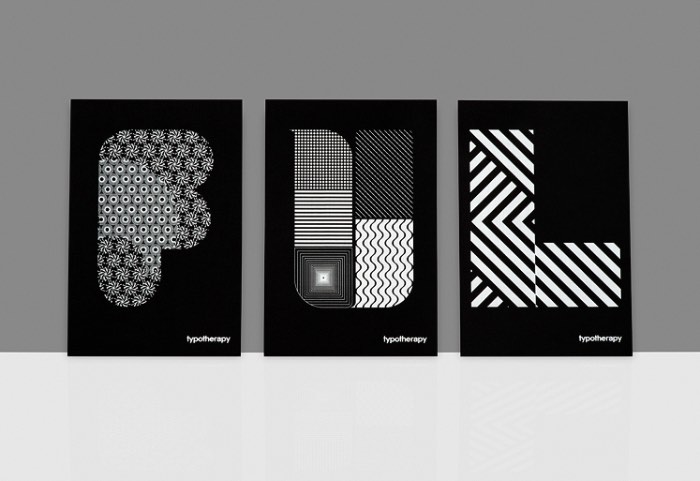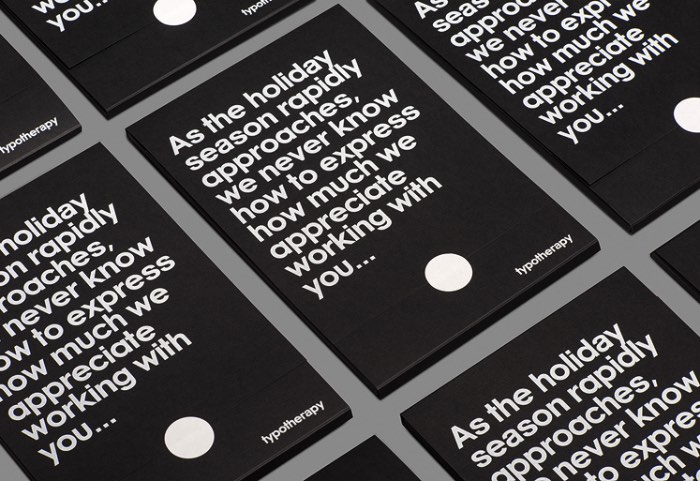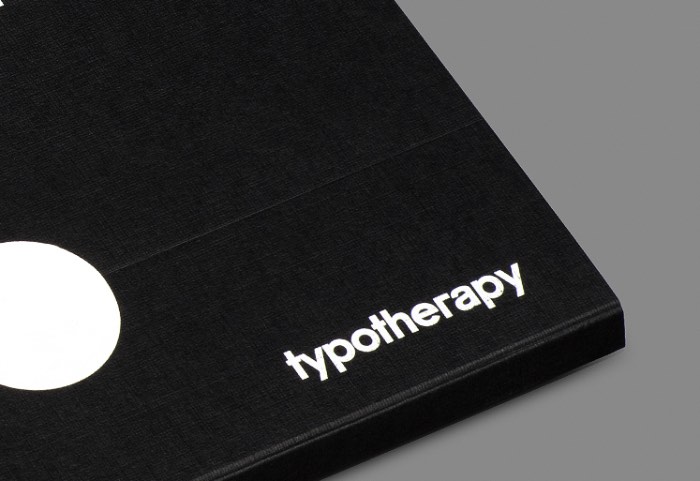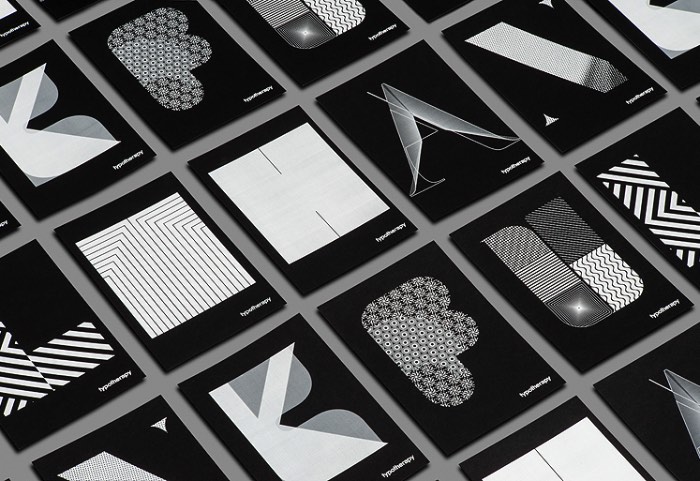 Além de ser um material bem criativo, eu realmente fiquei feliz e satisfeito de observar um material interessante e sem os clichês visuais de tudo que é feito para as festas de final de ano. Por isso mesmo que sabia que precisava publicar esse material aqui.
Comentários
Powered by Facebook Comments

Tagged: Design, Design Gráfico, favoritos, fim de ano, natal, thankful, Tipografia, typotherapy