Whistle Spread Lie é o nome desse projeto de design gráfico de autoria do Simon Störk. Lá, ele publica as conversas que Chelsea Manning e Adrian Lamo, um hacker que acabou denunciando o que Chelsea Manning estava fazendo.
Whistle Spread Lie foi publicado em duas edições e seu projeto gráfico é bem interessante. De uma forma visual, o Simon Störk tentou passar um pouco dos motivos pelos quais Chelsea Manning entregou inúmeros documentos para o Wikileaks. Abaixo dá para ver mais sobre o projeto.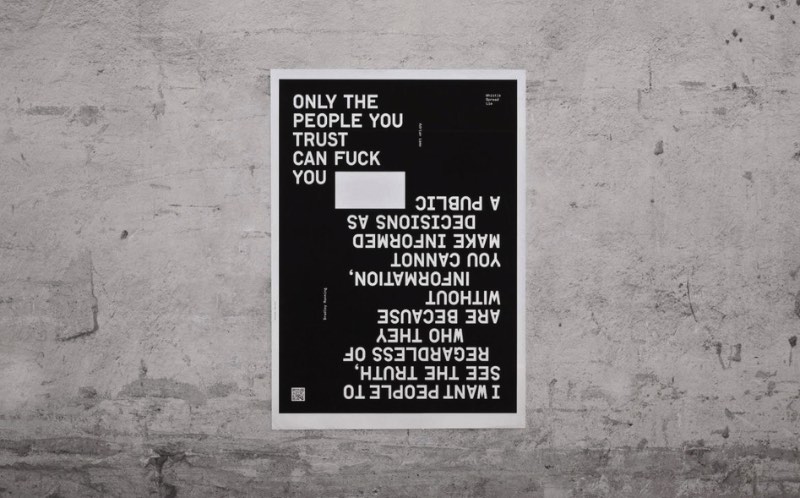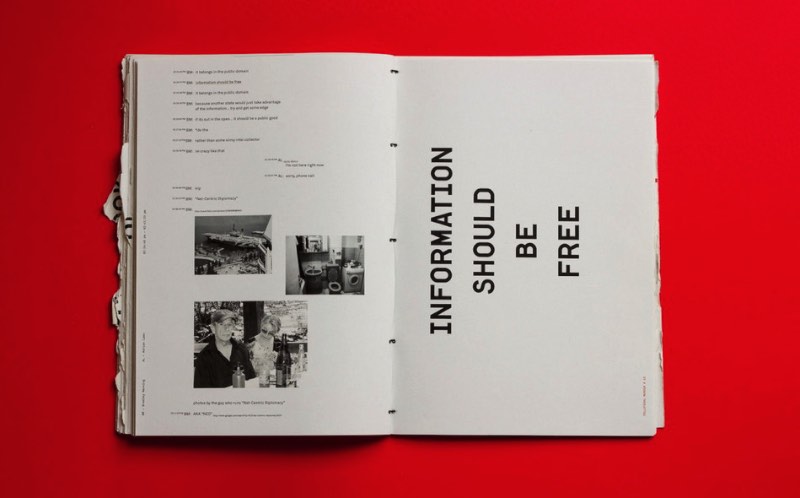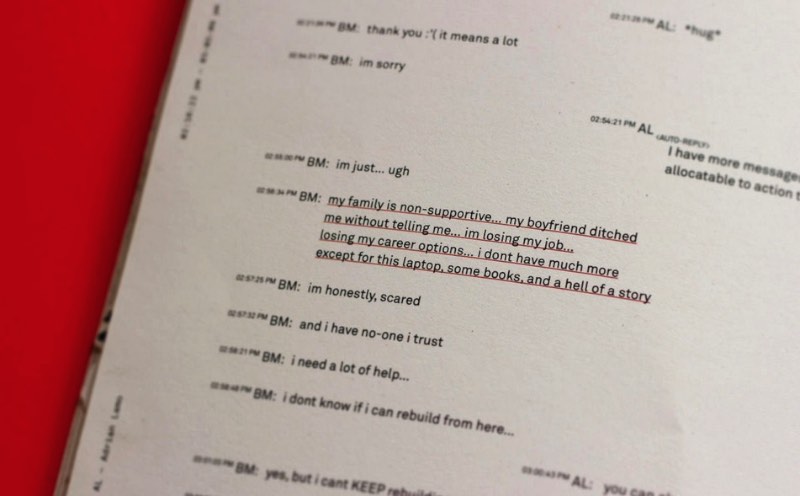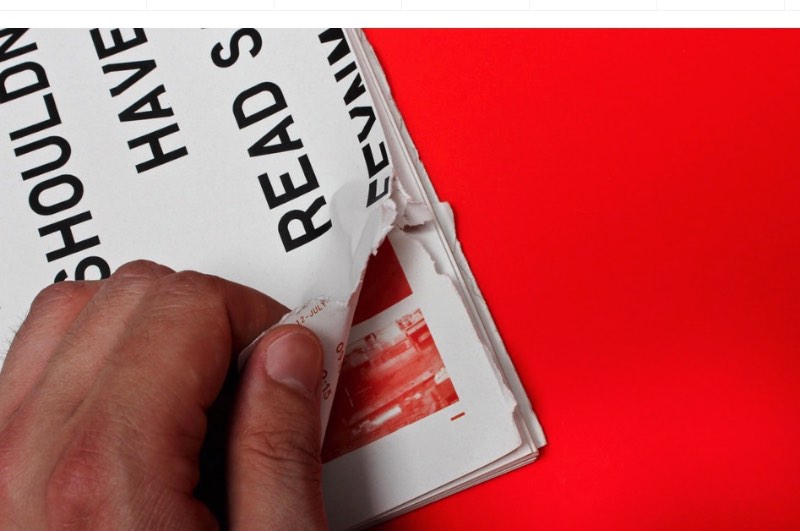 Whistle Spread Lie is a Two-part publication about the former US soldier Chelsea Manning (formerly Bradley) that sent thousands of secret data of the US military to the Internet platform Wikileaks. The first part of the publication consists of a chat transcript with personal discussions between Manning and Adrian Lamo, a fellow hacker who then surrendered to the FBI. The second, hidden part forms a transcript of radio messages between the American helicopter pilots who killed several civilians and two journalists in Iraq. The imagery used is from a video that was taken out of the helicopter and later published by Wikileaks. To gain access to the inner part of the publication, the pages must be torn.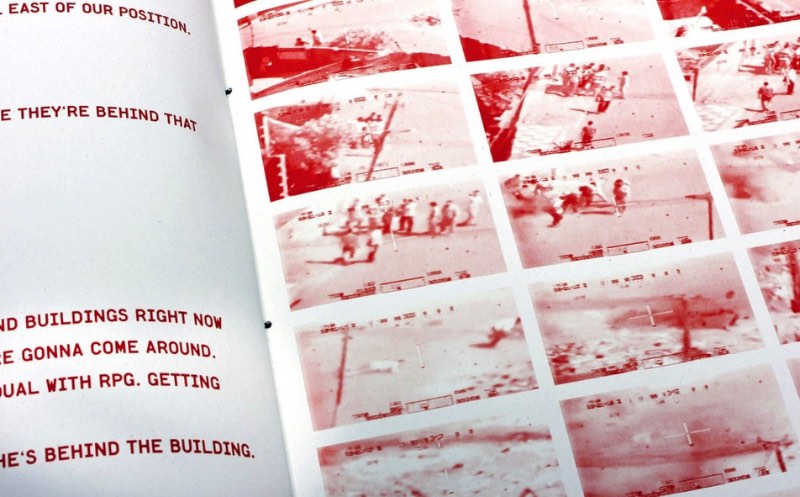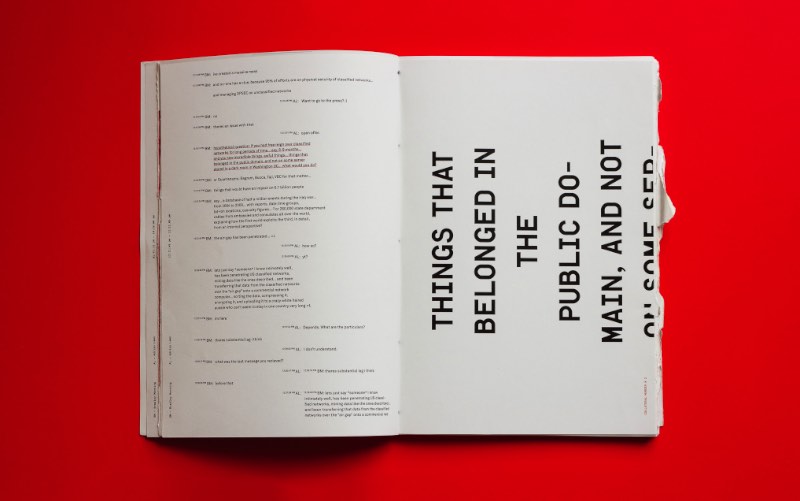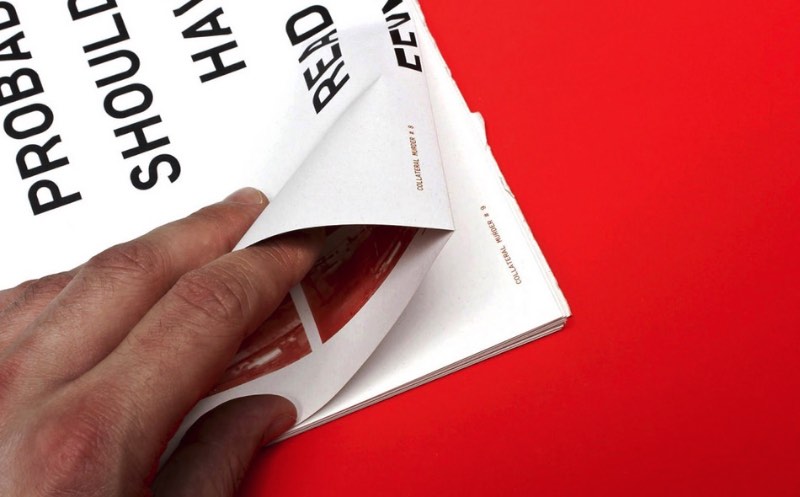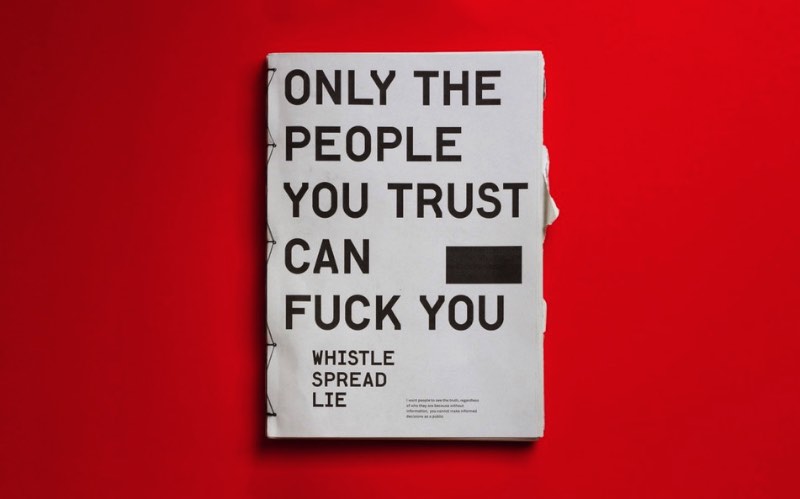 ---
Se você gostou do que viu aqui, você deveria seguir o blog no twitter ou seguir a revista digital do Pristina.org no Flipboard. Além disso, ainda temos nossa newsletter quase semanal.