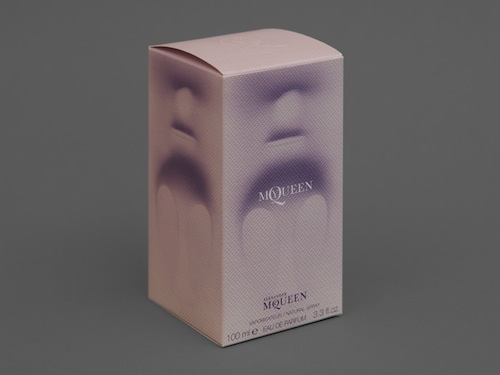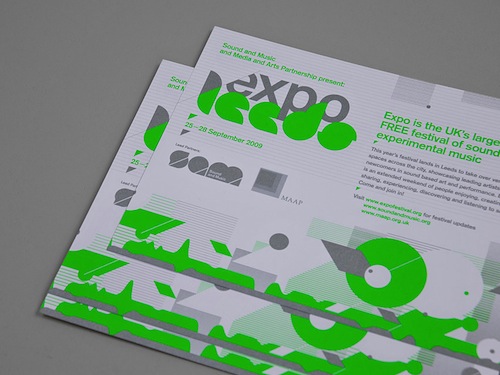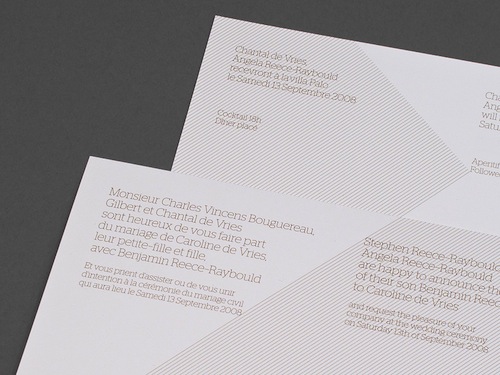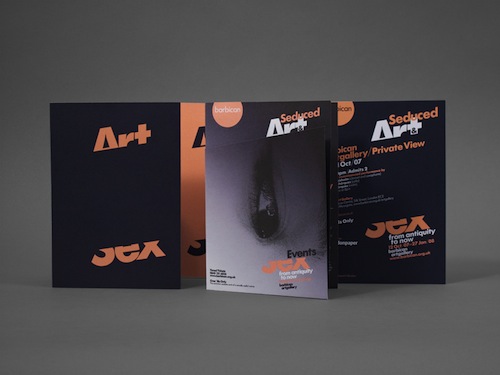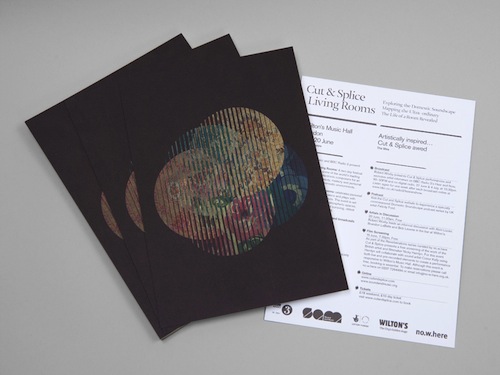 Artworklove are a team of French and English art directors and designers.

We create original identities, printed and digital material for clients in the fields of art and culture, luxury, moving image and publishing.

Our approach is based on artistic experimentation and systematic design structure, and we specialise in the production of sensitively finished work with a well-considerend balance of form and function.

We have a varied and loyal client list, and we're just as comfortable working on large multi-disciplinary projects as intimate collaborations.