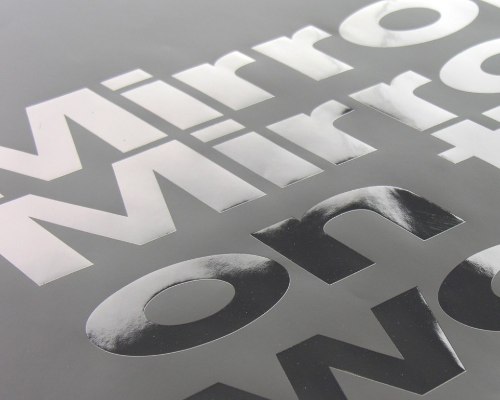 An Auckland based graphic design company with a no nonsense approach to brand strategy and brand identity design, brand guidelines, brochures, websites, marketing communications, vehicle liveries, destination branding, exhibition design, signage, clothing and uniforms, advertising campaigns, marketing suites, annual reports, logos, information graphics, enewsletters, posters, direct mail, furniture, bikes, packaging, games…

Everything.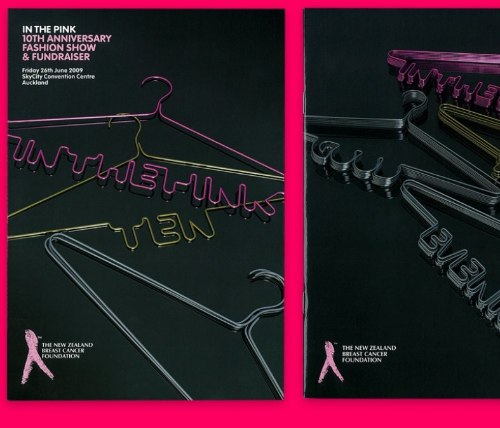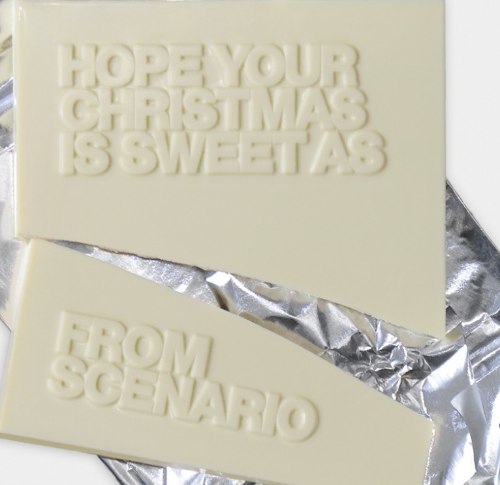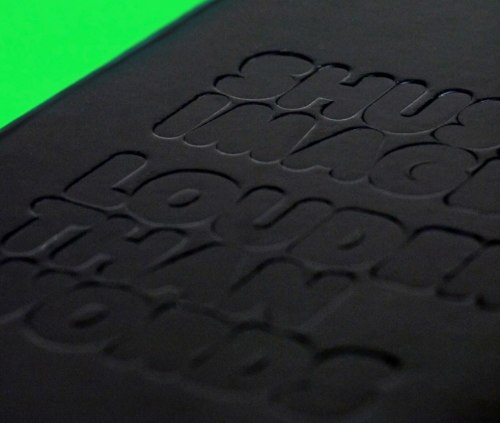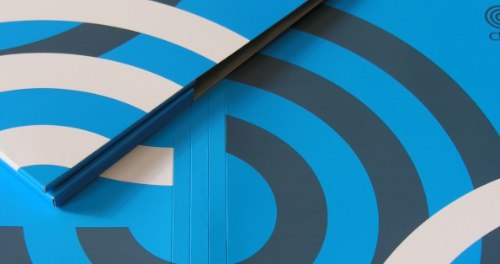 Além de um portfólio bem legal, o pessoal da Everything é campeão de Pong.
Branding and Graphic Design Company Auckland, NZ. Everything..