Guilherme Schneider é um estudante de comunicação visual da Parsons The new school for design e da UNESP. Seu foco como designer é trabalhar com UI e UX e identidade visual. O que não o impede de gostar bastante de fotografia, programação, 3D e video como vocês podem ver no portfólio dele logo abaixo.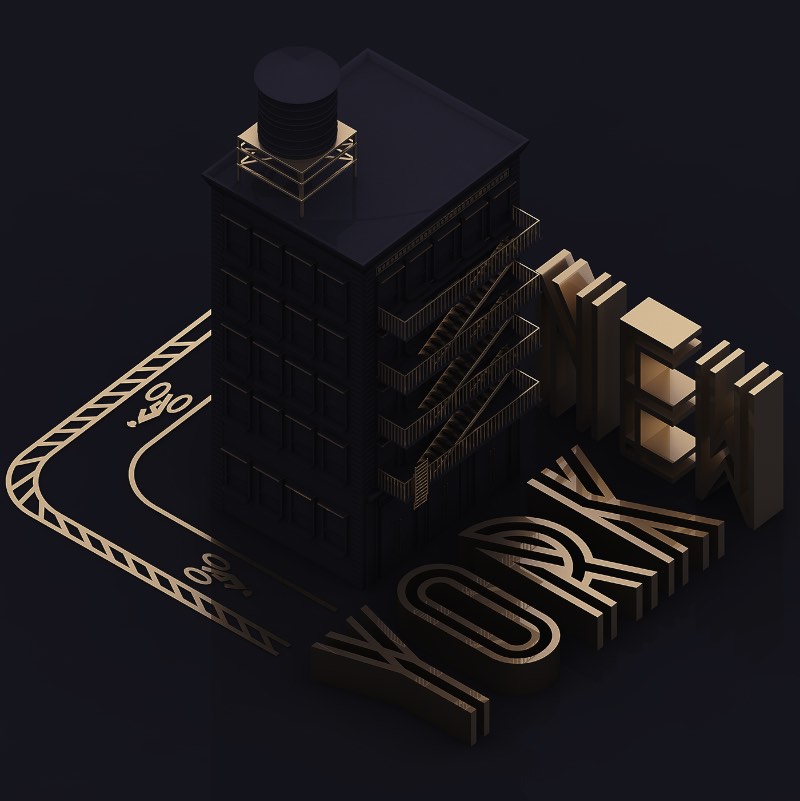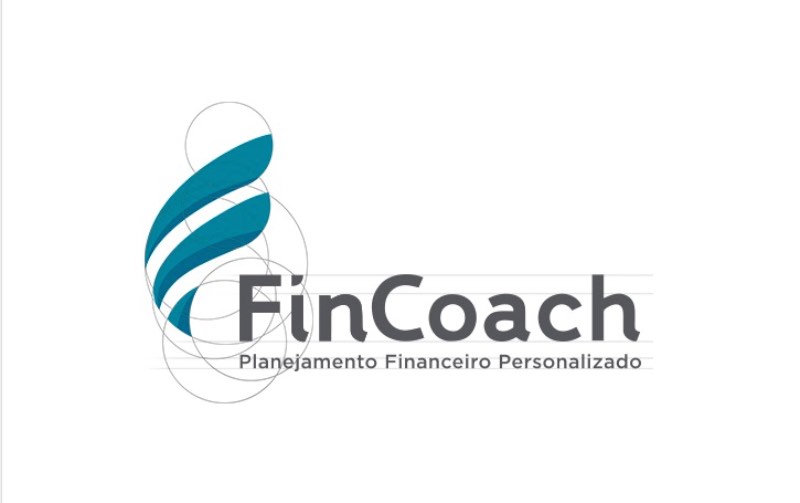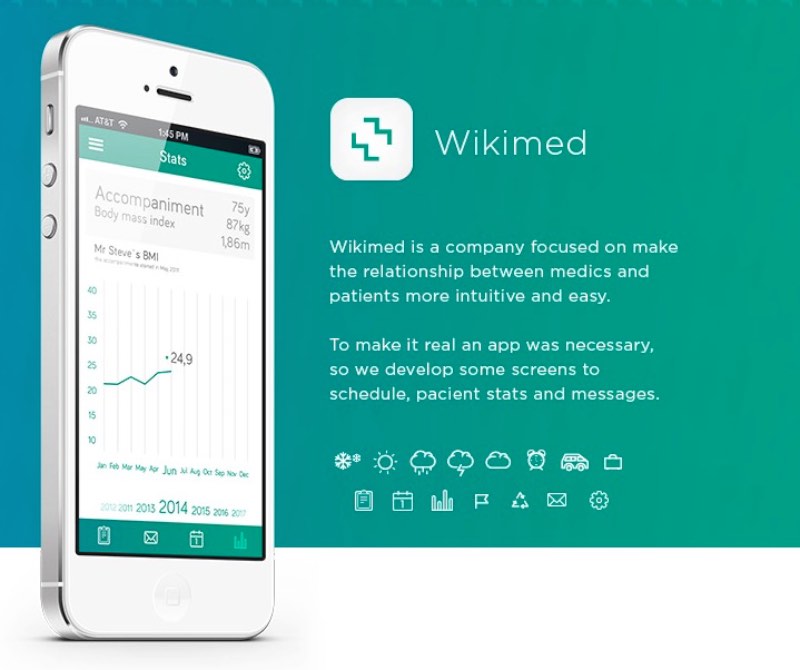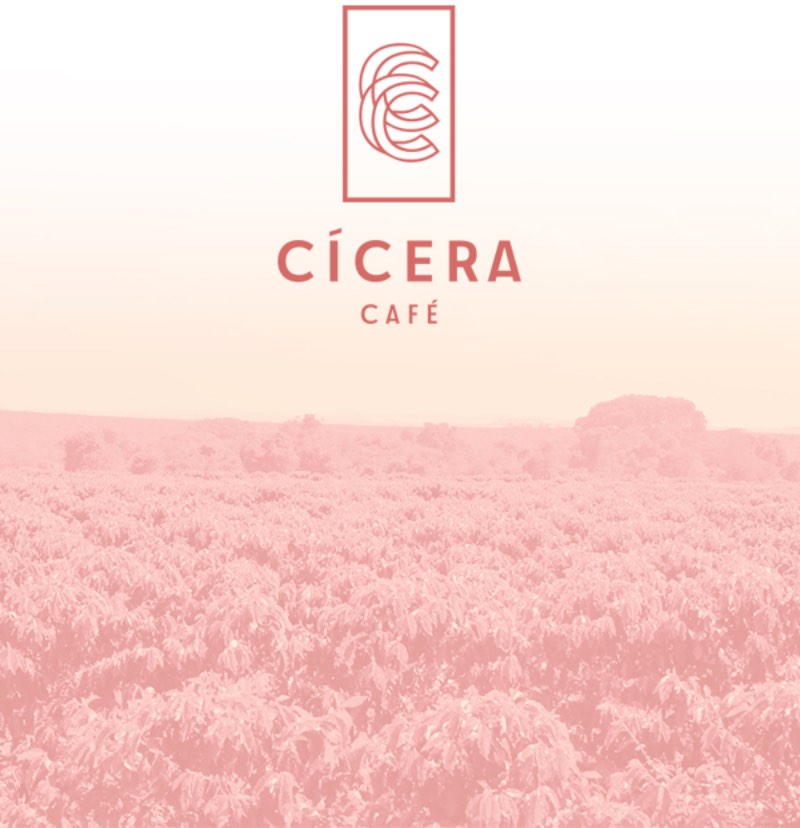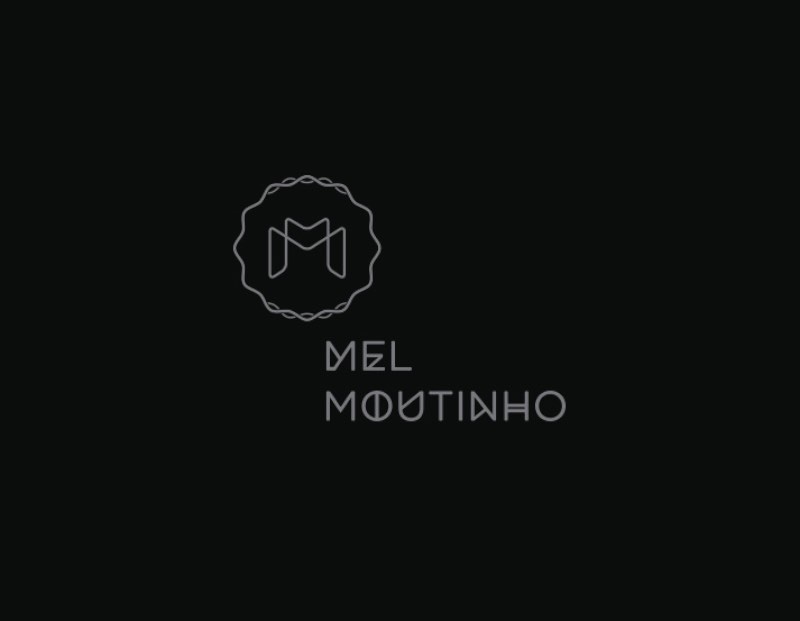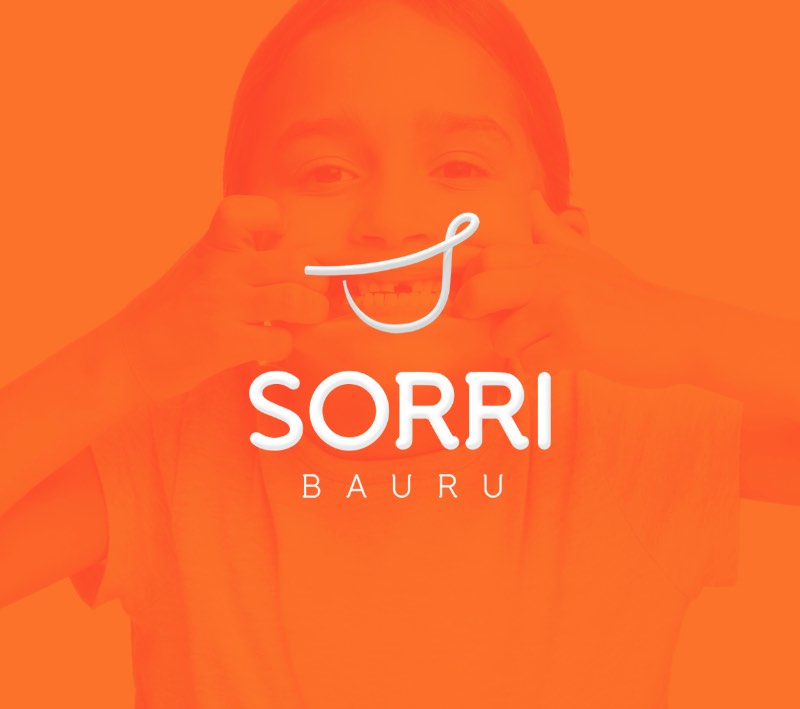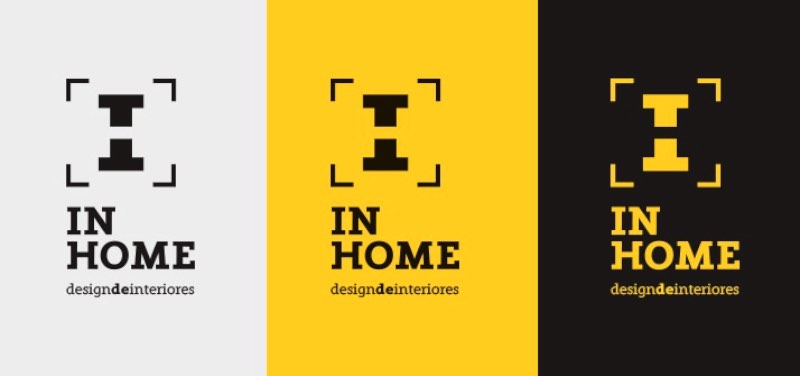 Guilherme Schneider is a Communication Design student from Parsons The new school for design and UNESP (São Paulo State Univesity, Brazil).
My main focus is UI/UX and identity design, but I also work with photography, coding, 3D and video.
---
Se você gostou do que viu aqui, você deveria seguir o blog no Mastodon. Além disso, ainda temos nossa newsletter quase semanal.