Joachim Baan é um designer holandês com um trabalho de design gráfico que ele resolveu chamar de criatividade elegante. E esse termo surgiu baseado na sua filosofia estética particular que supera qualquer disciplina e meio.
Depois de trabalhar por vários anos na indústria criativa, ele fundou o Anothercompany em 2007 e, três anos depois, abriu a Another Something & Co. como uma plataforma de criação para clientes nacionais e internacionais.
Os trabalhos abaixo foram alguns do que chamaram mais minha atenção no portfólio do designer holandês. Para ver mais peças, clique no link no final do artigo.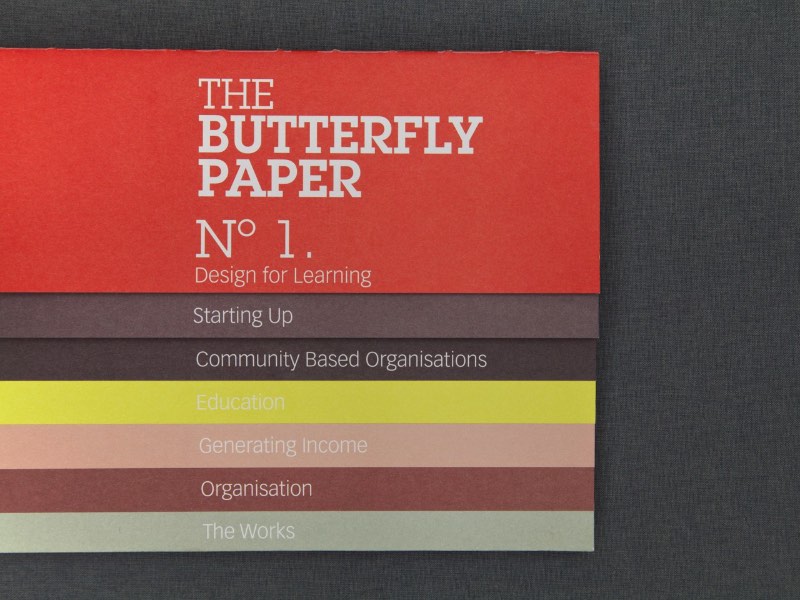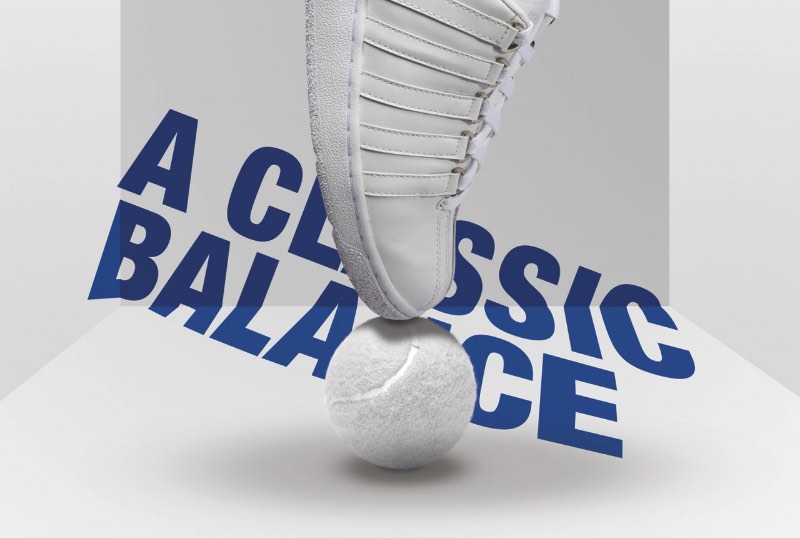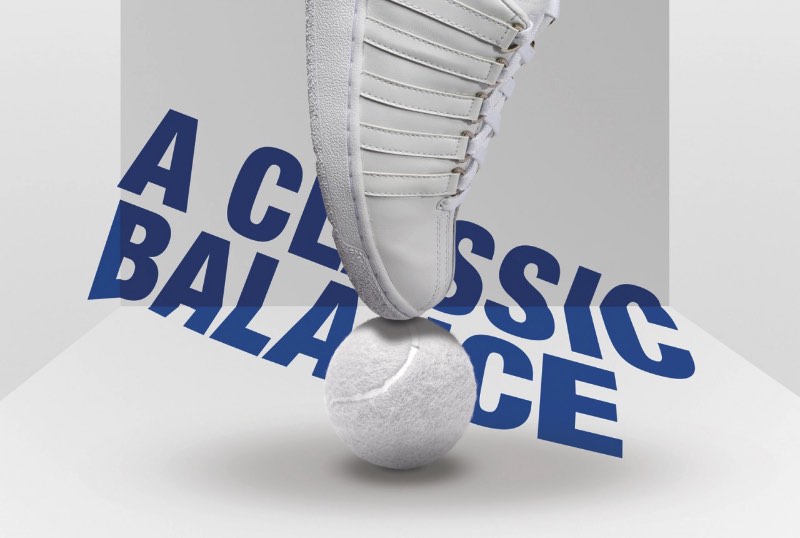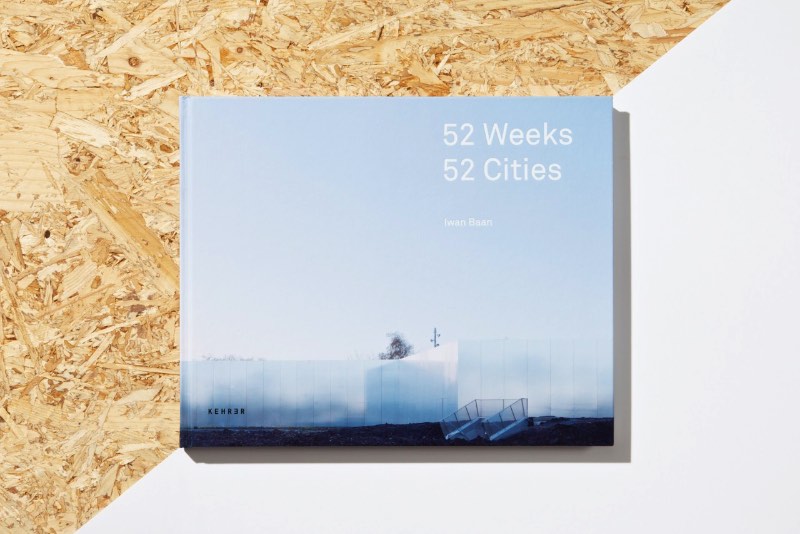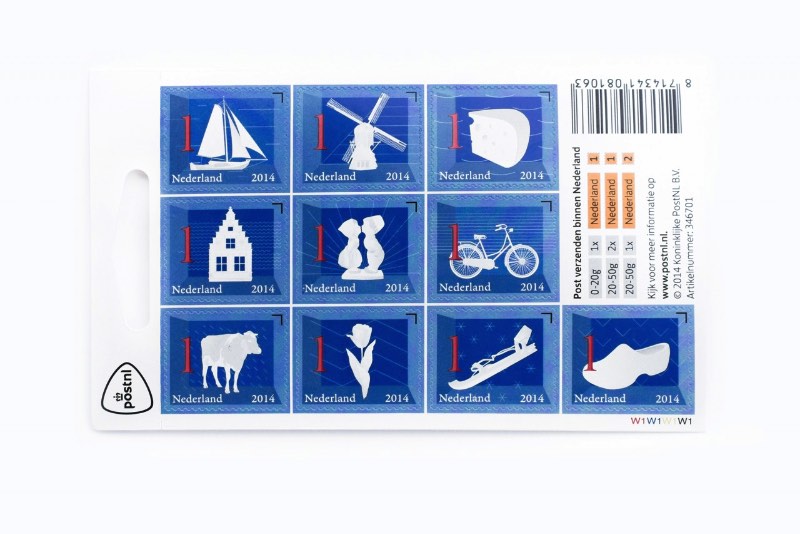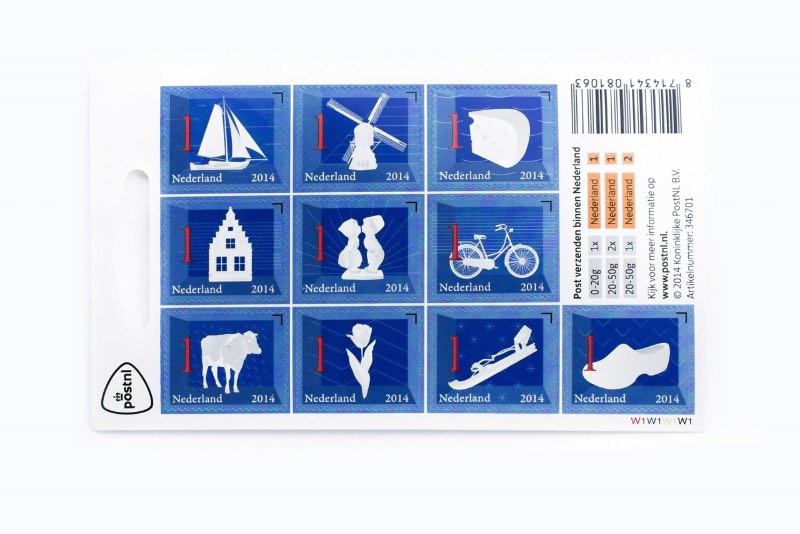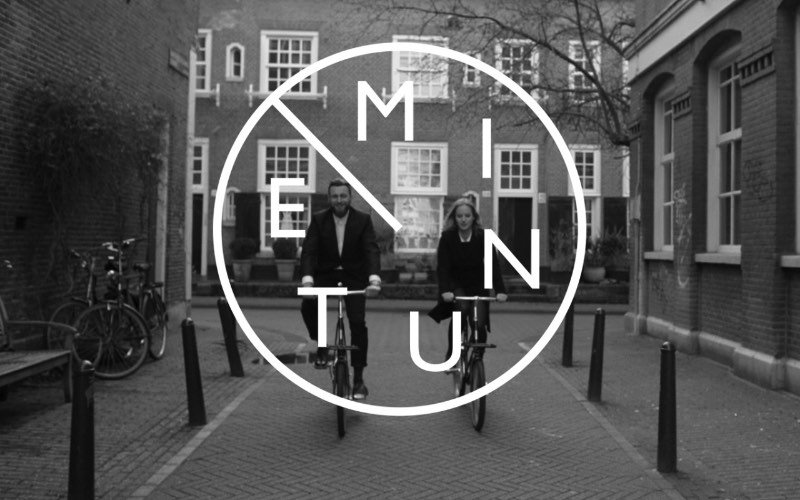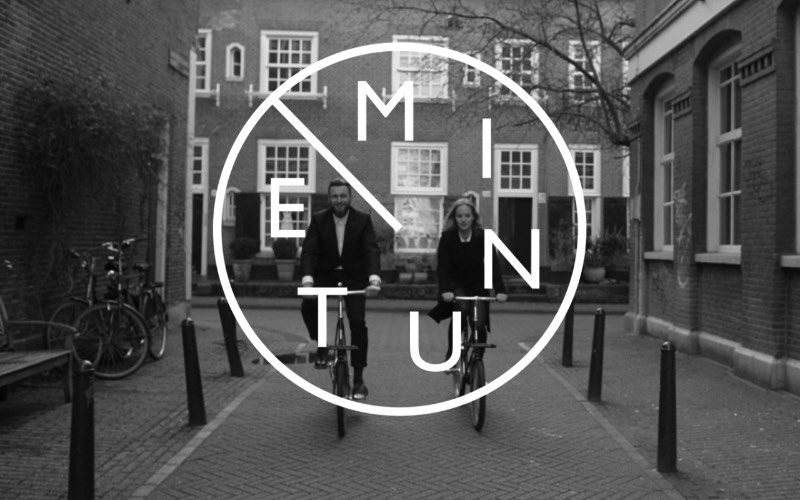 After many years working in the creative industry Joachim Baan founded Anothercompany in 2007 as his personal creative outlet. Three years later Another Something & Co. was launched as an platform that serves a broad range of clients and initiatives both national and international.