Kokoro & Moi é uma agência criativa full-service fundada em 2001 em Helsinki, lá na Finlândia. Eles trabalham com ideias fortes e conceitos visuais progressivos com foco na estratégia, na identidade e no design. E vocês podem ver que eles levam isso muito a sério.
E como eles fazem isso? Eles perguntam sempre e tentam questionar o lugar comum enquanto solucionam problemas de uma forma única. Tudo é visto como um playground na Kokoro & Moi e é assim que eles criam as belíssimas imagens que você pode ver logo abaixo.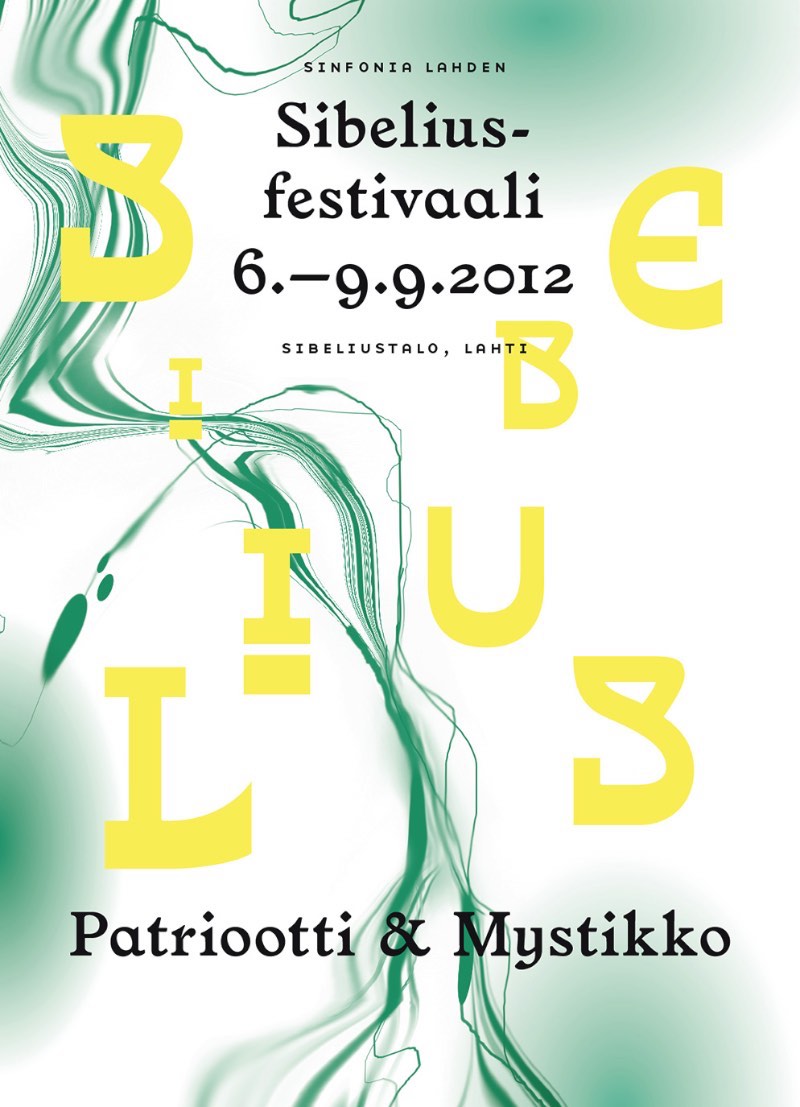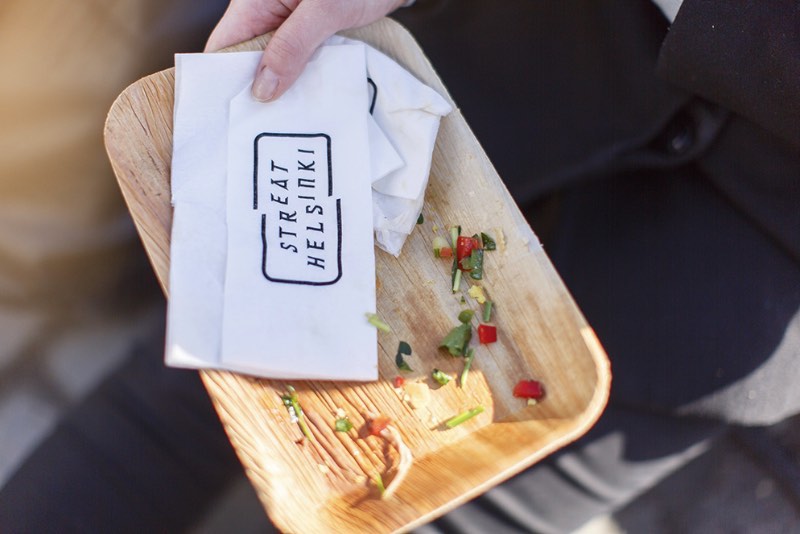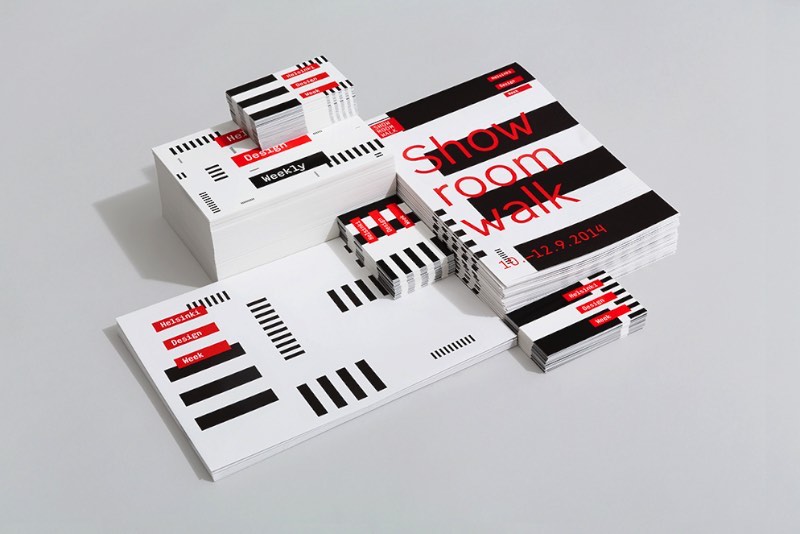 Kokoro & Moi, established in 2001, is a full-service creative agency transforming brands with bold ideas and progressive concepts. Our focus is on strategy, identity and design.

The mindset? We are always asking questions, challenging norms and piecing together new worlds to solve tasks in unique ways. It's a playground out there, so let's play with what we can with no preconceptions. In a world overloaded with messages, we use the power of design to help our clients stand out.

We create authentic and innovative strategies, craft imaginative solutions and make an impact in the required media – from print and digital to products and environments. There's always a way. However we define it here, each case is unique and a collaboration. We've worked alongside a broad and international range of commercial players, from multinationals to start-ups as well as a variety of cultural and public institutions.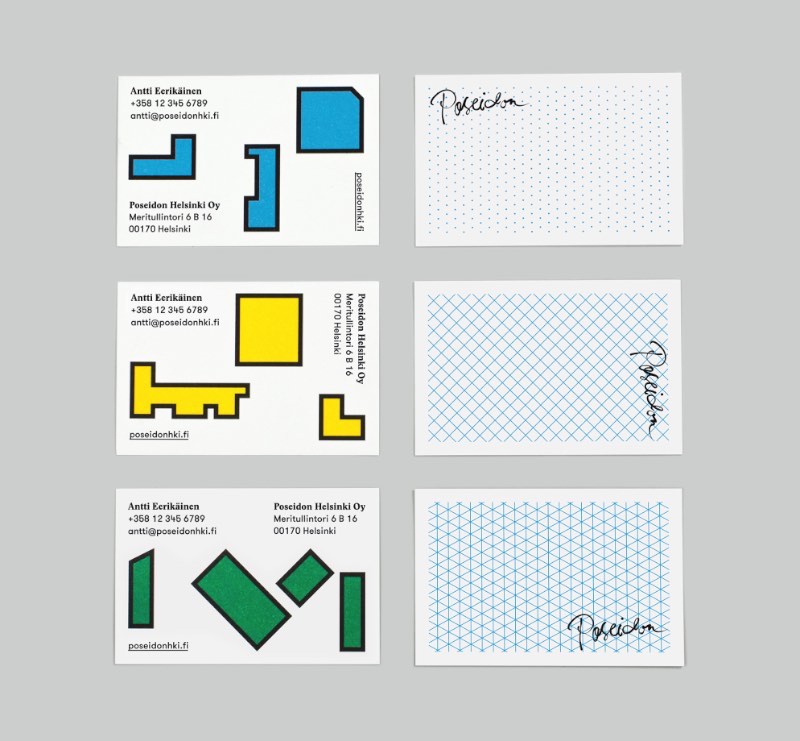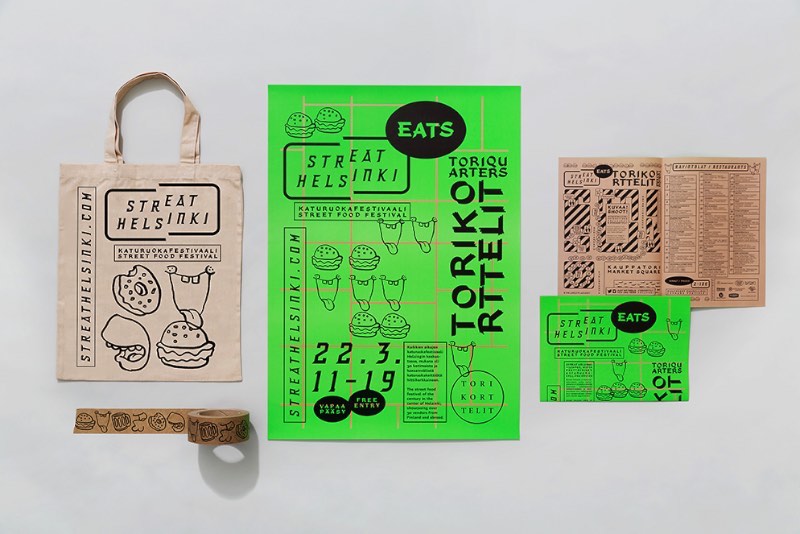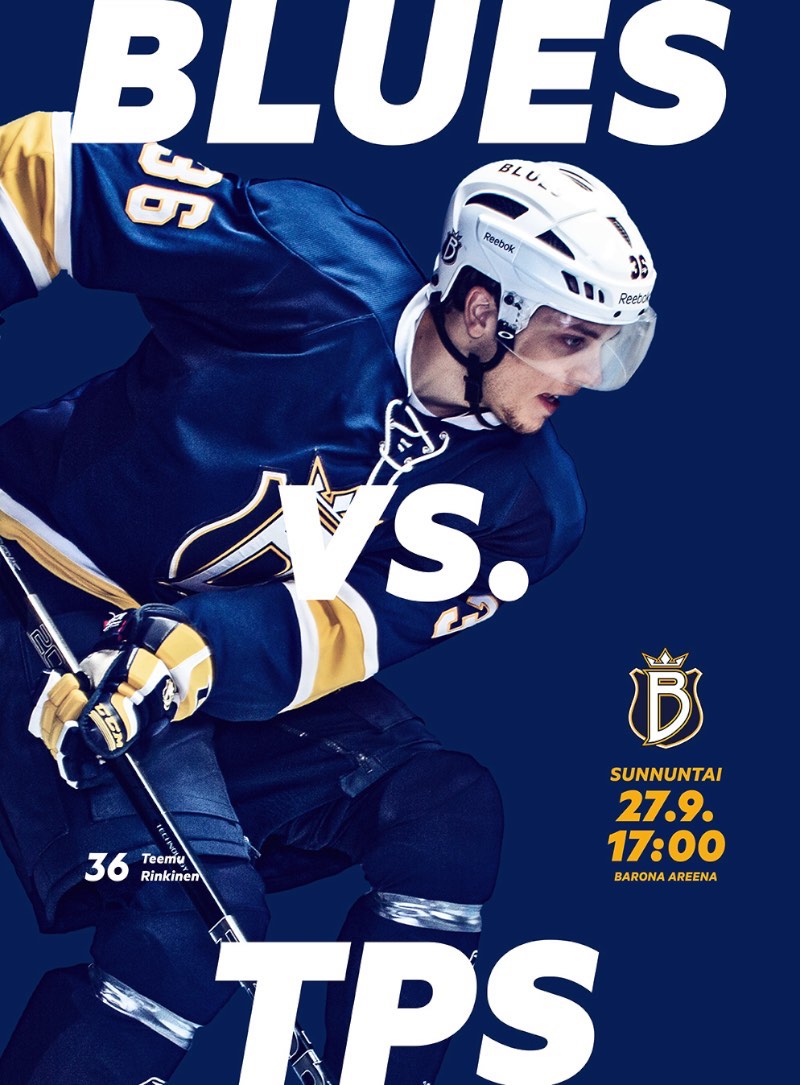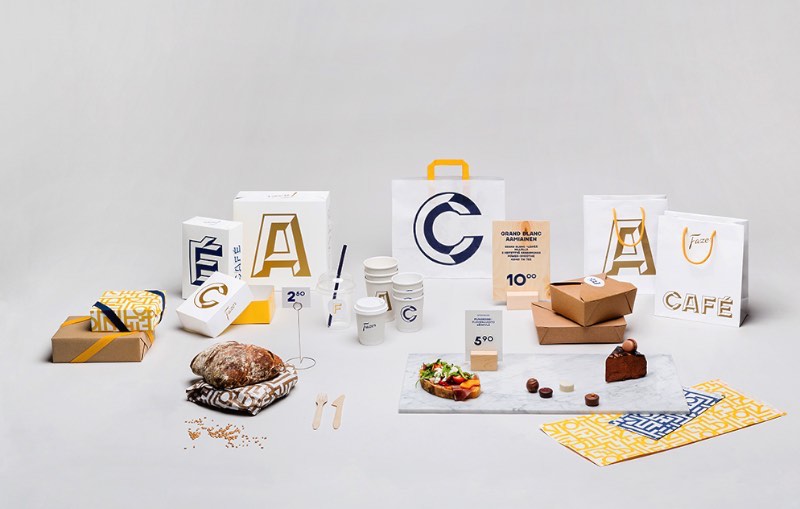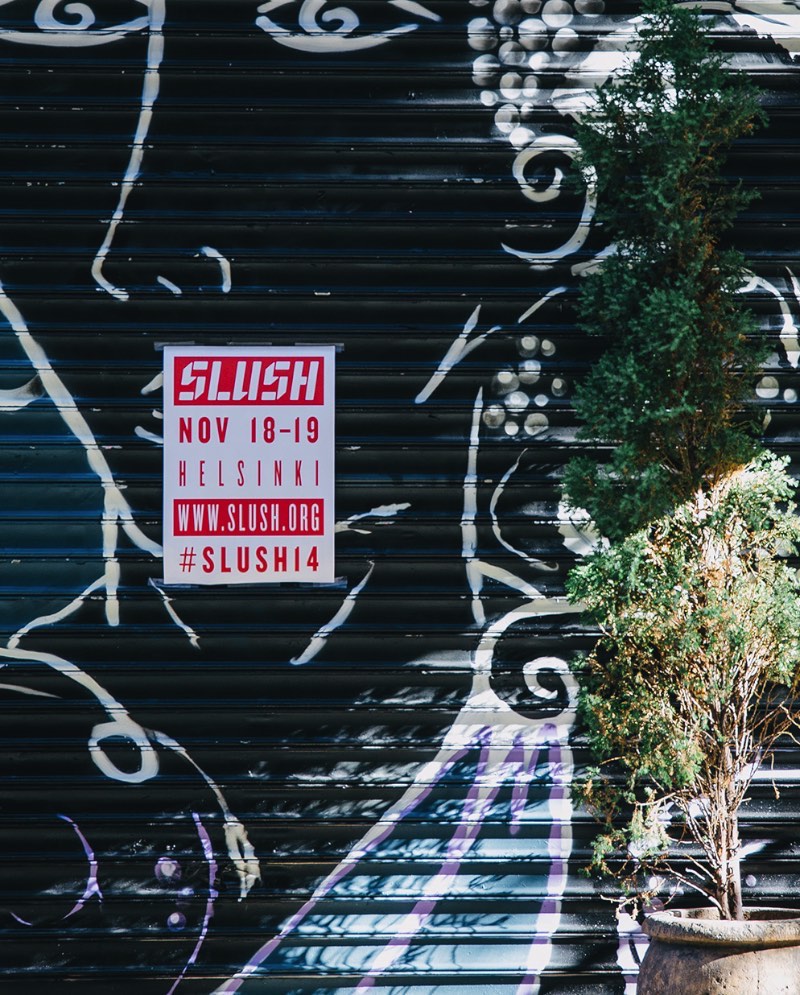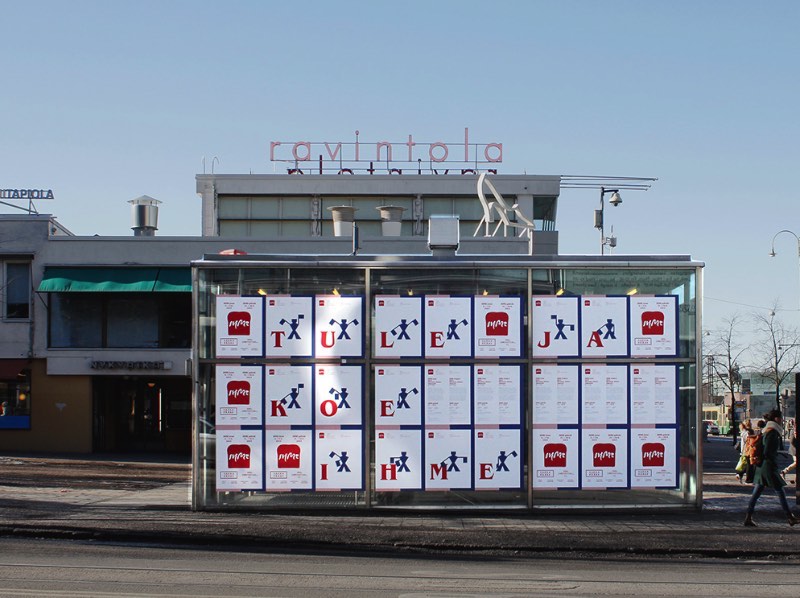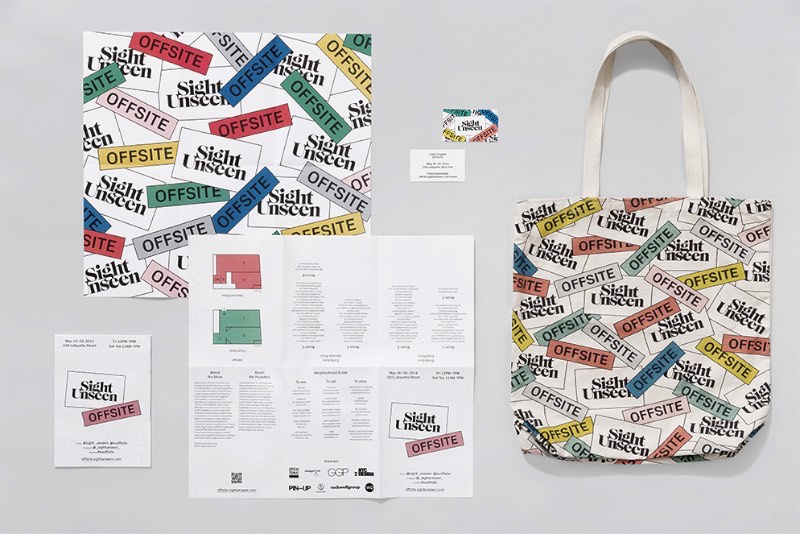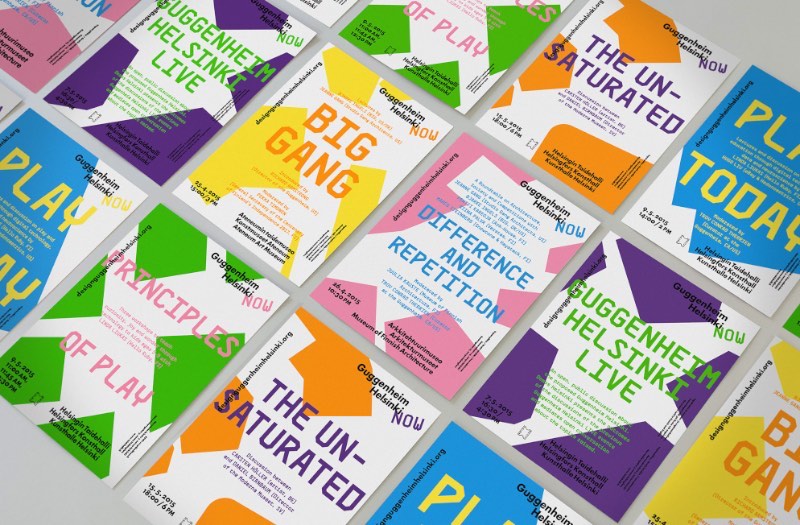 ---
Se você gostou do que viu aqui, você deveria seguir o blog no twitter ou seguir a revista digital do Pristina.org no Flipboard. Além disso, ainda temos nossa newsletter quase semanal.