Leta Sobierajski é uma designer multidisciplinar e diretora de arte baseada em Nova Iorque que mistura elementos do design gráfico tradicional com fotografia e belas artes para criar um estilo único. Dar uma passada no seu portfólio é um dos pontos altos do meu dia já que eu sei que vou encontrar uma grande variedade de estilos, sempre criado da melhor forma possível. Variando de identidades visuais sofisticadas, passando por composições que muitos chamariam de bizarras.
Leta Sobierajski estudou design gráfico na Purchase College e trabalha independentemente desde 2013. Sua experiência e seu trabalho já foi reconhecido até pela Print Magazine, que a selecionou como um dos melhores designers do mundo com menos de 30 anos.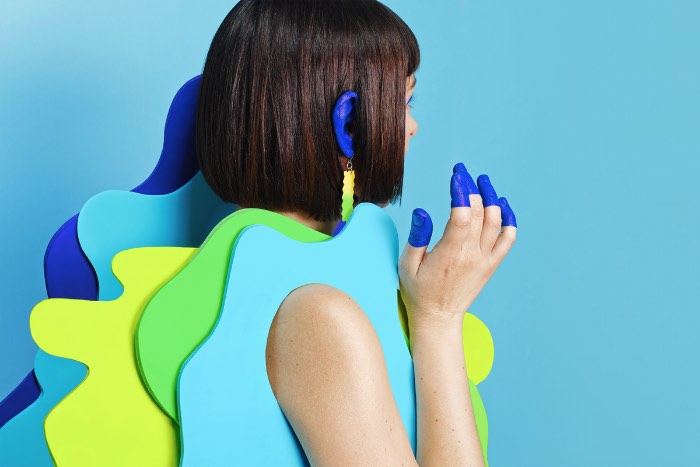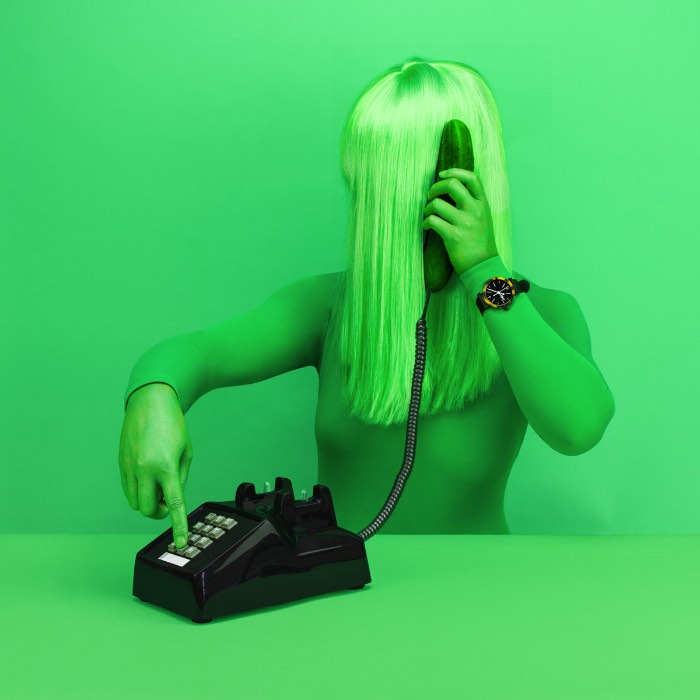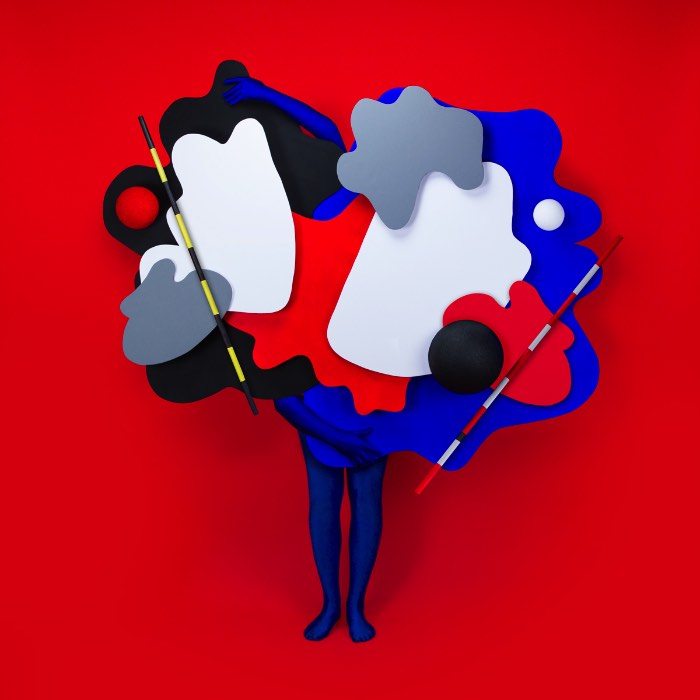 Leta Sobierajski is a multidisciplinary designer and art director based in New York City combining traditional graphic design elements with photography, art, and styling to create utterly unique visuals. Her work is incredibly diverse, ranging from conventional identities to brilliantly bizarre compositions. She studied graphic design at Purchase College and has been working independently since 2013.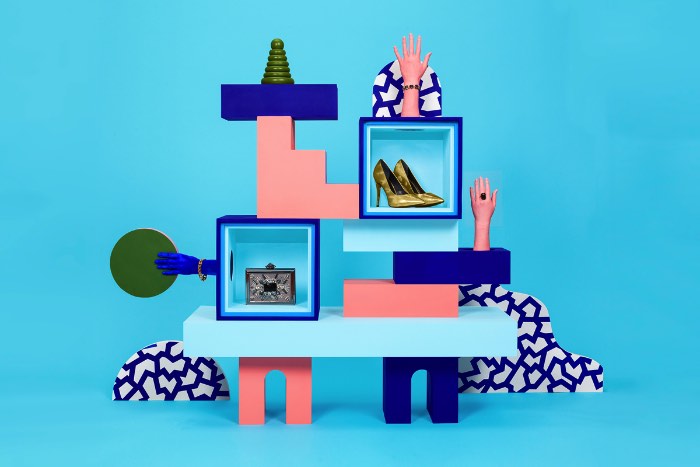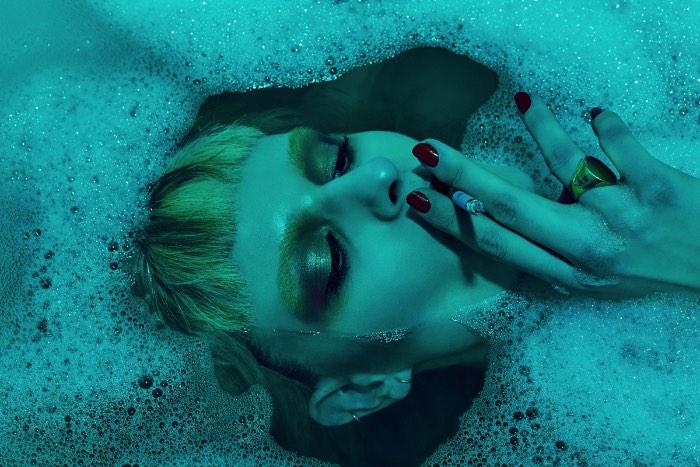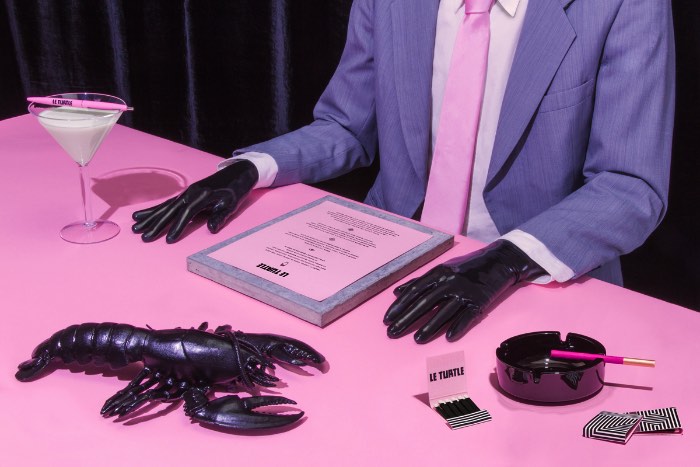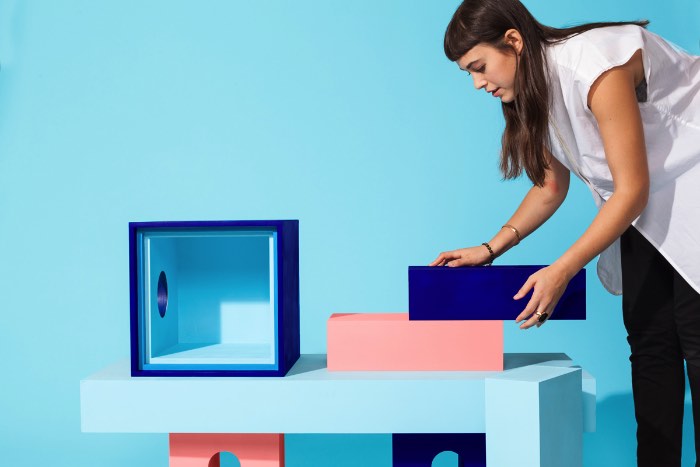 She has been recognized by Print Magazine for its annual New Visual Artists Review, selecting 20 international designers under the age of 30. Her client list includes AIGA, Bloomberg Businessweek, Digg, Google, IBM, Kiehl's, The New York Times, Refinery 29, Renault, Süddeutsche Zeitung Magazin, Target, Tate Modern, and UNIQLO among many others. She is also an adjunct professor at the School of Visual Arts.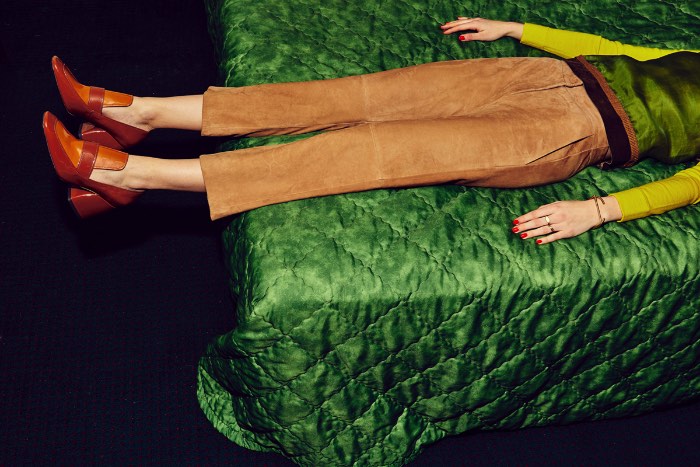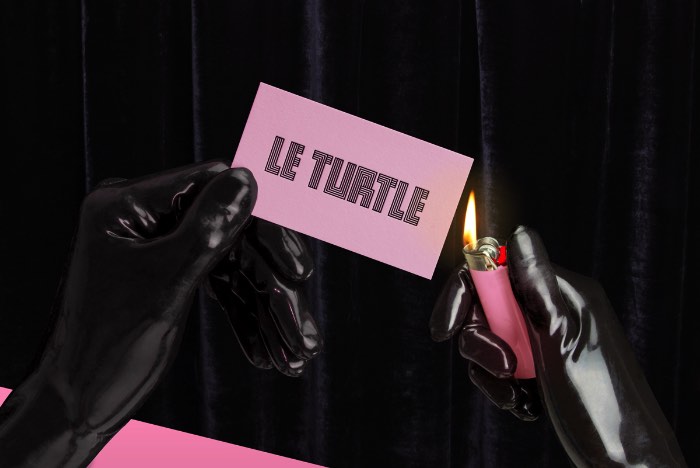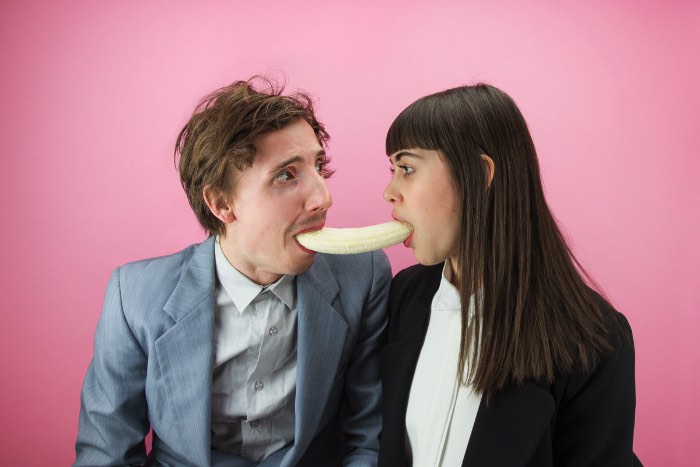 Gosto muito de ver como Leta Sobierajski mistura de elementos analógicos que eu nunca veria em uma composição tradicional. Gosto de ver como ela usa da fotografia para criar campanhas totalmente diferentes. É, sou bem fã do trabalho dela.
Nos últimos anos, já publiquei o trabalho de direção de arte e design de Leta Sobierajski aqui duas vezes, em 2014 e em 2015, e vou fazer isso sempre que der. Se quiser ver mais do trabalho dela, acompanhe o que ela anda publicando nas redes sociais como behance, linkedin, twitter, tumblr e instagram.
---
Se você gostou do que viu aqui, você deveria seguir o blog no twitter, acompanhar nosso tumblr ou seguir a revista digital do Pristina.org no Flipboard. Além disso, ainda temos nossa newsletter quase semanal.
Comentários
Powered by Facebook Comments

Tagged: Arte, cores, Design, Design Gráfico, direção de arte, favorito, Fotografia, Leta Sobierajski, ny, os melhores, portfolio