A Source está aqui para mudar o mundo do investimento e a equipe de criação da Mother Design teve a função de colocar esse conceito em prática de forma visual. Abaixo você pode ver todo esse trabalho fenomenal criado por esse estúdio britânico de design e branding.
Por muitos anos, o mundo de investimentos foi dominado por empresas que cobram enormes quantidades de dinheiro numa crença de que eles vão fazer você ganhar mais dinheiro. O problema é que, muitas vezes, não é isso que acontece. Quando você analisa os dados e as informações, você enxerga onde que eles estavam errados. A Source veio ao mundo para resolver esse problema e eles fazem isso através de um novo modelo de negócios baseado em informações e não ego. É uma nova forma de trabalhar e a Source precisava de uma identidade visual que mostrasse isso tudo.
O trabalho da Mother Design começou com uma pesquisa estética que confirmou o quão previsível são as identidades visuais de empresas desse ramo. Muitas vezes, usando de formas desnecessariamente complexas para mostrar o quão inteligentes eles acreditam que são. Além de todas aquelas imagens clichês que são usadas para mostrar o que eles consideram riqueza. A Source veio de forma diferente. Uma marca otimista e brilhante, cheia de cores. Uma marca simples e projetada para mostrar que você está certo. Uma empresa com um princípio além do lucro.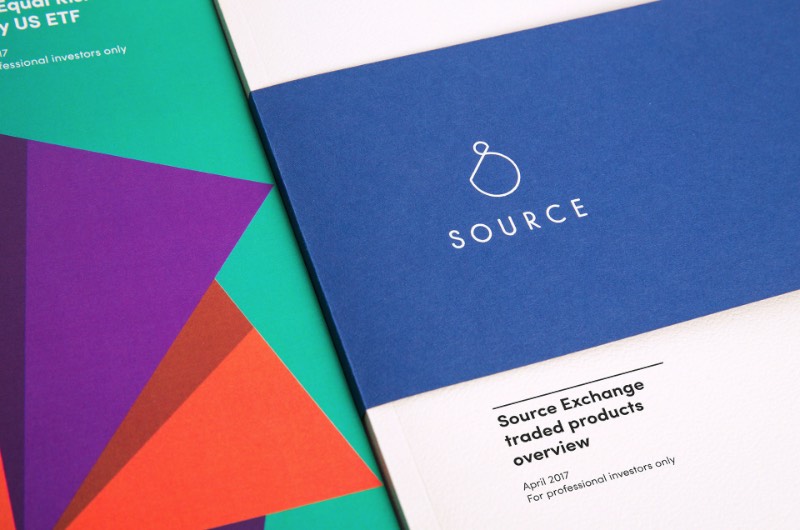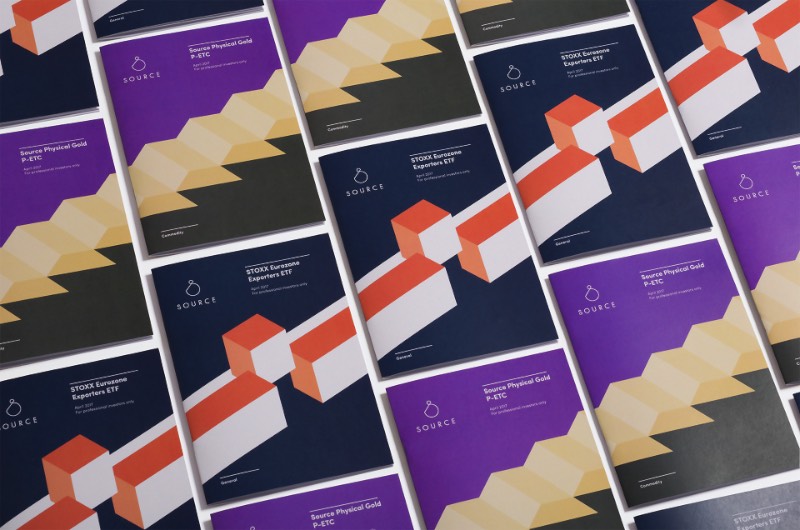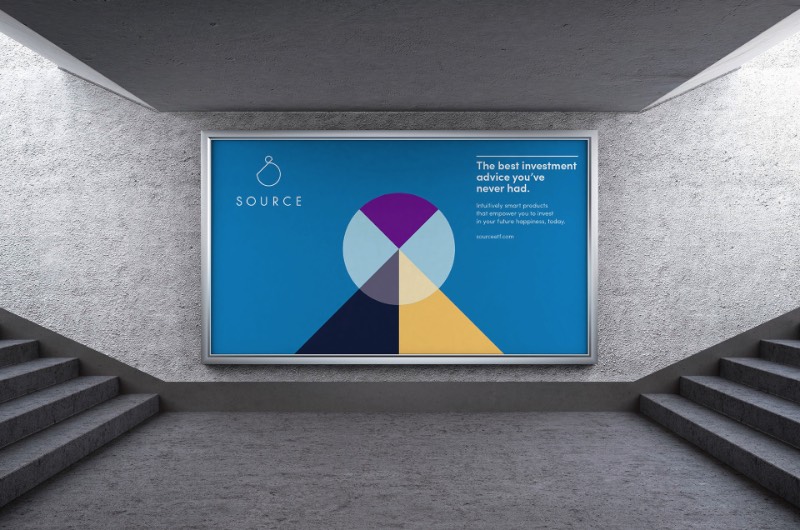 Changing the investment game. For years the investment world has been dominated by fund managers charging huge sums of money based on their belief that they can consistently play the markets and win. In reality, the data shows they can't. Source provides an innovative new model that's driven by data, not ego. It's a game-changing business, in need of a game-changing identity.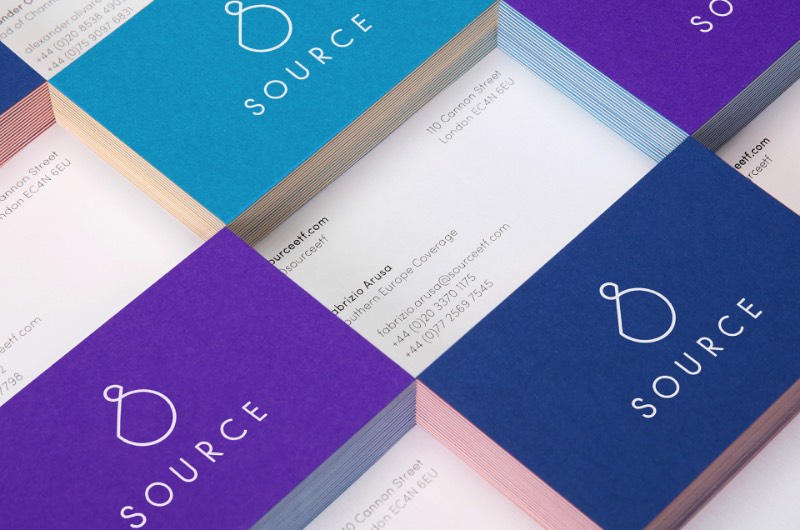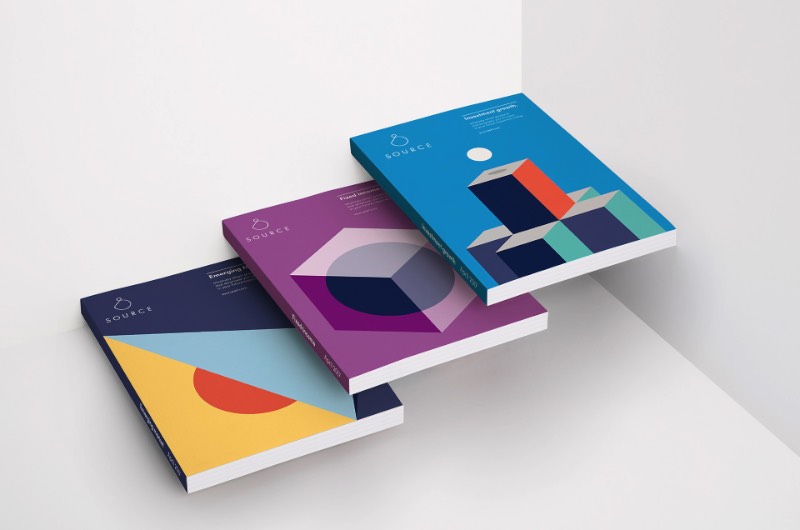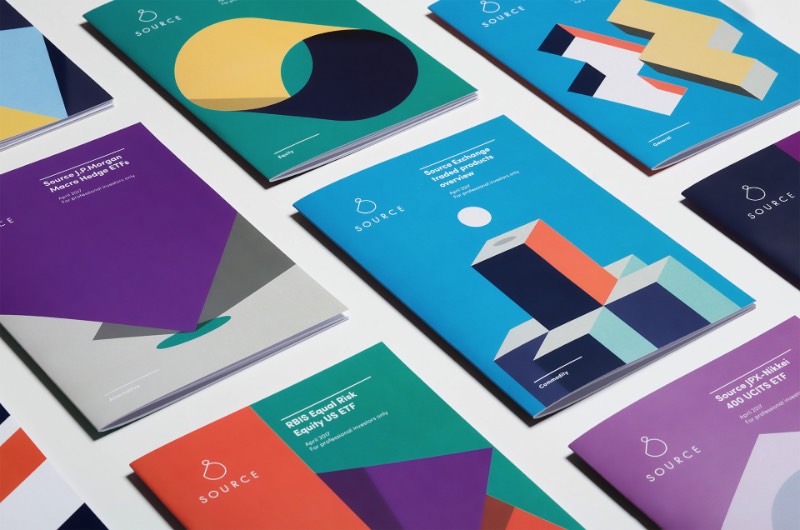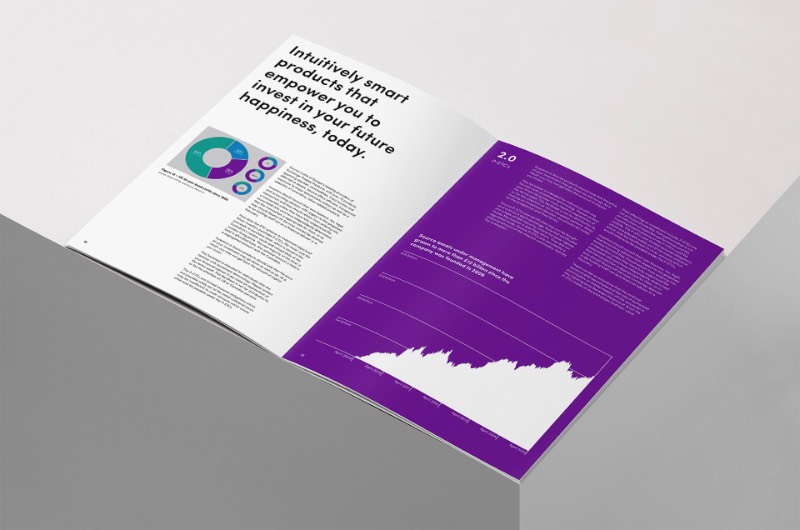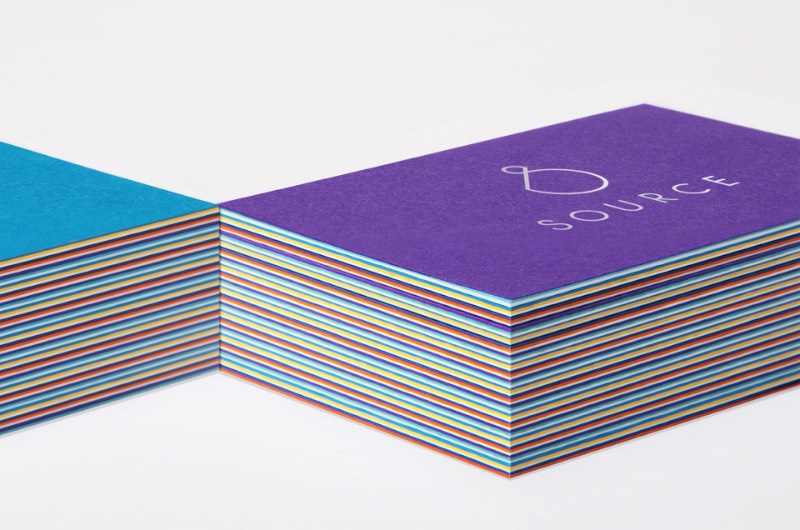 Our research showed that most investment firms were predictably traditional in their identity, employing unnecessary complexity to show how smart they are (often at your expense) and relying on clichéd 'wealth' imagery of silver foxes on yachts. We set out to create a brand that turned this world on its head. It would be bright and optimistic. It would be smartly simple, designed to empower you (not justify us). It would feel much more like a purpose-driven tech company than a profit-driven financial institution.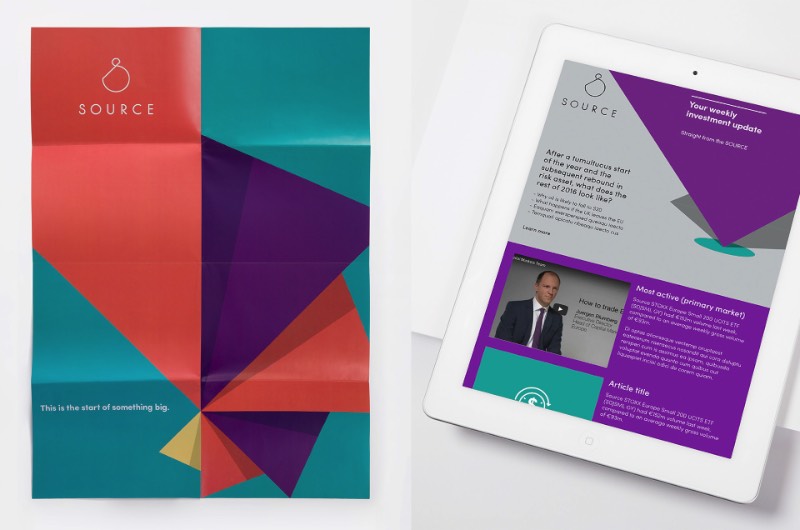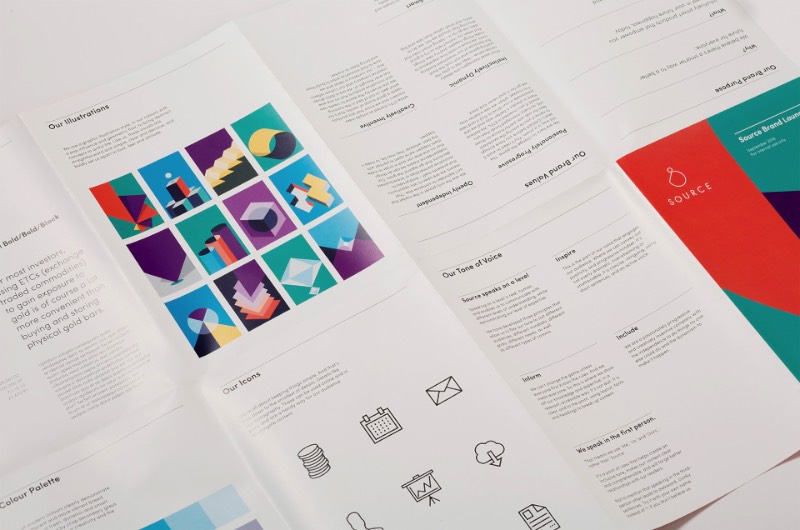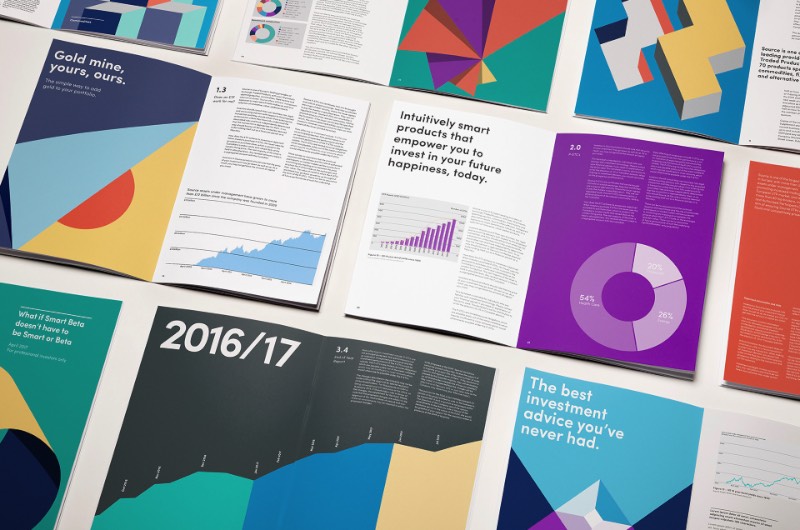 Dentro da Mother Design, a equipe de criação responsável por esse projeto foi composta de Thomas Humeau, George Lavender, Avi Bernet, Alice Donadoni, Christian Cervantes e Nicola Gastaldi. Saiba mais sobre esse projeto logo abaixo.
Comentários
Powered by Facebook Comments

Tagged: Alice Donadoni, Avi Bernet, branding, Christian Cervantes, cores, Design, Design Gráfico, George Lavender, identidade visual, mother design, Nicola Gastaldi, portfolio, source, Thomas Humeau