Não sei vocês mas o ritmo aqui já está mais devagar por culpa do fim de ano. Já na Sawdust, parece que o ritmo não mudou nada. O estúdio liderado por Rob Gonzalez e Jonathan Quainton em Londres, atualizou o portfólio deles essa semana com uma dezena de trabalhos novos que mostram muito bem como eles são líderes quando se trata de tipografia e design gráfico.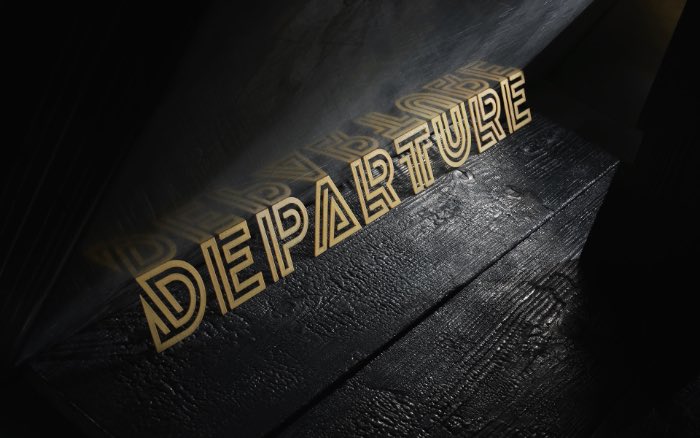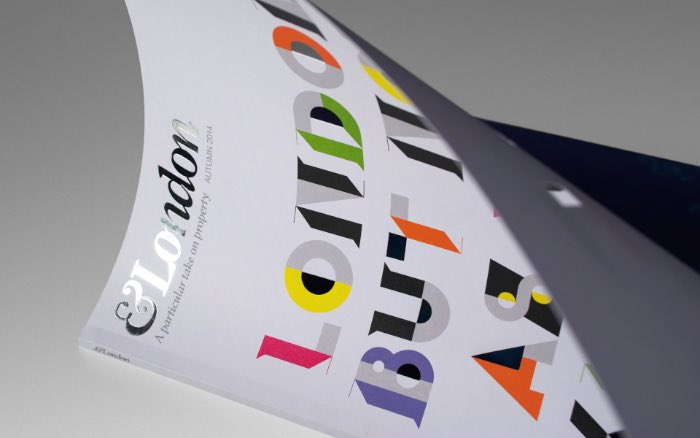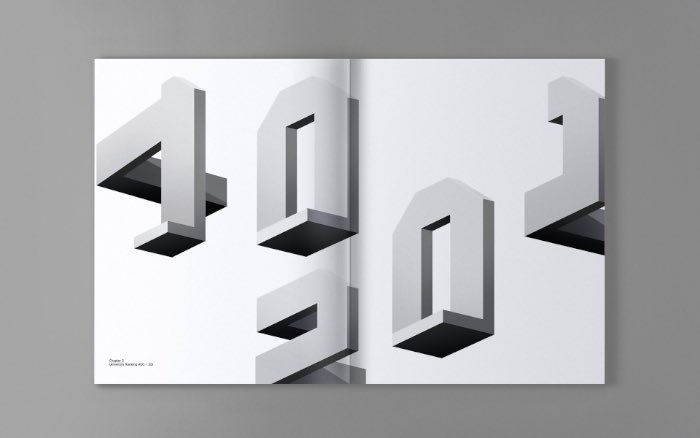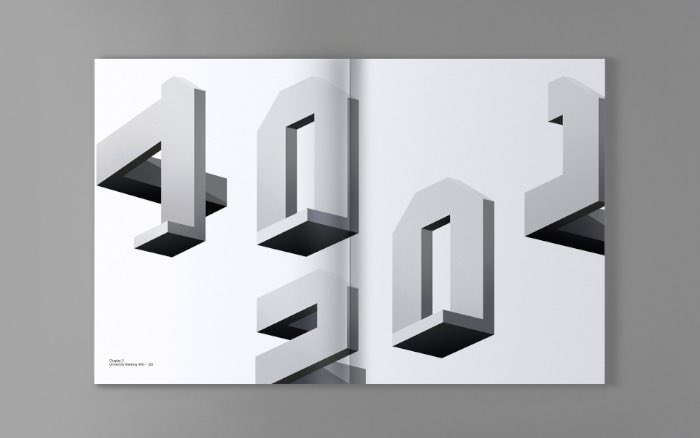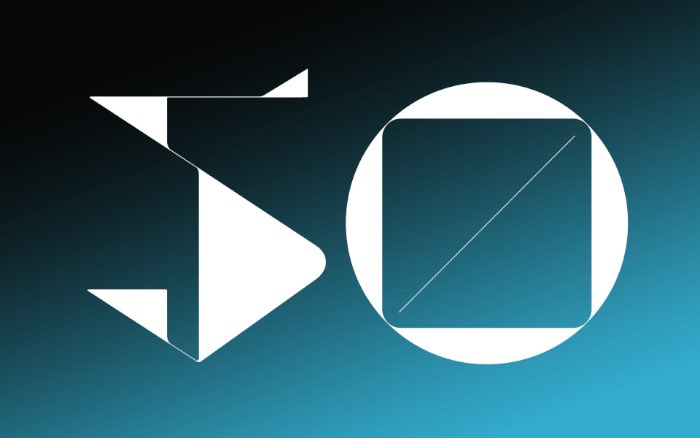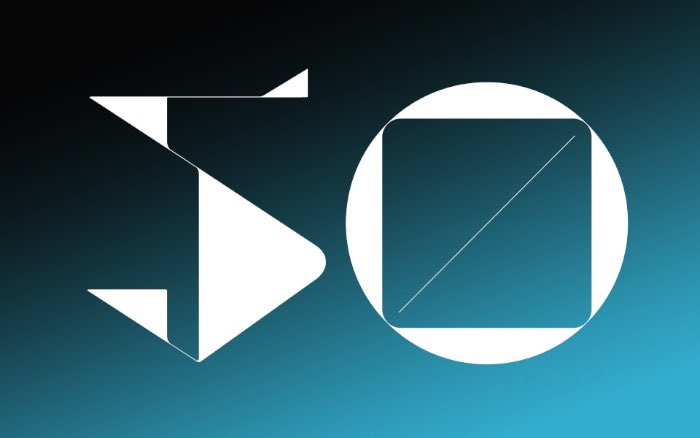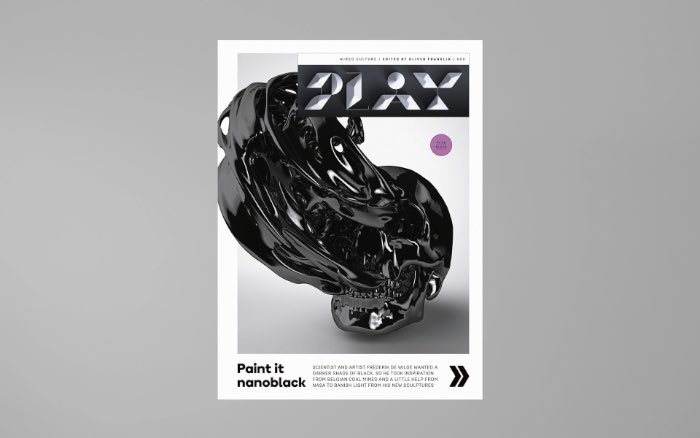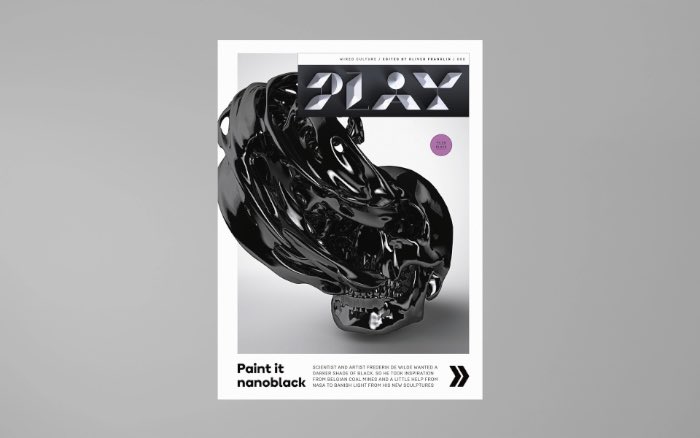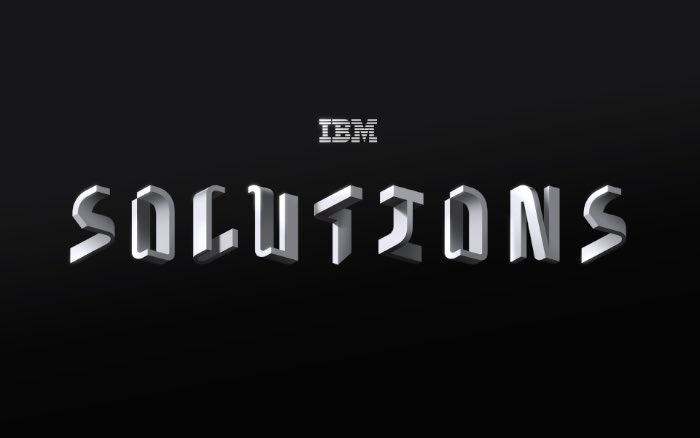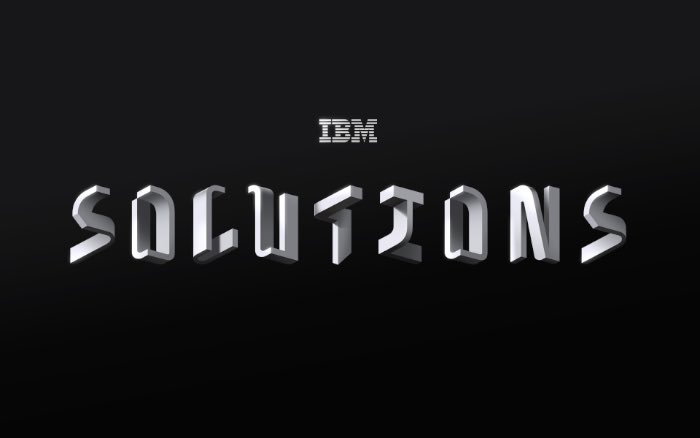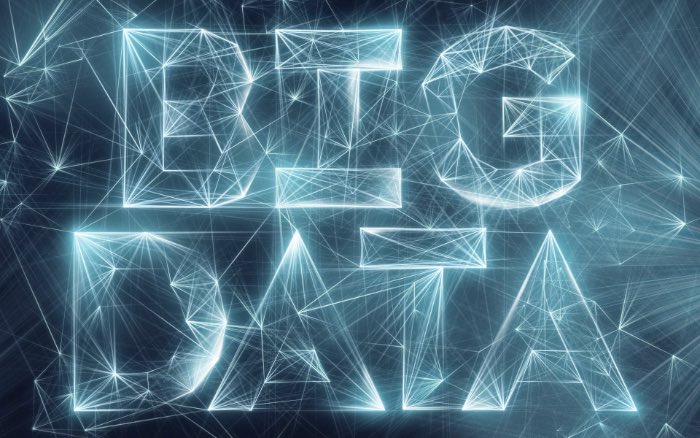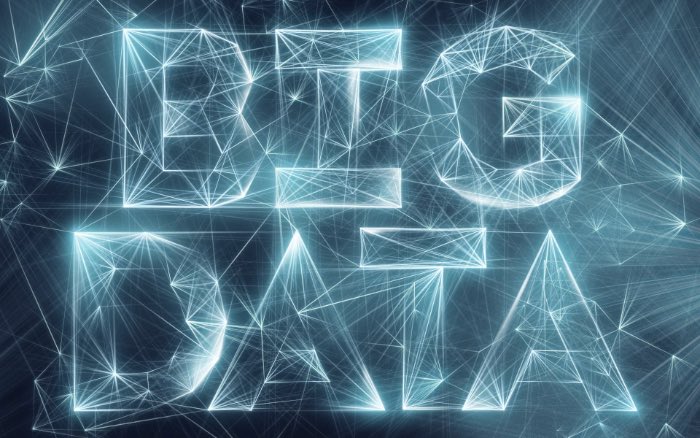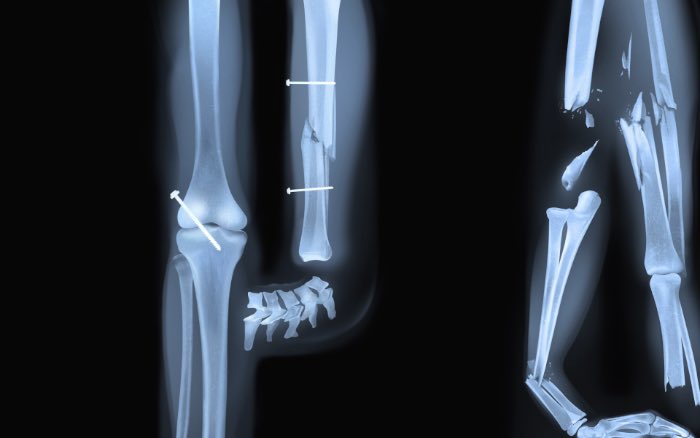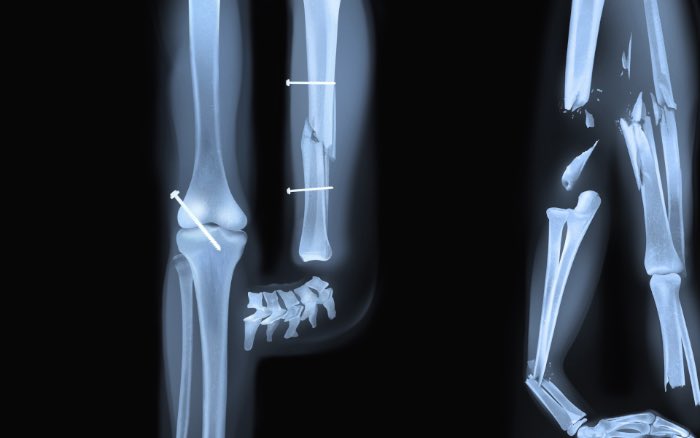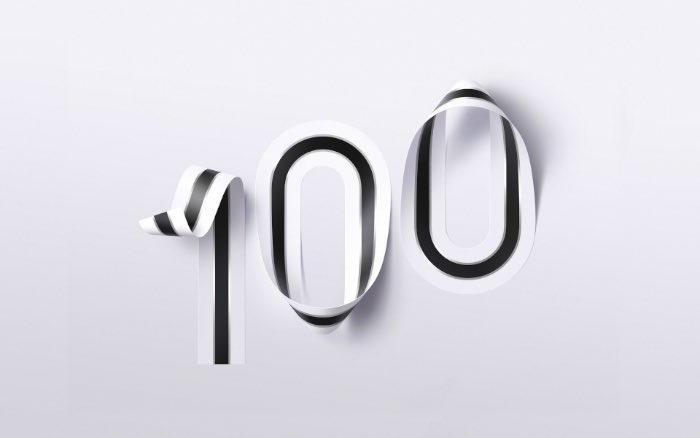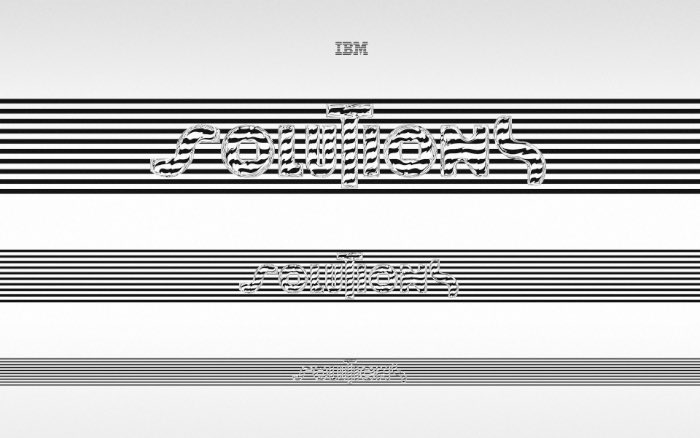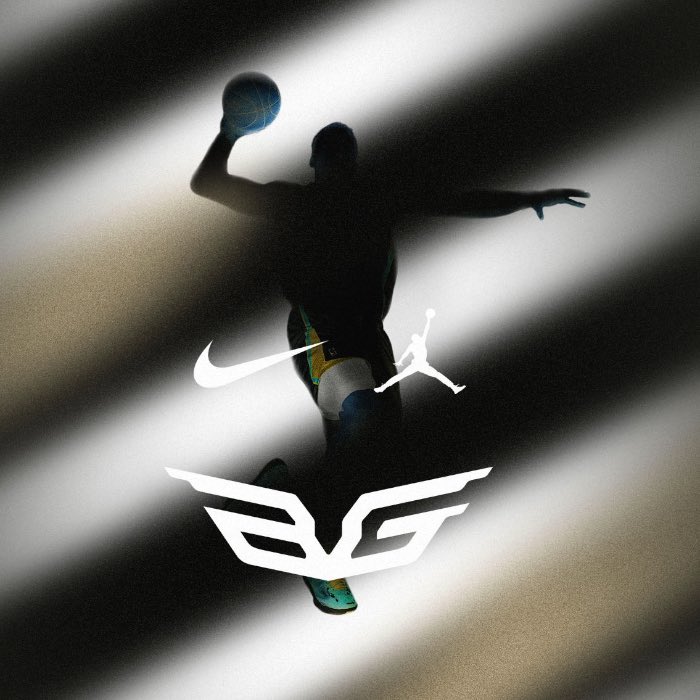 Sawdust is the award-winning creative partnership of Rob Gonzalez and Jonathan Quainton. We focus on bespoke typography, image-making and visual identity across a diverse range of sectors.

Creating work with intelligence, visual ingenuity and meticulous craft is what drives us forward.

It is an honour to have been recognised by the following organisations and publications including; Creative Review, IdN, Print, AIGA, It's Nice That, Novum, Lürzer's Archive, Computer Arts, Print, Icon and D&AD to name a few.

We are based in London, United Kingdom.
Já publicamos o trabalho da Sawdust aqui algumas vezes: uma em janeiro de 2010 e outra em fevereiro de 2012. E, tenho certeza, de que essa não será a última vez que eles aparecem por aqui.