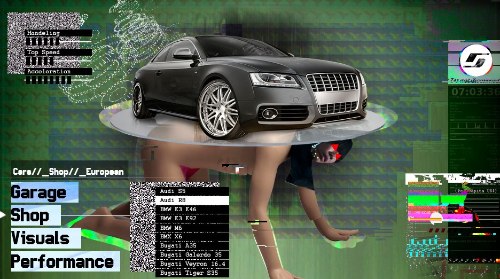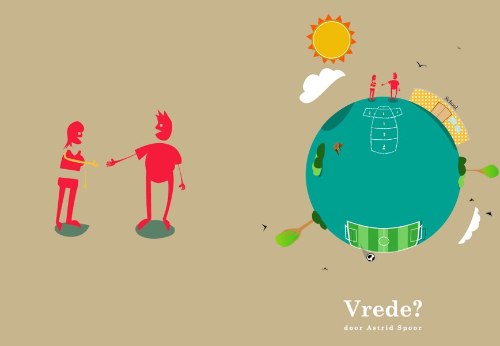 Woods is hommage to the beautiful country of the Netherlands. The place where he grew up was between great nature, the forest, the dunes, and building woodhouses as a young kid. The feeling of freedom, in those huge open spaces, heavly inspired him to keep his mind open for any creative meaning.

Stephan is a 23 year old Motion Designer located in Utrecht, the Netherlands. At the moment he is in his graduation year at the School of Arts Utrecht. Besides listening to music, snapping photos with his Canon AE-1, watching movies, and drinking beers, he loves to draw in his sketchbook and make illustrations.
via Woods – Portfolio of Stephan van den Brink.
Comentários
Powered by Facebook Comments

Tagged: Design, holanda, Ilustração, Interactive, Motion, portfolio