Weston Vierregger é um designer visual baseado em Seattle, onde ele vive com sua namorada e seus dois gatos. Seu portfolio é bem interessante e vai do design gráfico ao design de interação e suas ferramentas de trabalho são tão variadas quanto as imagens e layouts que cria.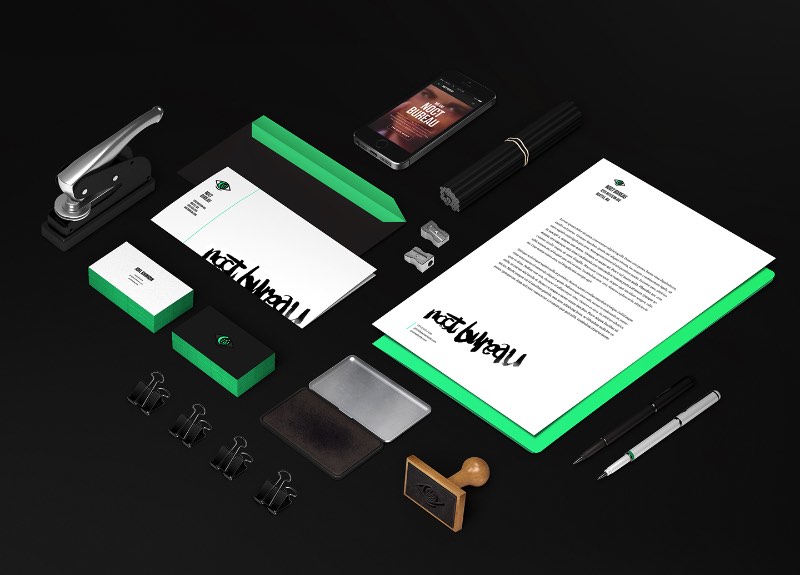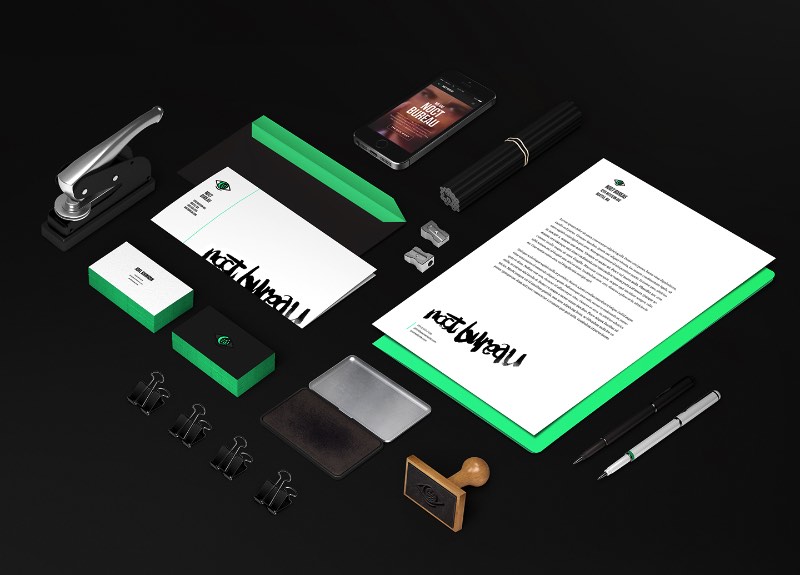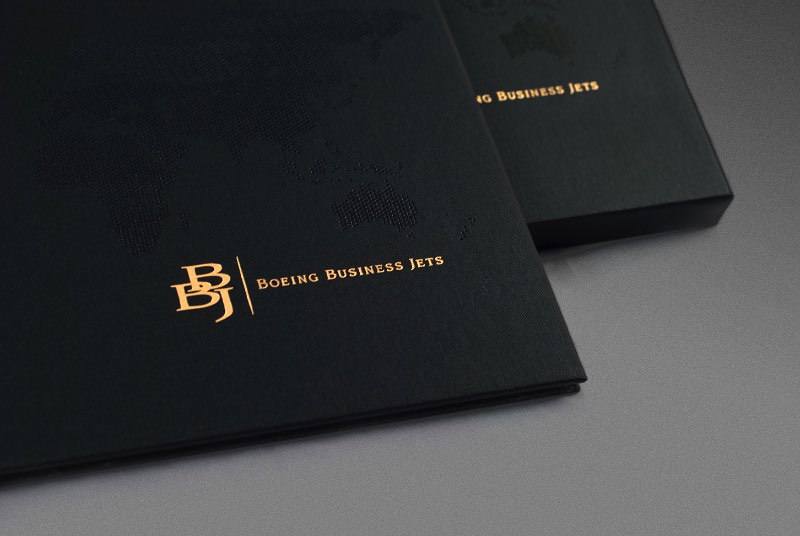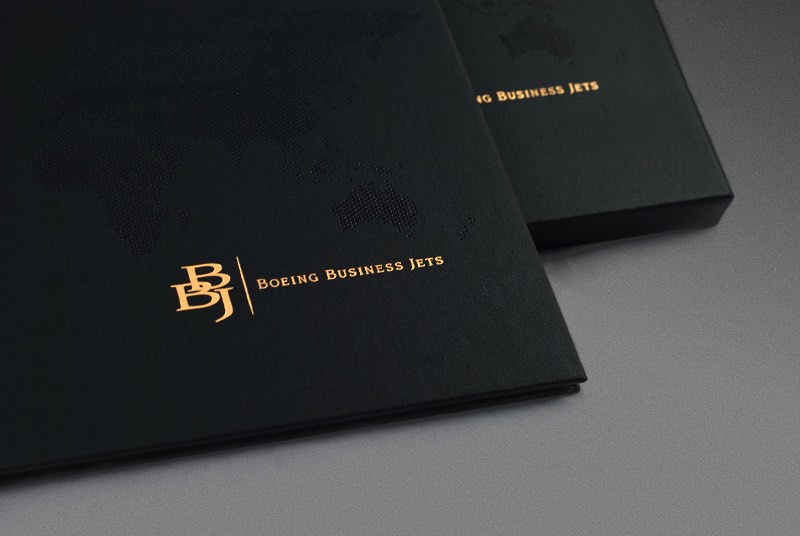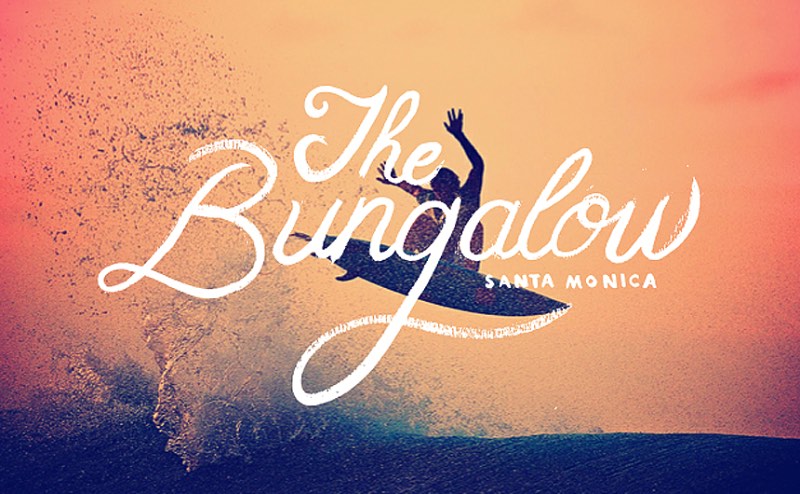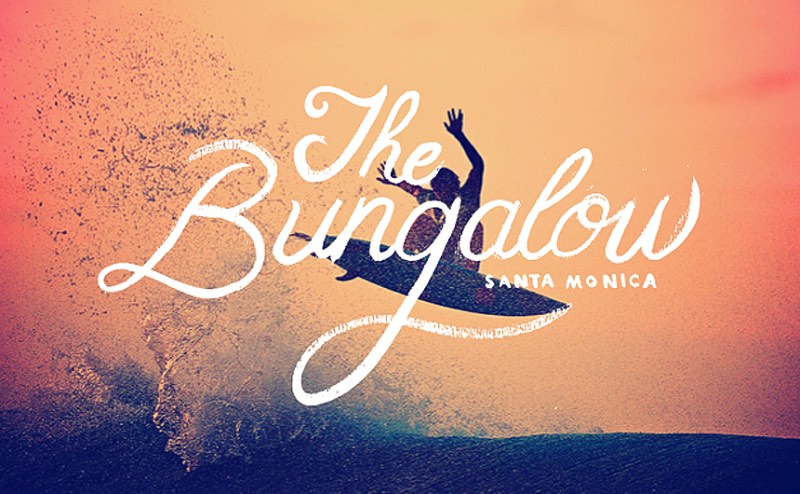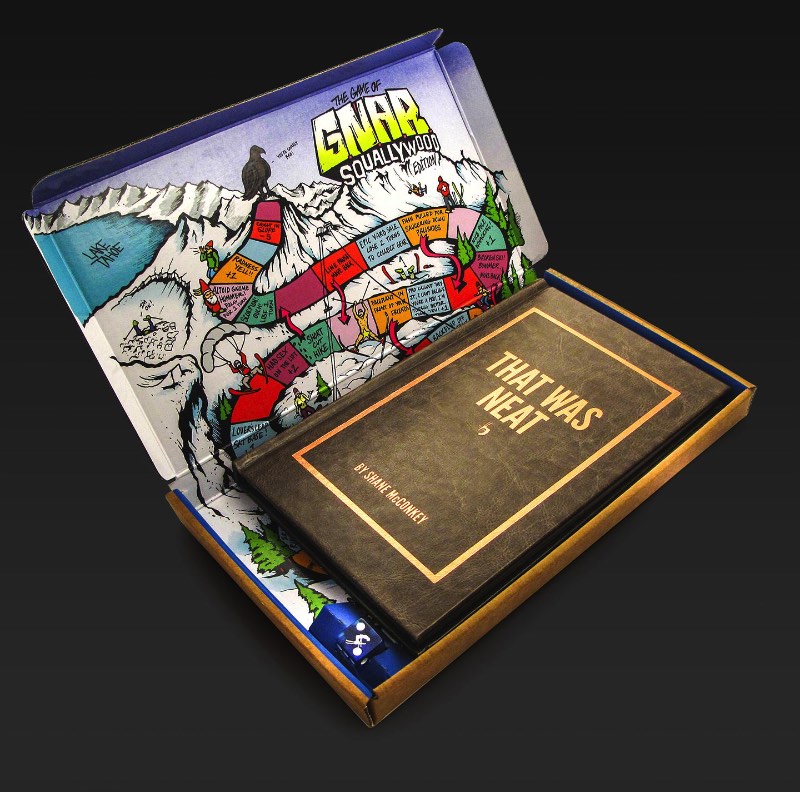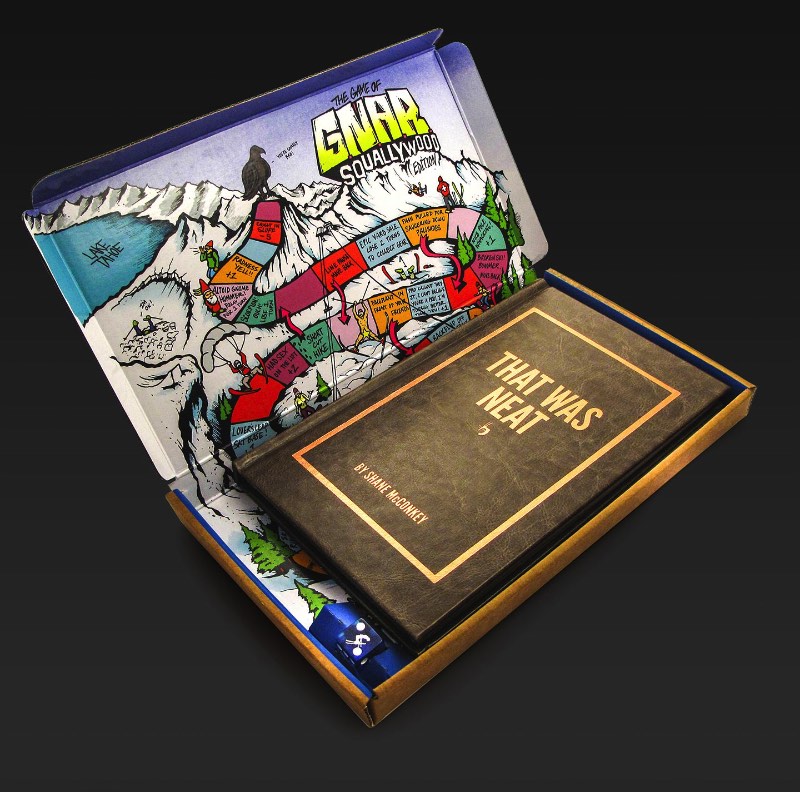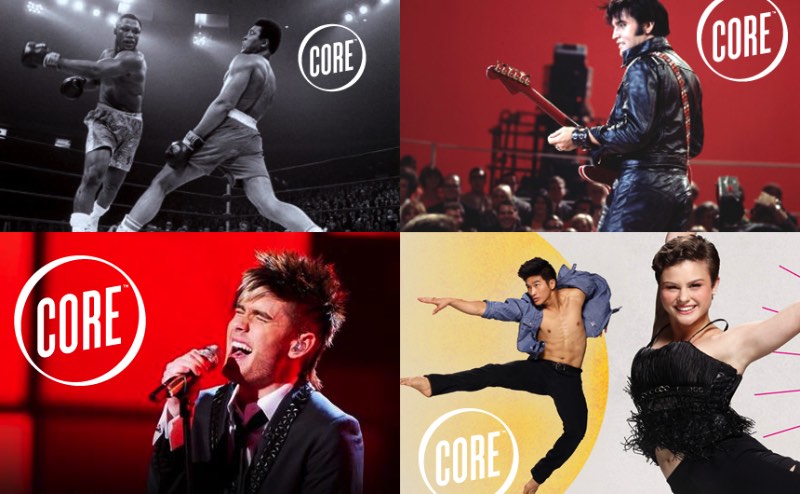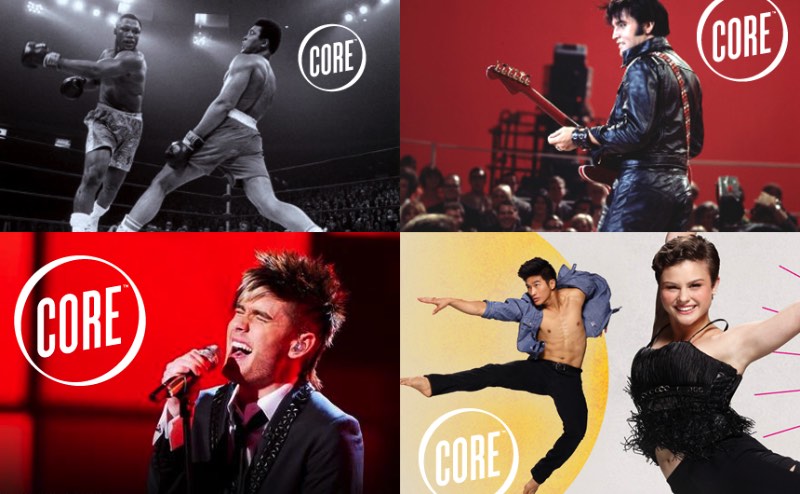 I'm a visual designer currently based in Seattle, with my girlfriend Maggie and my two awesome cats. I work with pen, pencil, pixel and code. Humor is the greatest thing in the world.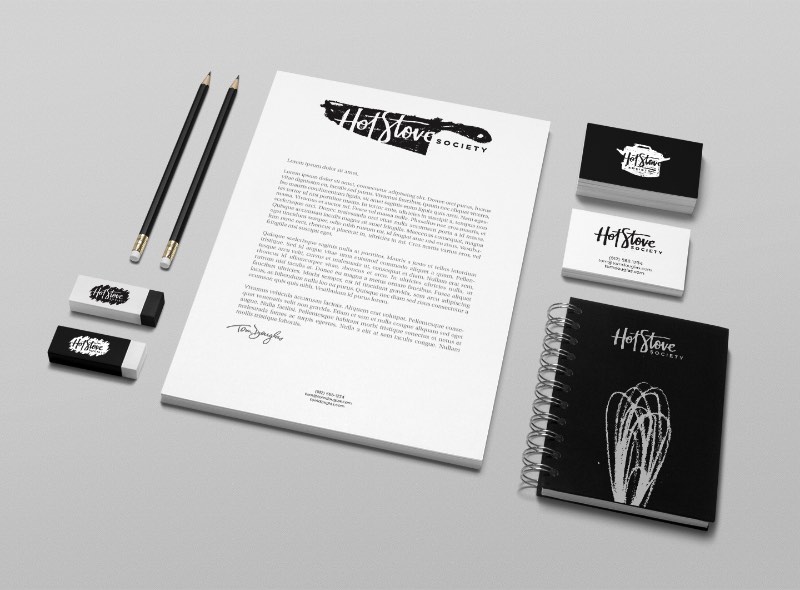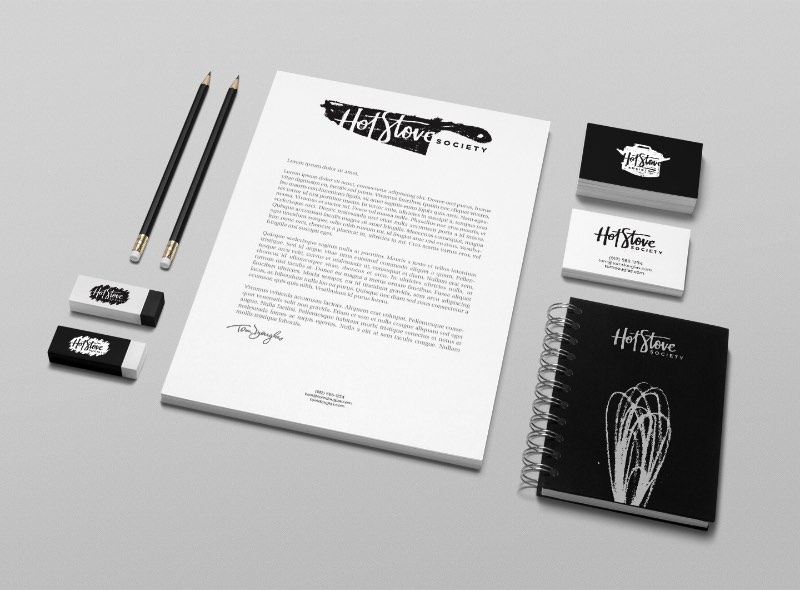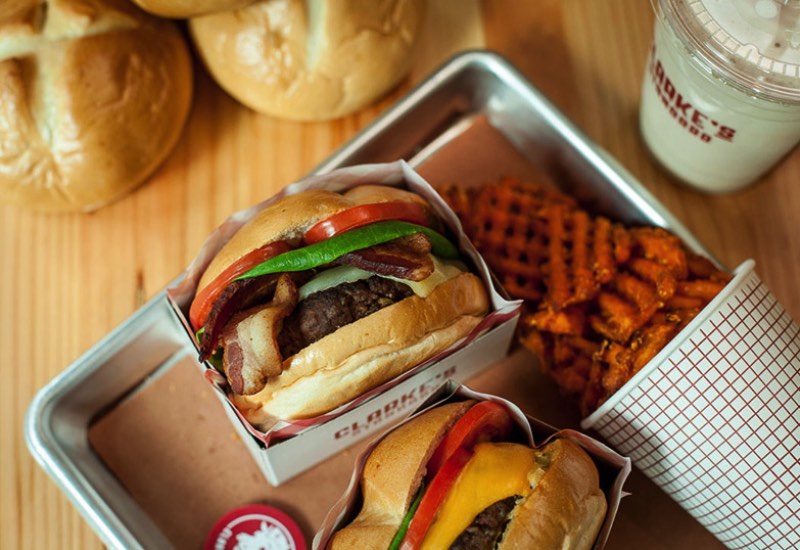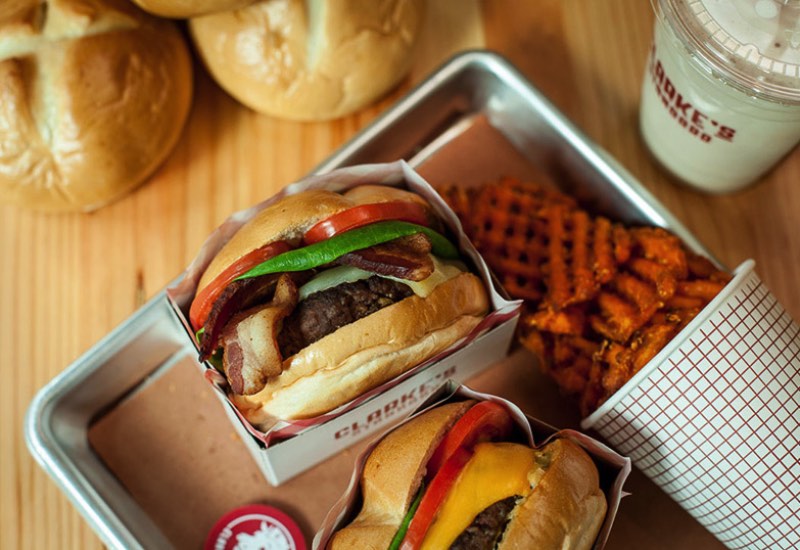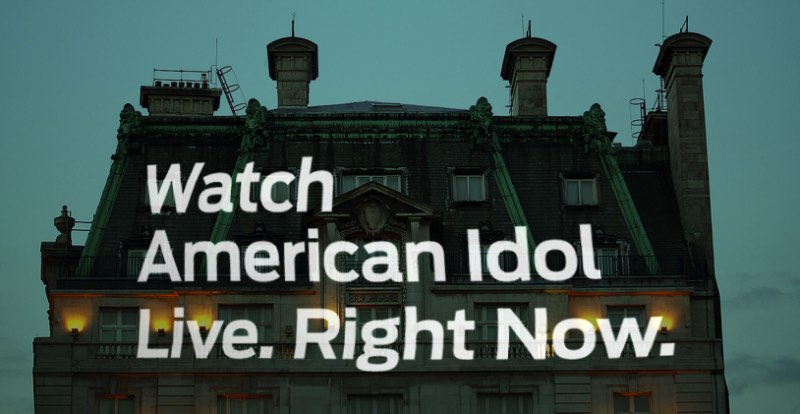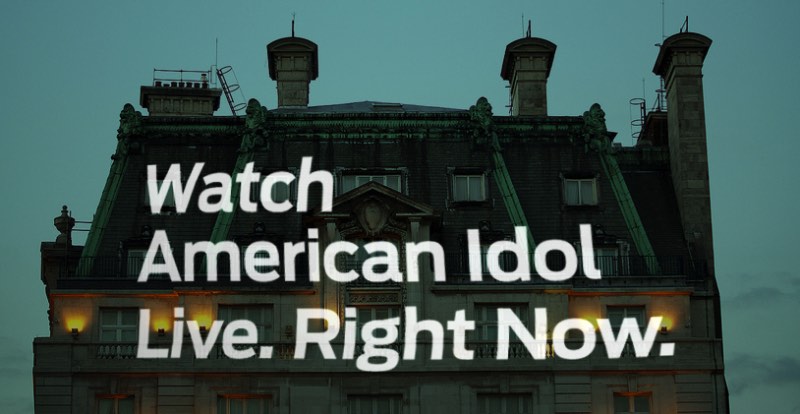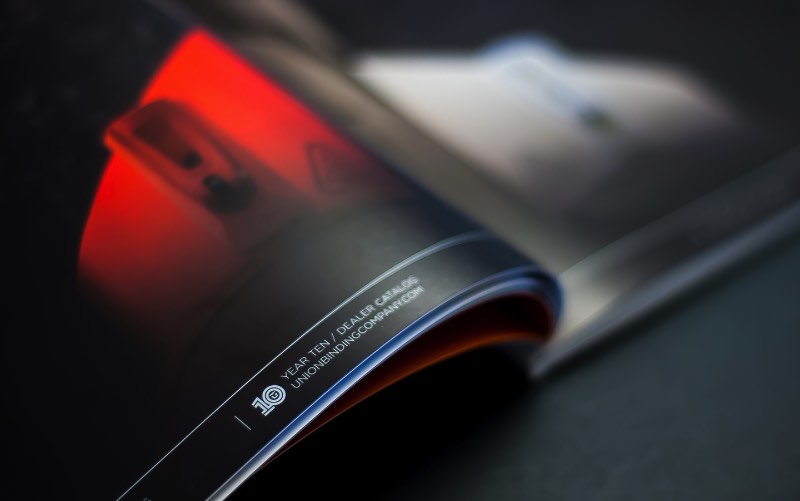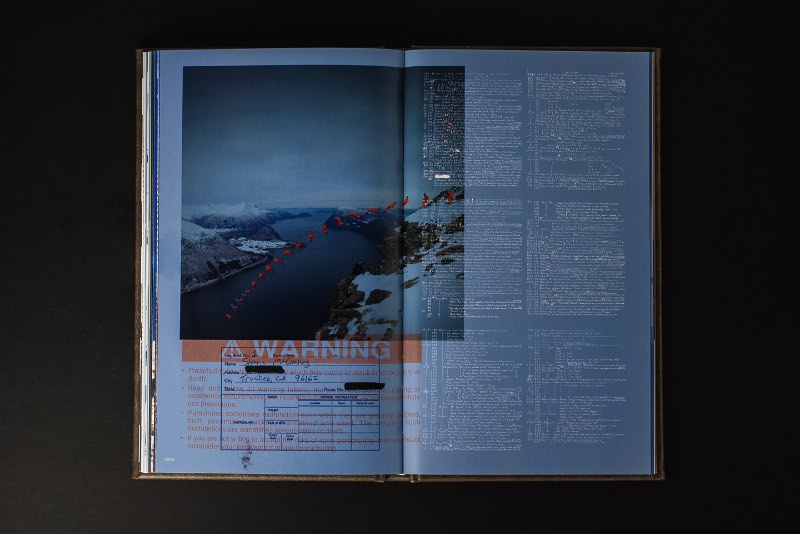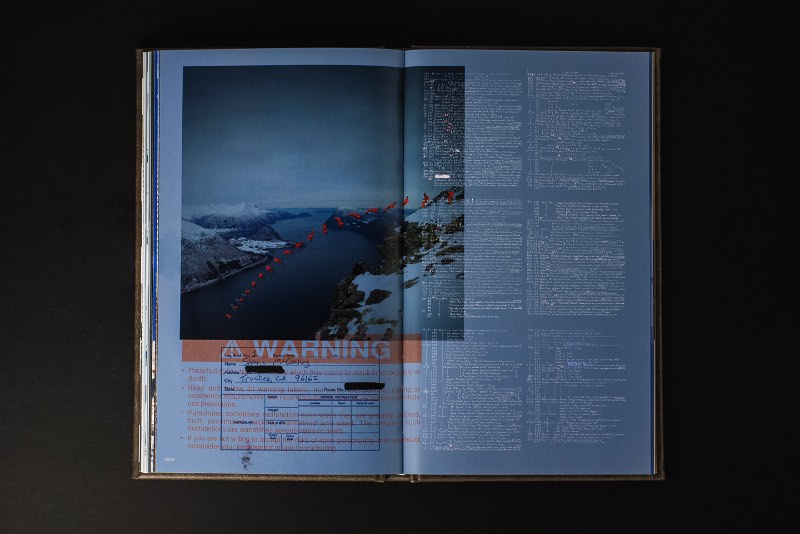 ---
Se você gostou do que viu aqui, você deveria seguir o blog no twitter, acompanhar nosso tumblr ou seguir a revista digital do Pristina.org no Flipboard. Além disso, ainda temos nossa newsletter quase semanal.