Existe um grupo de russos que tem o estranho hobby de subir nos prédios mais altos do mundo e fotografar tudo lá de cima. Suas fotos mostram cartões postais de uma forma inusitada e não são feitas para quem tem medo de altura. No post aqui você vai poder ver o que ele fizeram fotografando Dubai do Alto.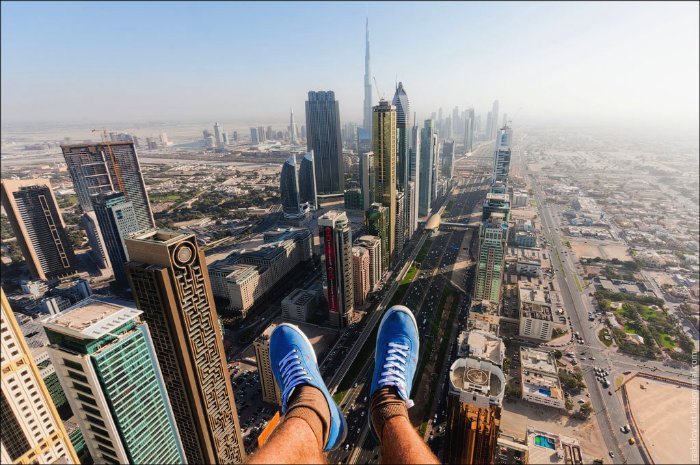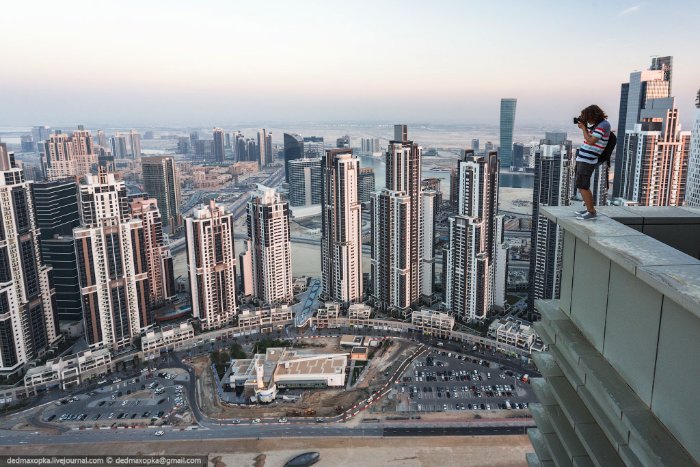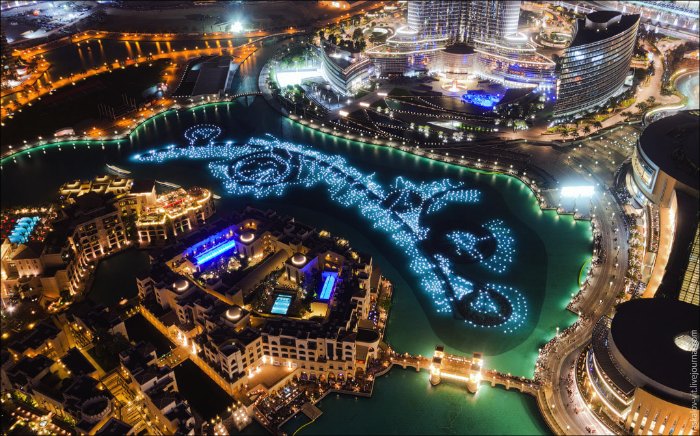 After two week-long adventures over the countries of Europe,and upon returning back to Russia, it was decided to go elsewhere, and preferably somewhere warm.
Being accompanied by Marat and Vadim, a decision was made to fly to The United Arab Emirates and its biggest city of Dubai. The only things I knew about the UAE is that it claimed to havethe world's tallest building, Mission Impossible 4 was filmed there, and it was home to countless amounts of skyscrapers. The destination was set, tickets were purchased, bags werepacked – we were ready for take- off.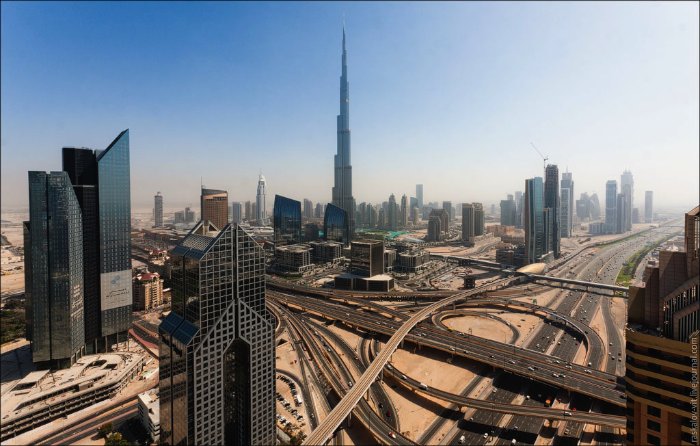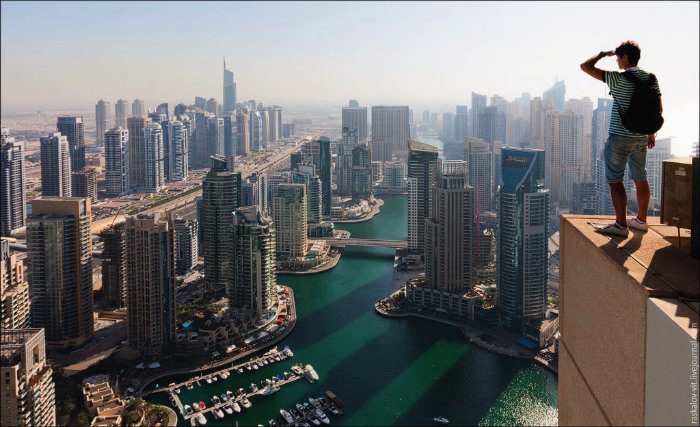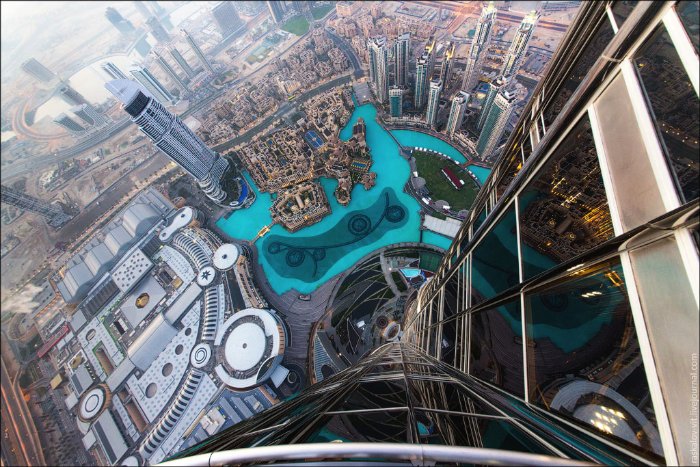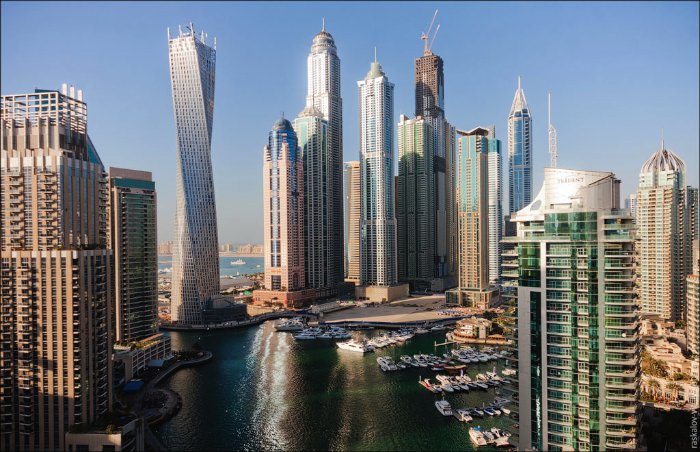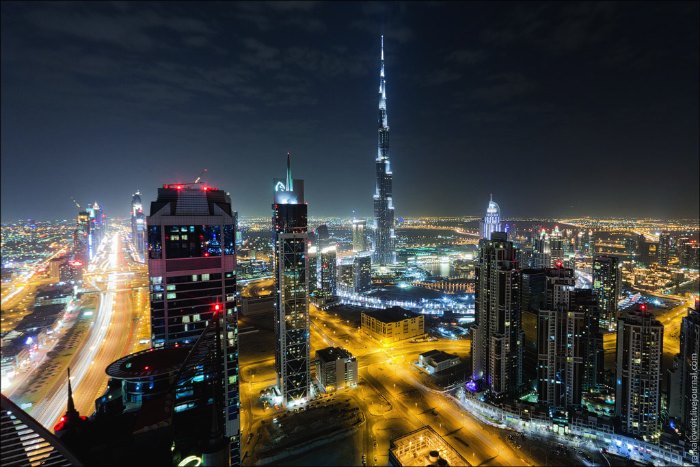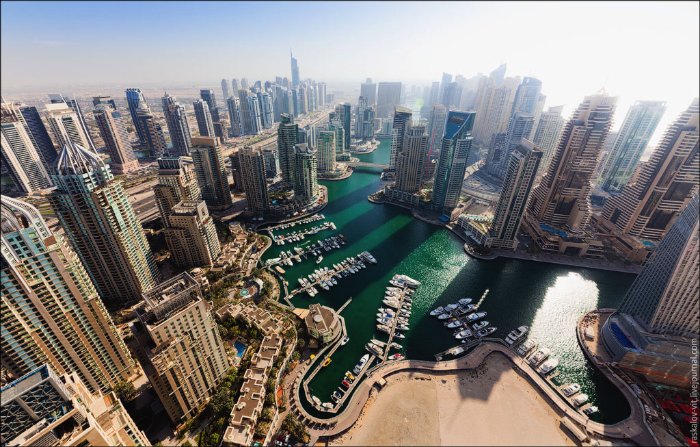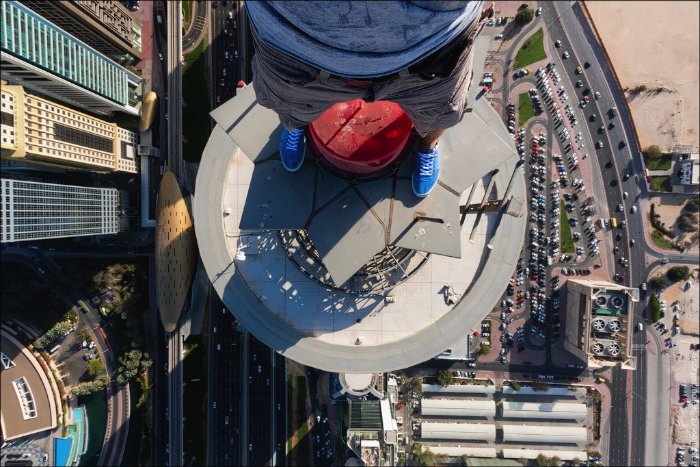 Fico até com vertigem de ver essas fotos tiradas do alto dos prédios de Dubai. Não sei como esses russos loucos conseguem ficar em pé em cima desses tão altos prédios sem perderem o equilíbrio e cairem em direção ao chão. Não sei também qual é a graça de fazer isso tudo mas, pelas fotos, imagino que deve valer muito a pena conseguir chegar tão alto e tirar fotos de um jeito que ninguém nunca viu antes.
Comentários
Powered by Facebook Comments

Tagged: Arquitetura, dubai, Fotografia, russos