Erik Johansson é um fotógrafo e retocador sueco com um portfolio bem surreal. E quando digo surreal, eu realmente quero usar essa palavra.
Seu trabalho tem dois pontos extremamente interessantes que são a forma com a qual ele cria cenários inacreditáveis e que questionam a realidade do que você está vendo com seus olhos. E o segundo ponto é seu uso de técnicas de retoque digital para deixar tudo o mais perfeito possível.
Você pode ver mais do que eu estou tentando dizer nas fotos abaixo.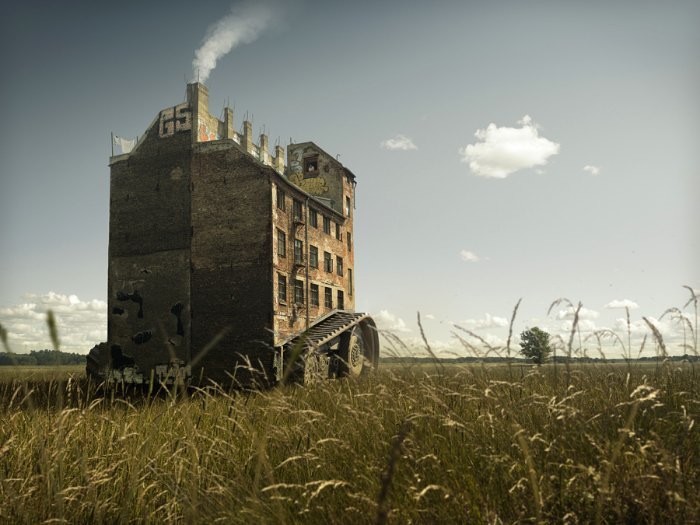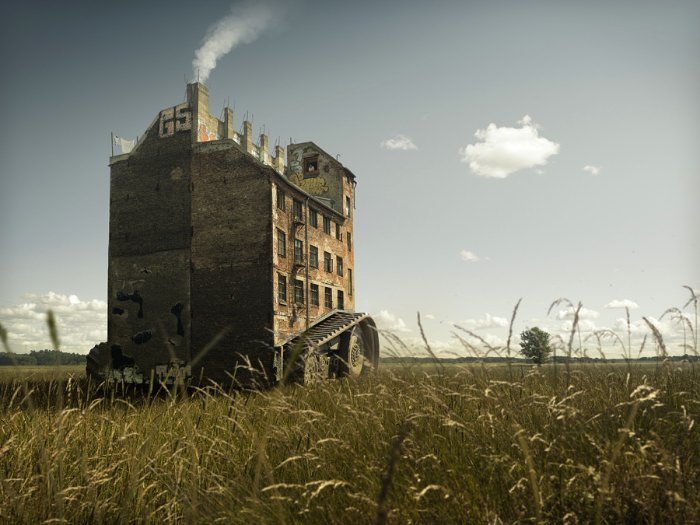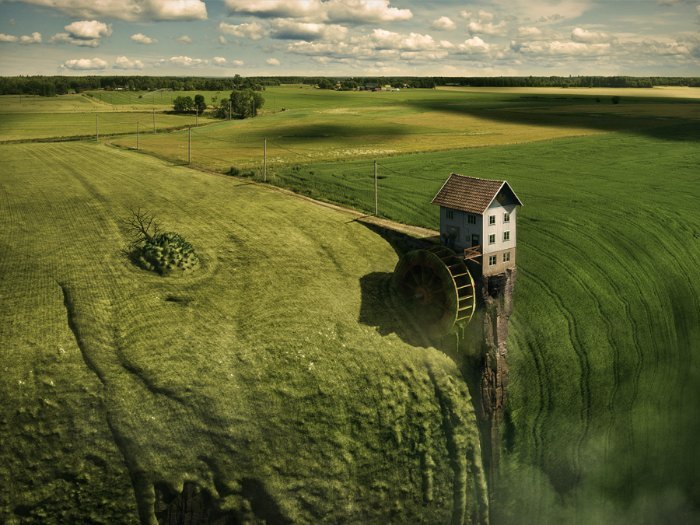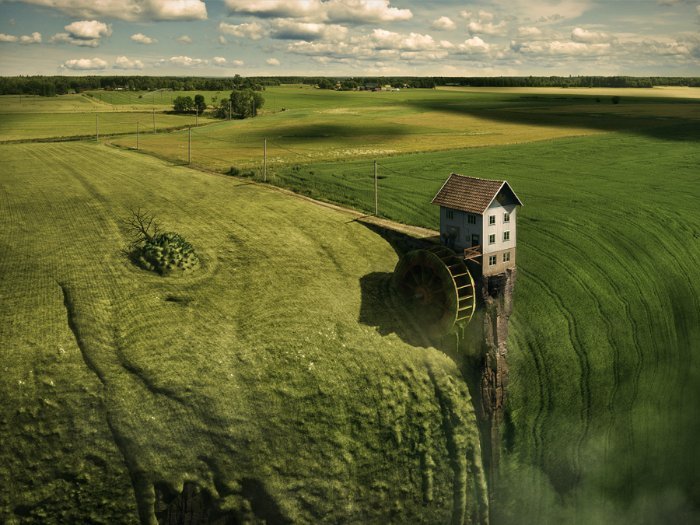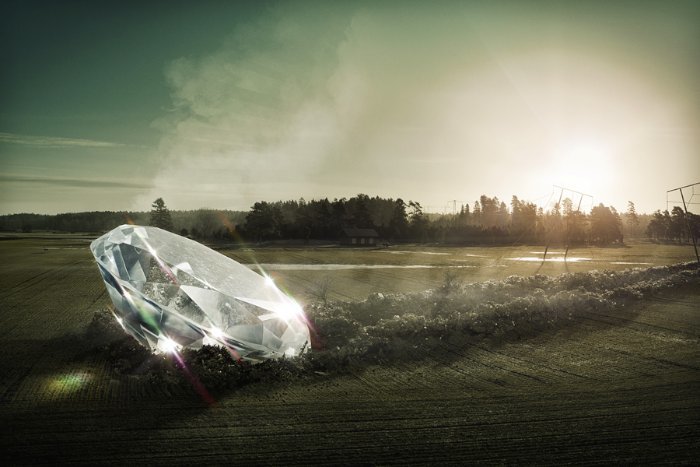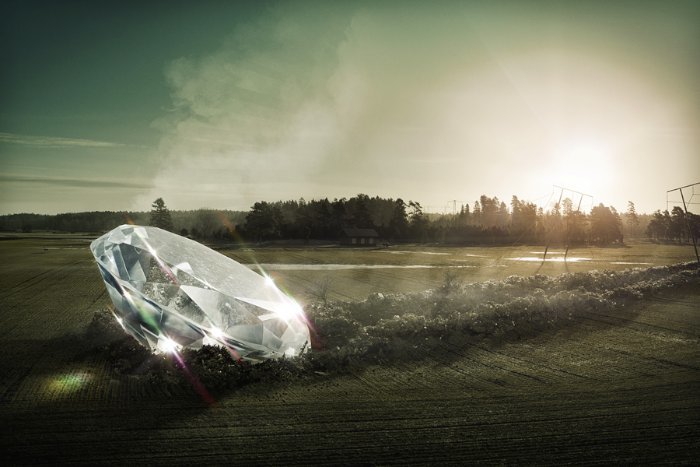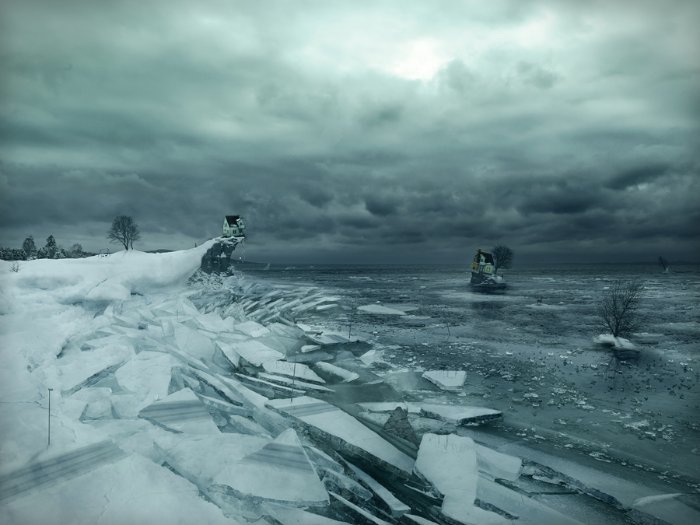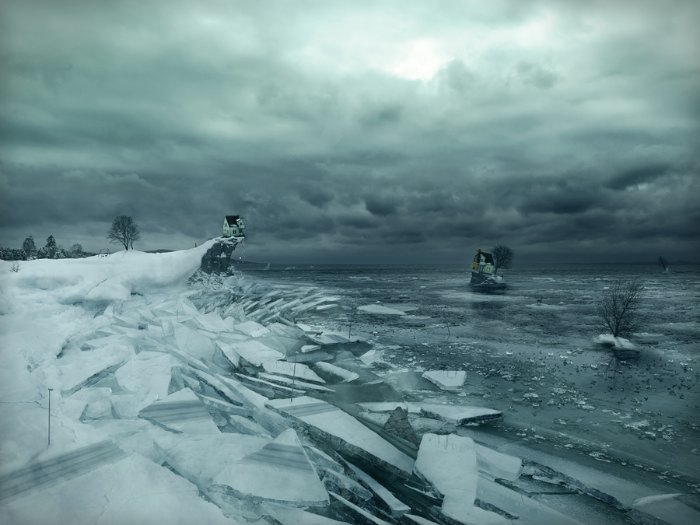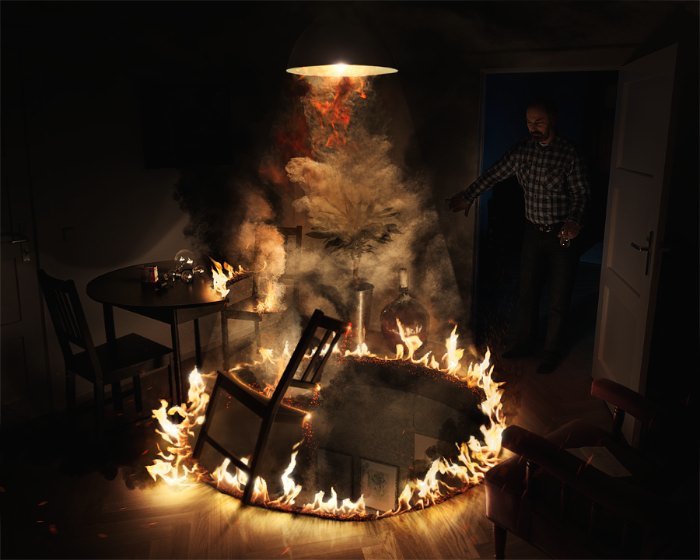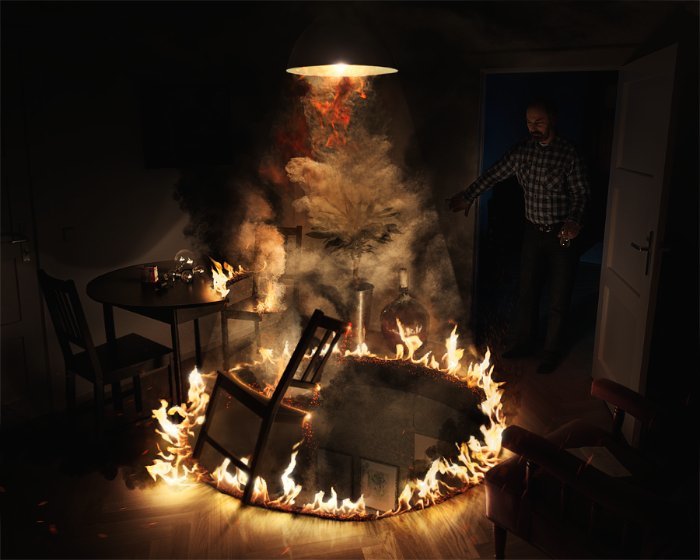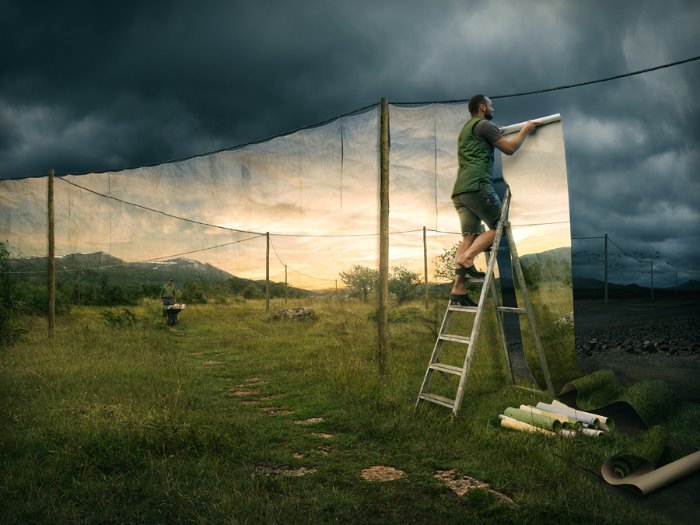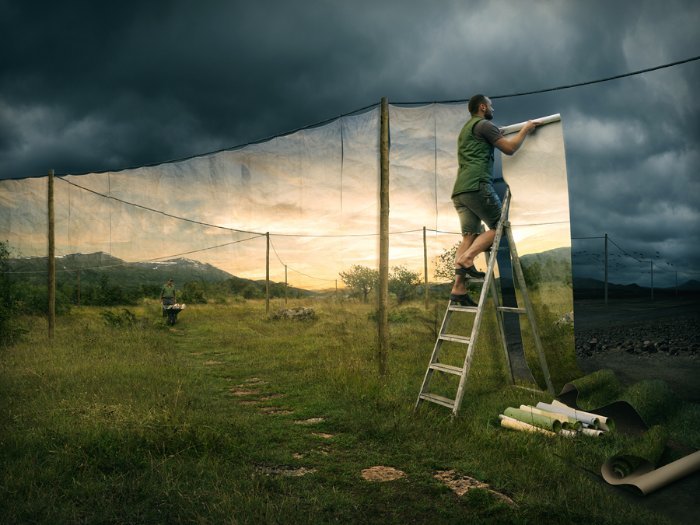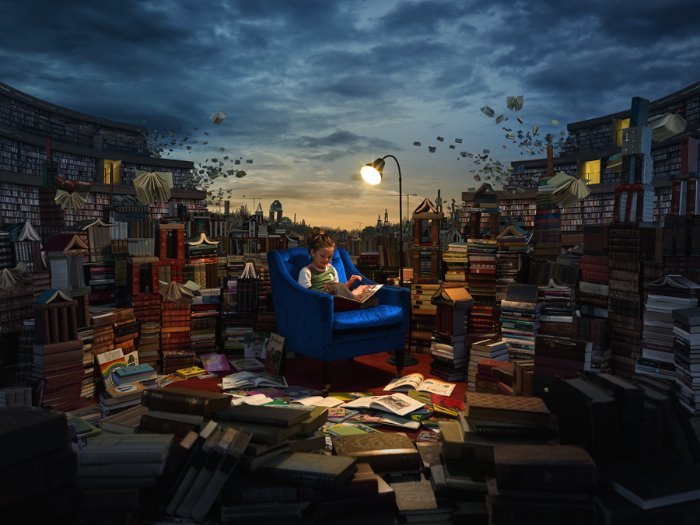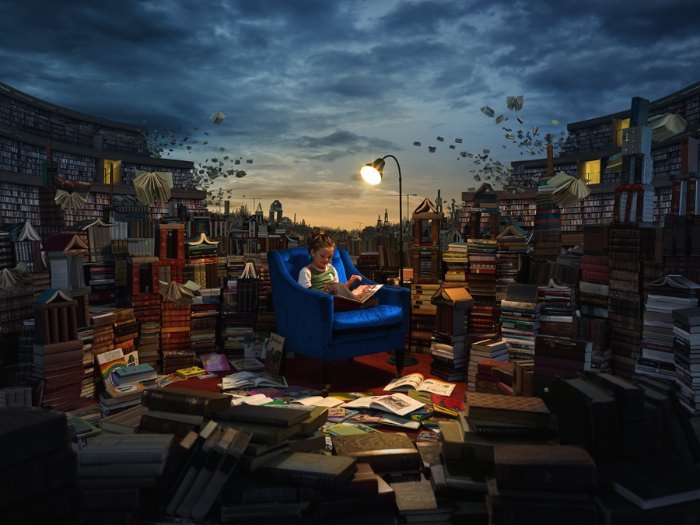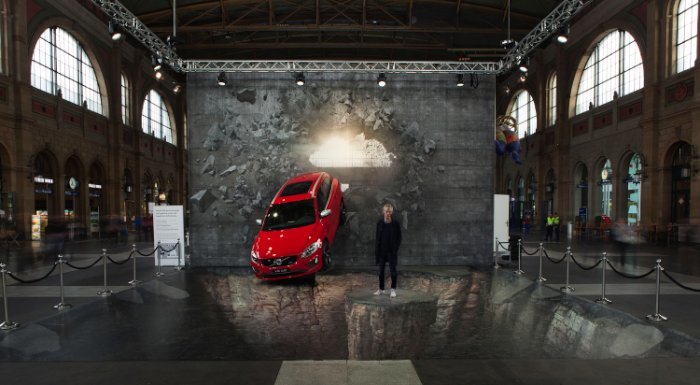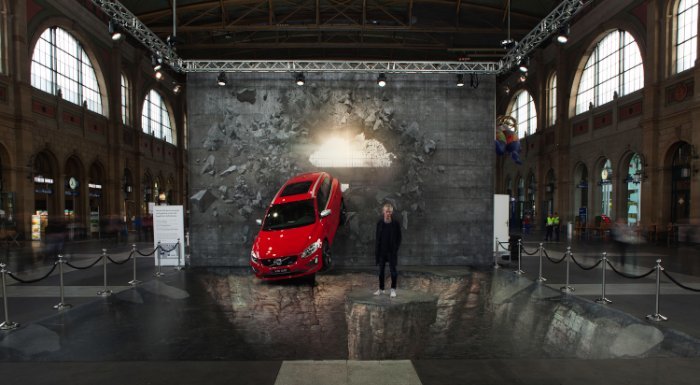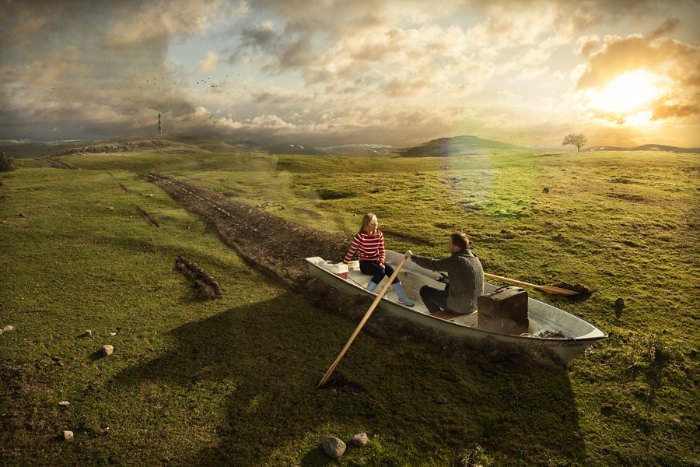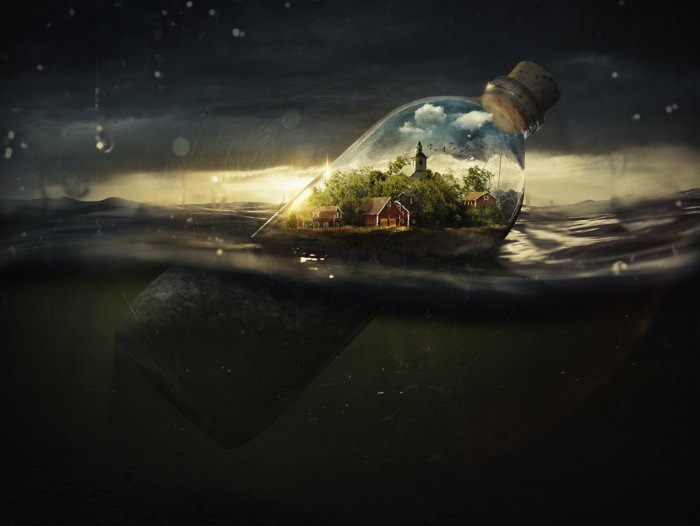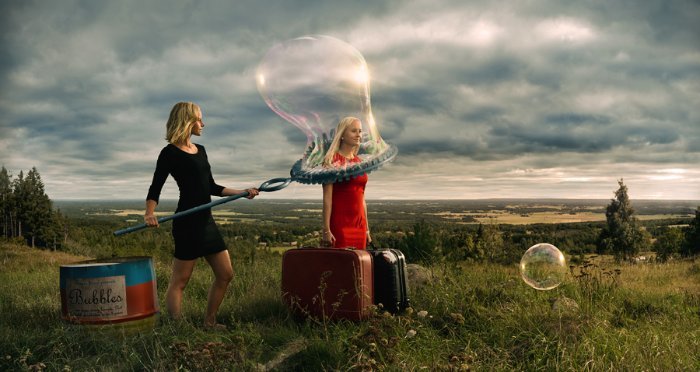 I'm a photographer and retoucher from Sweden. I use photography as a way of collecting material to realize the ideas in my mind.
Já fiz um post sobre o Erik Johansson aqui no blog e sempre que lembrar dele, vai ter um post por aqui.