Kerry Mansfield foi diagnosticada com câncer de mama em 2005, e acabou fotografando todo o seu tratamento numa série de auto-retratos que mostram a evolução do seu corpo durante esse tempo.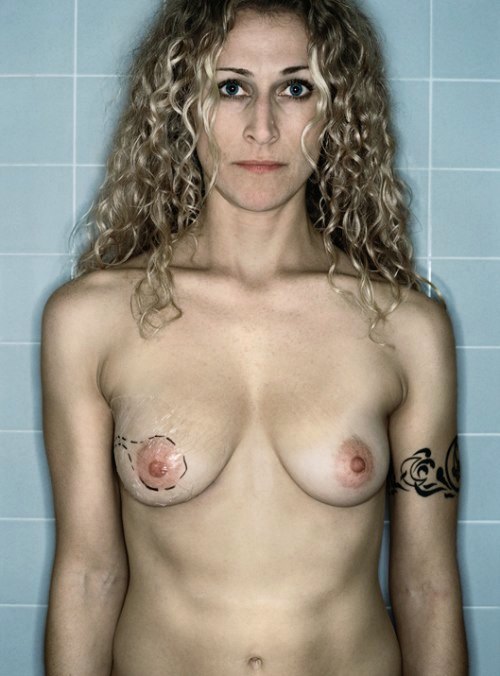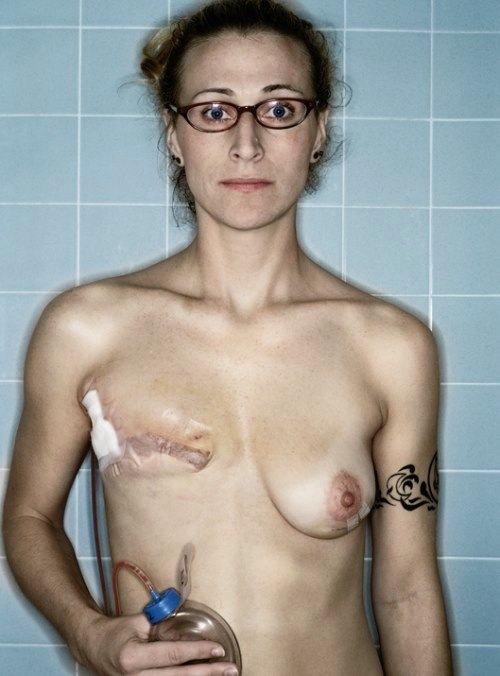 As a photographer, I've spent most of my career looking deeply into the spaces we inhabit. The idea of Home – what it meant and how it felt, preoccupied my thinking. Almost all my pictures were of the spaces we live in or the things we live with. But at the age of 31, a diagnosis of breast cancer forced me to redefine my ideas of home.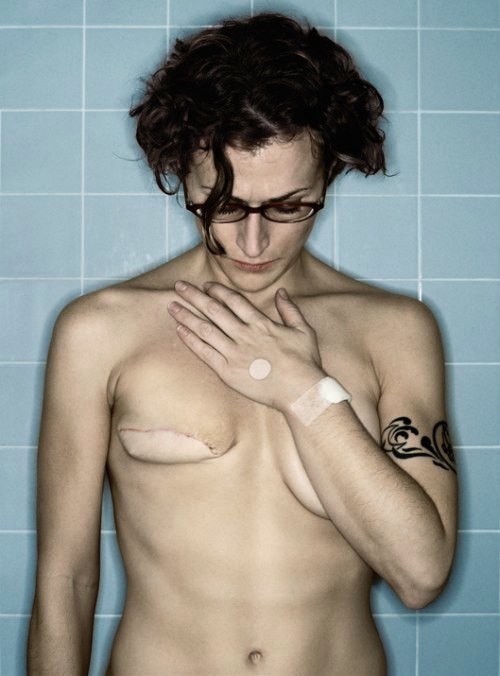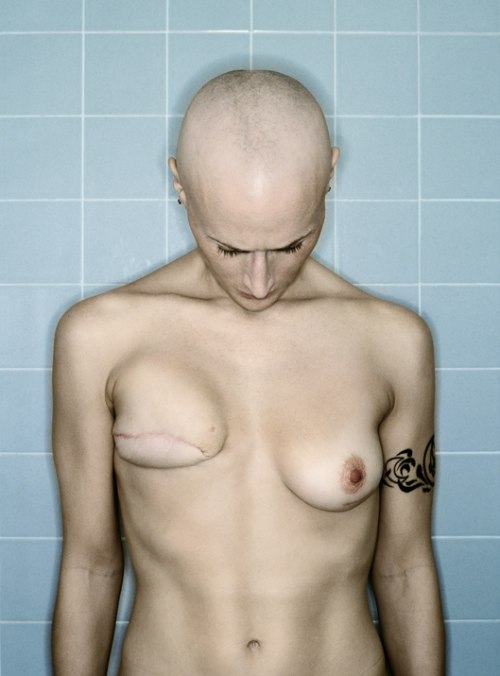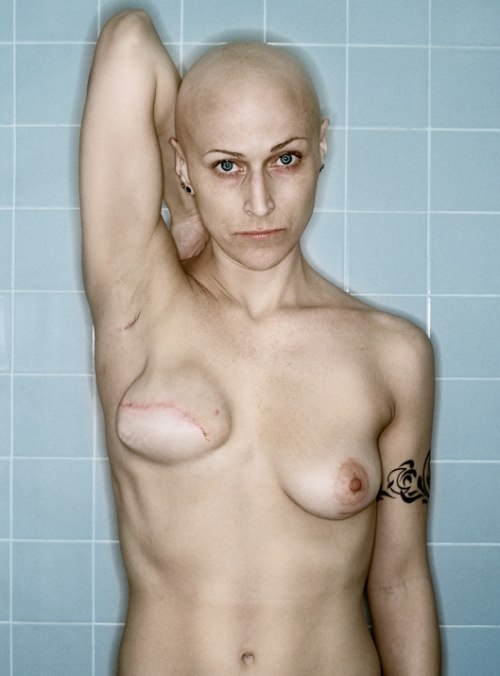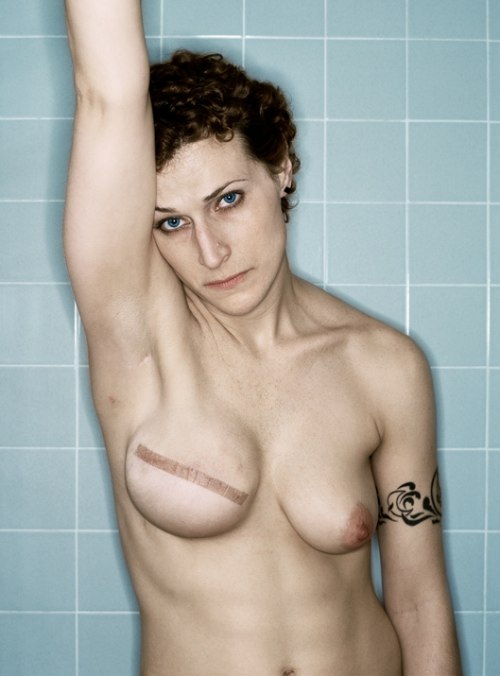 ---
Se você gostou do que viu aqui, você deveria seguir o blog no twitter, acompanhar nosso tumblr ou seguir a revista digital do Pristina.org no Flipboard. Além disso, ainda temos nossa newsletter quase semanal.
via.