Kyle Thompson começou a fotografar quando ele tinha 19 anos e tudo aconteceu depois que ele descobriu algumas casas abandonadas na região onde morava. Ele sentiu que precisava registrar e documentar o abandono e a decomposição dessas residências tão próximas dele e foi assim que sua carreira em fotografia começou.
Baseado em Portland, nos Estados Unidos, seu trabalho fotográfico vem com uma narrativa quase efêmera, como se uma linha de tempo de uma história fosse interrompida por um breve momento. É esse colapso de narrativa que mais me chama a atenção nas fotos que você pode ver logo abaixo.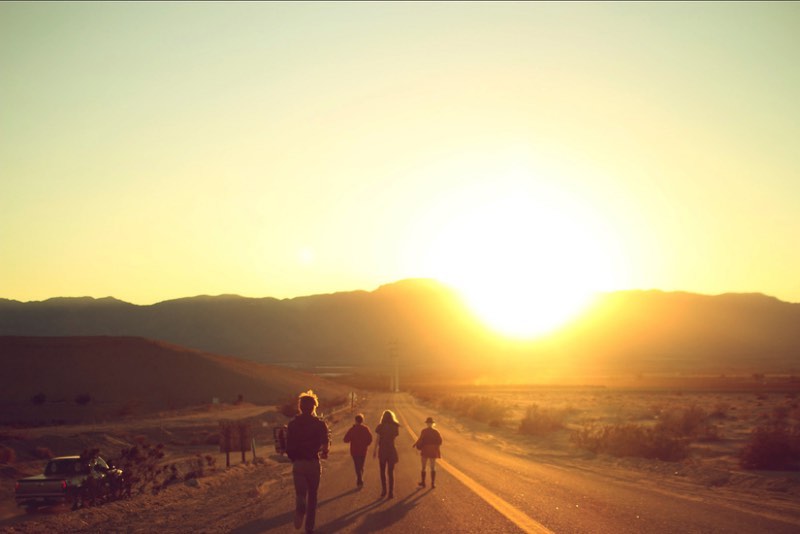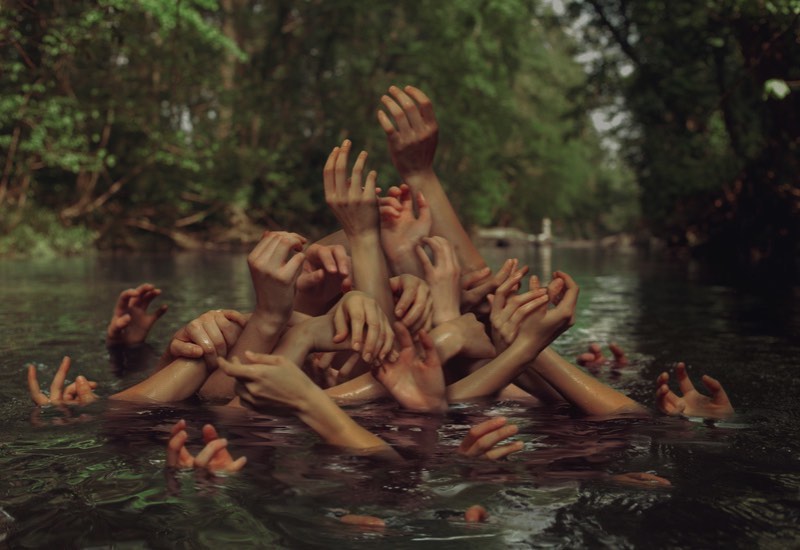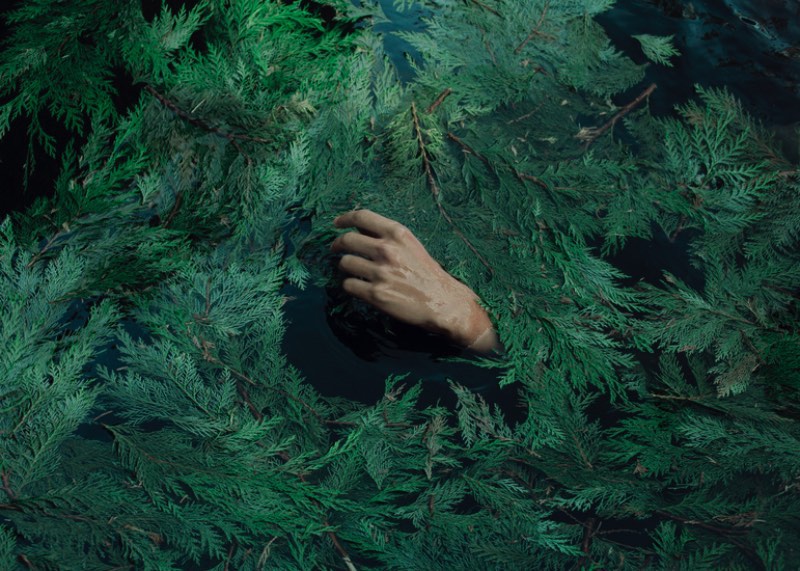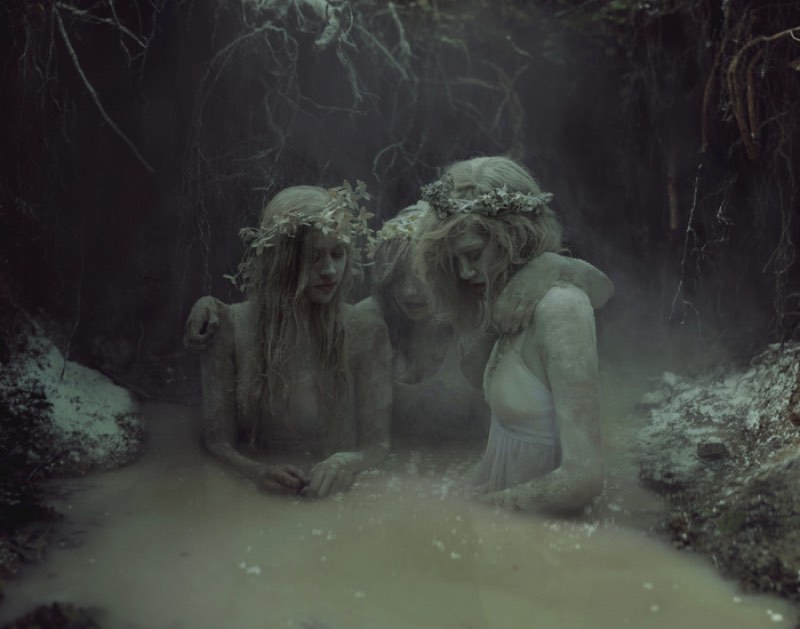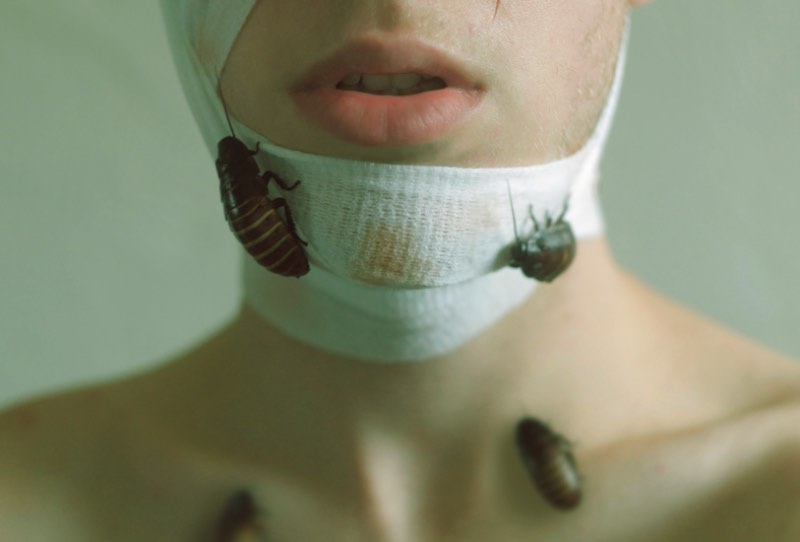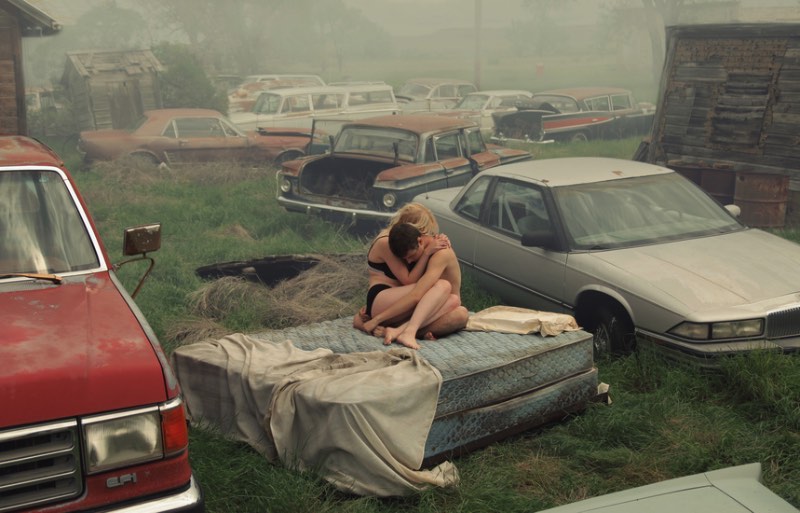 Kyle Thompson was born in Chicago on January 11th, 1992. He began taking photographs at the age of nineteen after finding interest in nearby abandoned houses. His work is mostly composed of self portraits, often taking place in empty forests and abandoned homes.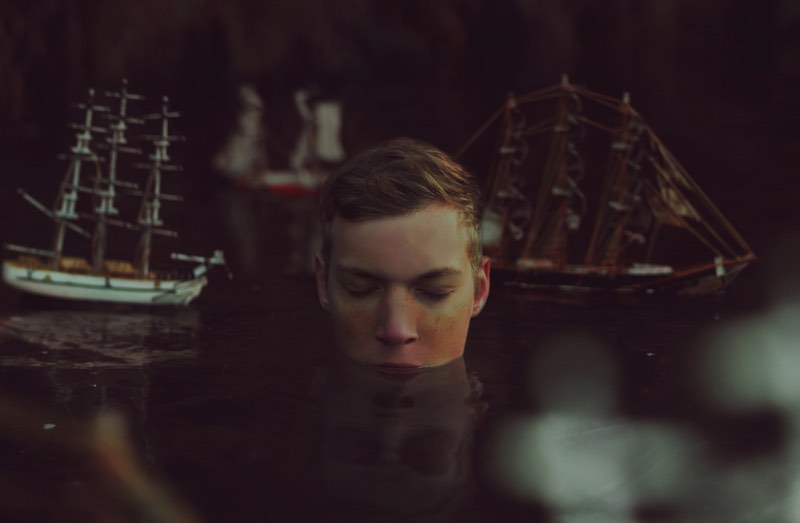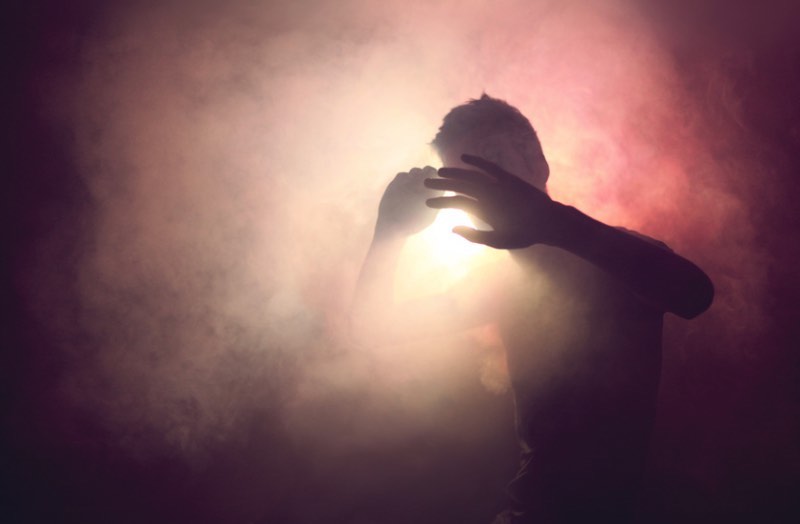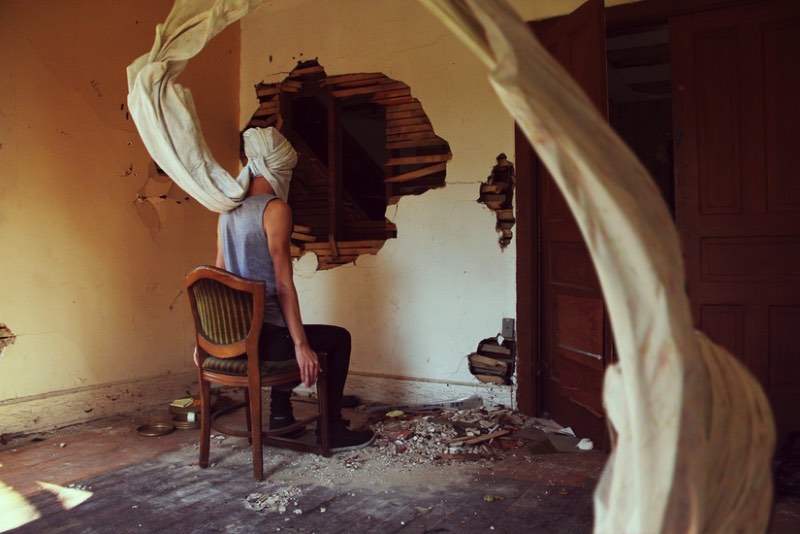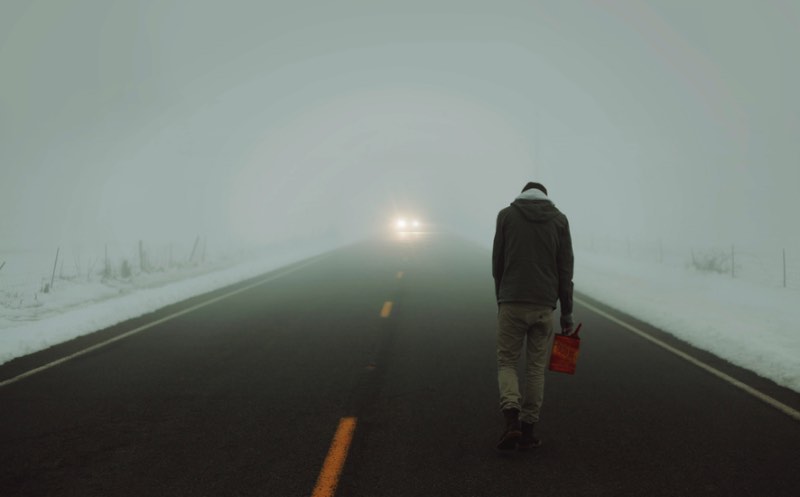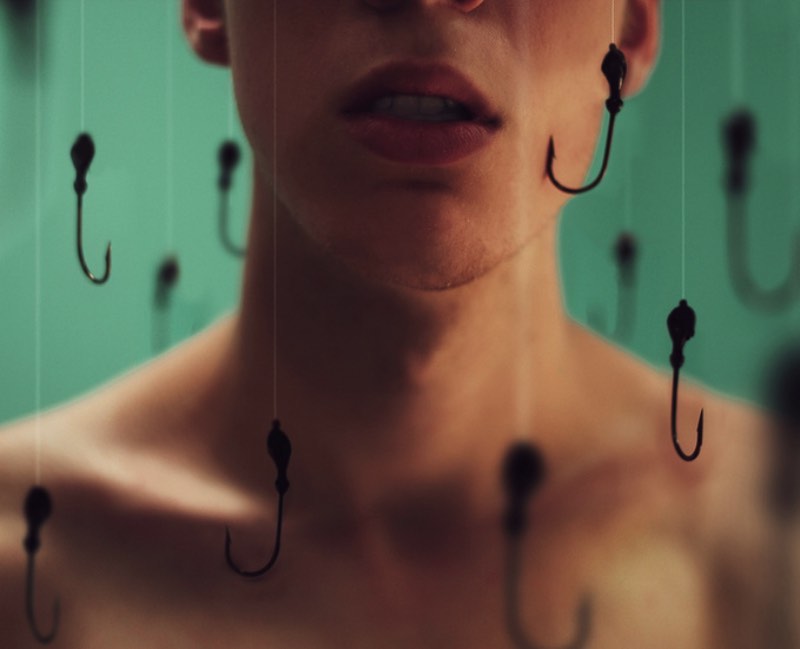 Se você gostou das fotografias que viu por aqui, acompanhe mais do trabalho dele no facebook.
Comentários
Powered by Facebook Comments

Tagged: Fotografia, narrativa, portfolio, portland