Em uma série de fotos chamada de Elimination Method, o fotógrafo japonês Mankichi Shinshi explora a solidão de indivíduos em fotografias espontâneas e em público. O que ele faz é que ele foca suas lentes em uma pessoa, um indivíduo no meio de um mundo de ações.
Nessas fotografias, podemos ver algumas pessoas dormindo, crianças andando de skate, cachorros tentando escapar de jaulas e muito mais. Essa série de fotos mostra um pouco da tranquilidade da solidão e como ela faz parte da sociedade e do dia a dia japonês de um jeito bem único.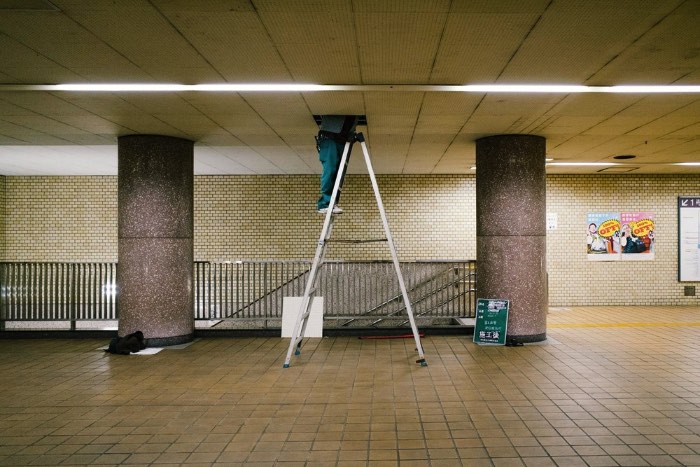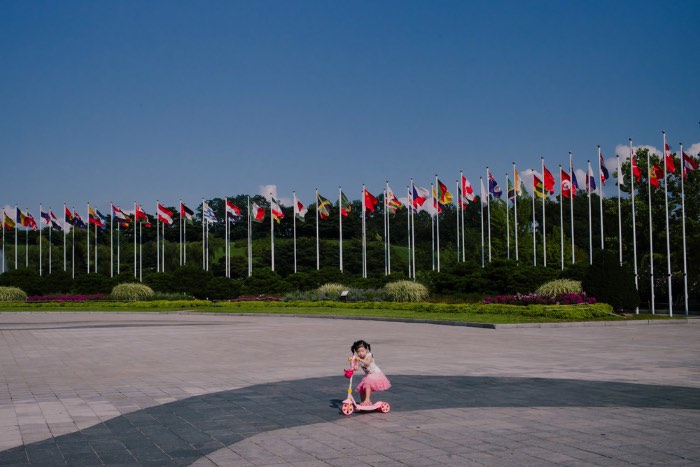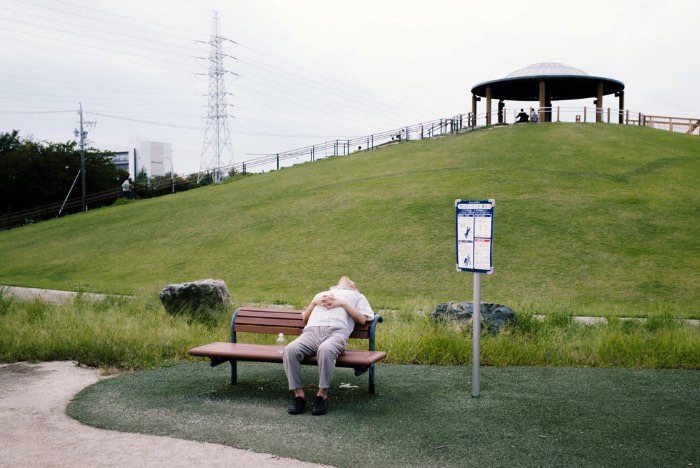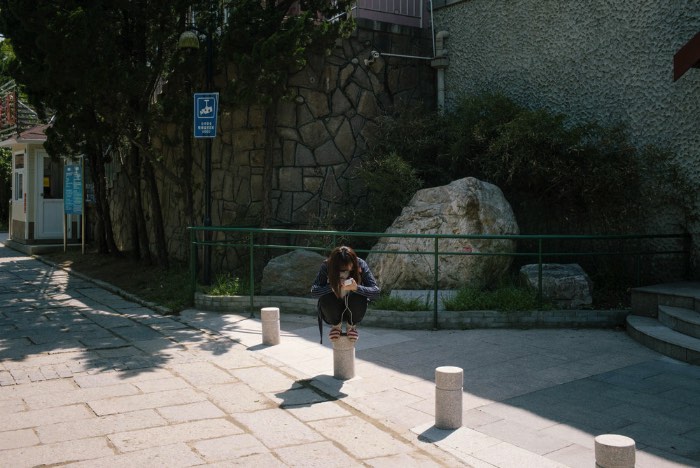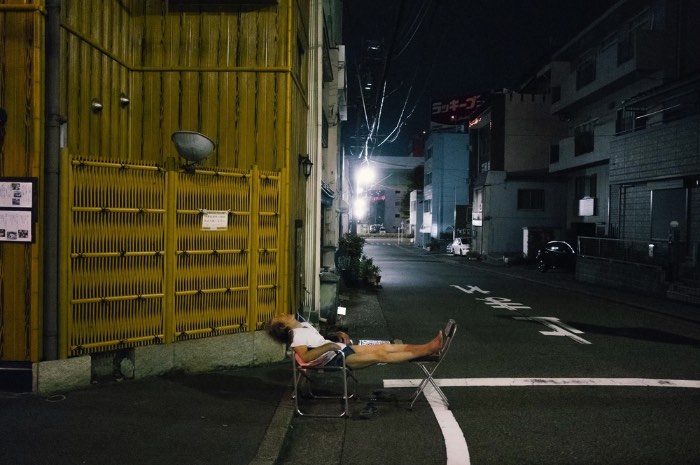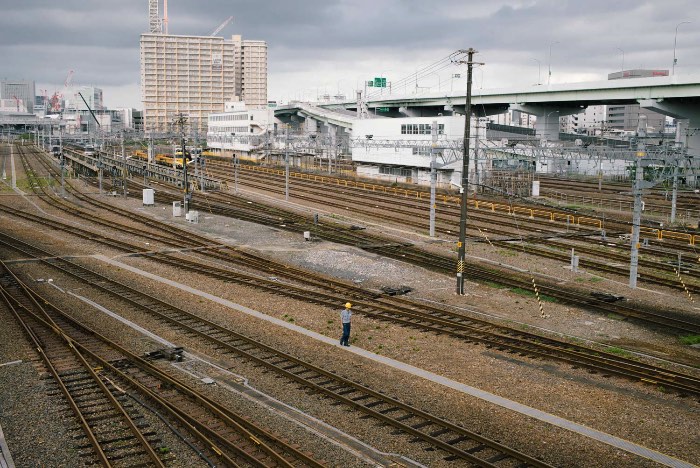 I don't like a person who is in groups; I like a person who is alone. So I take photos of lonely people as the center of the world. In cases where the person is with someone, I capture them in a moment when they appear as if alone. Then, everyone comes to seem like a precious presence, an important being. Call it arrogant, but when I look at these scenes, forcibly collected and brought together, I feel as if I could become good friends with any one of the people I have photographed. Maybe this is how to get on and get by in this world—by a method of elimination.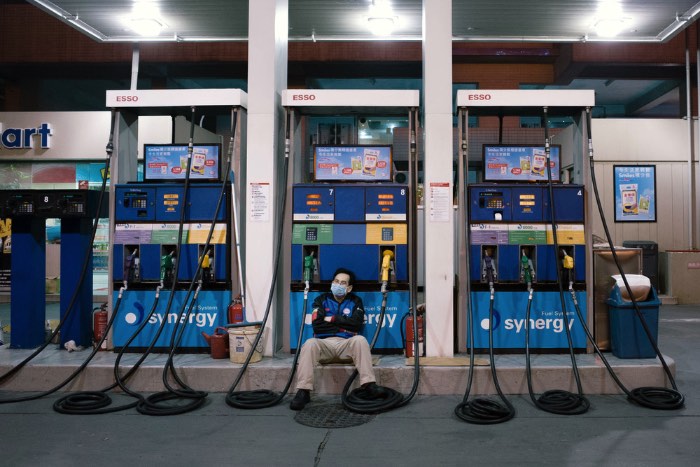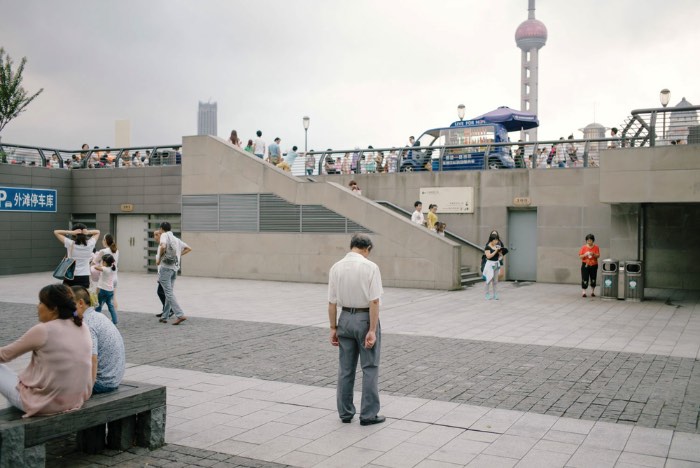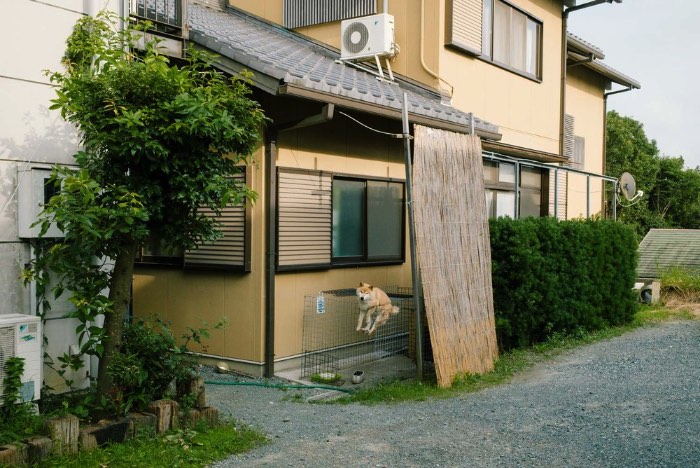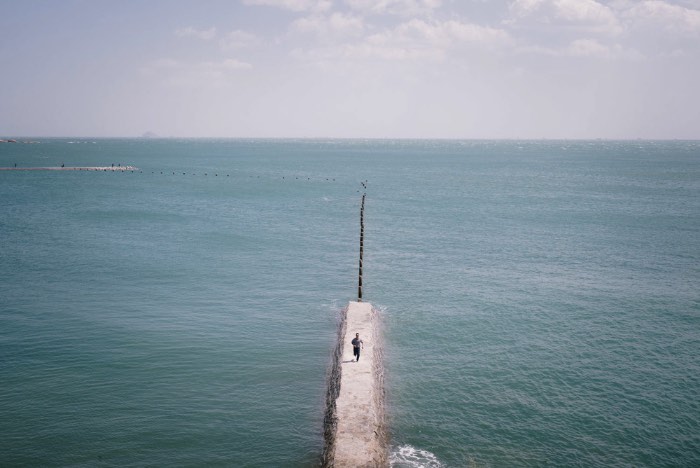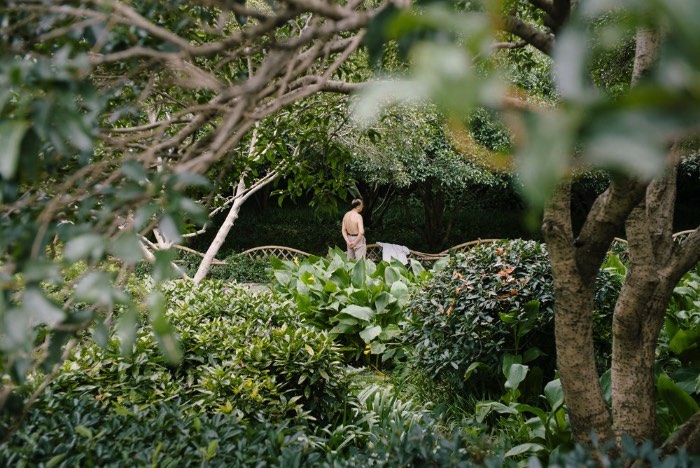 Pessoalmente, gosto de pensar como que Mankichi Shinshi conseguiu tirar tantas fotos para essa série. Na minha cabeça, imagino o fotógrafo parado em certas partes da cidade, esperando uma pessoa ficar sozinha no seu frame só para tirar uma foto. Ou, imagino ele seguindo pessoas e esperando elas ficarem sozinhas. De qualquer forma, gosto muito dessa série de fotos e acho que você também vai acabar gostando.
Acompanhe mais do trabalho de Mankichi Shinshi no flickr onde dá para ver seus trabalhos mais recentes. Para mais sobre esse projeto, clique no link abaixo.
Comentários
Powered by Facebook Comments

Tagged: Arte, Fotografia, japão, Mankichi Shinshi, portfolio, solidão