A fotografia de Maren Klemp é voltada para chamar a atenção dos problemas mentais que afligem tantas pessoas nos dias de hoje. A artista usa de fotos sombrias para criar representações visuais de condições ligadas a doenças mentais. Essas imagens que ela cria são cercadas de escuridão, isolamento, tristeza e relações familiares.
As fotografias que você vai ver logo abaixo mostram uma ausência de tudo, como se o sujeito que aparece nas imagens só existisse por lá.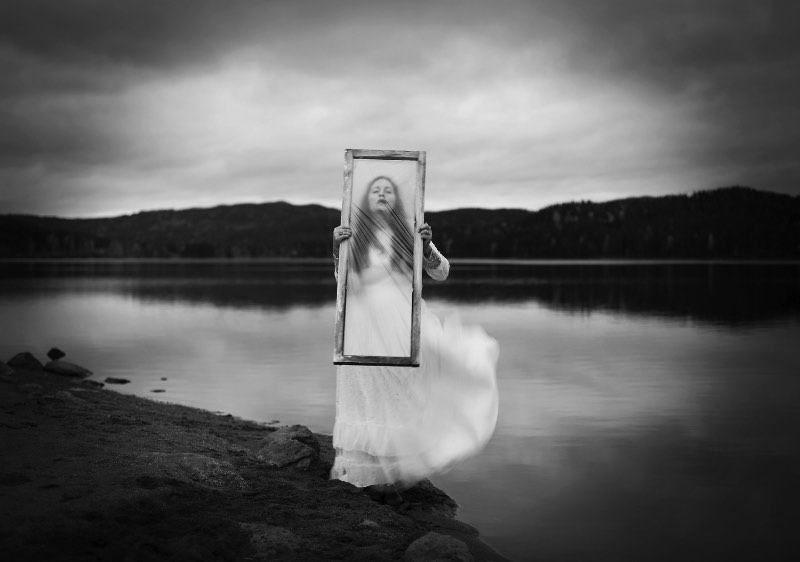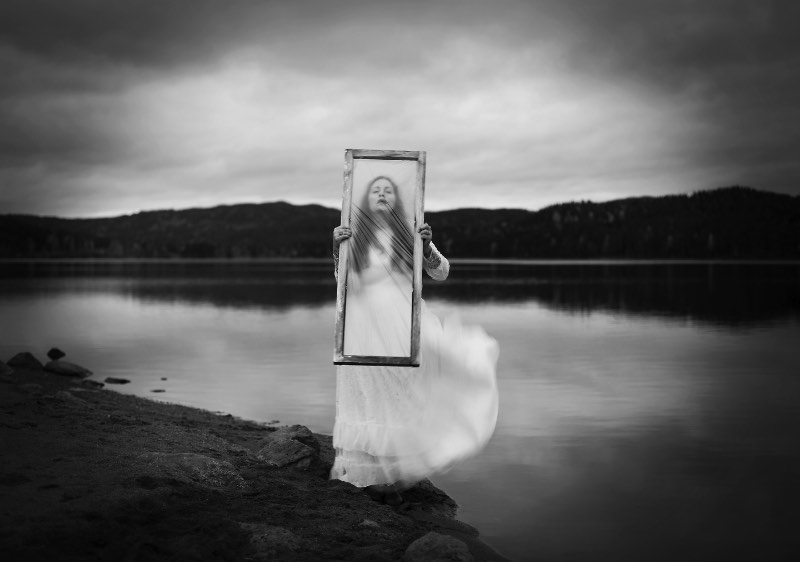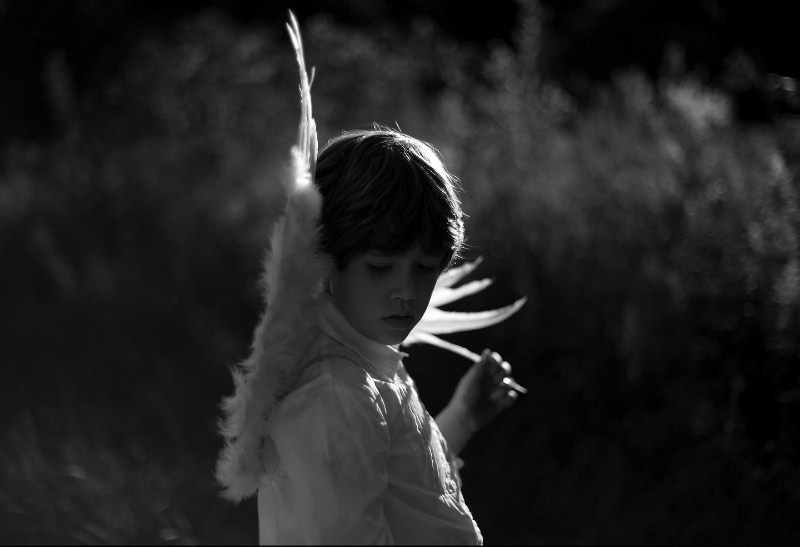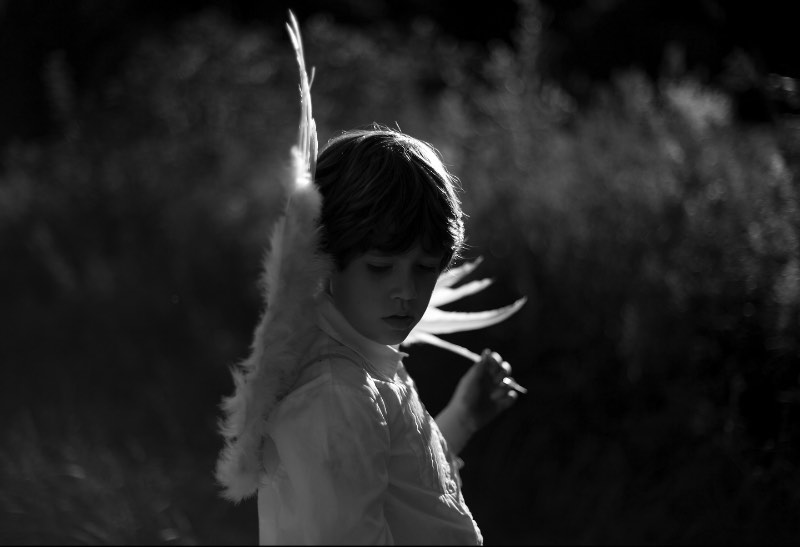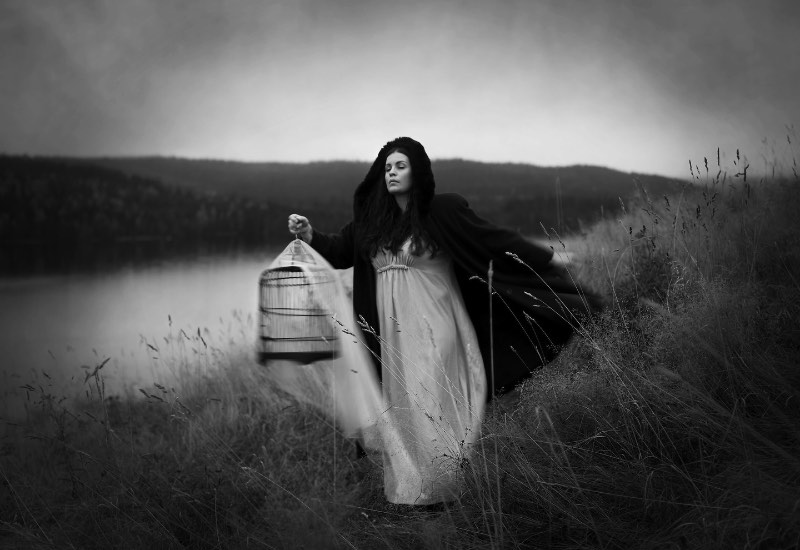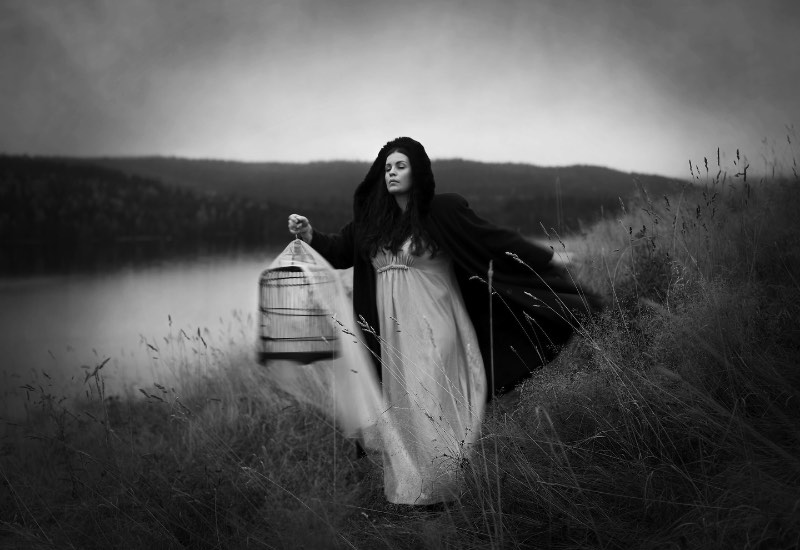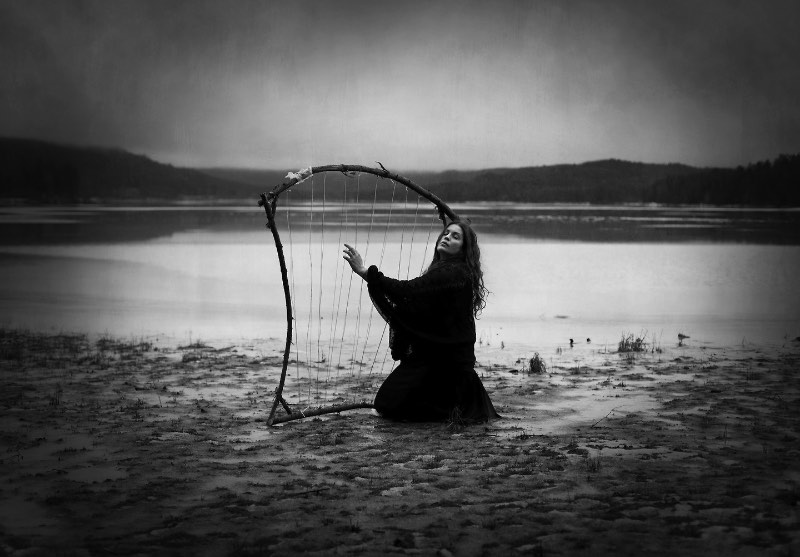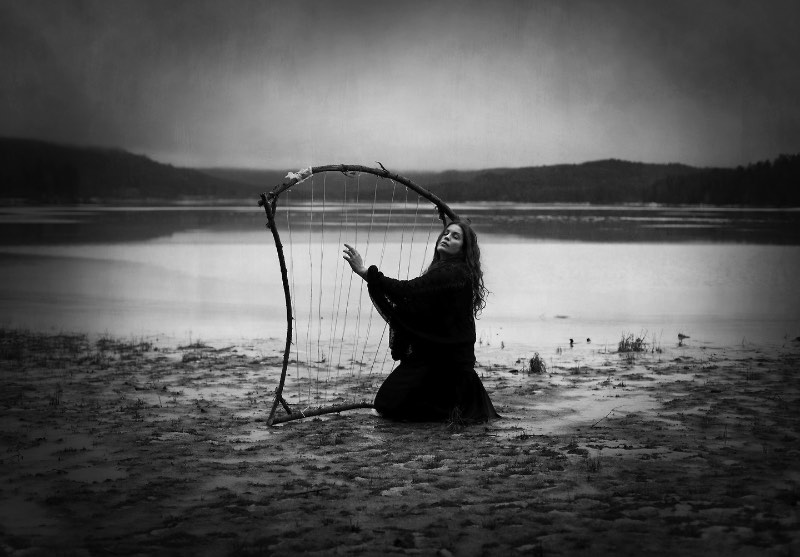 My name is Maren Klemp and I am a fine art photographer living and working in Oslo, Norway. I studied fine art photography under professor Robert Meyer at Robert Meyer Kunsthøgskole in Oslo, and I have many years of experience in the field of fine art photography. My current interests in photography encompasses self portraiture, black and white photography in general and the use of vintage photographic equipment that infuses my images with a timeless dimension. I mostly use myself and my children as models, which makes my photography honest and true.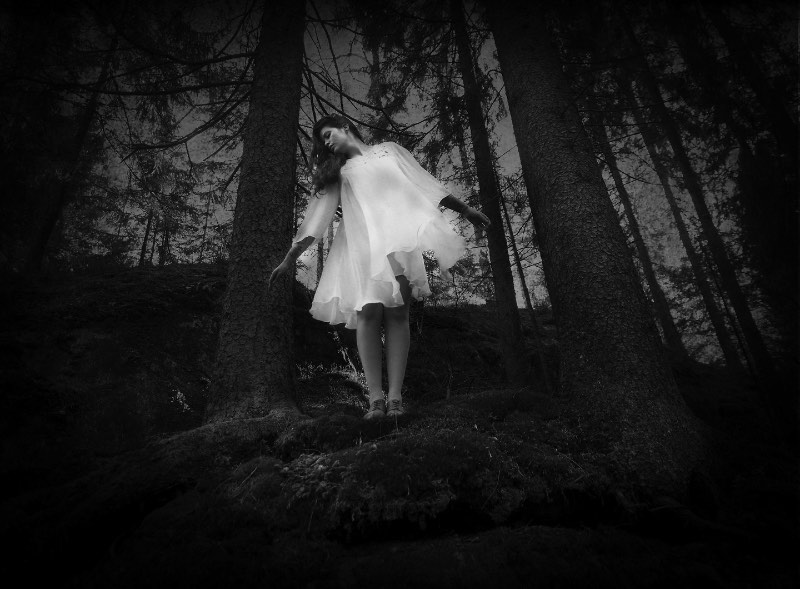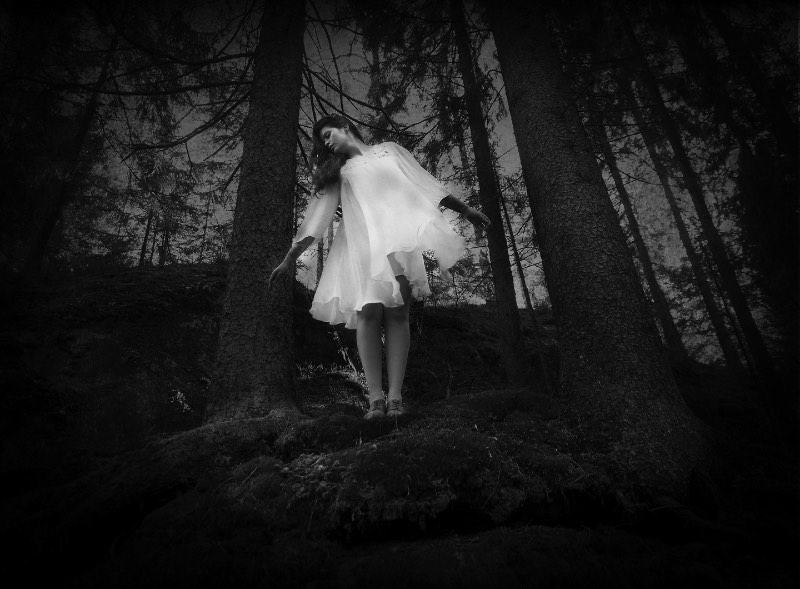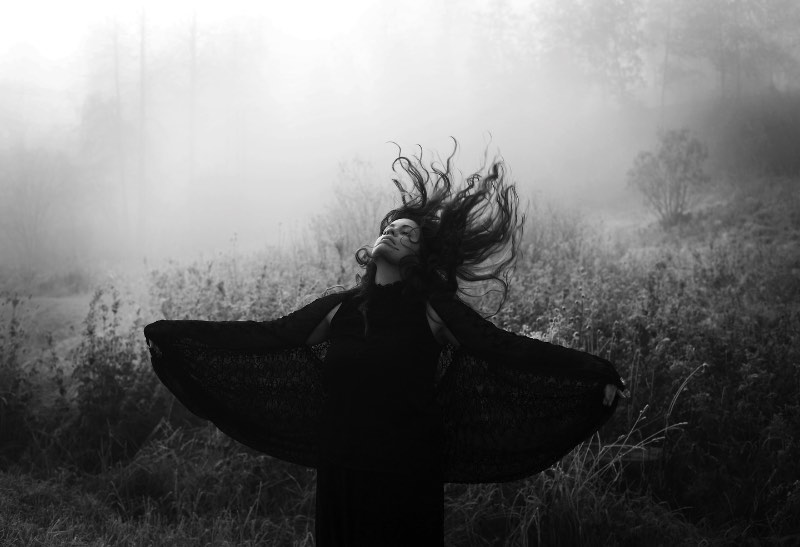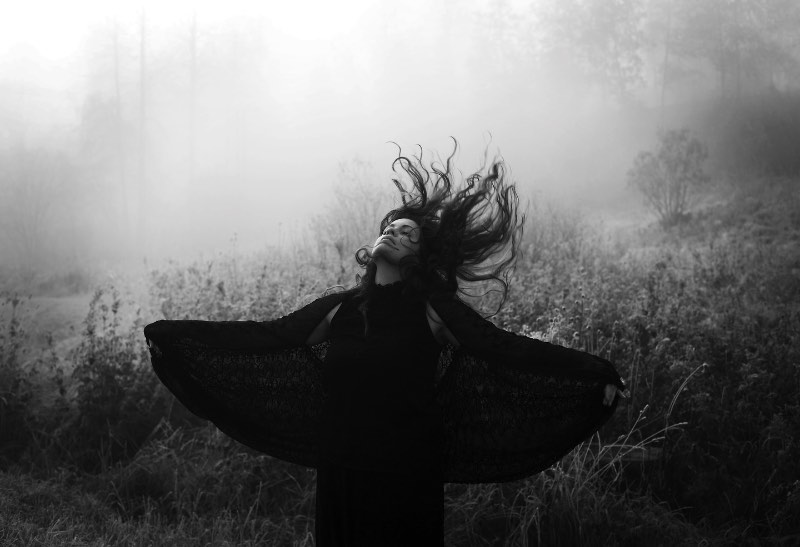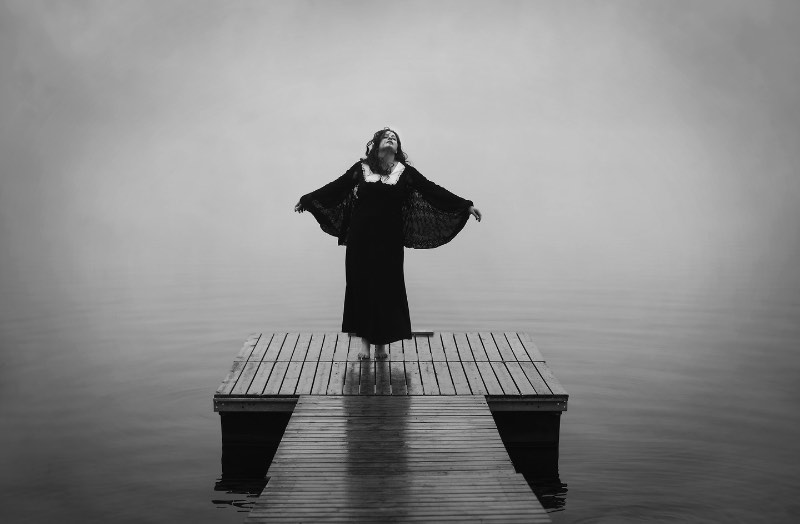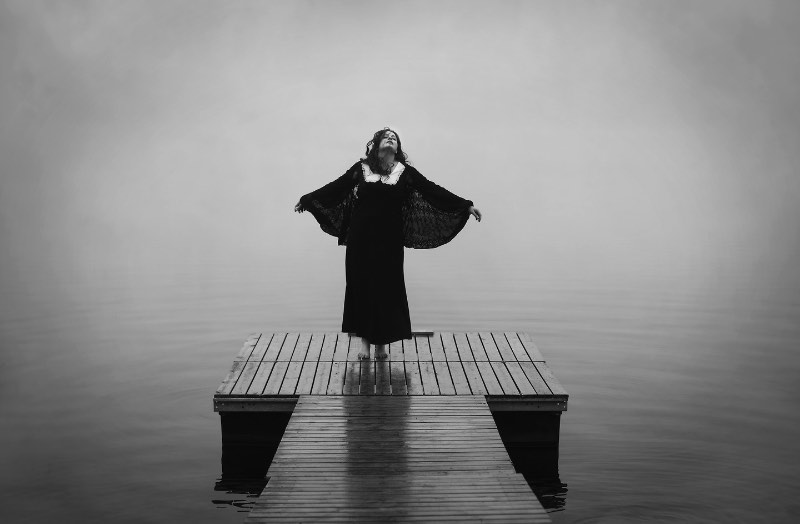 My goal is to raise awareness of mental health through my work. I consider my photography to be a plunge into the darker sides of the human mind, and many of my images are visual representations of conditions associated with mental illness. The pictures tell about those who are gripped by darkness, isolation and sadness, and about relationships with close family . They tell about the lack of belonging, to live in a separate world that few or no others can enter or understand. It's about the fog that comes creeping , which overpowers and paralyzes, the invisible disease.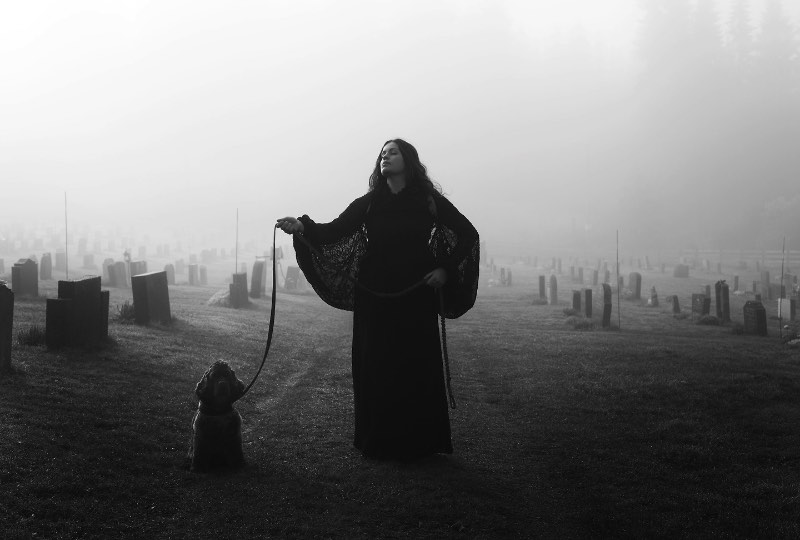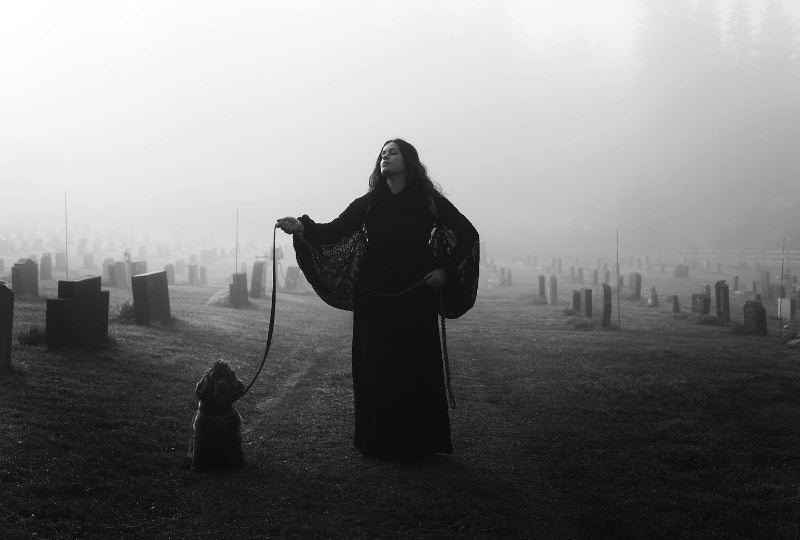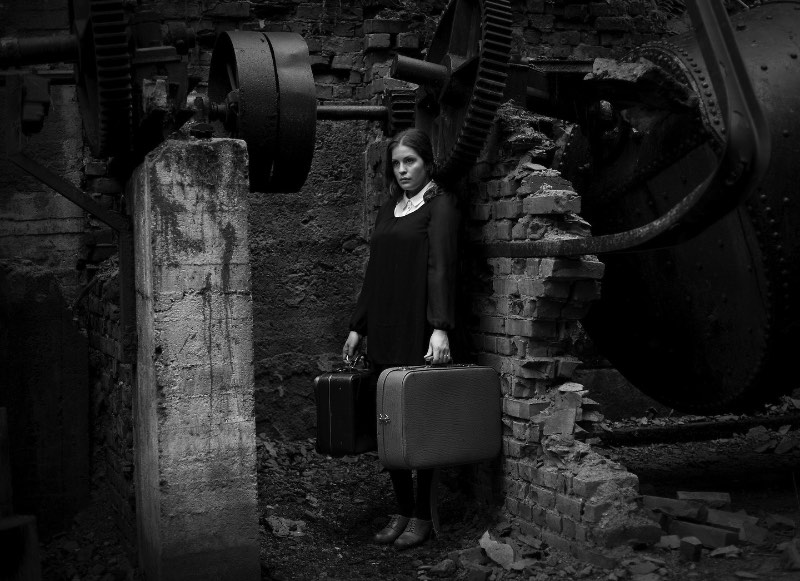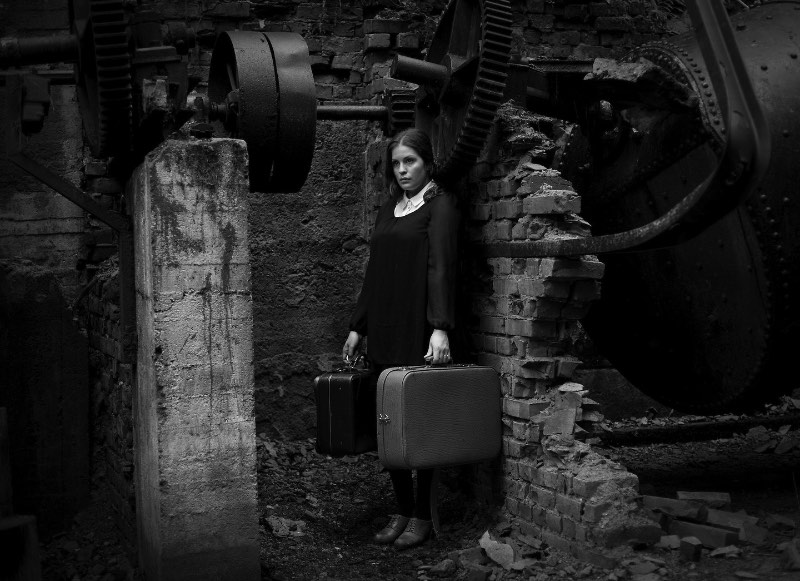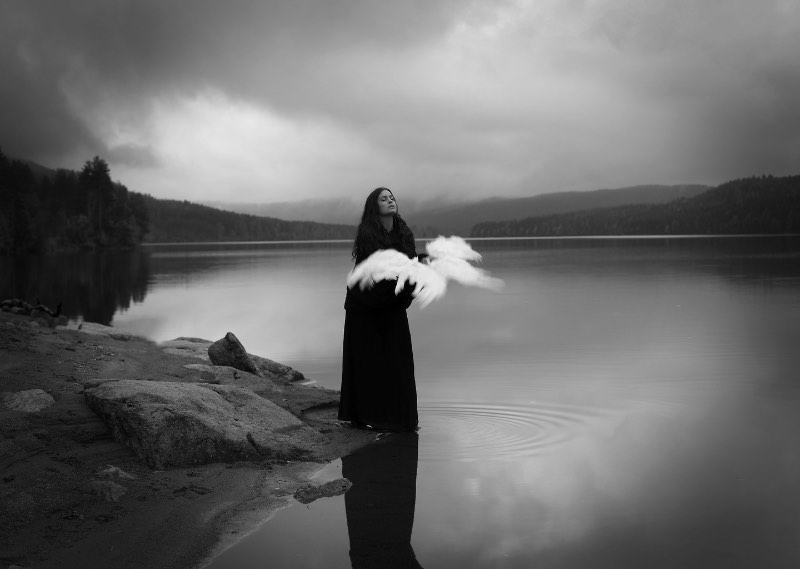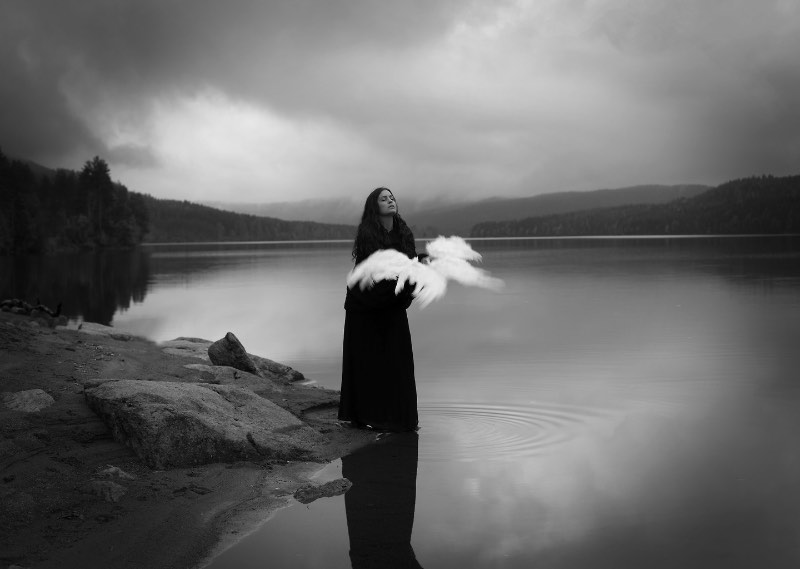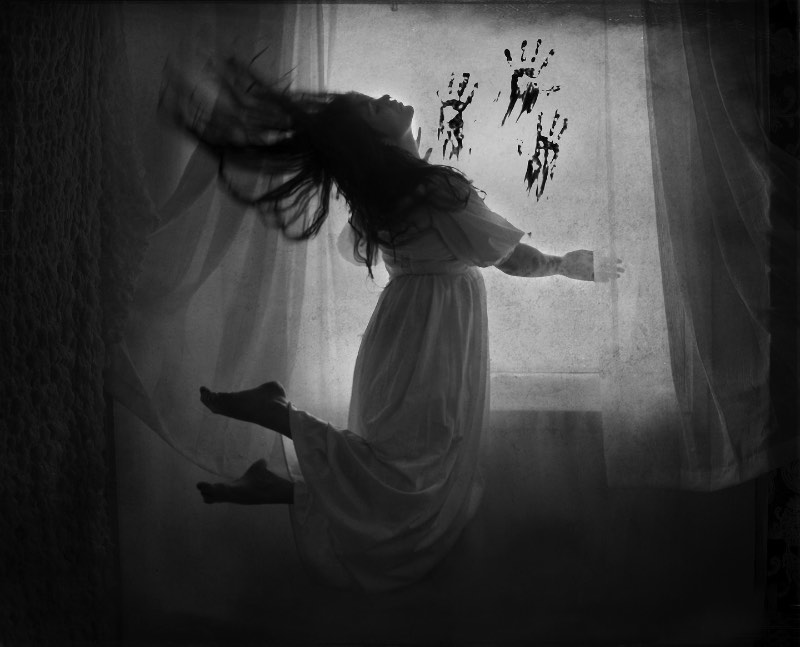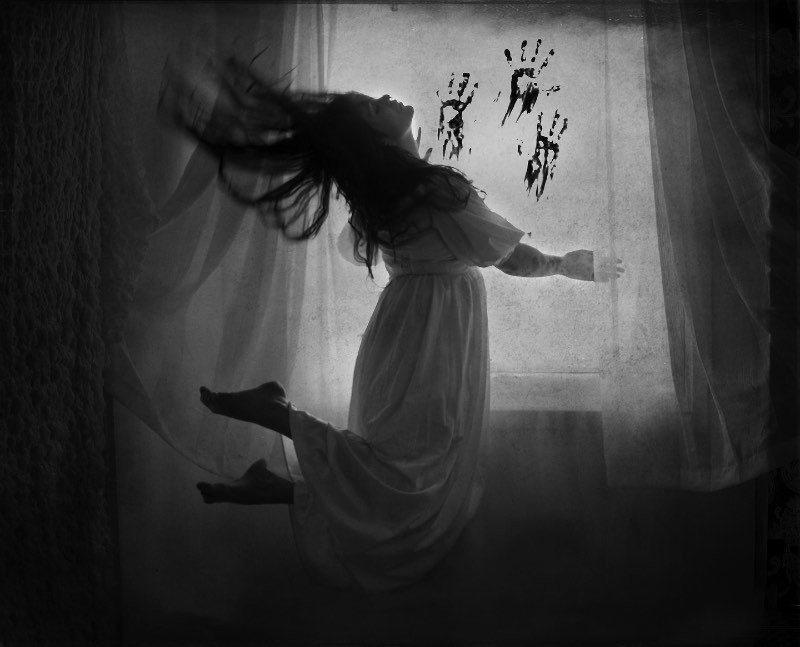 Maren Klemp é uma fotógrafa de Oslo, na capital da Noruega. Sua carreira com fotografia começou estudando belas artes com o professor Robert Meyer na Robert Meyer Kunsthøgskole de Oslo. Recebemos o portfolio dela por e-mail e você deveria fazer isso também.
---
Se você gostou do que viu aqui, você deveria seguir o blog no twitter, acompanhar nosso tumblr ou seguir a revista digital do Pristina.org no Flipboard. Além disso, ainda temos nossa newsletter quase semanal.