Niko Giovanni Coniglio começou a fotografar sua mãe para aprender melhor como usar sua câmera fotográfica. E ele continuou fazendo isso para passar mais tempo com ela. Hoje em dia, esse projeto fotográfico se tornou ainda maior e as fotos se tornaram uma espécie de ponte no relacionamento dos dois. Como se a fotografia fizesse com que ambos se conhecessem ainda melhor e preenchesse as diferenças que eles tem.
Daniela, a mãe de Niko Giovanni Coniglio, aparece em dezenas de fotos que representam a vida dela, de um jeito ou de outro. Algumas fotos foram produzidas para tem um impacto diferente e outras são apenas reflexos de situações que eles passaram juntos. Abaixo você pode essas fotos e entender melhor o que estou querendo dizer aqui.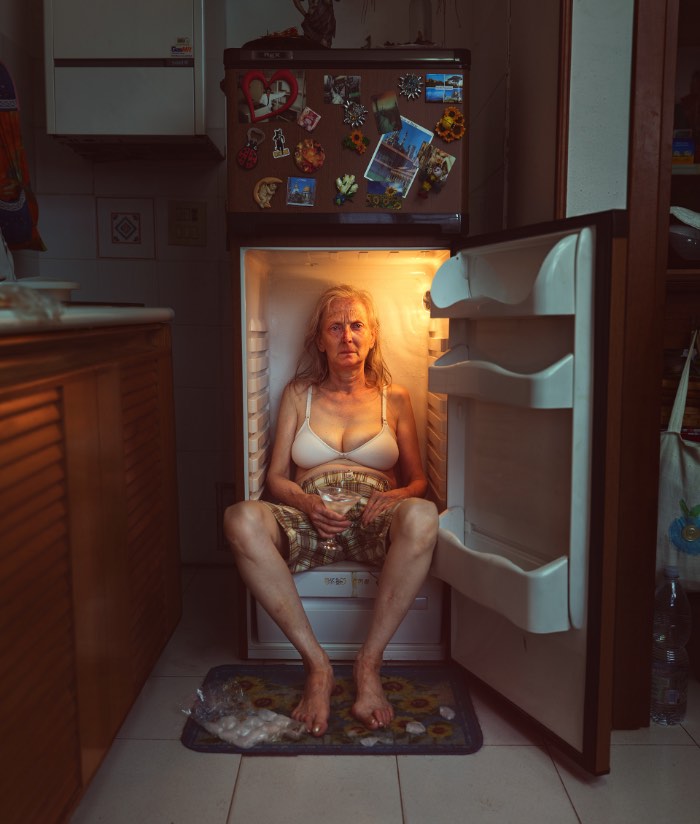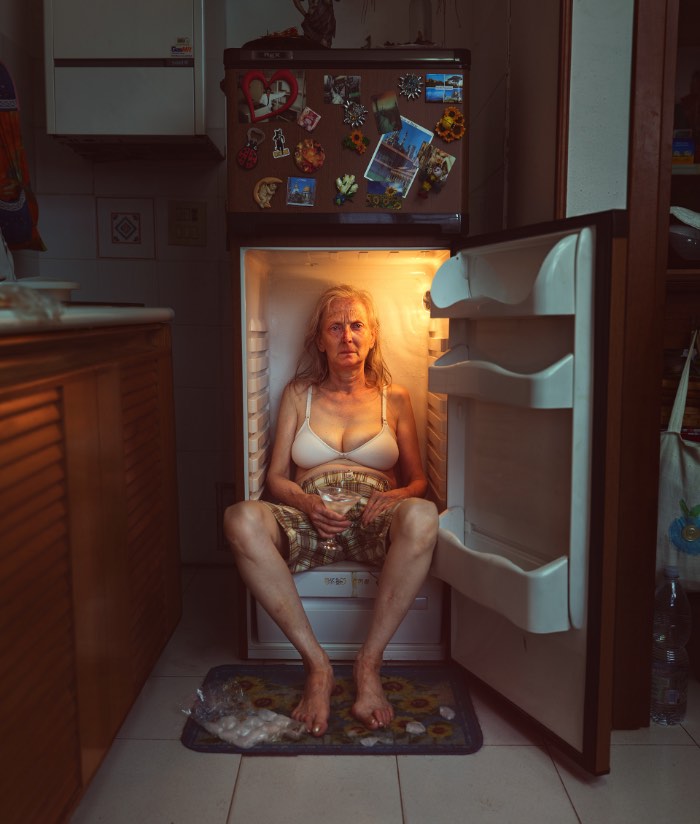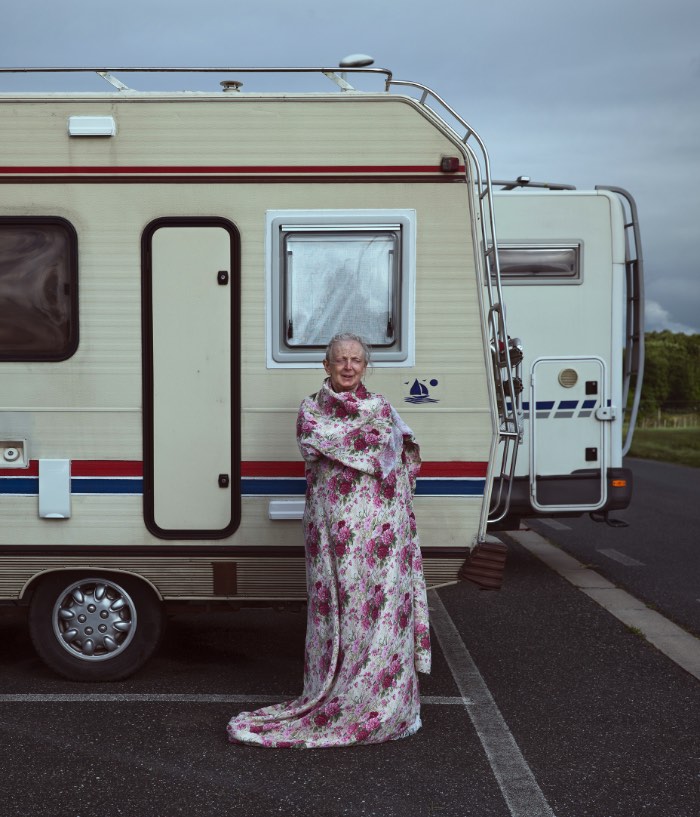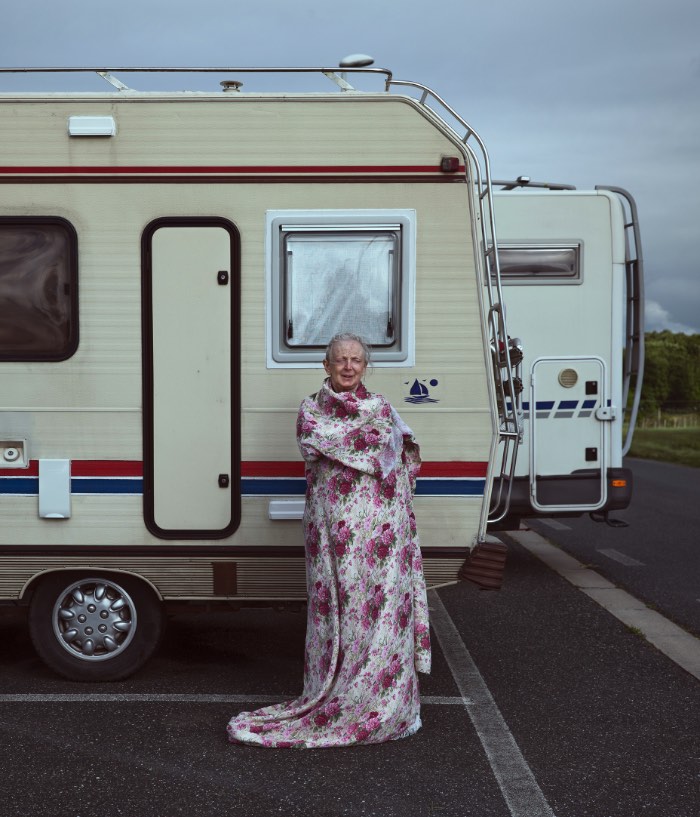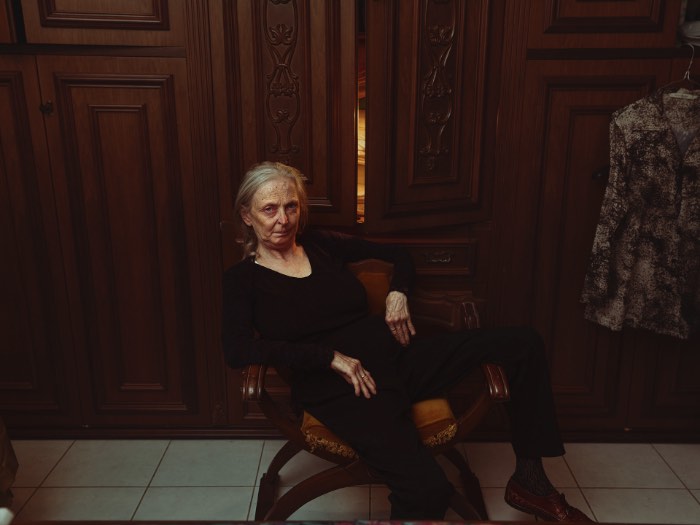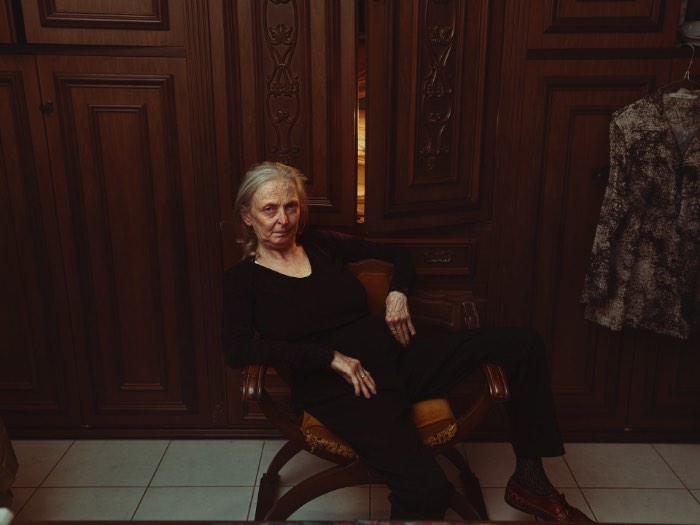 I started photographing my mother to learn how to use a camera. I continued doing it in order to spend some time with her. I'm still photographing her to witness and tell our story. Photography is a sort of bridge in our relationship and helps me to know her. I don't mean that photography can fill the communication gap between us. Spending more time with my mother, I realized that our relationship is charging itself with life's difficulties and contradictions.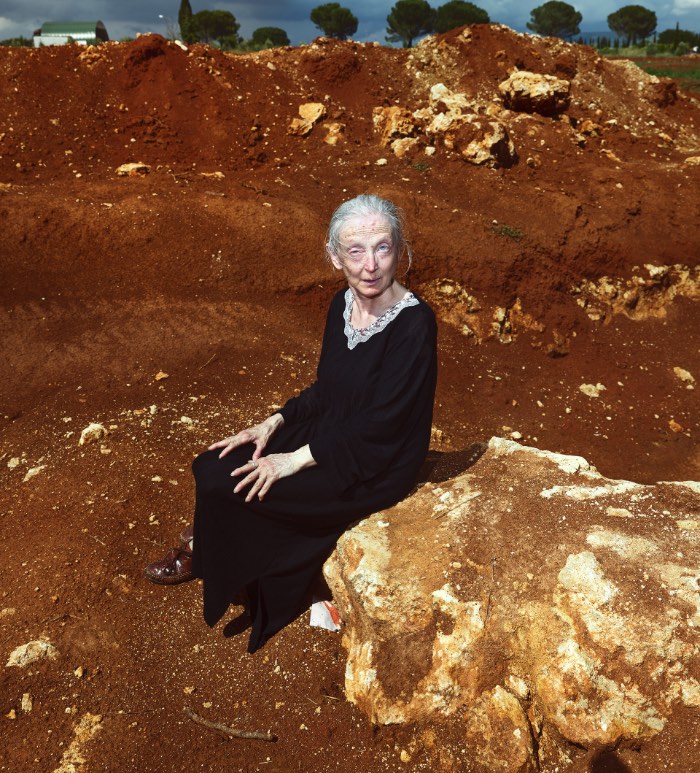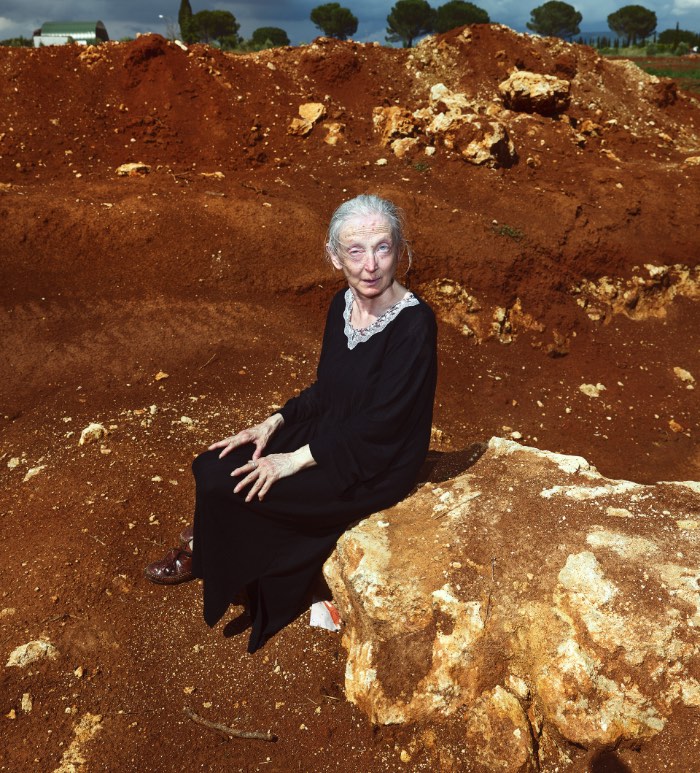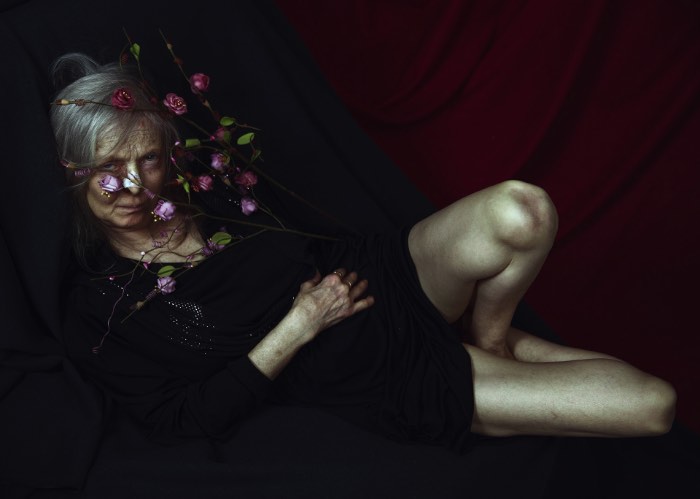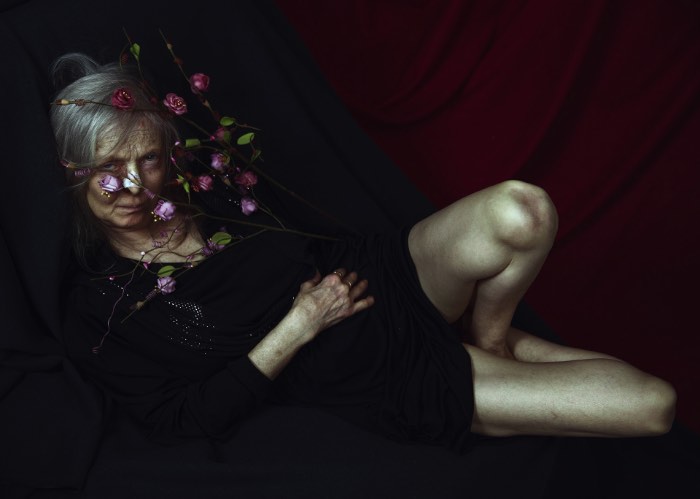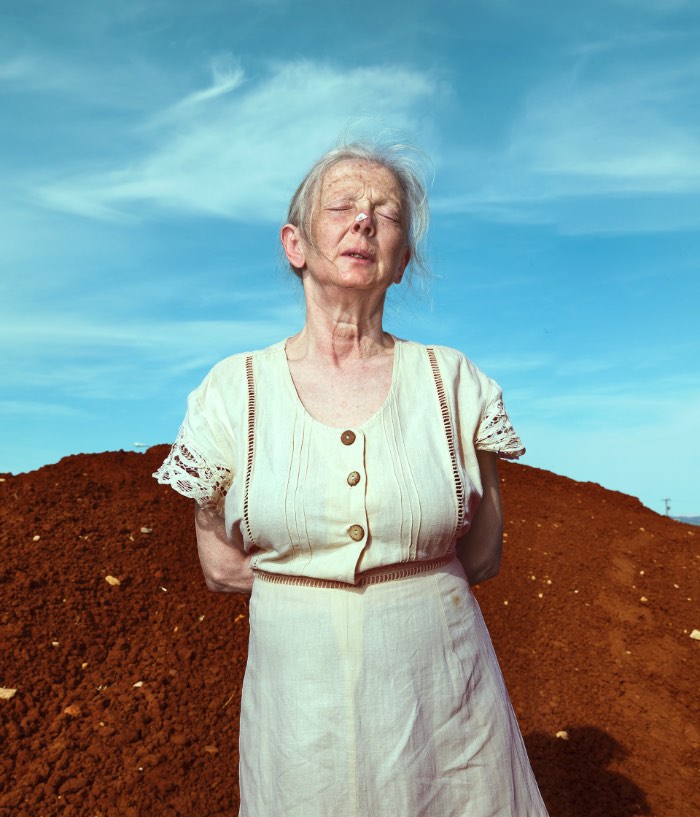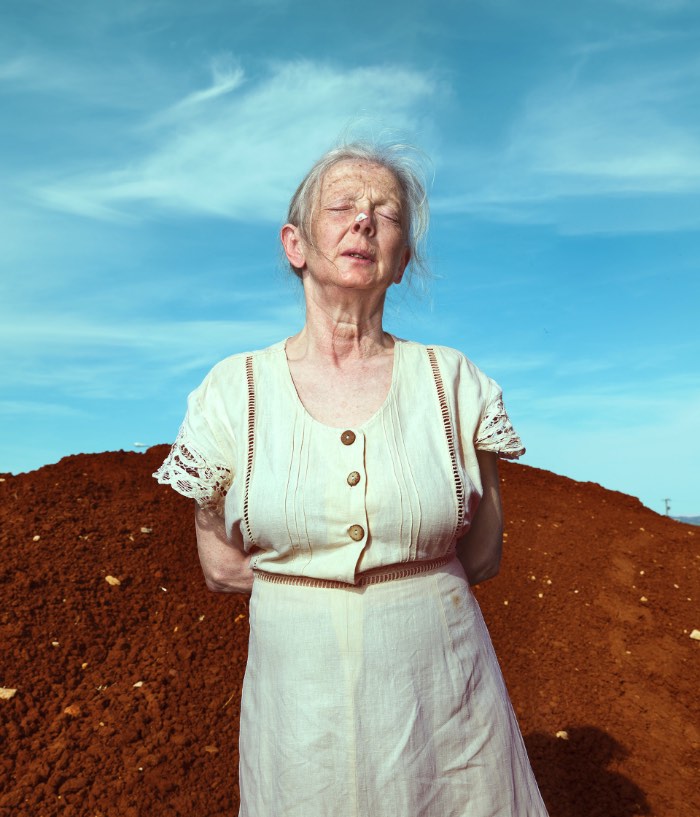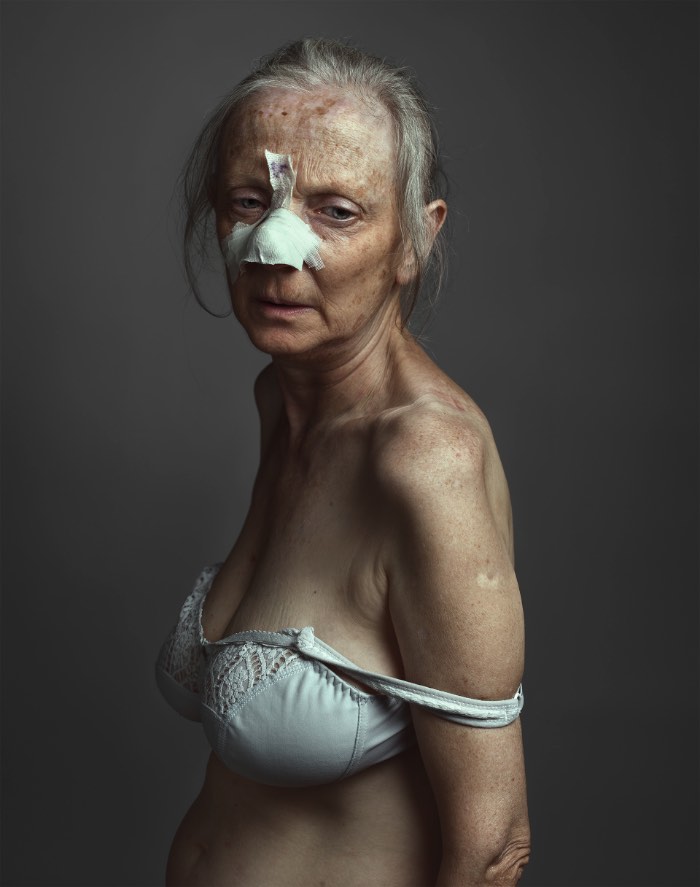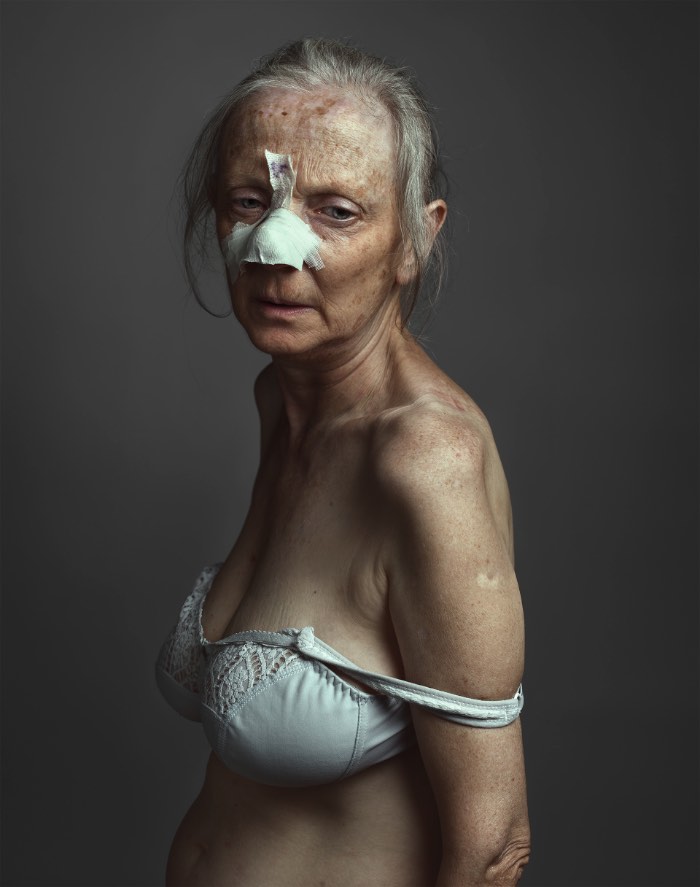 What I mean to say is that photography is one of the very few contact and discussion moments between us. In this work I represent my mother life's situations or events, but also the ones that directly impacted on me, as well as my own family experiences. Sometimes I simply try to stage situations that become real, and a memory, and an experience in the very moment I shoot them. "Of course, some painful cracks developed in my soul and I lived away from reality for who knows how long".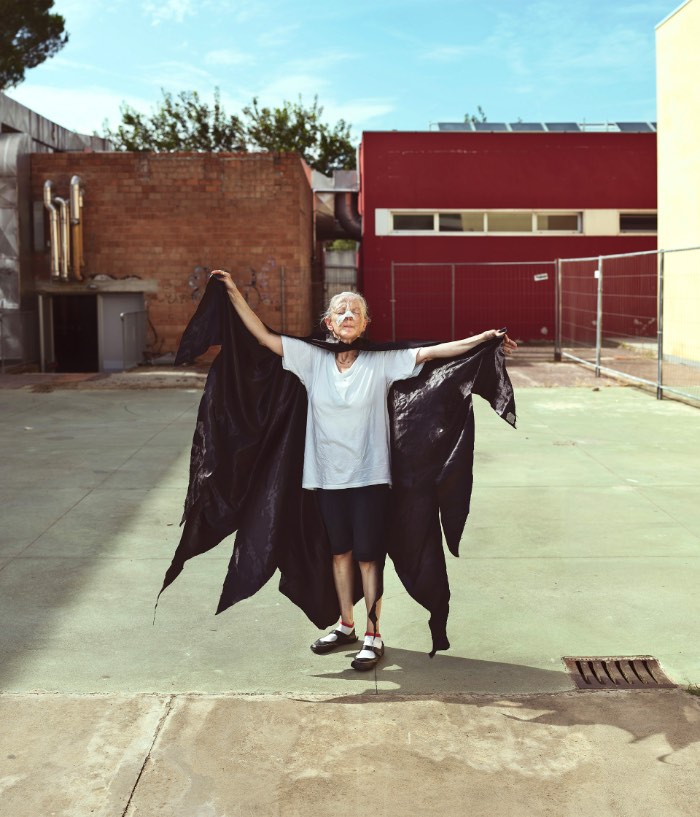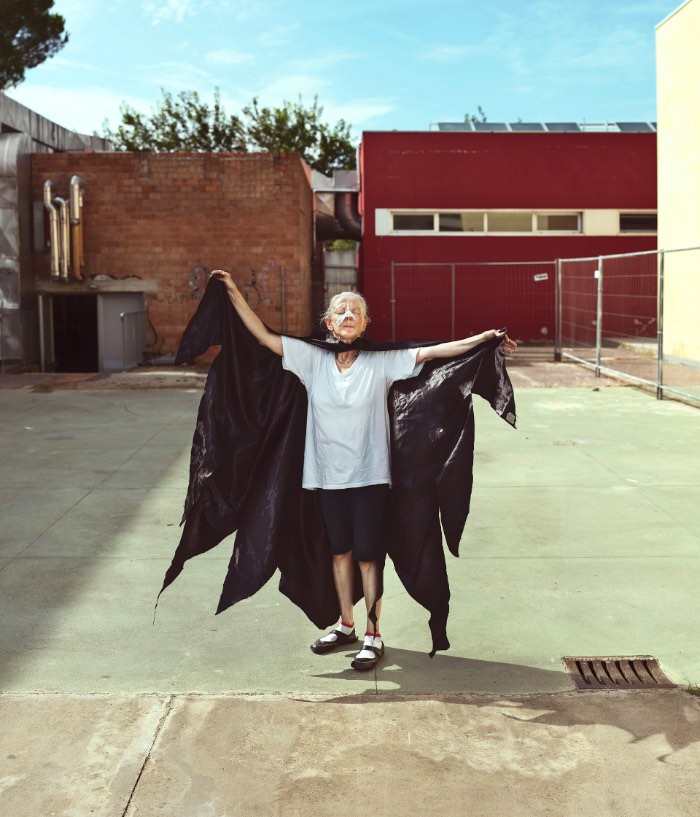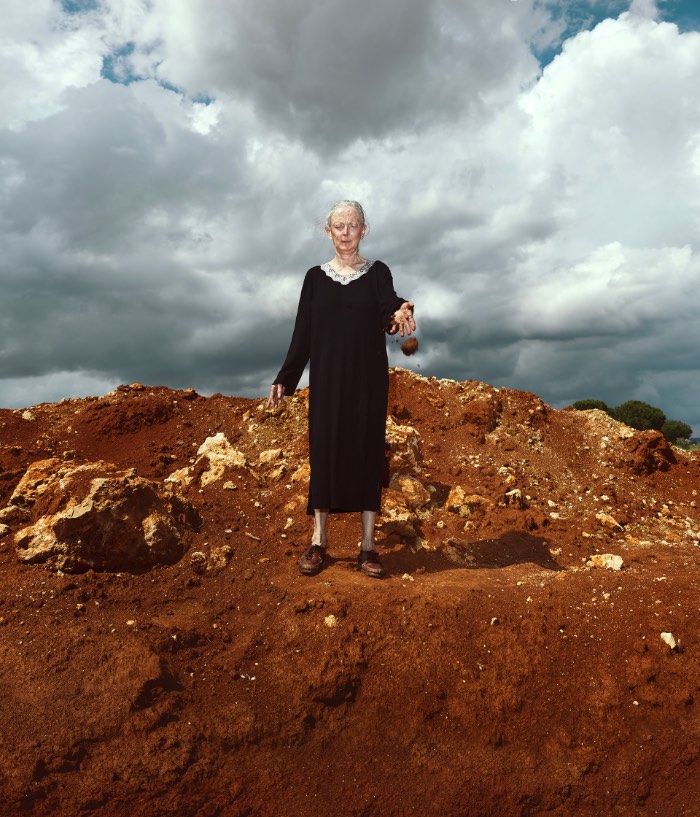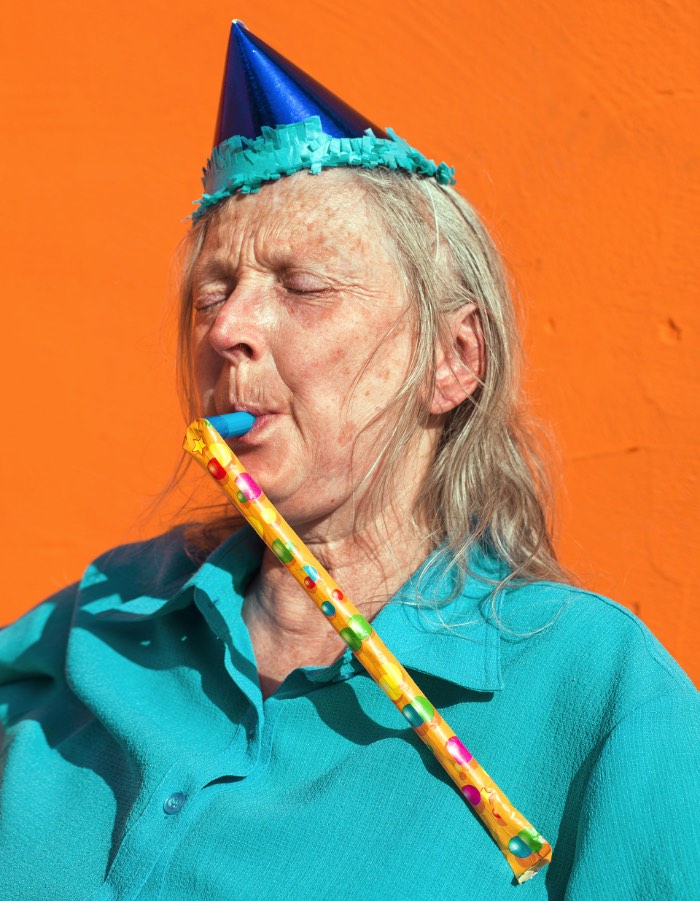 Se você gostou das fotos aqui, Niko Giovanni Coniglio tem outro projeto com ainda mais fotos de sua mãe Daniela no Behance. Além disso, ele mantêm vários perfis nas redes sociais como facebook, twitter, behance e pinterest. Além de seu portfolio de fotografia, claro.