O Norte da Noruega pode se transformar em um lugar mágico quando é retratado pelo olhar de alguns fotógrafos. Foi isso que Bjørg-Elise Tuppen conseguiu fazer ao explorar o paralelo 68º norte, na região de Vestfjorden. E, essas fotos você pode ver logo abaixo.
Bjørg-Elise Tuppen é uma fotógrafa norueguesa que, desde criança, gosta de se expressar através de trabalhos visuais. Ela até considera isso um dos aspectos mais importantes da sua personalidade. Talvez seja por isso que ela estudou fotografia e design gráfico.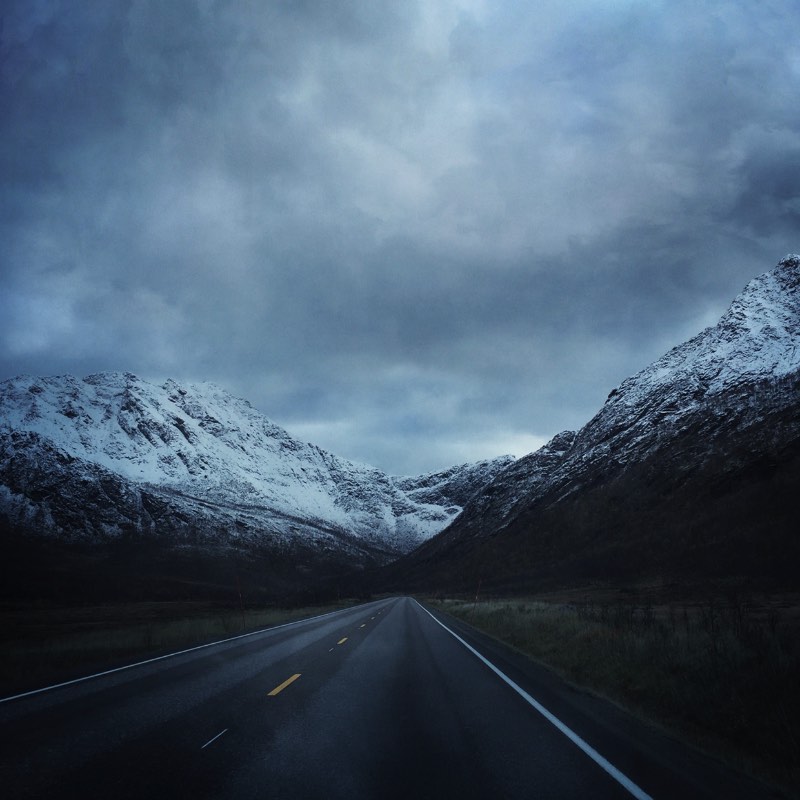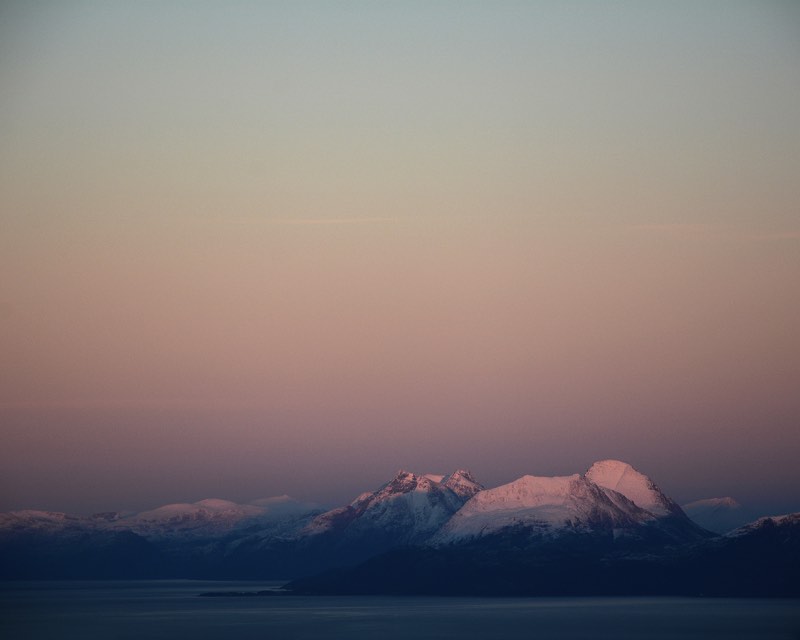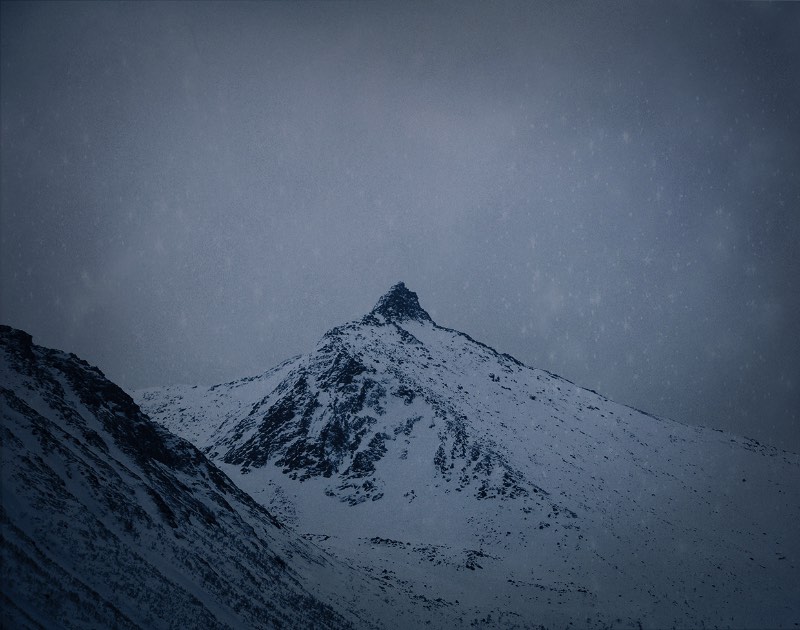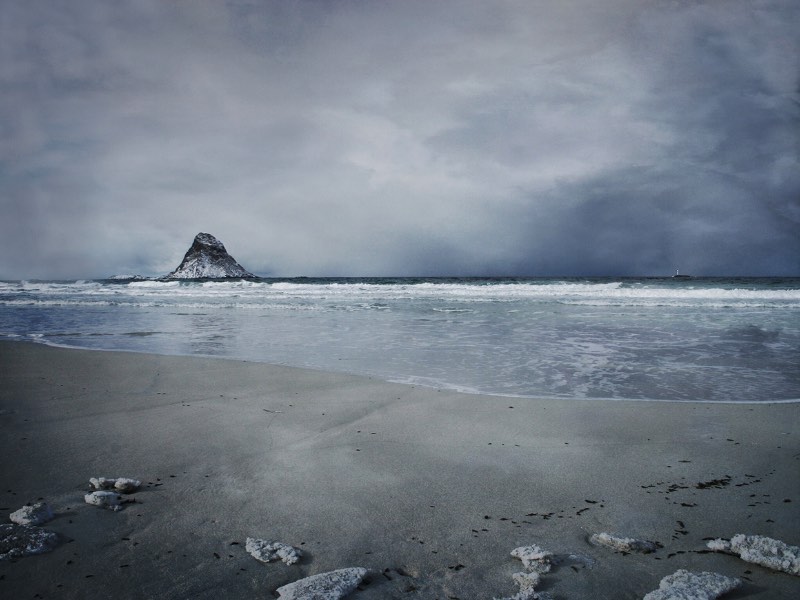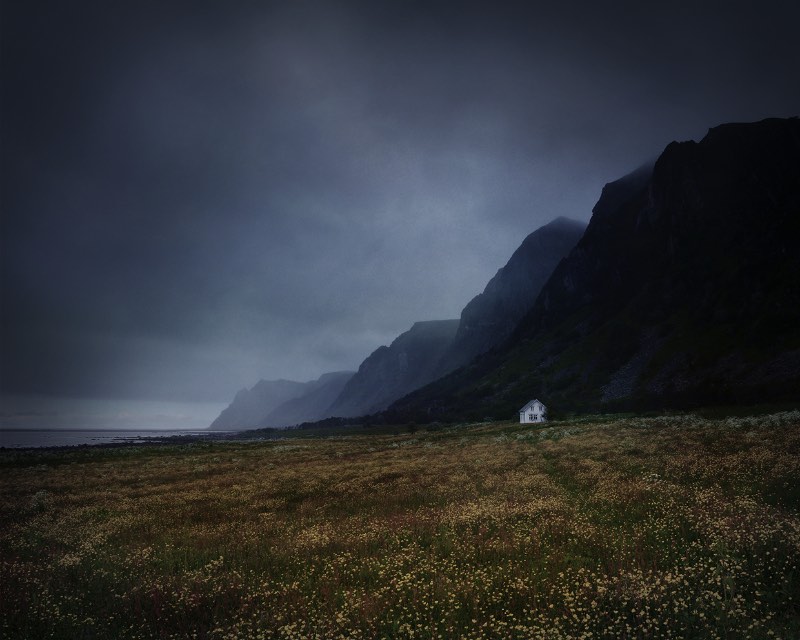 Ever since I was a little girl I have expressed myself through visual work. I guess one can say that being creative is the most defining aspect of my personality. I am a trained photographer and worked as such before I decided to study Graphic Design. I have a Bachelor (BA Hons, Graphic Design) from the University of Hertfordshire through IDI (Interactive Design Institute)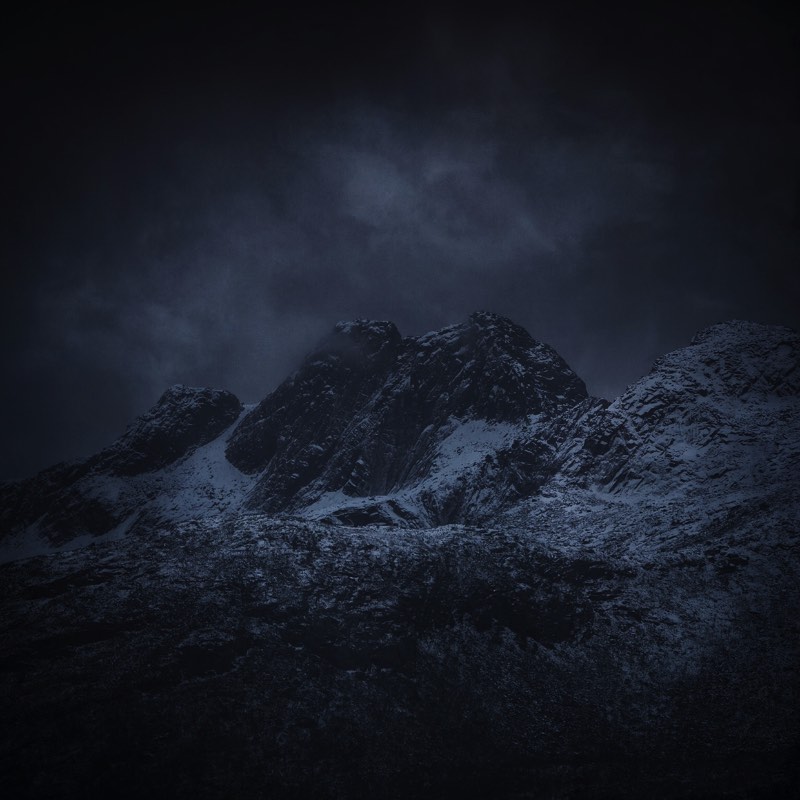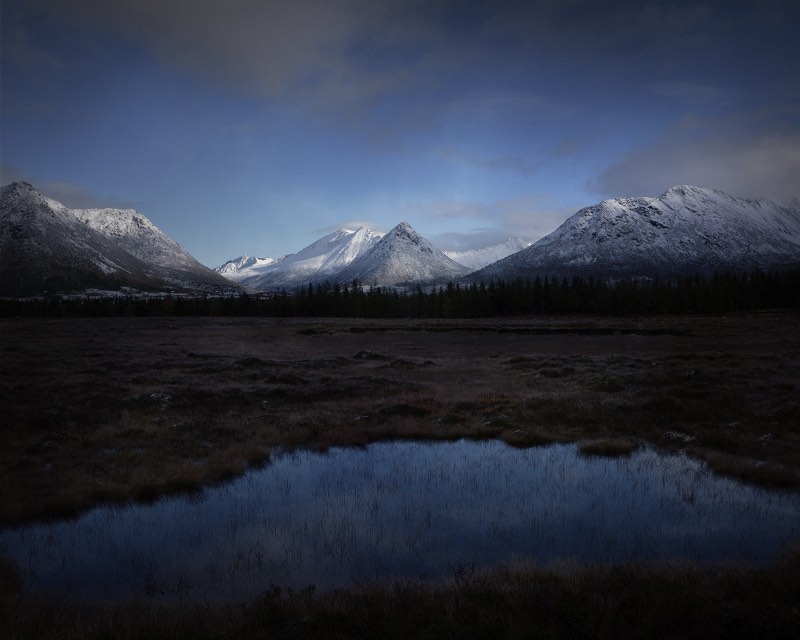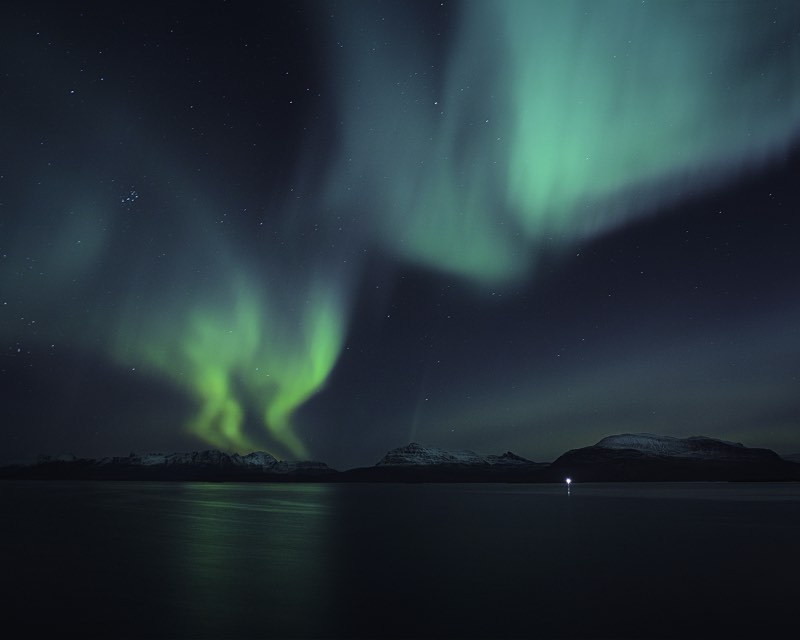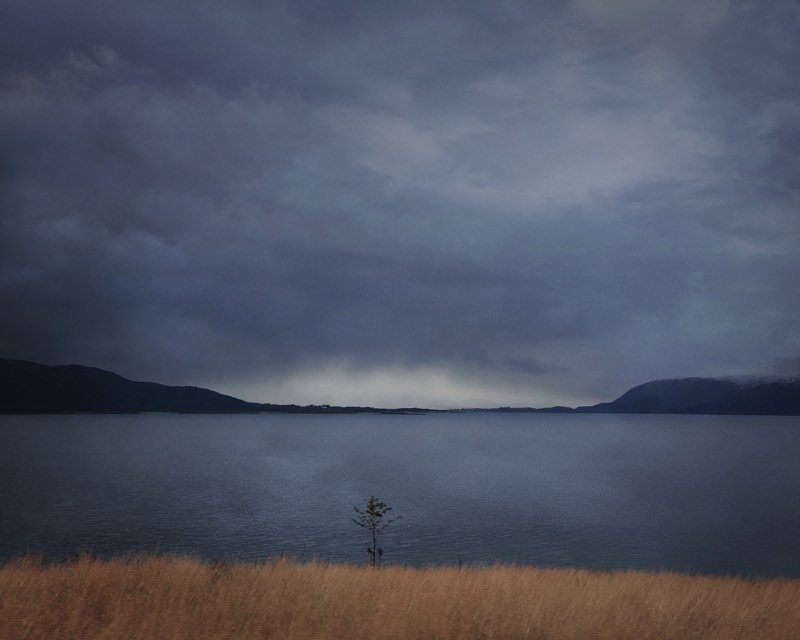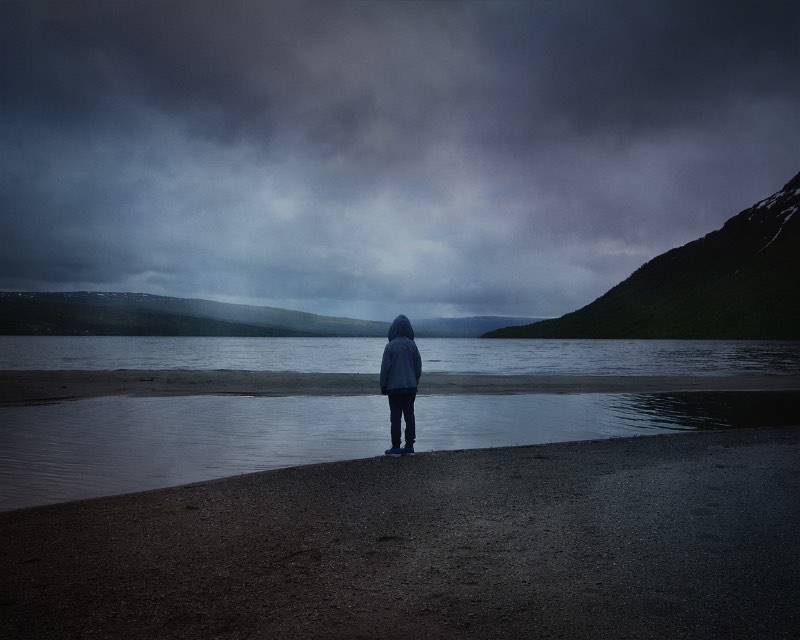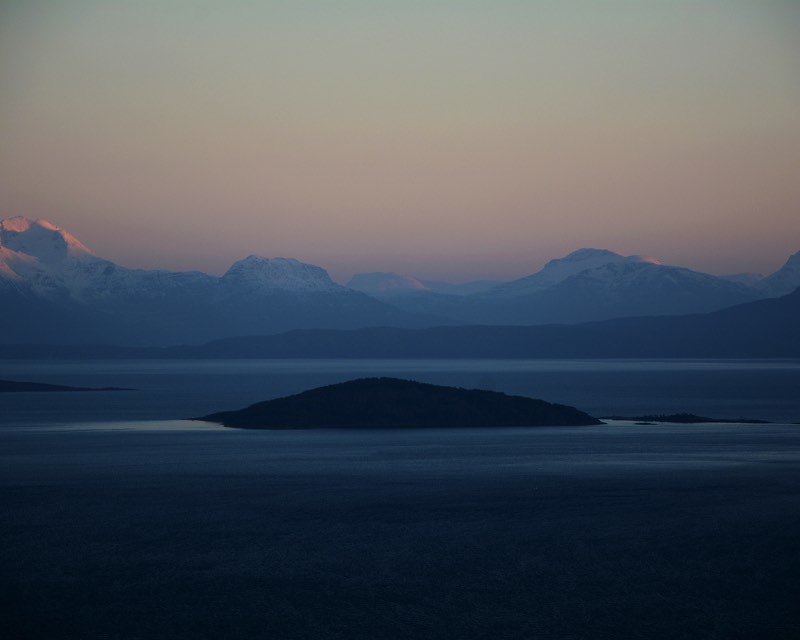 Se você gostou das fotografias de Bjørg-Elise Tuppen que você viu por aqui, não se esqueça de dar uma olhada no seu portfolio.
Comentários
Powered by Facebook Comments

Tagged: behance, Bjørg-Elise Tuppen, Fotografia, natureza, norte da noruega, Noruega, paisagem, portfolio, Vestfjorden