Alexei Sovertkov resolveu utilizar de pinturas e obras de arte do passado para criar sua série de fotografias onde ele reinventa o selfie de um jeito único. Utilizando de muita pós produção, a fotografias que você vai ver aqui são inspiradas em pinturas do passado. Obras essas que poderiam ser consideradas selfies hoje em dia. Afinal, elas são retratos de artistas utilizando a tecnologia que eles tinham a mão na época. Hoje temos celulares com câmeras, na época eles tinham a pintura.
Pessoalmente, gosto muito do conceito por trás dessas fotografias do russo Alexei Sovertkov. É divertido observar como podemos repensar pinturas e obras de arte sob a perspectiva dos dias de hoje e elas passam a ter um valor completamente diferente. Observem as imagens abaixo com isso em mente.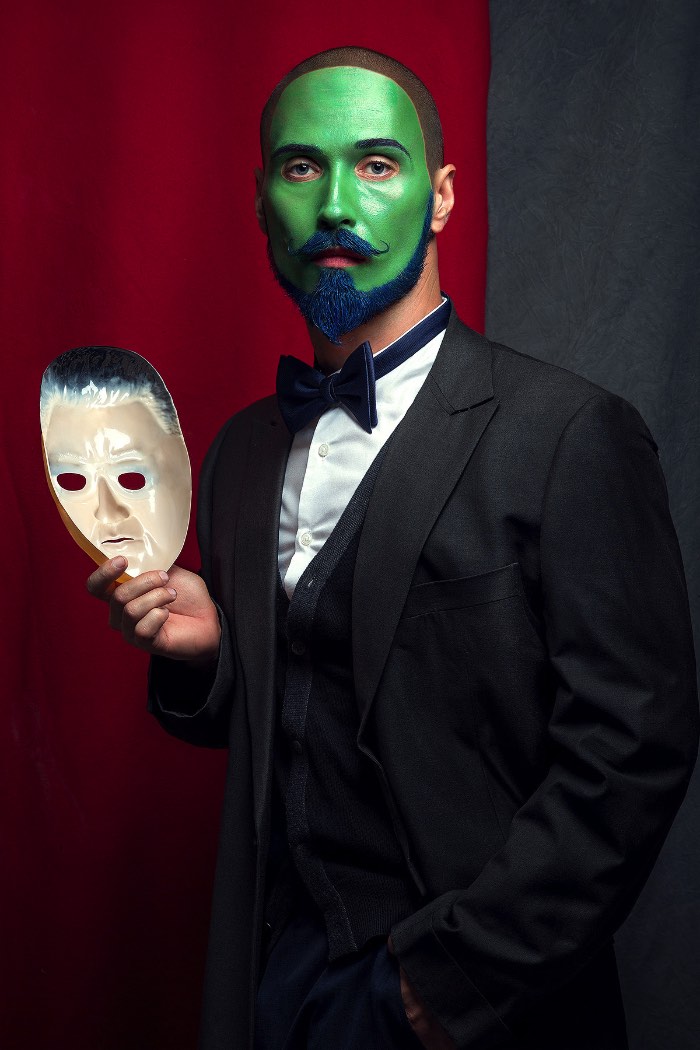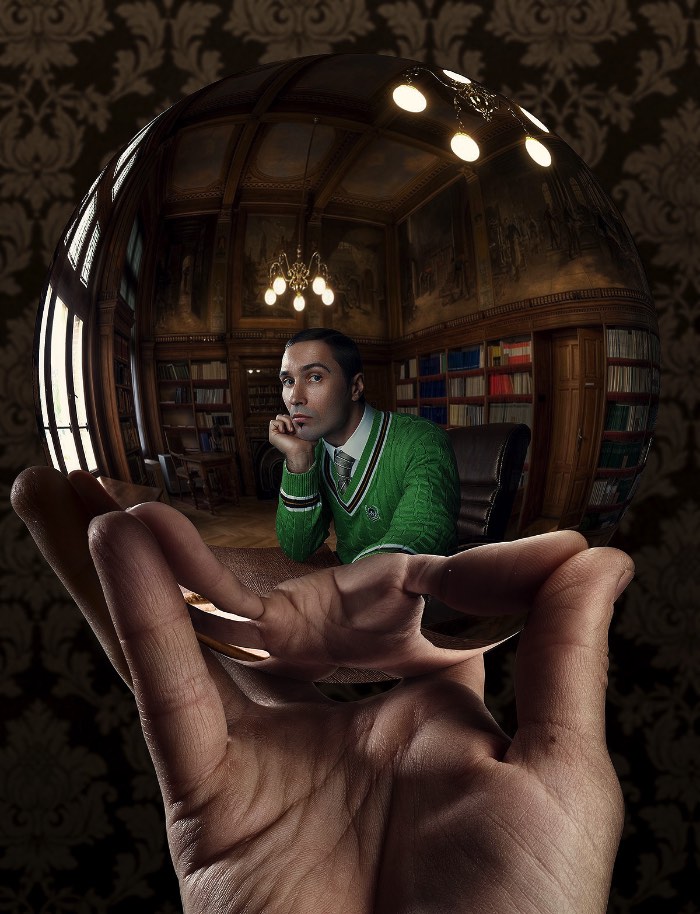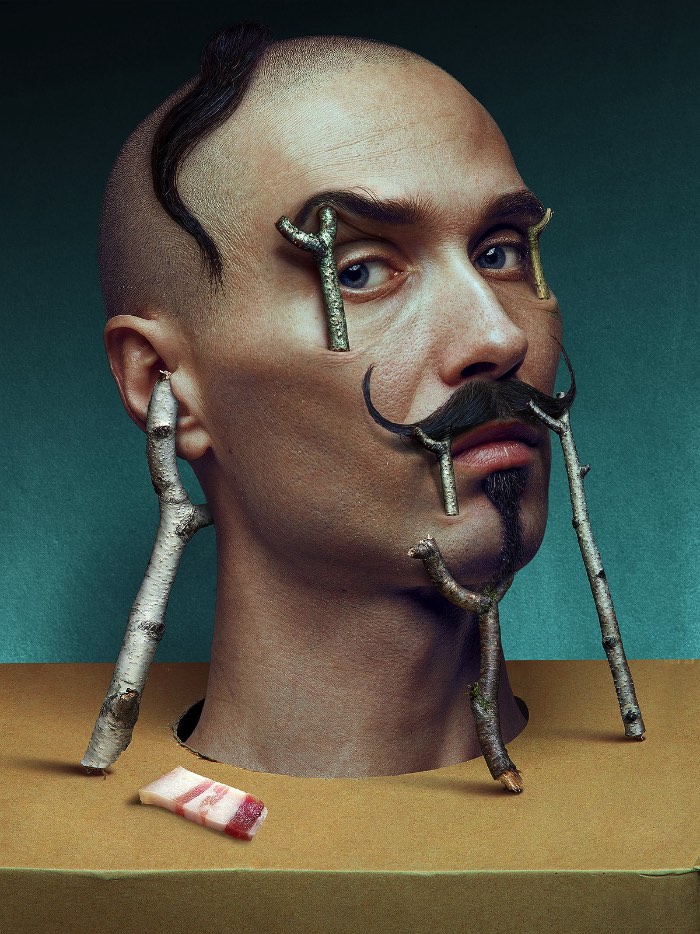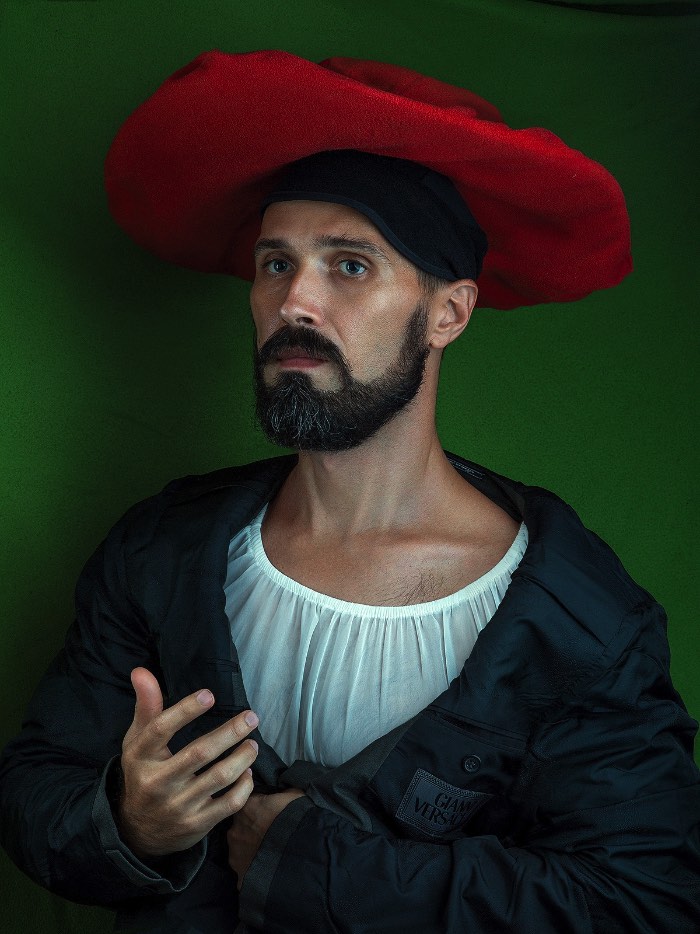 Never imagine yourself not to be otherwise than what it might appear to others that what you were or might have been was not otherwise than what you had been would have appeared to them to be otherwise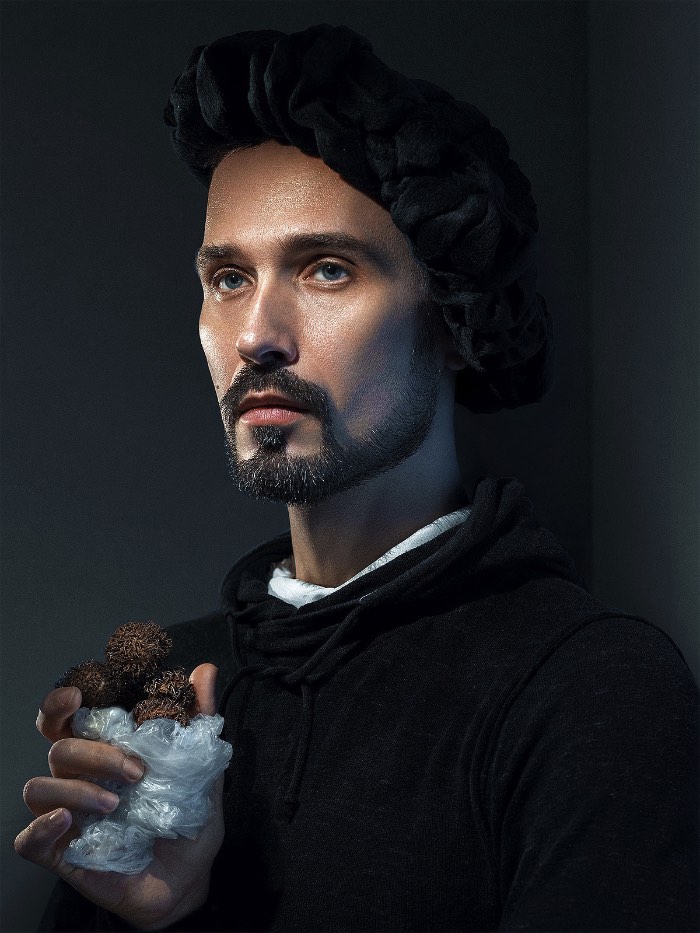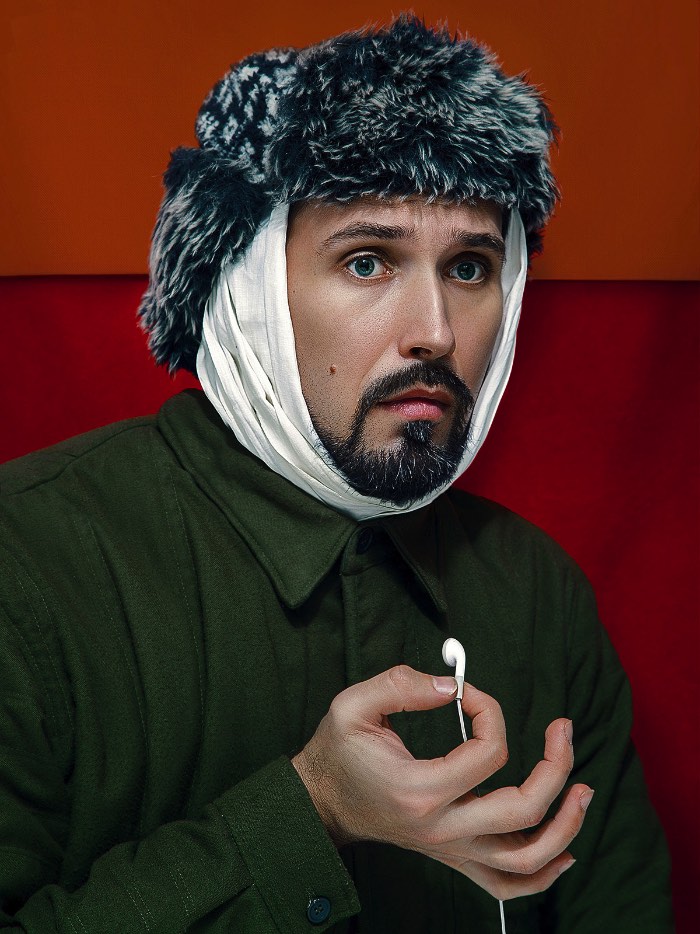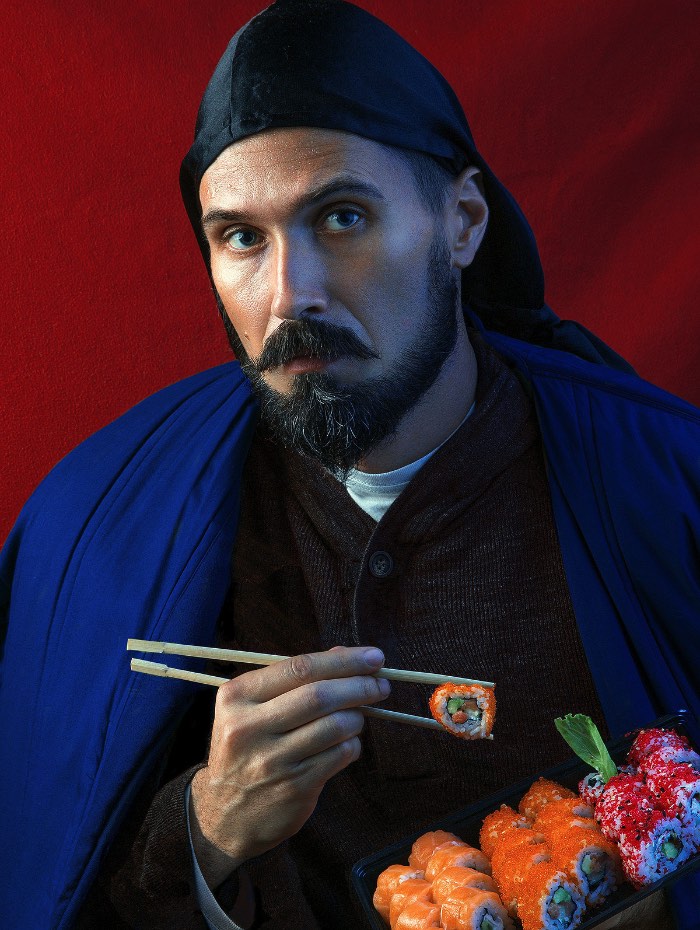 Alexei Sovertkov é um fotógrafo e artista visual russo, que vive e e trabalha em Moscou. Ele se descreve como uma pessoa obcecada pelas artes visuais. Já trabalha com fotografia há mais de 10 anos e seu trabalho mistura cooperações com agências de publicidade e revistas, além de projetos de arte contemporânea. Dê uma olhada no seu portfolio que seu trabalho é fenomenal.
Comentários
Powered by Facebook Comments

Tagged: Alexei Sovertkov, Arte, behance, Fotografia, pintura, retratos, selfie