Eric Pickersgill é um fotógrafo que, depois de analisar um família em um café nos Estados Unidos, resolveu remover o celular de algumas fotos para mostrar nosso comportamento e nossa dependência. Foi ai que surgiu a ideia dessa série de fotos chamada Removed. Afinal, não temos como voltar no tempo e mudar nossa dependência dessa tecnologia. Celulares ajudam inúmeros pontos do nosso dia a dia e, por isso mesmo, acabaram mudando muito da nossa rotina e da forma com a qual interagimos com outros seres humanos.
Mas, ao mesmo tempo que essa tecnologia vem seu lado positivo, ela tem um outro lado. A forma com a qual dividimos nossa atenção entre o mundo real e o mundo online, a forma com a qual nunca mais estamos sozinhos e como tudo está acontecendo ao mesmo tempo, no nosso bolso ou na palma da nossa mão.
Abaixo dá para ver um pouco do trabalho do Eric Pickersgill em sua série Removed.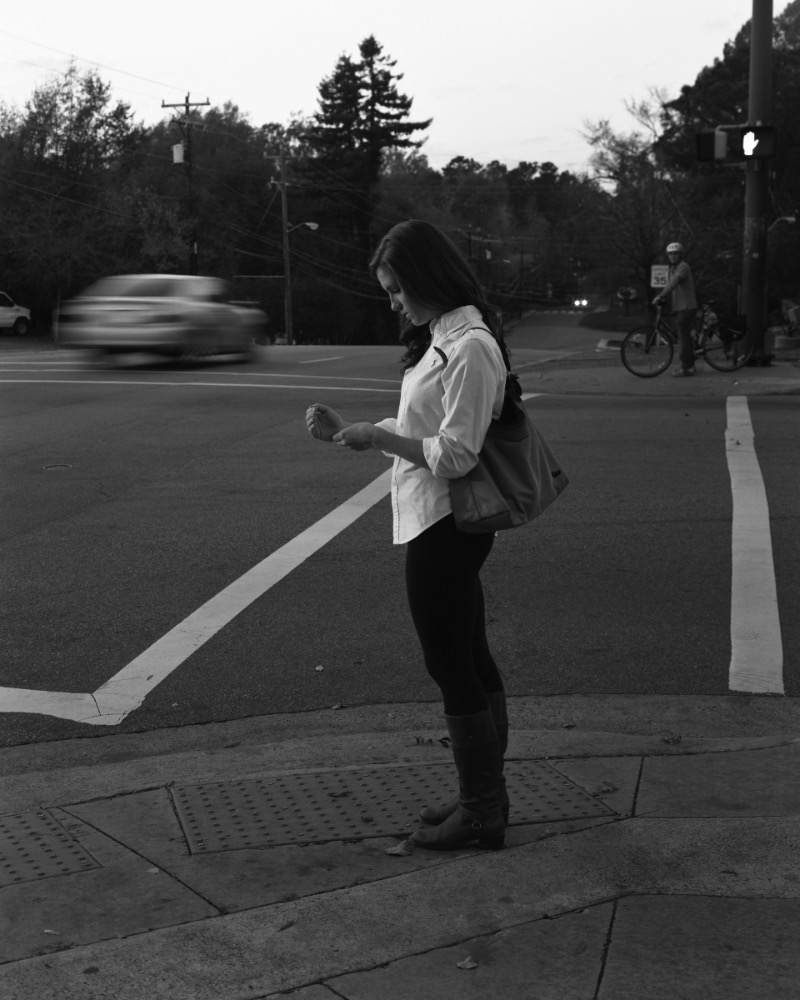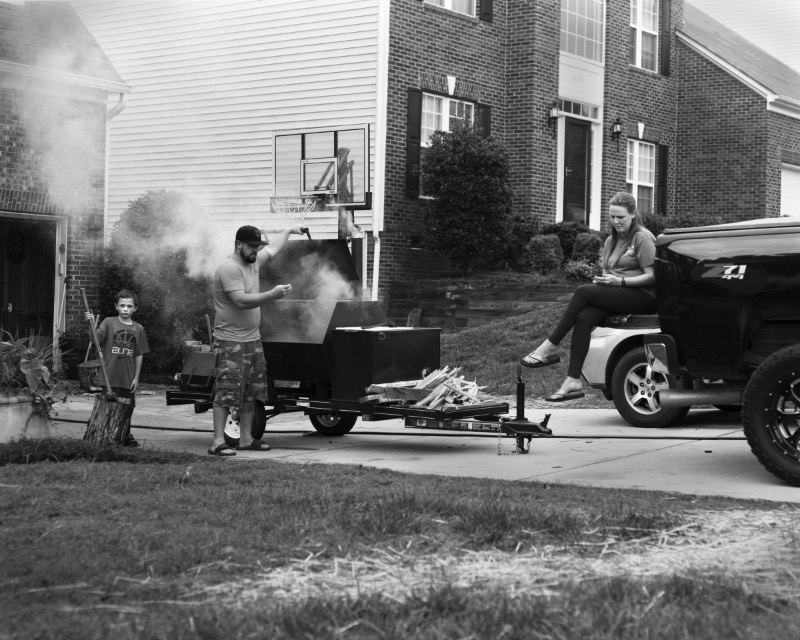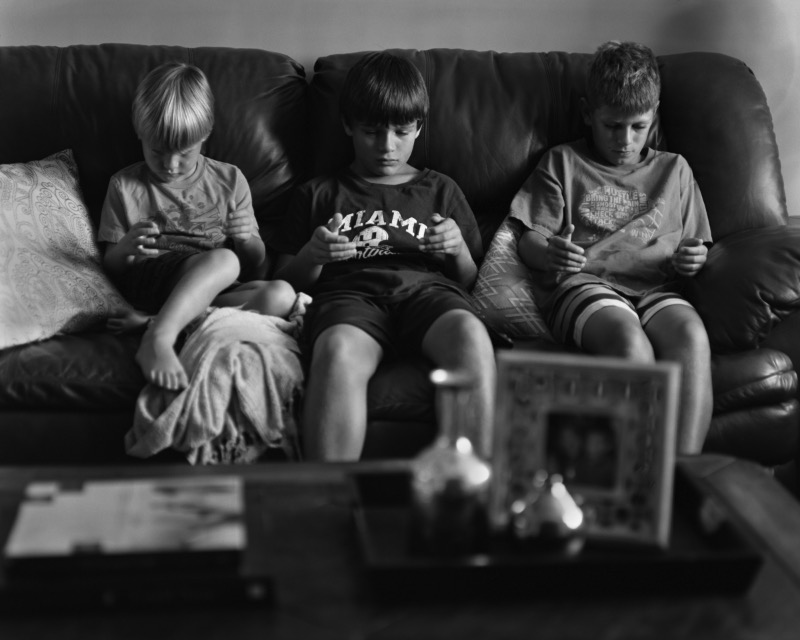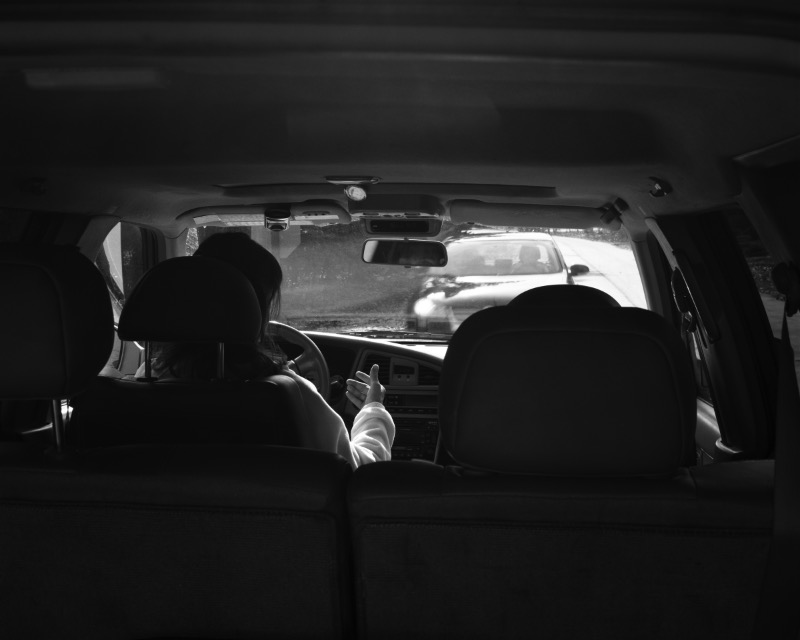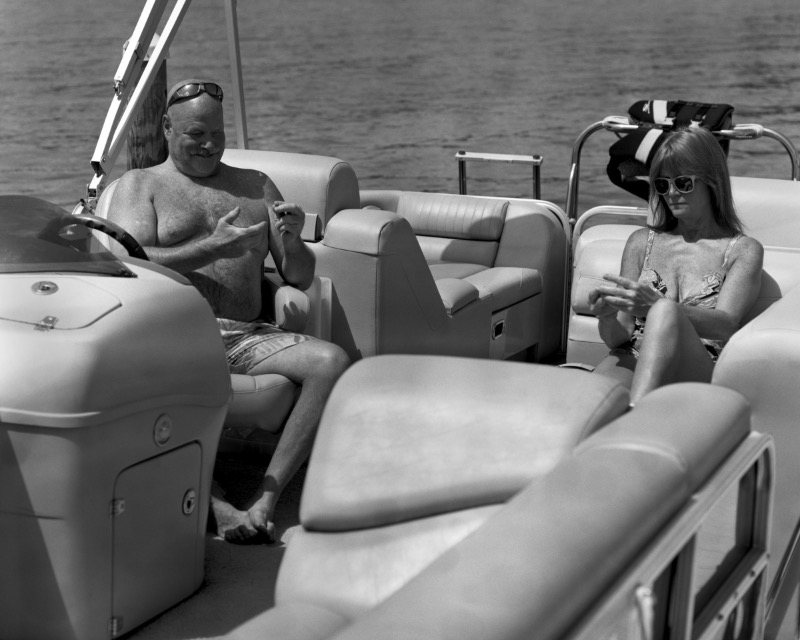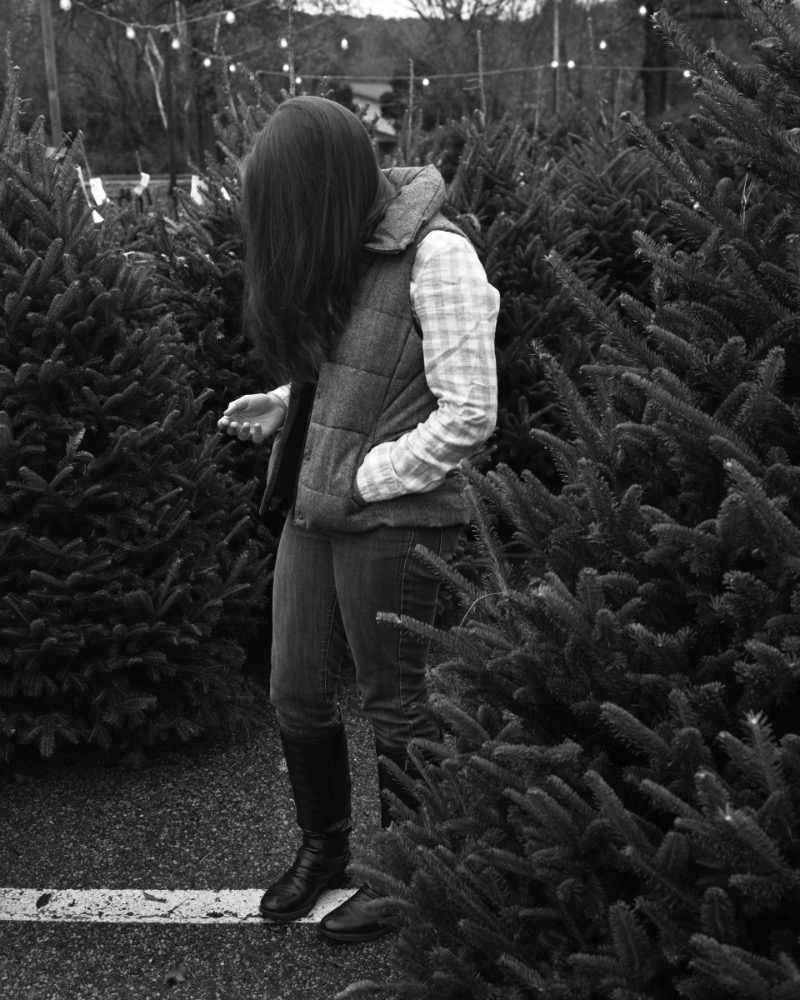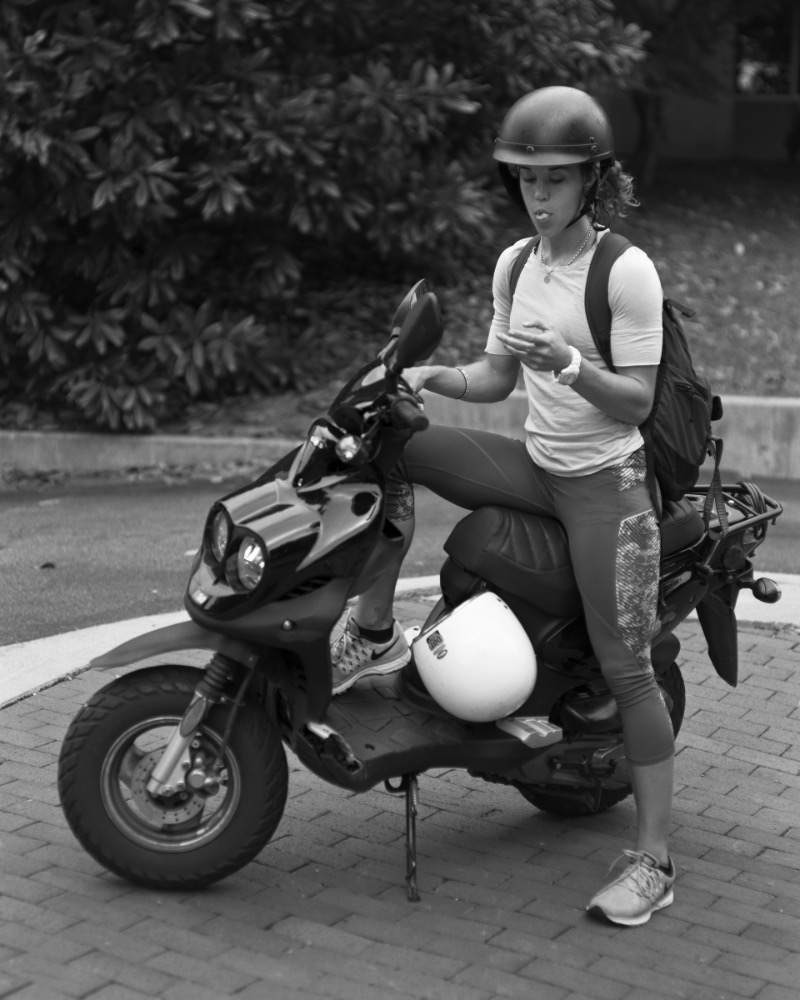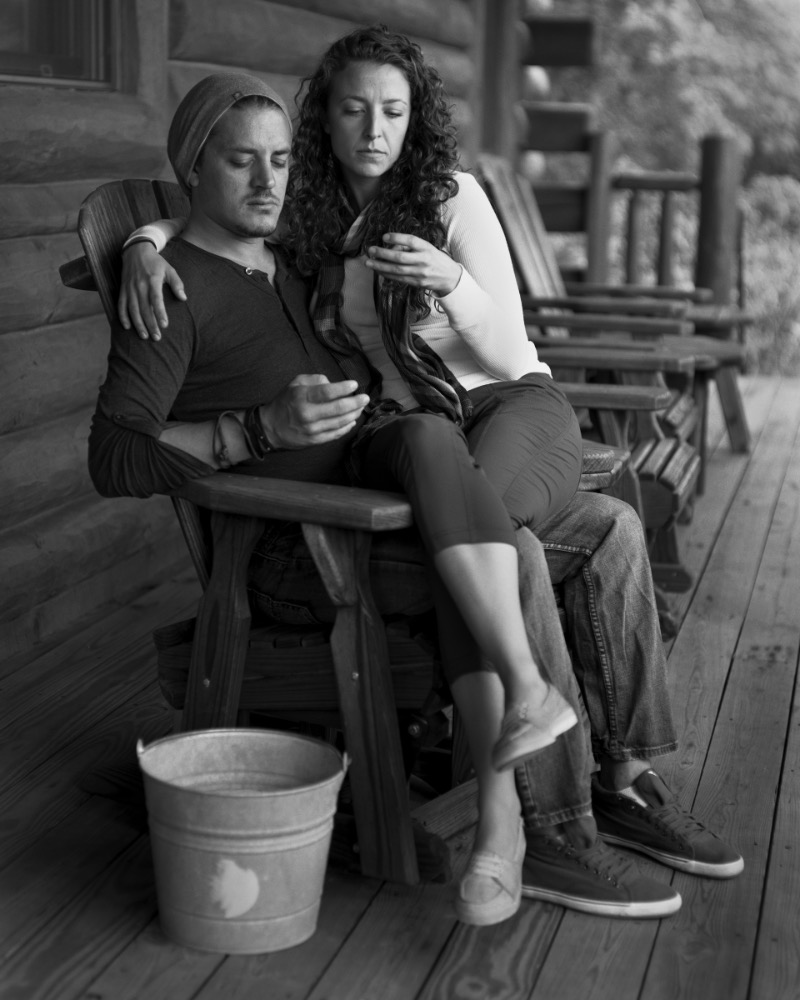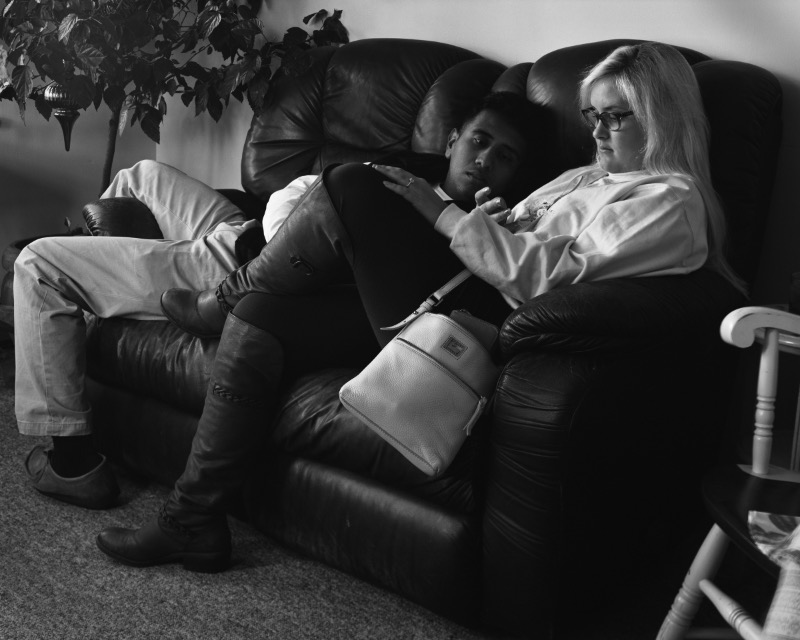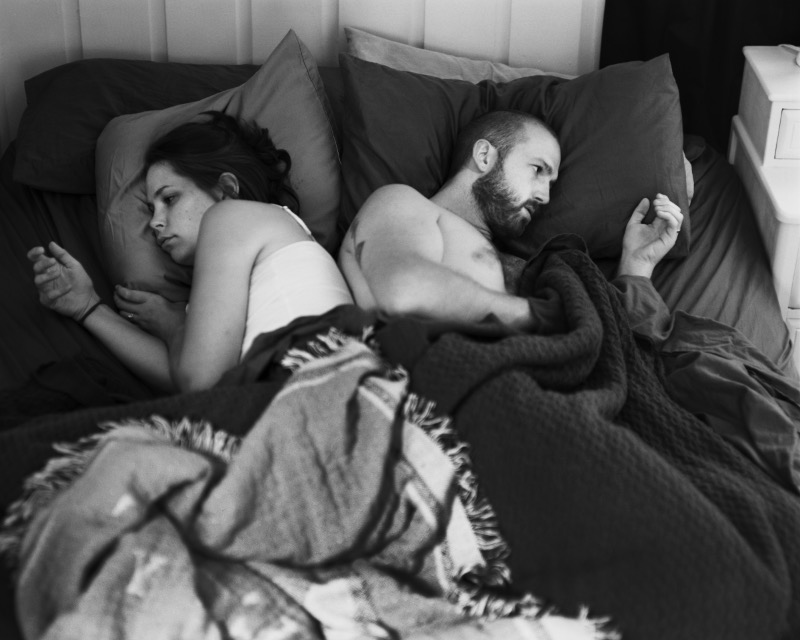 Family sitting next to me at Illium café in Troy, NY is so disconnected from one another. Not much talking. Father and two daughters have their own phones out. Mom doesn't have one or chooses to leave it put away. She stares out the window, sad and alone in the company of her closest family. Dad looks up every so often to announce some obscure piece of info he found online. Twice he goes on about a large fish that was caught. No one replies. I am saddened by the use of technology for interaction in exchange for not interacting. This has never happened before and I doubt we have scratched the surface of the social impact of this new experience. Mom has her phone out now.