Será que o Krakatoa vai mudar o mundo novamente? Sua erupção parece quase iminente e, no passado, isso significou mudanças no clima e morte de centenas.
Além do barulho mais alto já escutado na superfície da Terra já que perfurou os tímpanos de todos num raio de 15 km e foi escutado a mais de 5 mil quilômetros de distância.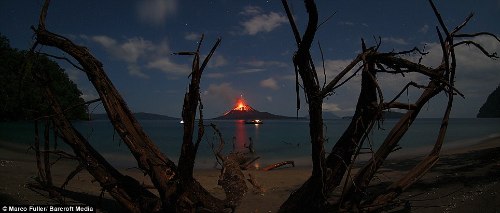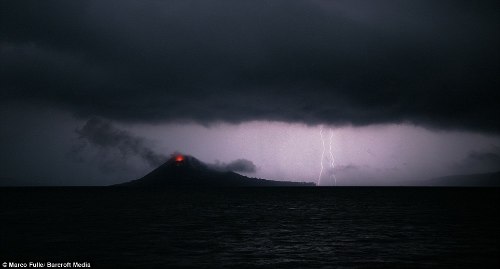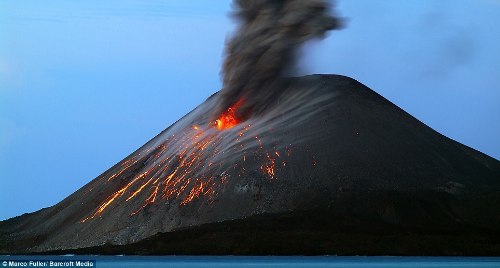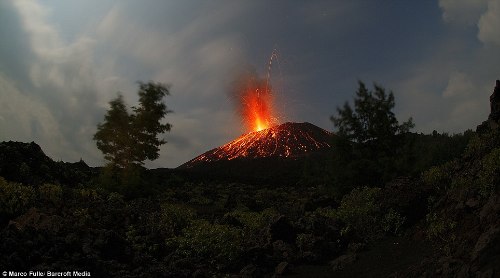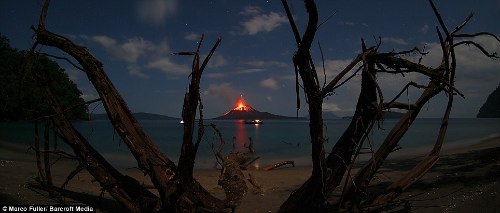 Will Krakatoa rock the world again? Last time, it killed thousands and changed the weather for five years, now it could be even deadlier | Mail Online.
---
Se você gostou do que viu aqui, você deveria seguir o blog no twitter ou seguir a revista digital do Pristina.org no Flipboard. Além disso, ainda temos nossa newsletter quase semanal.