Steph Wilson é uma fotógrafa britânica, baseada em Londres, com um portfólio repleto de trabalhos bem interessantes para revistas como a Dazed, Vice, W Magazine. Sua fotografia tem pitadas de arte, moda e política e, acredito que, por isso mesmo, acaba sendo tão interessante navegar por tudo que ela já fez.

Entre todos os projetos que ela colocou na rua ultimamente, um dos que mais me chamou a atenção foi o Emoji. Esse projeto fotográfico criado para a revista Dazed que discute um pouco sobre como a censura nas redes sociais tem ido um pouco longe demais. Nessa série de fotos, Steph Wilson trabalha criticando a censura que existe no Instagram e mostra o corpo feminino sendo bloqueado e coberto.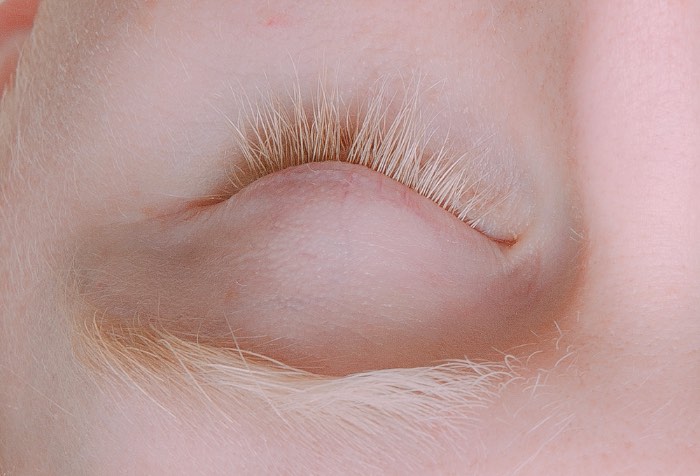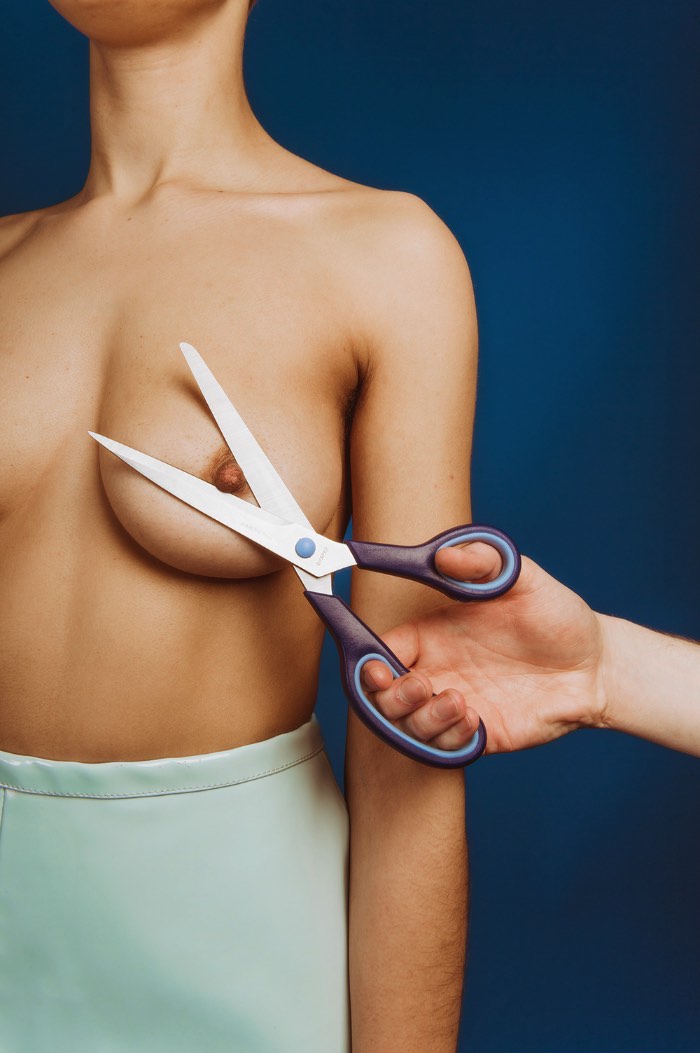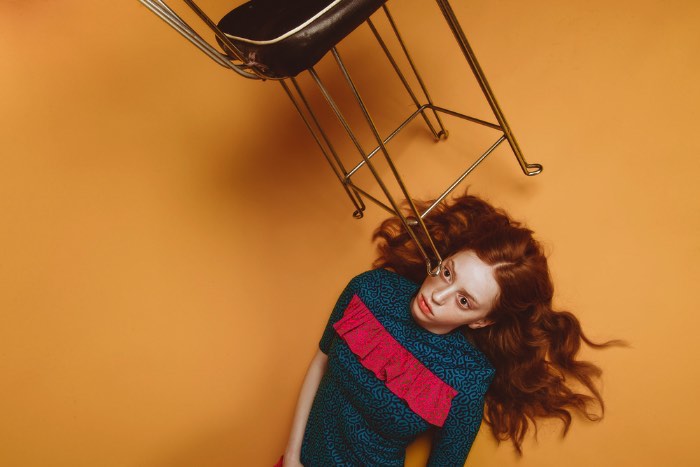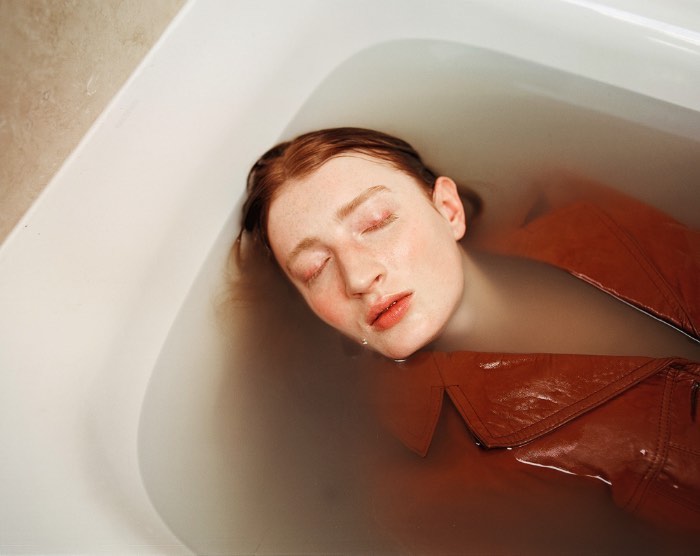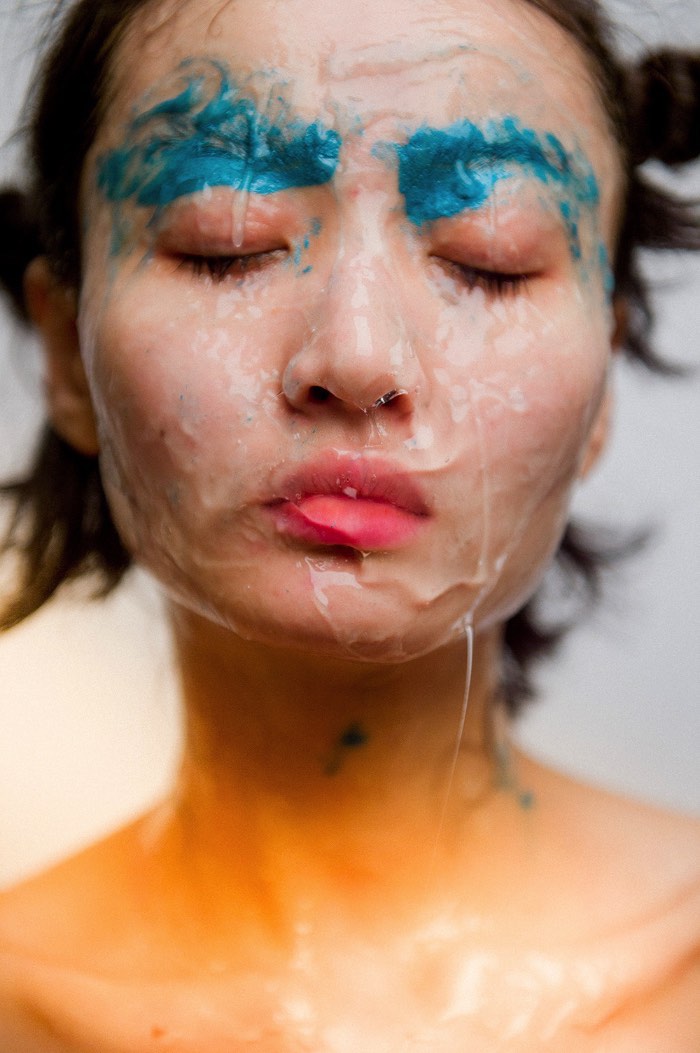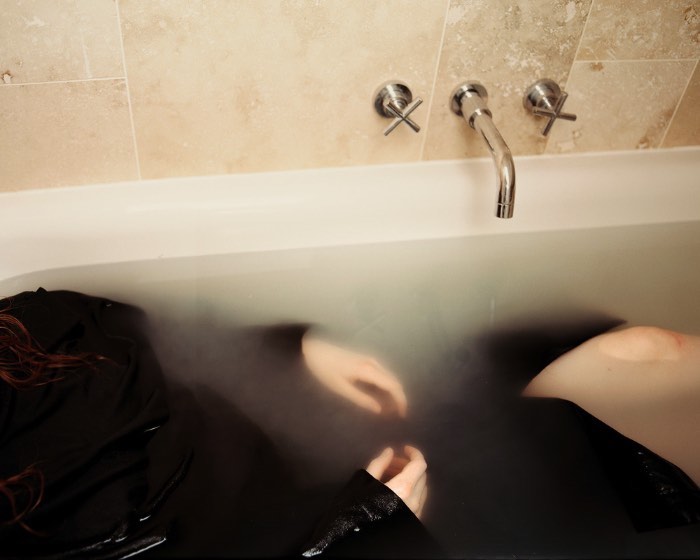 Steph Wilson [b. 1992] Fashion and fine art photographer and artist based in Hackney, London. Steph is founding member of arts collective Lemon People and currently shoots for Dazed Digital and Vice's feminist channel, Broadly.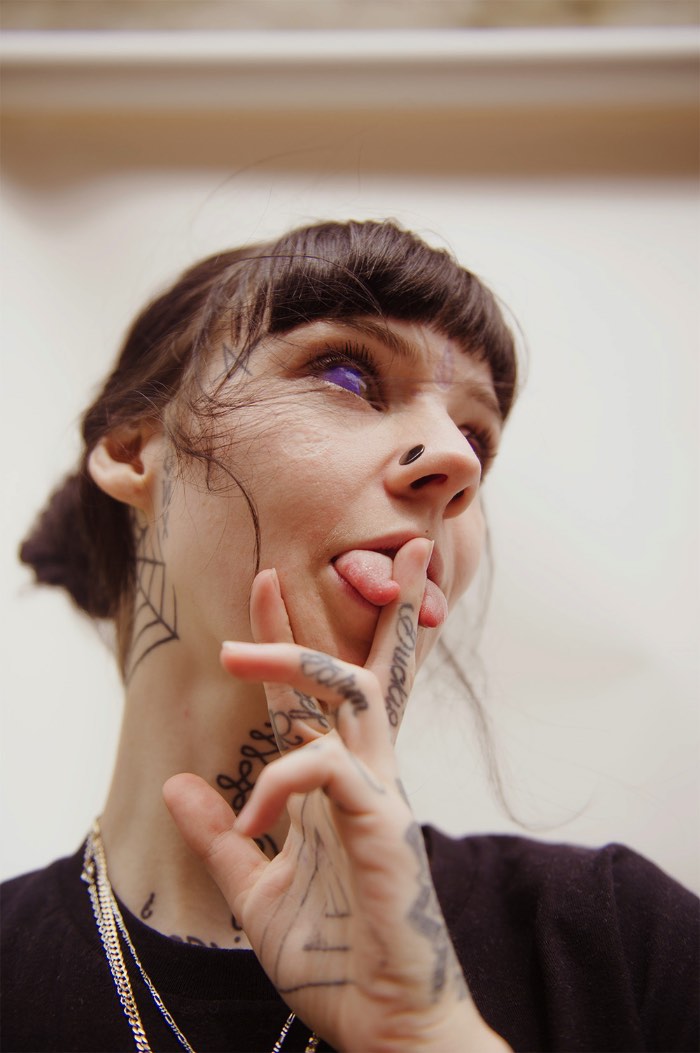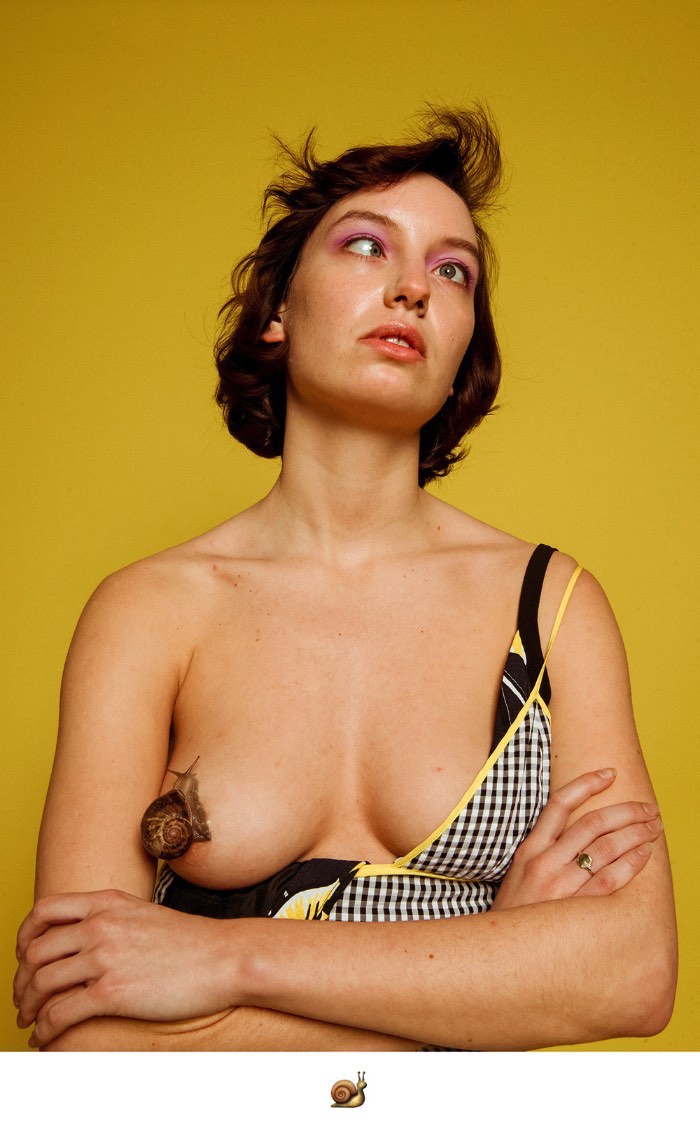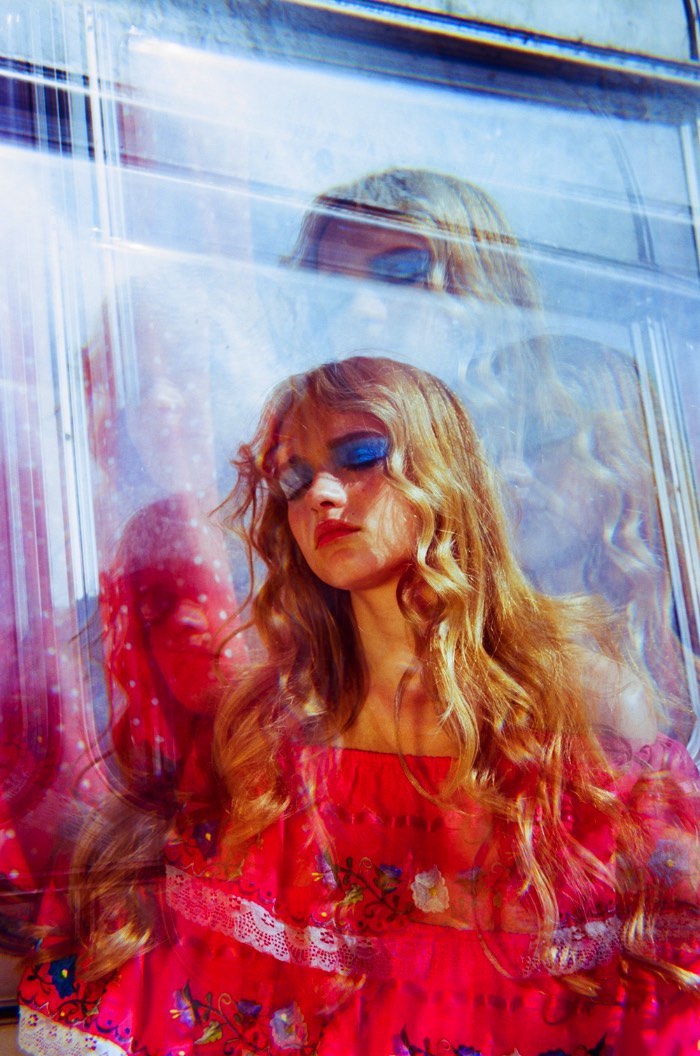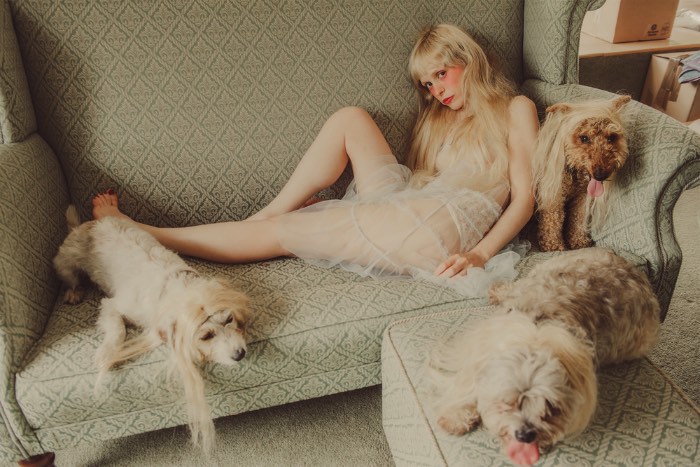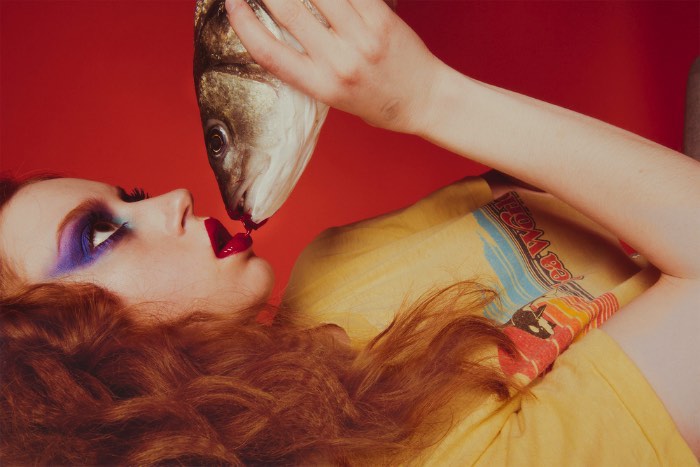 Uma coisa que gostei bastante de ver no trabalho dela é como ela tem um ótimo olhar para cores, combinando-as de uma forma bem diferente e revigorante. Mas você já deve ter percebido isso nas fotos que selecionei aqui no artigo.
Comentários
Powered by Facebook Comments

Tagged: Arte, cores, editorial, feminismo, Fotografia, girls, mulheres, os melhores, portfolio, revistas, Steph Wilson, UK