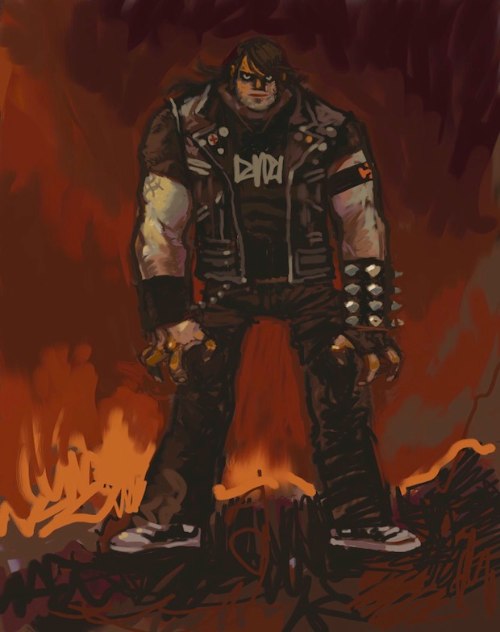 Insanamente brutal serviria bem como descrição para as imagens que ilustram o jogo Brütal Legend. Criado por Tim Schafer, da LucasArts, o visual do jogo remete a clássicos do heavy metal, principalmente o mundo apocalíptico que ilustra muitas das capas de discos do gênero.
Abaixo você pode ver algumas imagens que acabaram fazendo do jogo ainda mais legal.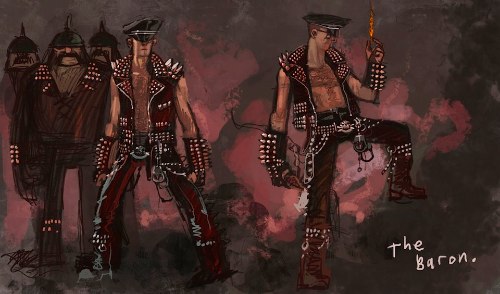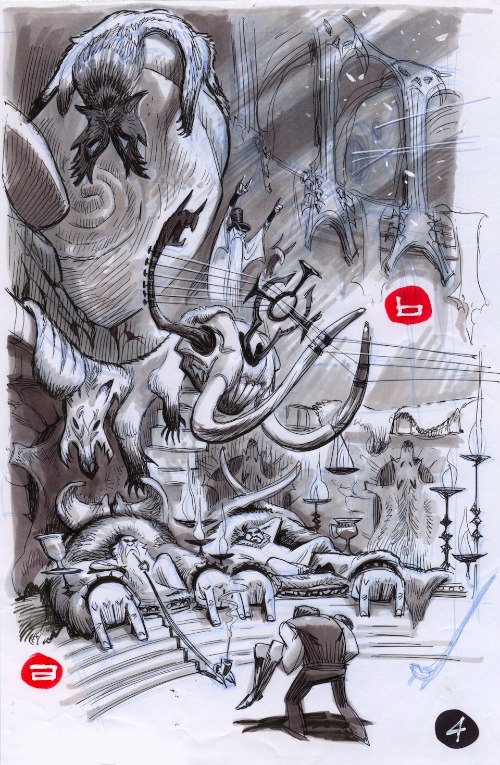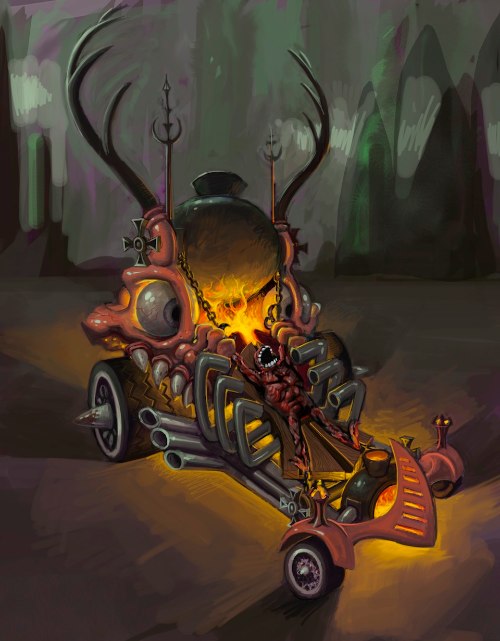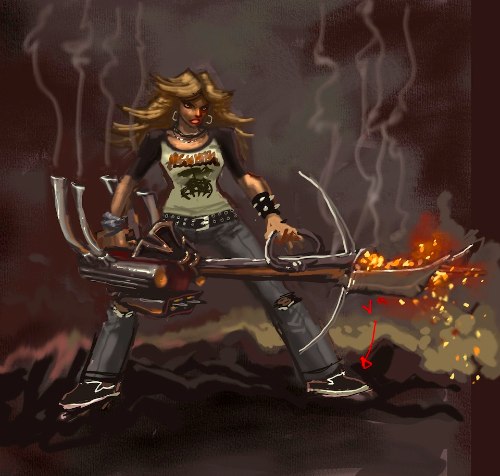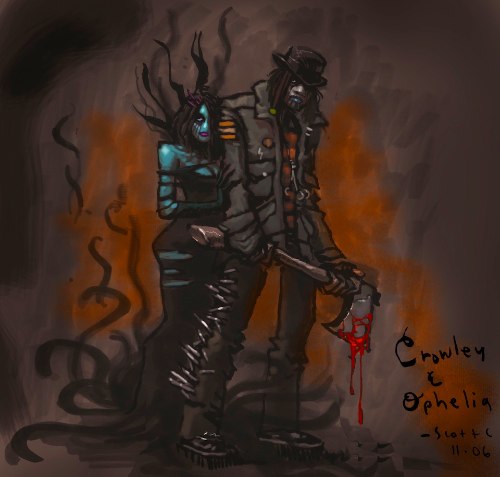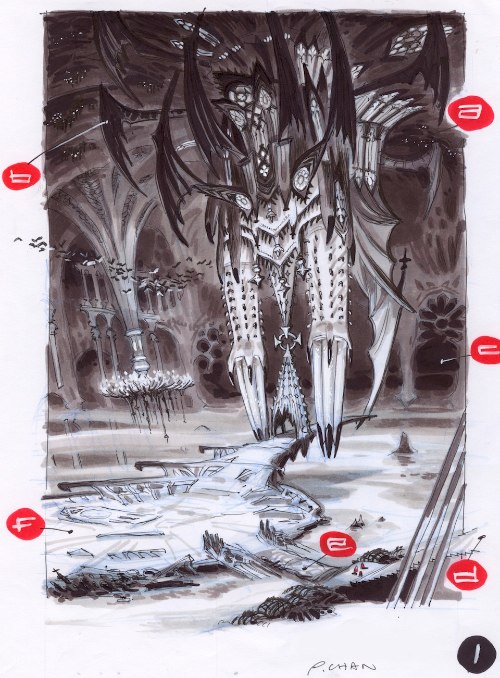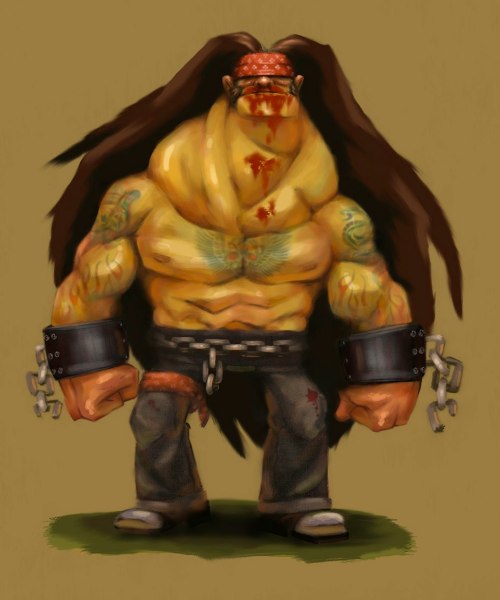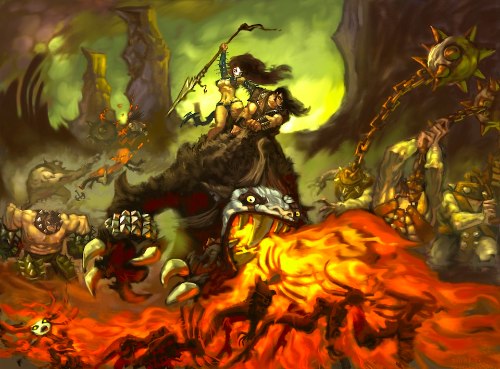 Thrashing, mad, metal: the art of Double Fine's Brütal Legend – Boing Boing.
Comentários
Powered by Facebook Comments

Tagged: brutal legend, conceito, Ilustração, jogos, videogame