Andreas Krapf é um designer e ilustrador freelancer alemão baseado em Hamburgo. Durante os últimos anos, ele tem trabalhando com várias agências de publicidade e clientes ao redor do mundo. Criando assim projetos diferentes, para mercados variados ao redor do mundo.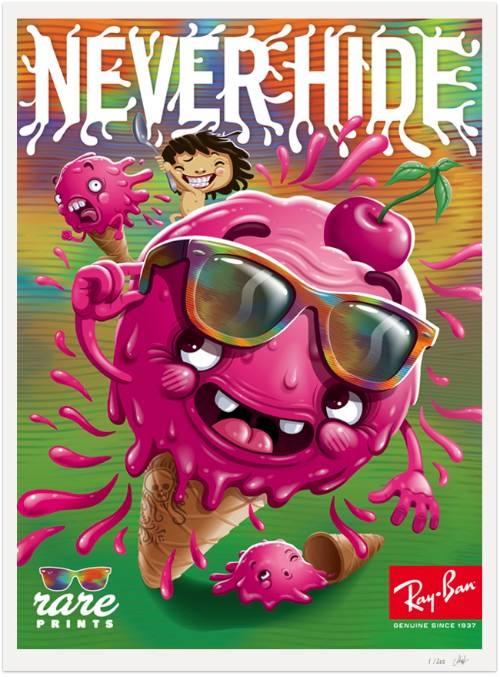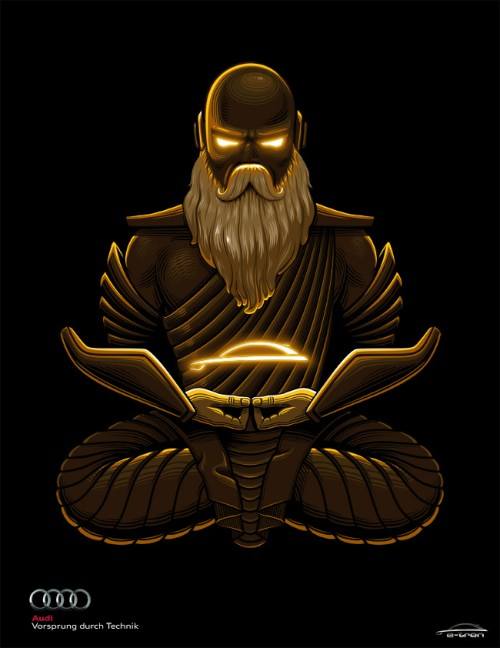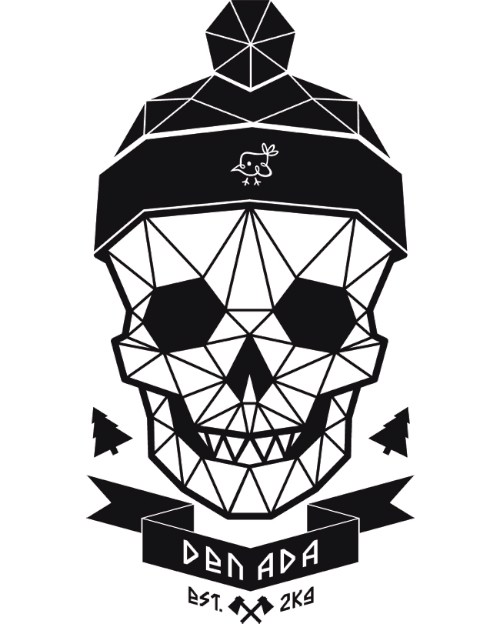 this is Andreas Krapf and I work as a freelance illustrator and designer based in Hamburg, Germany. During the last years I was able to work with many different advertising agencies and clients from all over the world. Every project is different and I'm looking forward to new challenges. Feel free to contact me if you are interested in my work, I'm looking forward to your inquiry.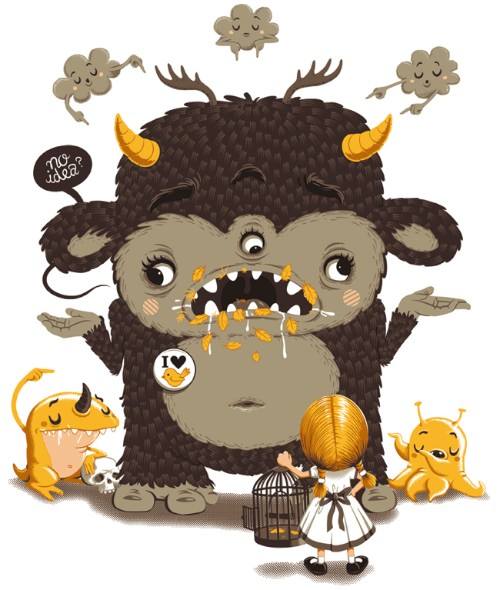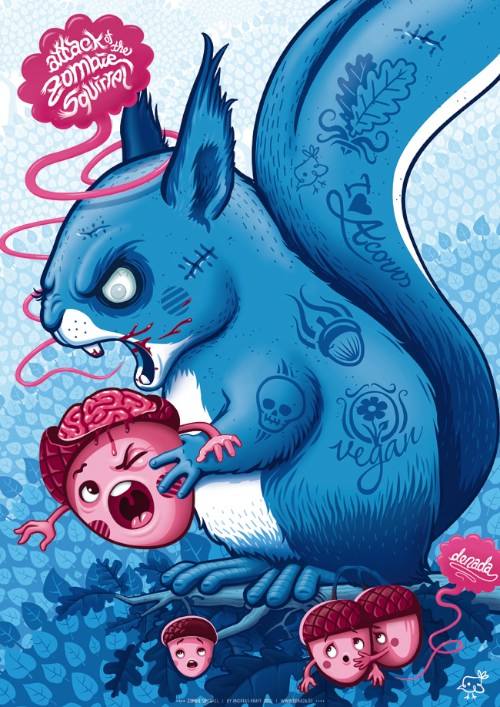 ---
Se você gostou do que viu aqui, você deveria seguir o blog no twitter, acompanhar nosso tumblr ou seguir a revista digital do Pristina.org no Flipboard.
Comentários
Powered by Facebook Comments

Tagged: Alemanha, Andreas Krapf, Ilustração, portfolio