O que mais gosto de ver no trabalho do Jean Jullien é a forma com a qual ele mistura fotografias e ilustrações e critica a sociedade de hoje através de seus ícones de cultura pop.
Jean Jullien é um design gráfico e ilustrador francês que, atualmente, vive e trabalha em Londres. Antes disso tudo, ele nasceu em Nantes e estudou design gráfico em Quimper. Mas ele não parou seus estudos ai, em 2008 ele formou na Central Saint Martins e em 2010 na Royal College of Art.
Abaixo você pode ver algumas das novas ilustrações que ele publicou em seu portfólio.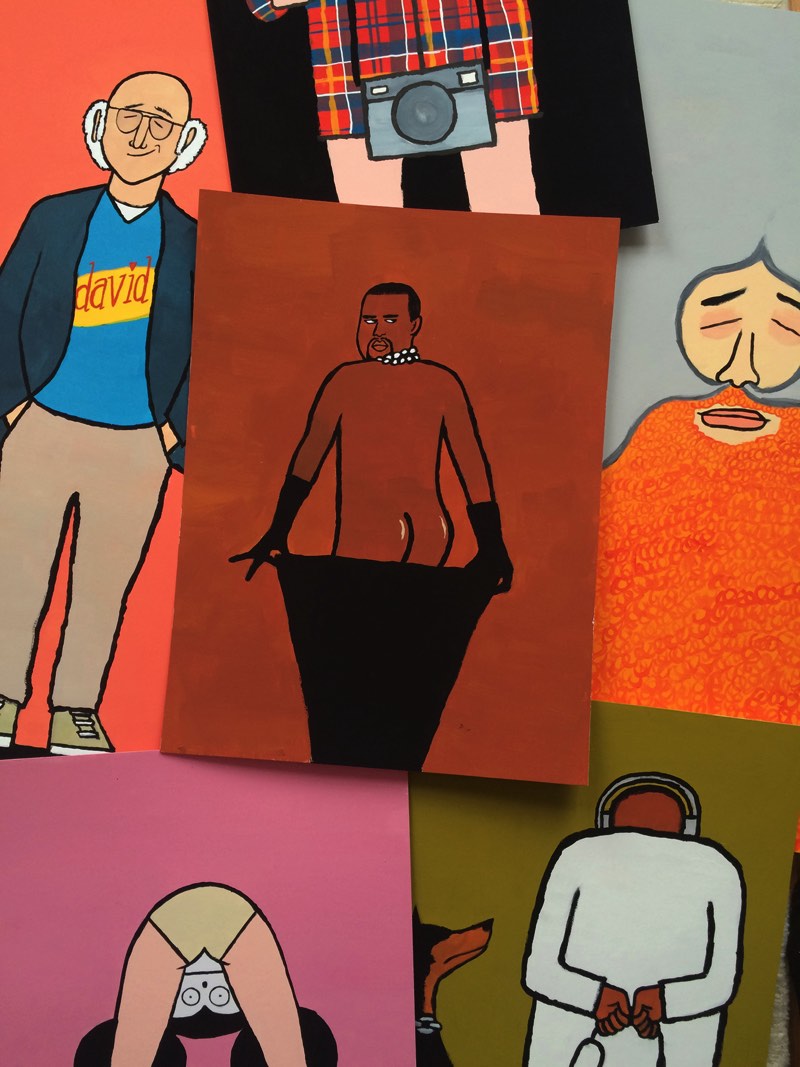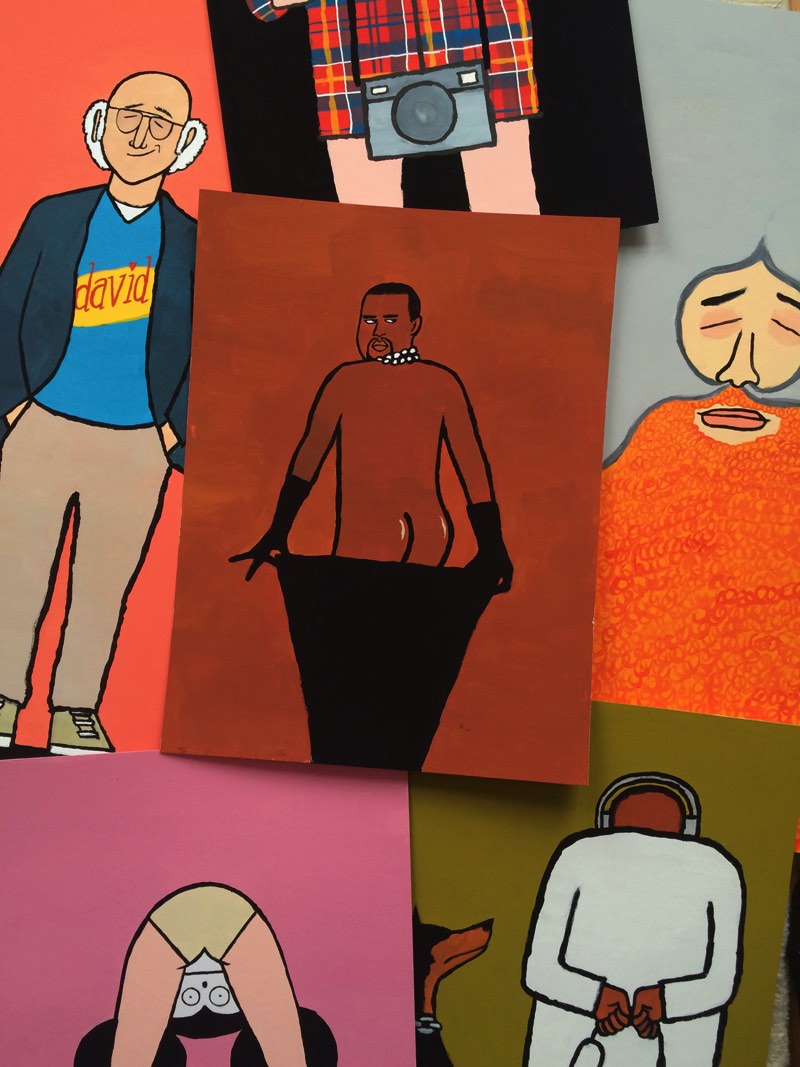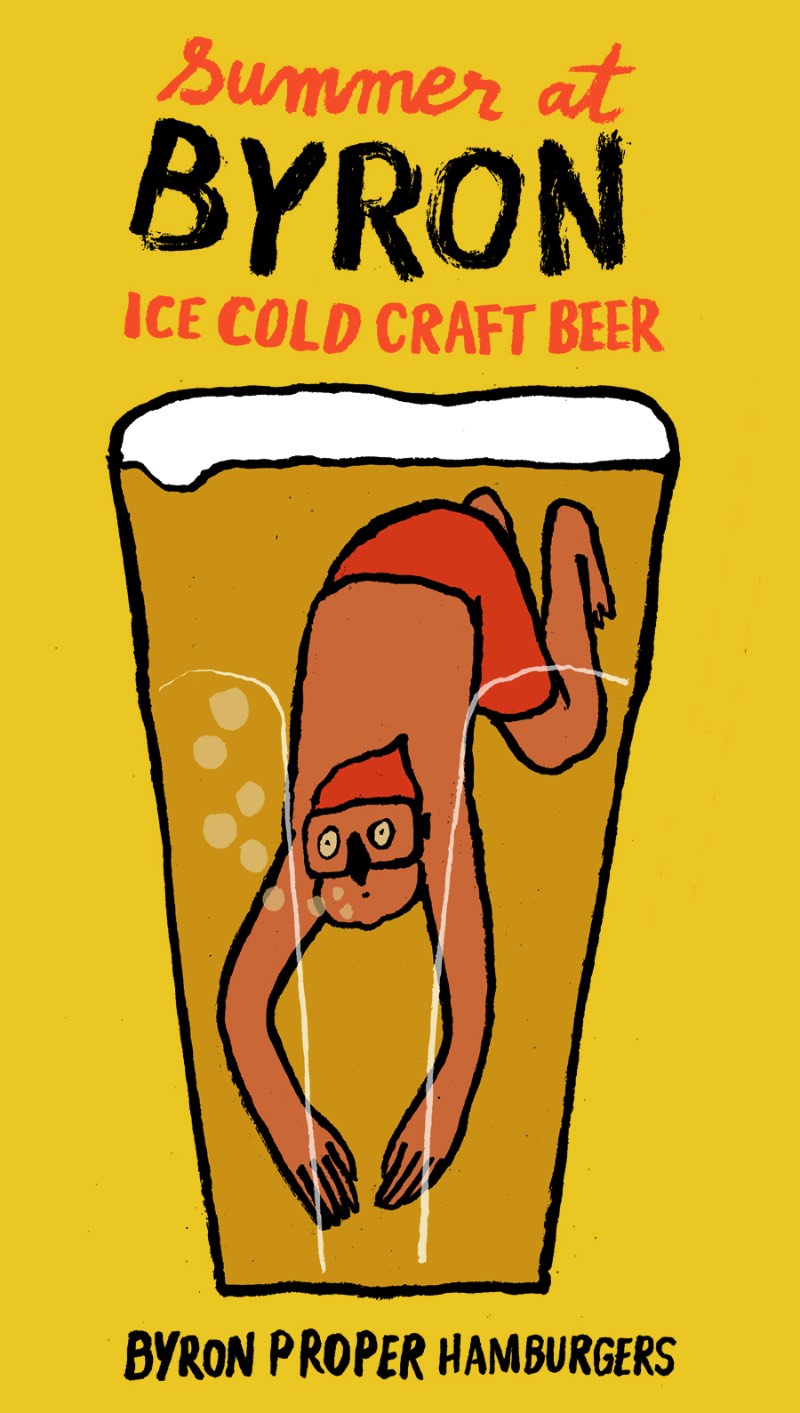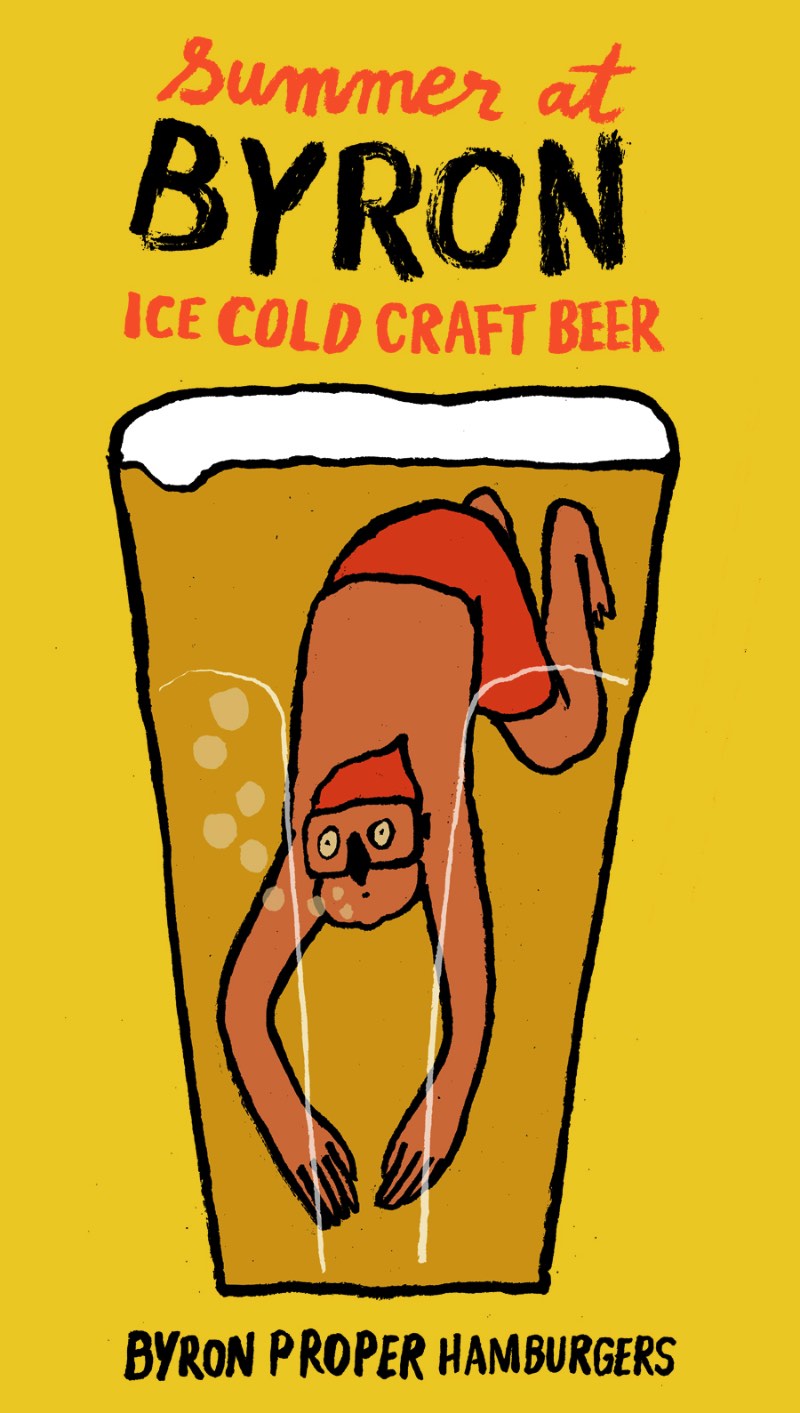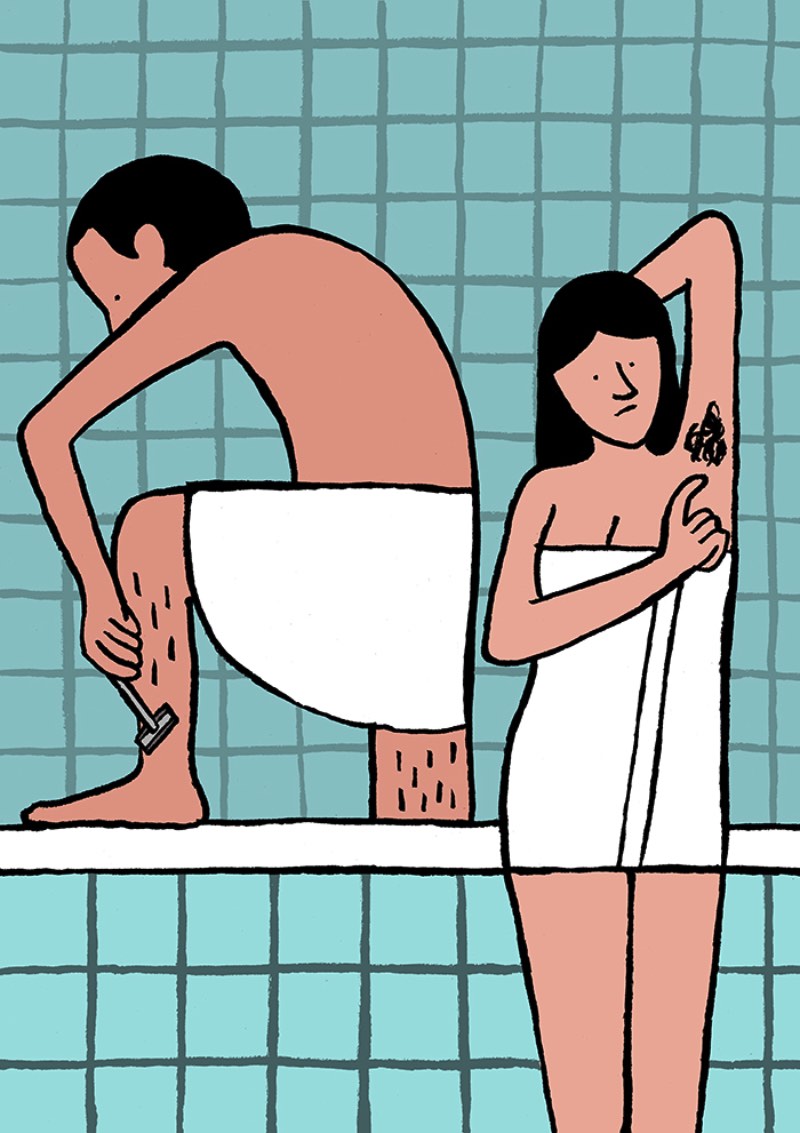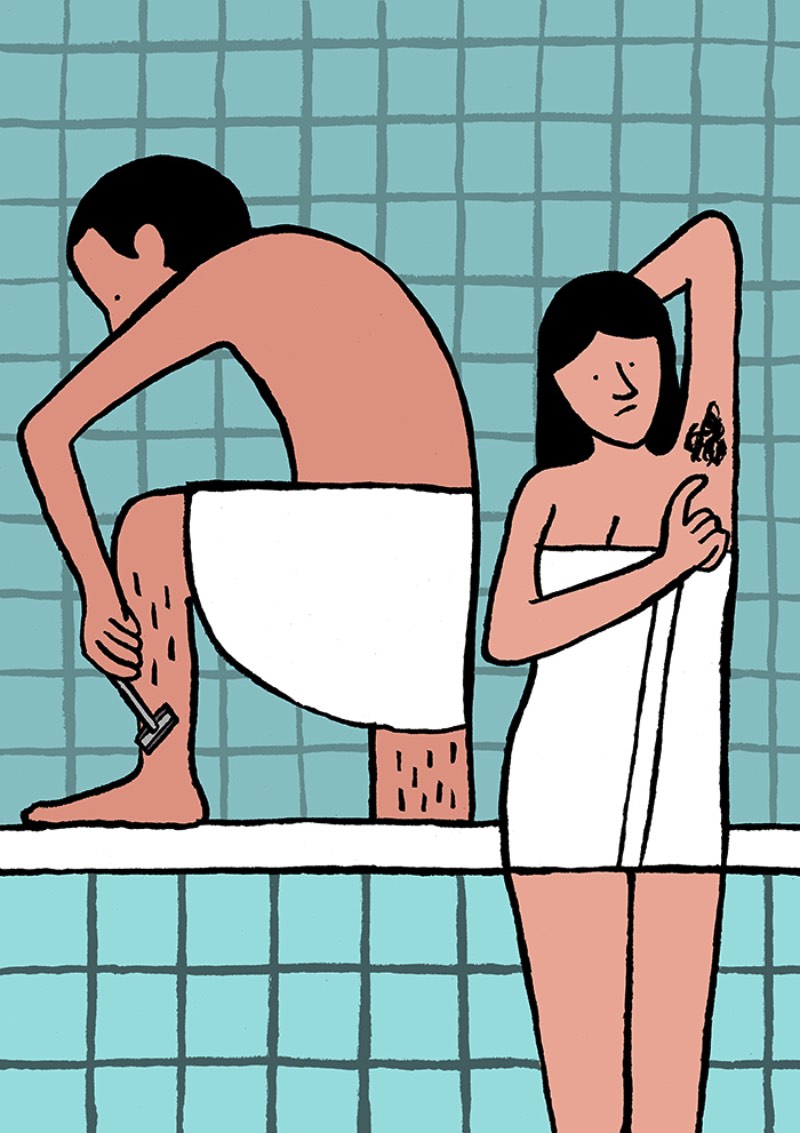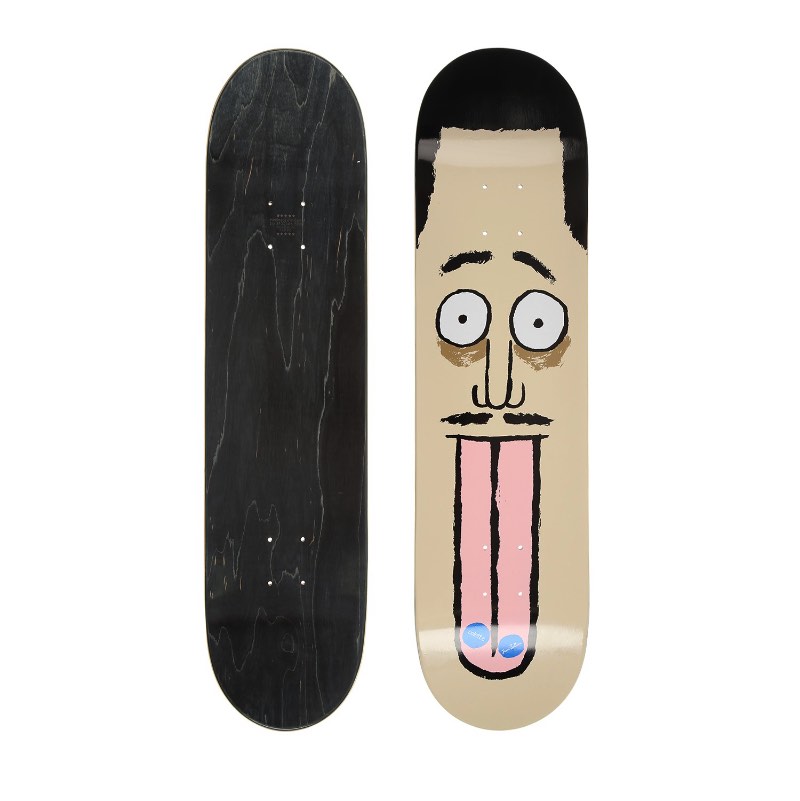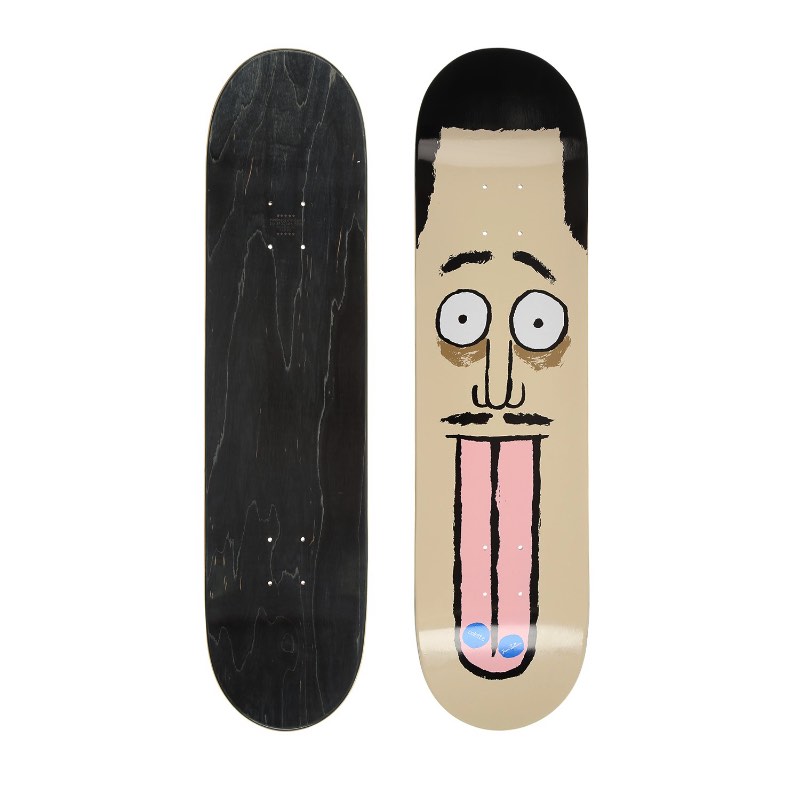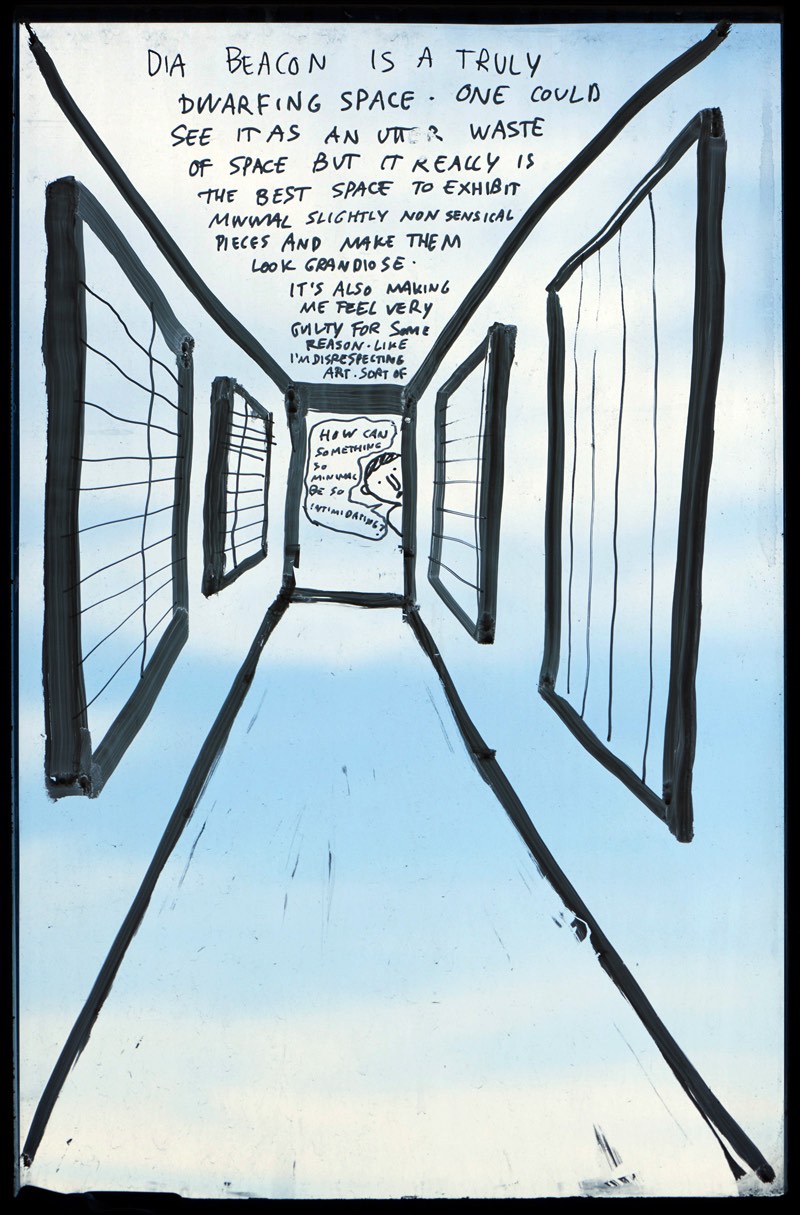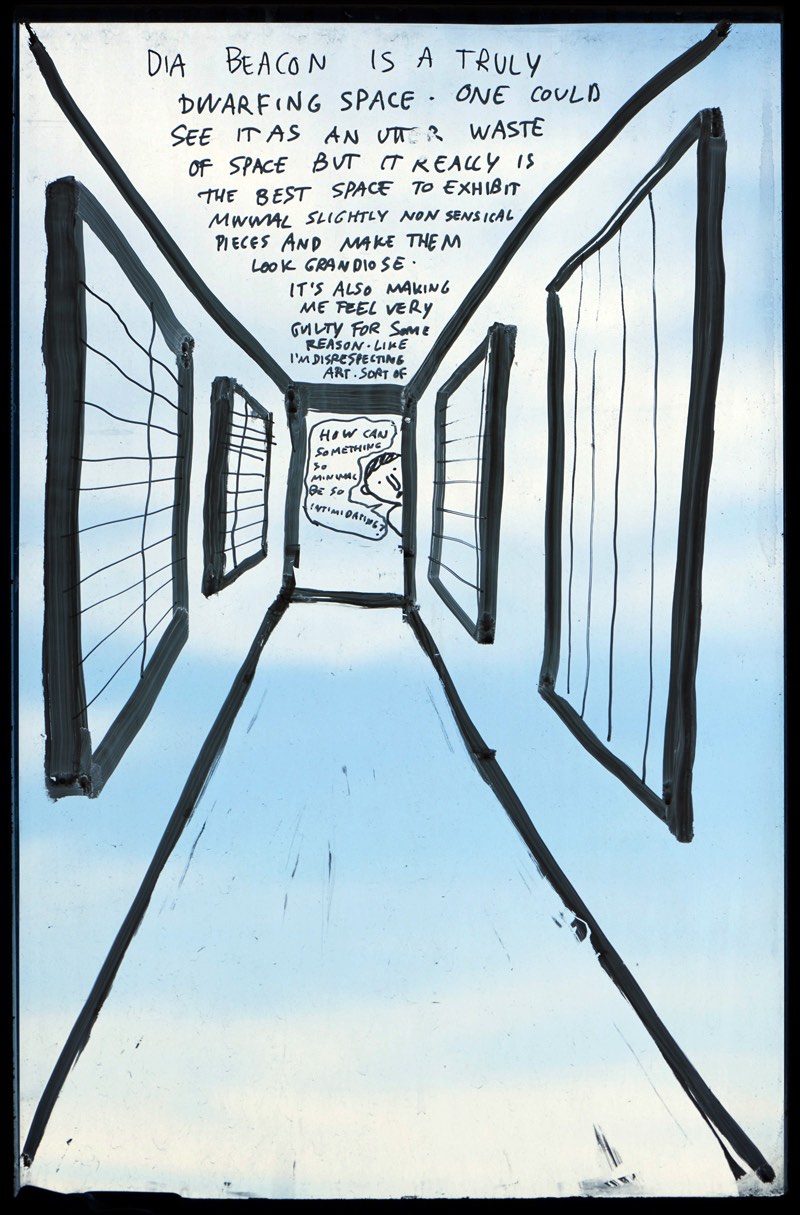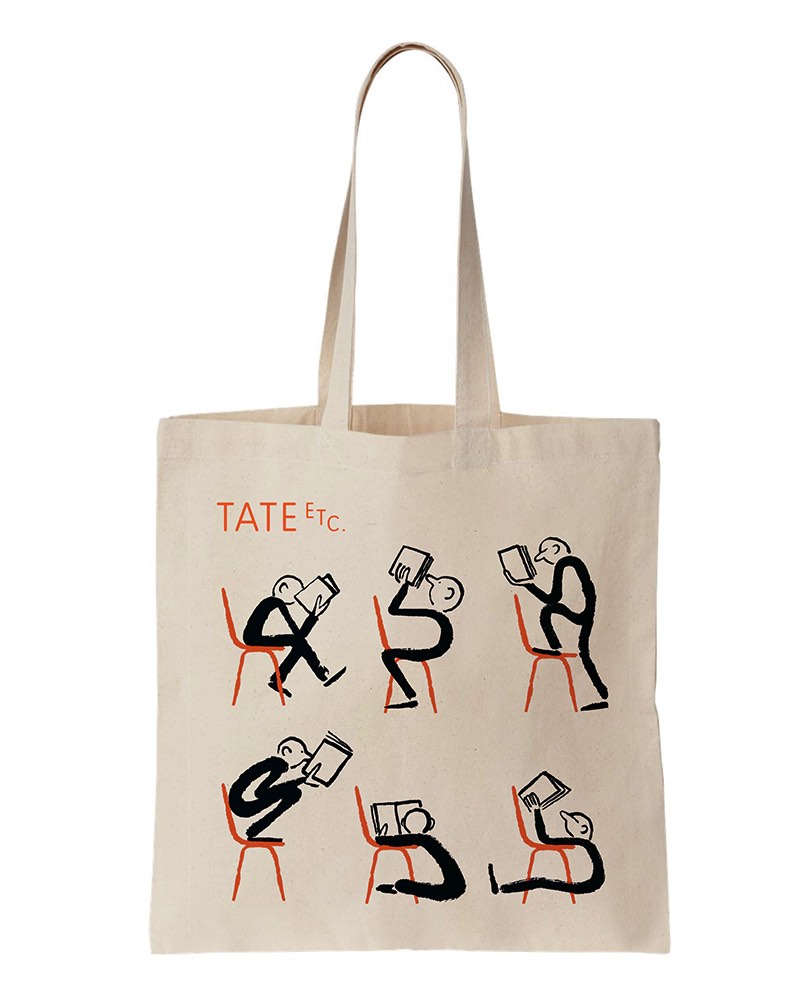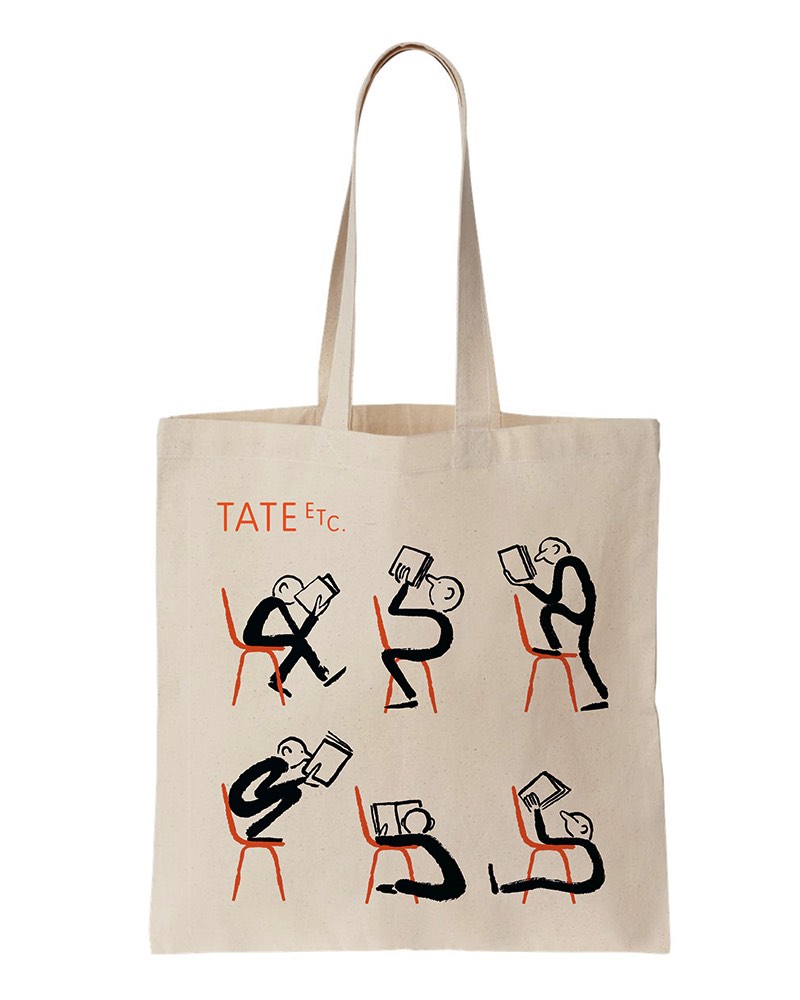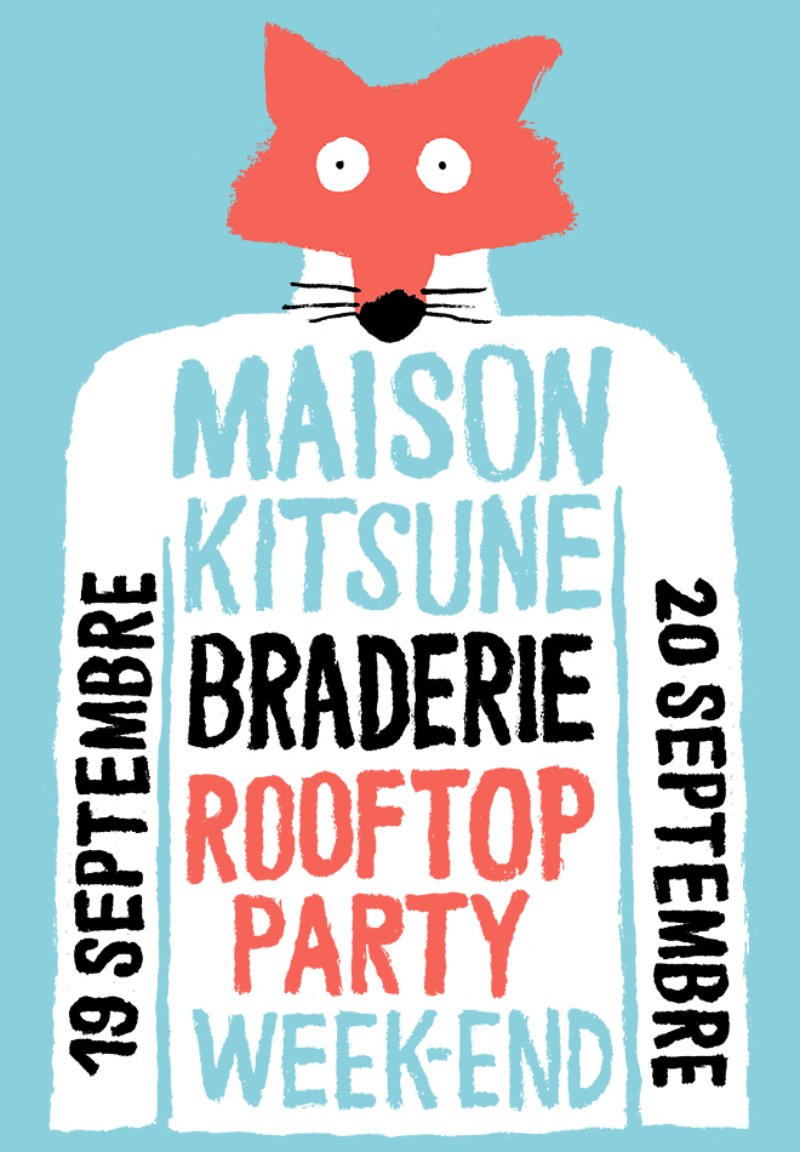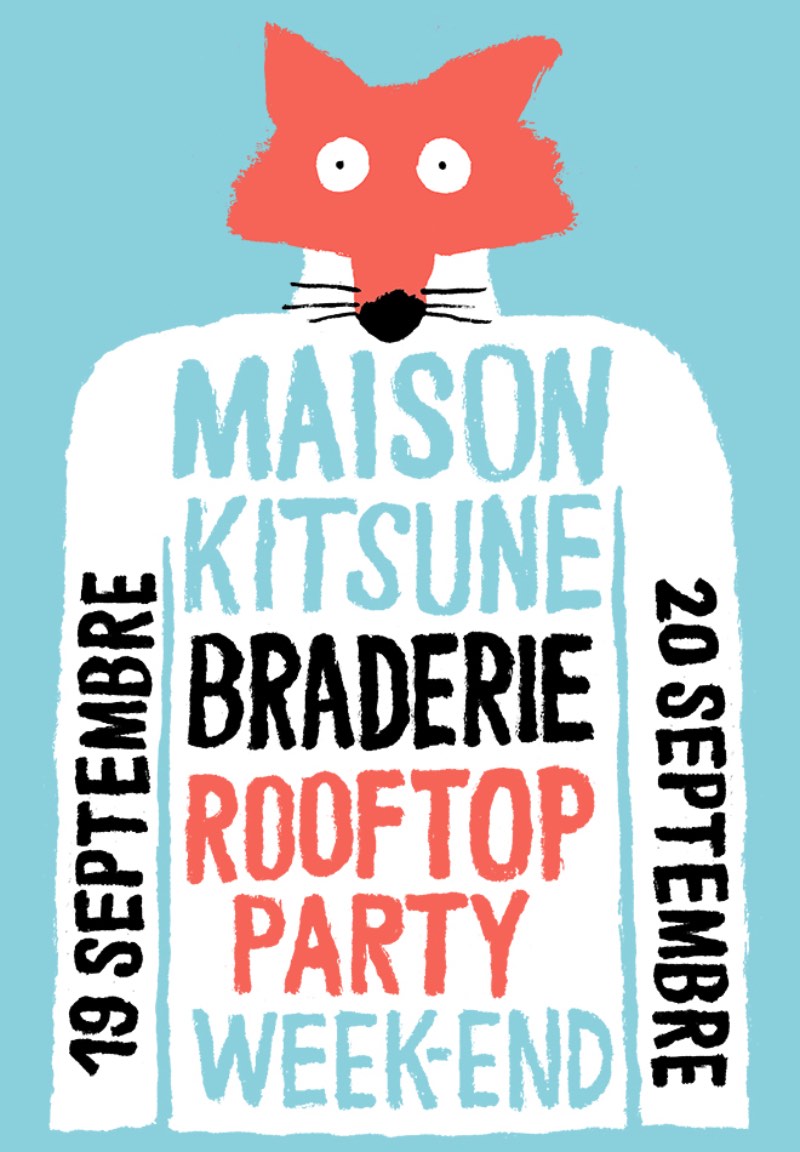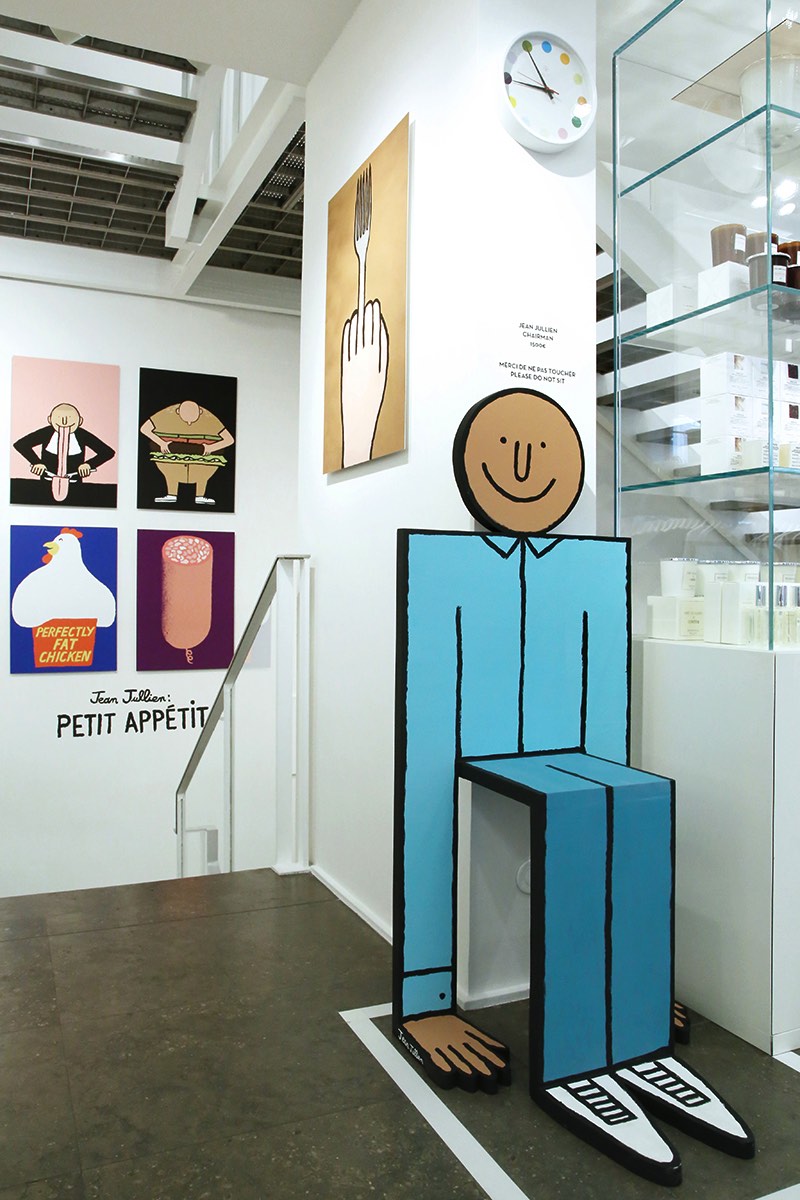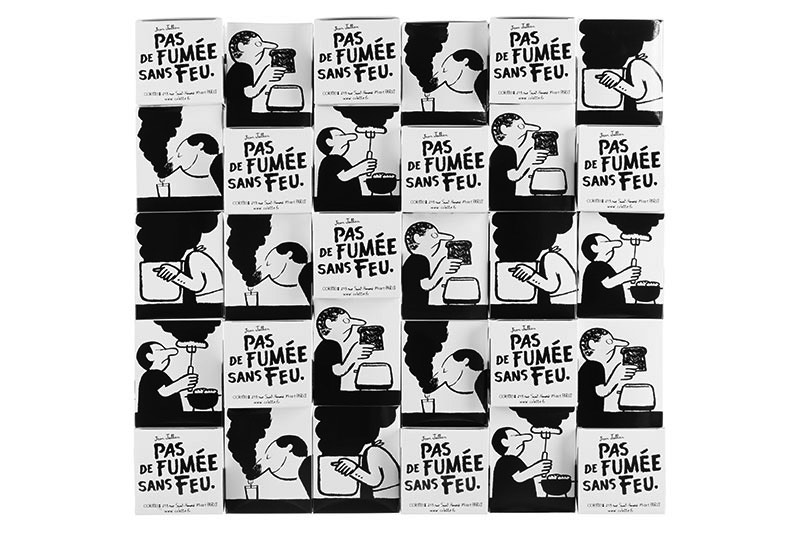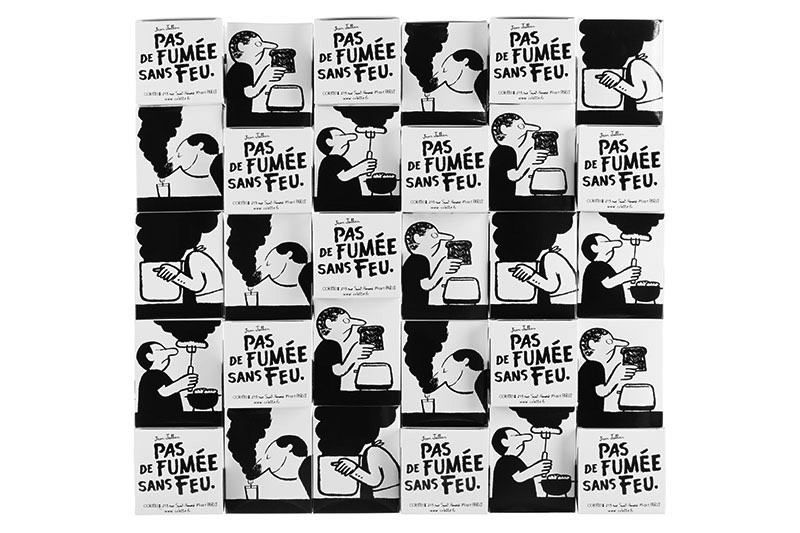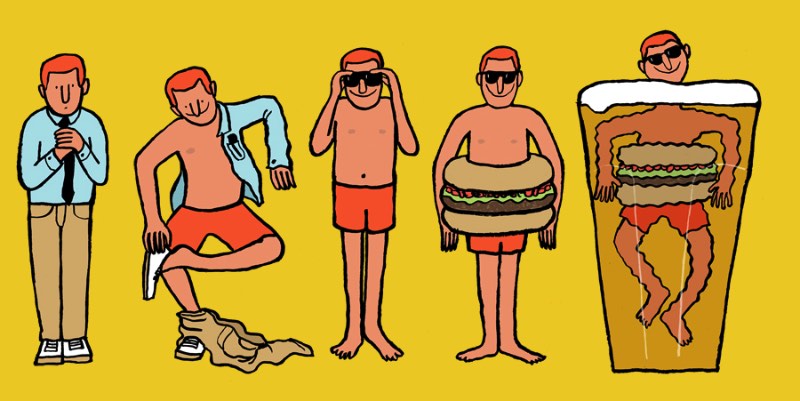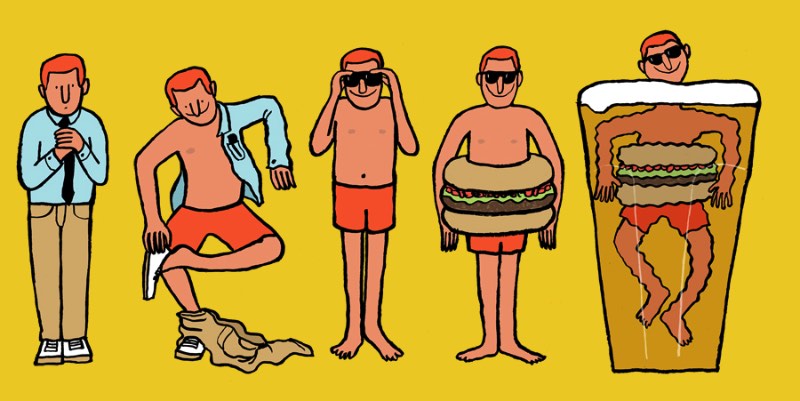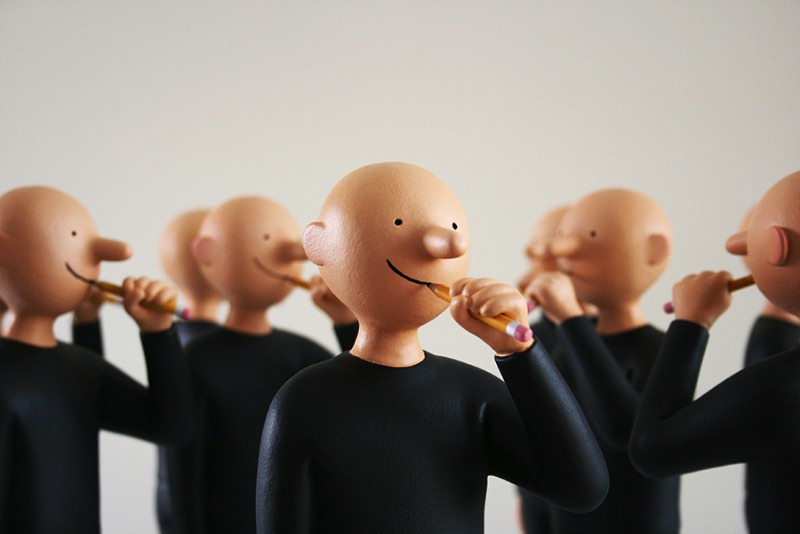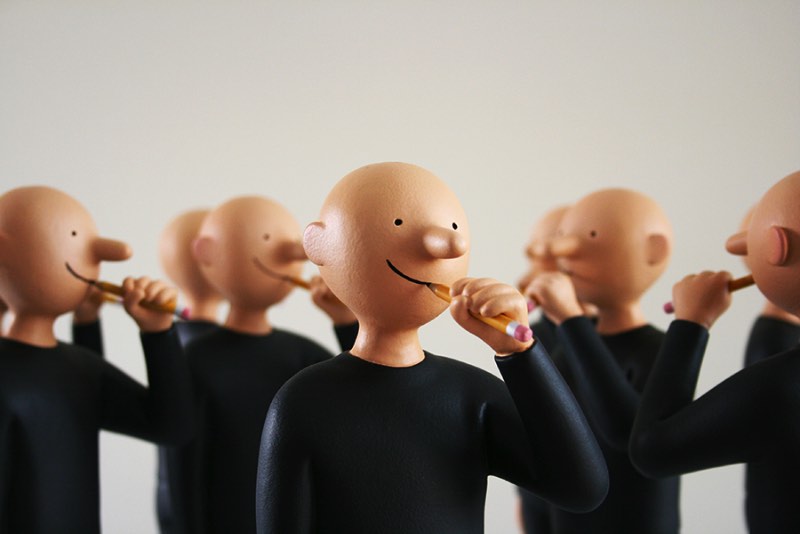 Jean Jullien is a French graphic designer currently living in London. He comes from Nantes and did a graphic design degree in Quimper before coming to London. He graduated from Central Saint Martins in 2008 and from the Royal College of Art in 2010. He works closely with the musician Niwouinwouin. His practice ranges from Illustration to photography, video, costumes, installations, books, posters and clothing to create a coherent yet eclectic body of work.